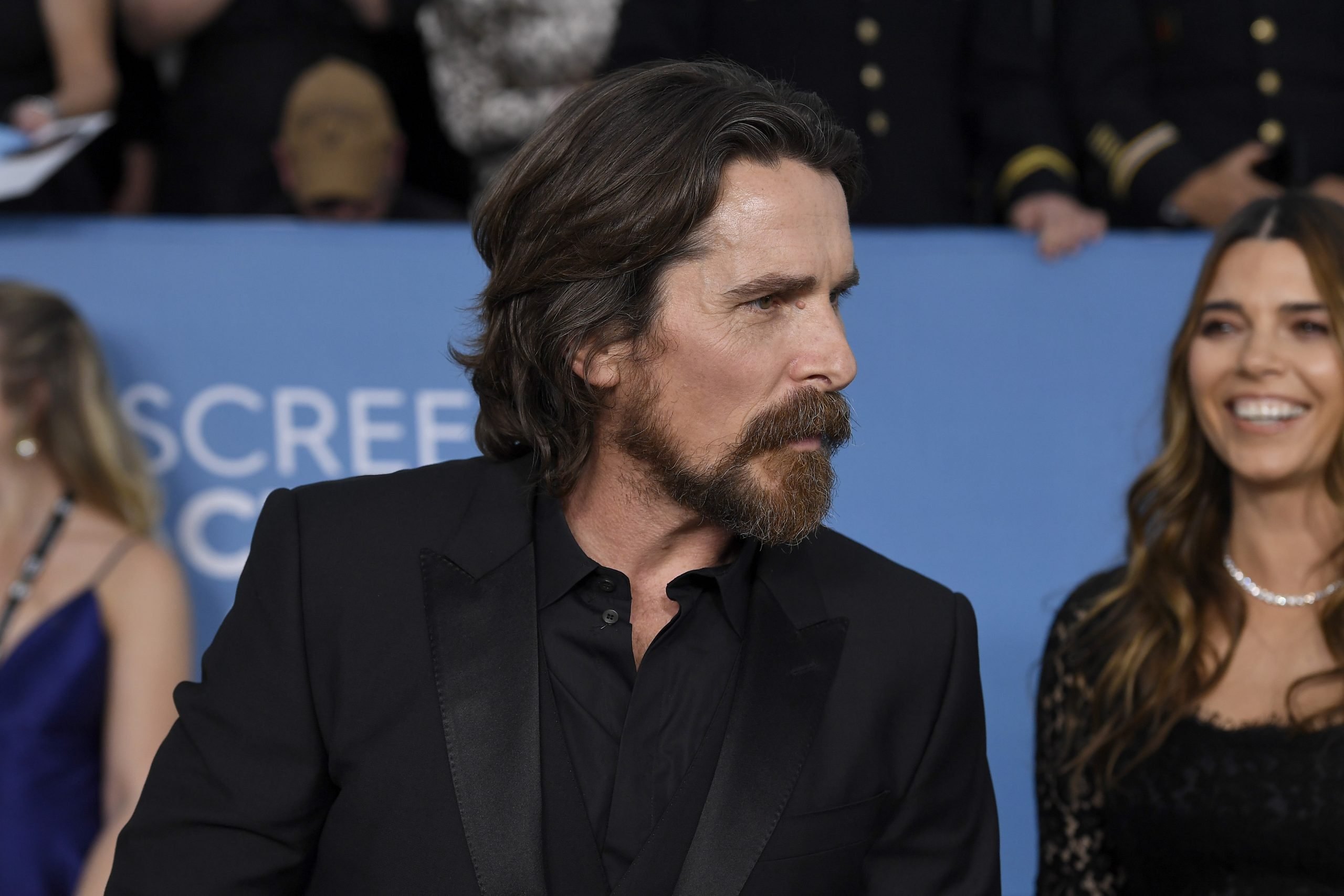 'Thor: Love and Thunder': Christian Bale Shares the Surprising Influences of His Portrayal of Gorr
Christian Bale has some unexpected influences for his villain in 'Thor: Love and Thunder'
Many viewers know Christian Bale as Batman, but he is soon going to take on a more villainous role in Thor: Love and Thunder as Gorr the God Butcher. The character is unique and early trailers have shown Bale in white makeup and a rather horrifying design. Christian Bale shares a few of the influences he had for this performance which include a classic movie, music videos, and director Taika Waititi. 
Christian Bale plays Gorr the God Butcher in 'Thor: Love and Thunder'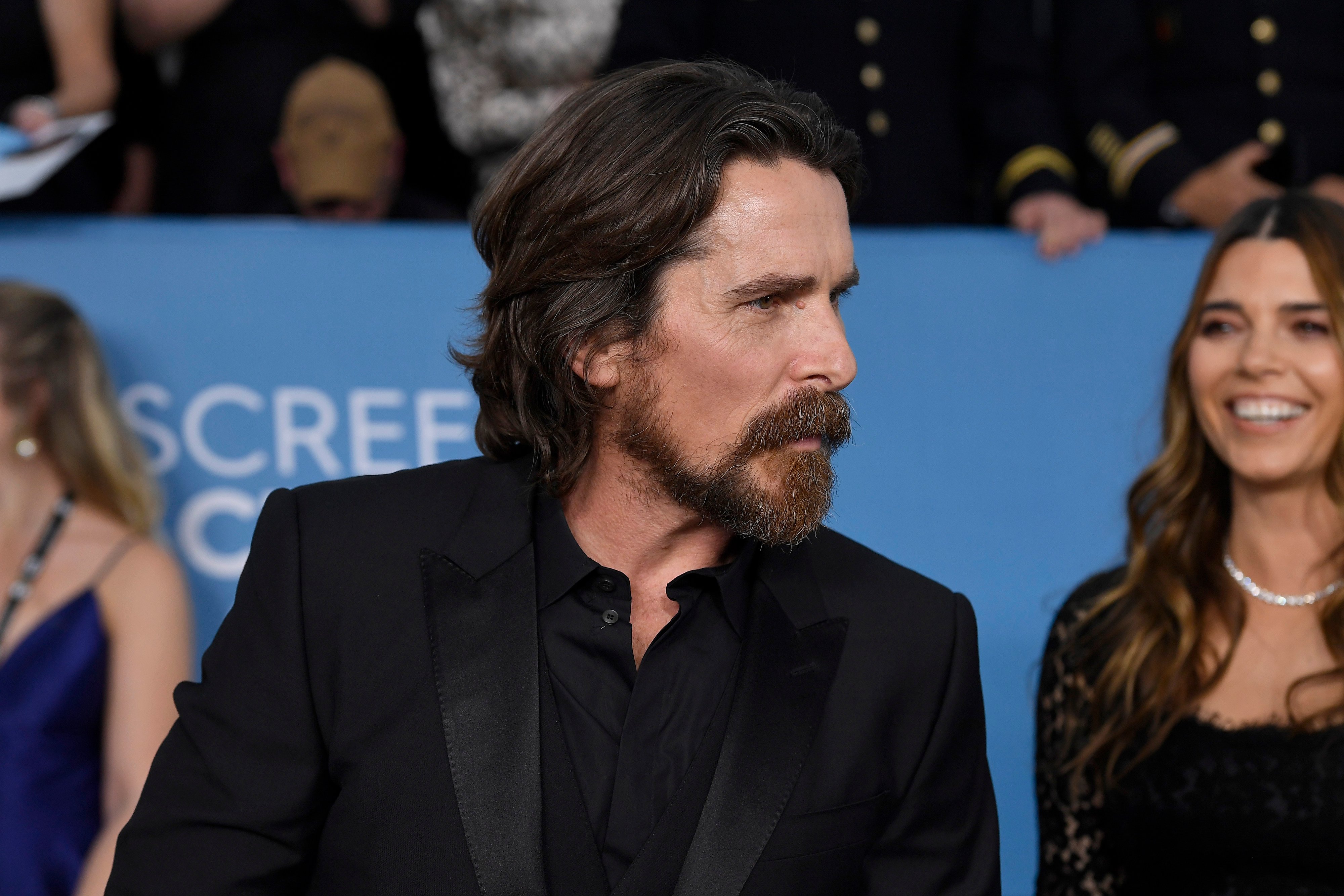 Bale is joining the Marvel Cinematic Universe as Gorr the God Butcher in Thor: Love and Thunder. The upcoming movie is the fourth movie centered around the God of thunder played by Chris Hemsworth. Waititi is returning to direct and voice the character Korg. 
Also returning are Tessa Thompson as Valkyrie and Natalie Portman as Jane Foster, who is taking on the mantle of Mighty Thor. The Guardians of the Galaxy will also be joining Thor on this latest mission. 
Gorr the God Butcher is an alien who comes from a barren planet that he believes was abandoned by the gods. Gorr is now on a mission to kill all the gods including our beloved Thor. While Waititi is known for his comedic talents, it seems like there will be a more dark and sinister side to this latest Marvel film. 
Bale shares his influences behind Gorr the God Butcher
Bale always commits heavily to a role and delivers something different in each performance. Gorr is a more obscure comic book villain, meaning the actor can play around with his interpretation of the character. In an interview with Gamesradar, Christian Bale shares the surprising things that influenced his performance as Gorr in Thor: Love and Thunder.
"Mostly hearing Taika's [Waititi, director] thoughts on it," Bale explains. "There's obviously sort of a Nosferatu slight attitude. Taika and I wanted to do a whole dance, which we didn't get to do, but we had all this sort of Kate Bush stuff that we worked at. But I think he just realized he was never going to be allowed to put that in the final film. I would say that the most common thing I was staring at was the Aphex Twin video of 'Come To Daddy'. But I don't even know if that will be in the final film."
Nosferatu is a 1922 silent vampire movie. Based on Bram Stoker's Dracula novel, it features a different version of the character with the frightening Count Orlok. The music video for "Come To Daddy" by Aphex Twin, an Irish-British musician, also features some startling imagery and a character that appears to be a vampire. Bale is drawing inspiration from classic vampiric imagery, which should blend well with this villainous character.
Has Bale ever played a villain?
Bale normally plays the more heroic characters or even a likable anti-hero. However, one of his best roles is as Patrick Bateman in American Psycho. Bateman is a serial killer who relishes being a sociopath who can do whatever he wants. His performance as Bateman is so haunting that Gorr the God Butcher could be tame by comparison.
We will have to wait and see if Christian Bale haunts us when Thor: Love and Thunder arrives in theaters on July 8.