'Thor: Love and Thunder' Will Likely Feature the MCU's First Love Triangle
'Thor: Love and Thunder' will reportedly feature a new focus on romance this time around. Marvel fans should brace themselves for a super-powered love triangle.
After two Thor movies, the God of Thunder — played by Chris Hemsworth — got a much-needed boost of energy with 2017's Thor: Ragnarok. Director Taika Waititi returns for 2022's Thor: Love and Thunder. And he promises the fourth Thor film will be even wilder than its predecessor. At least with regards to romance, Thor: Love and Thunder looks to break some new ground for the franchise.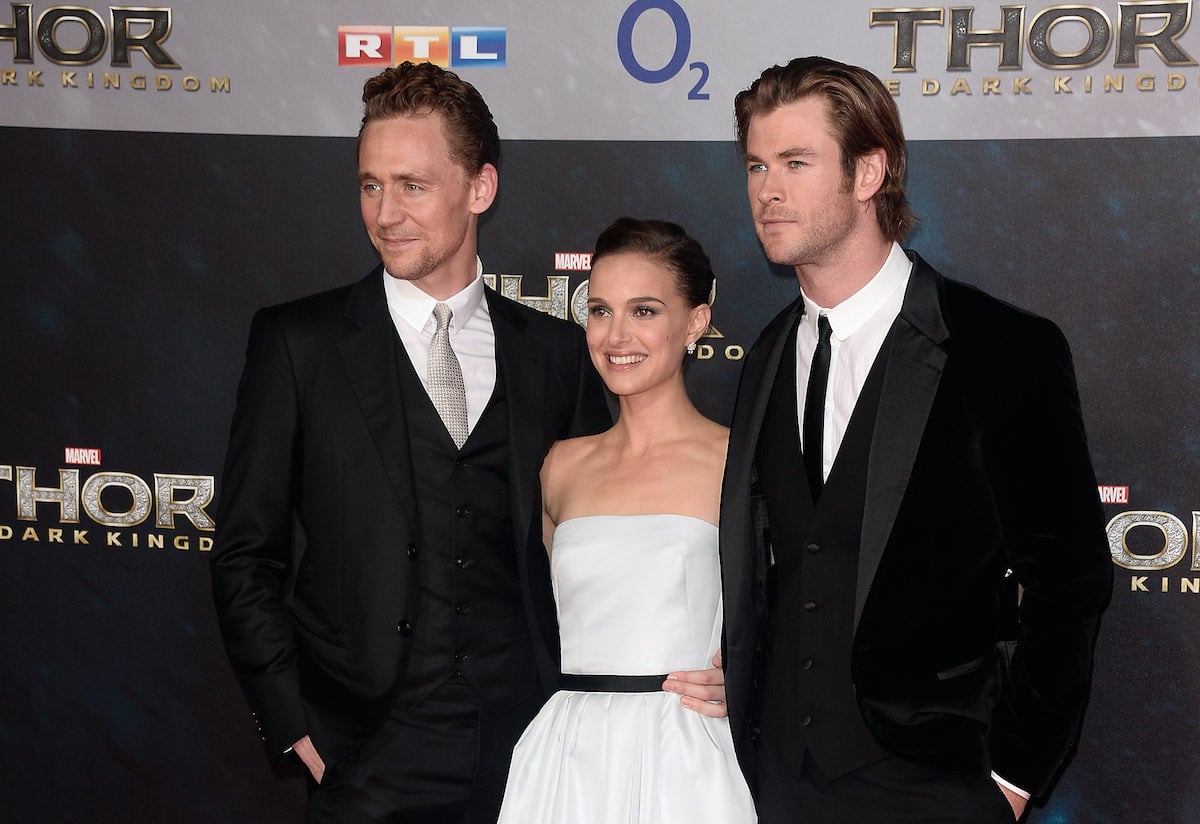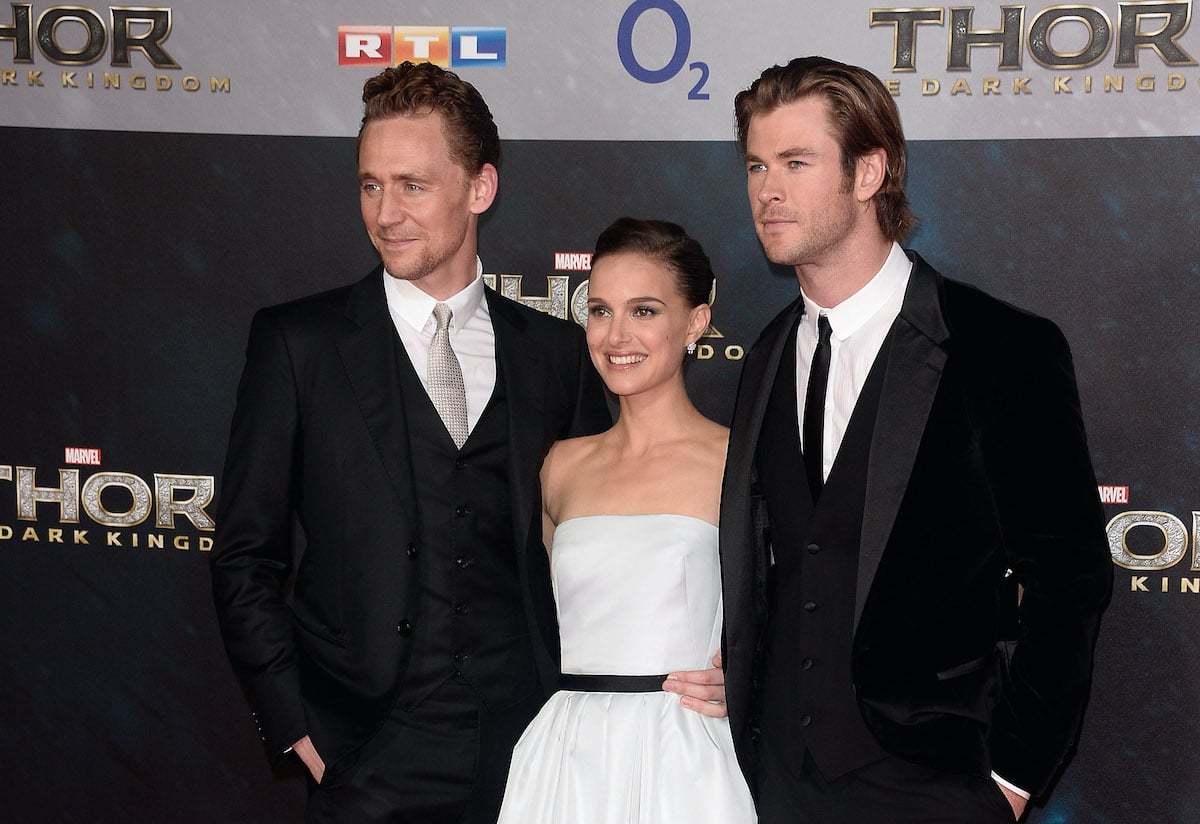 Several MCU stars return for 2022's 'Thor: Love and Thunder'
Some fans criticized Thor: Ragnarok for so flippantly sweeping away many elements of the first two movies. Stars Natalie Portman, Kat Dennings, Stellan Skarsgård, and Jaimie Alexander were nowhere to be seen. And other supporting players — such as Zachary Levi, Ray Stevenson, Tadanobu Asano, and Anthony Hopkins — only appeared briefly.
Thor: Love and Thunder looks to course-correct the franchise somewhat. Portman and Alexander will return to the Marvel Cinematic Universe for the first time since 2013. And they'll join returning Thor: Ragnarok stars Tessa Thompson, Matt Damon, and Waititi. Portman's Jane Foster is set to become the comics' Mighty Thor in the movie. But as the title suggests, Thor: Love and Thunder has love on its mind too.
Will both Thor and Jane find love with other characters?
Describing his upcoming film, Waititi has called Thor: Love and Thunder "sort of insane" and "very romantic." Thor and Jane's love story was a key part of the first two films, after all. But they aren't the only ones tied up in romance this time around. Thompson has confirmed Valkyrie — the newly crowned Asgardian king — will be looking for her queen as the MCU's first queer hero.
The addition of Alexander — as confirmed by Deadline — complicates Thor: Love and Thunder. In the comics, her character, Lady Sif, ends up with Thor. But the MCU has long been willing to take risks. Coupled with Waititi's unpredictable writing, anything can happen. Still, with Thor, Jane, Valkyrie, and Sif, it's possible — albeit likely — the movie will feature the MCU's first true love triangle. The question is which characters will be involved.
The future of the 'Thor' franchise remains in doubt
Moreover, it's unclear what the future holds for any of these characters. By all accounts, Thor: Love and Thunder could mark a changing of the guard, with Portman's Mighty Thor replacing Hemsworth's. But Marvel is in largely uncharted territory now anyway. Waititi's movie is the first time a solo character in the MCU has led a fourth entry in his or her own franchise.
Perhaps the Thor franchise will continue after Thor: Love and Thunder. Or more likely, the various characters of the Thor universe will go their separate ways. It's easy to imagine a world in which Mighty Thor, Valkyrie, and others carry that long-rumored A-Force movie. Besides, fans have been clamoring for Hemsworth to join up more permanently with the Guardians of the Galaxy.