'Thor: Ragnarok': 1 of the Most Beloved Scenes Is Also the Most Heartbreaking
The Marvel Cinematic Universe is known for many things. From the popular characters' storylines to the award-winning films, there is a lot to love.
Over the years, MCU has delivered some unforgettable scenes. The infamous airport fight from Captain America: Civil War and Killmonger's final fight and moments in the 2018 film Black Panther are just two of the many highly-talked about MCU scenes. Thor: Ragnarokis another Marvel Cinematic Universe movie that gets a lot of credit for including some of the fans' most beloved scenes. 
After the release of Thor: Ragnarok, the MCU film received a lot of praise from fans and critics, but there was one clip in particular that stood out. Take a closer look at why Thor: Ragnarok was such a hit and which heartbreaking scene ended up being a fan-favorite moment. 
The plot of 'Thor: Ragnarok'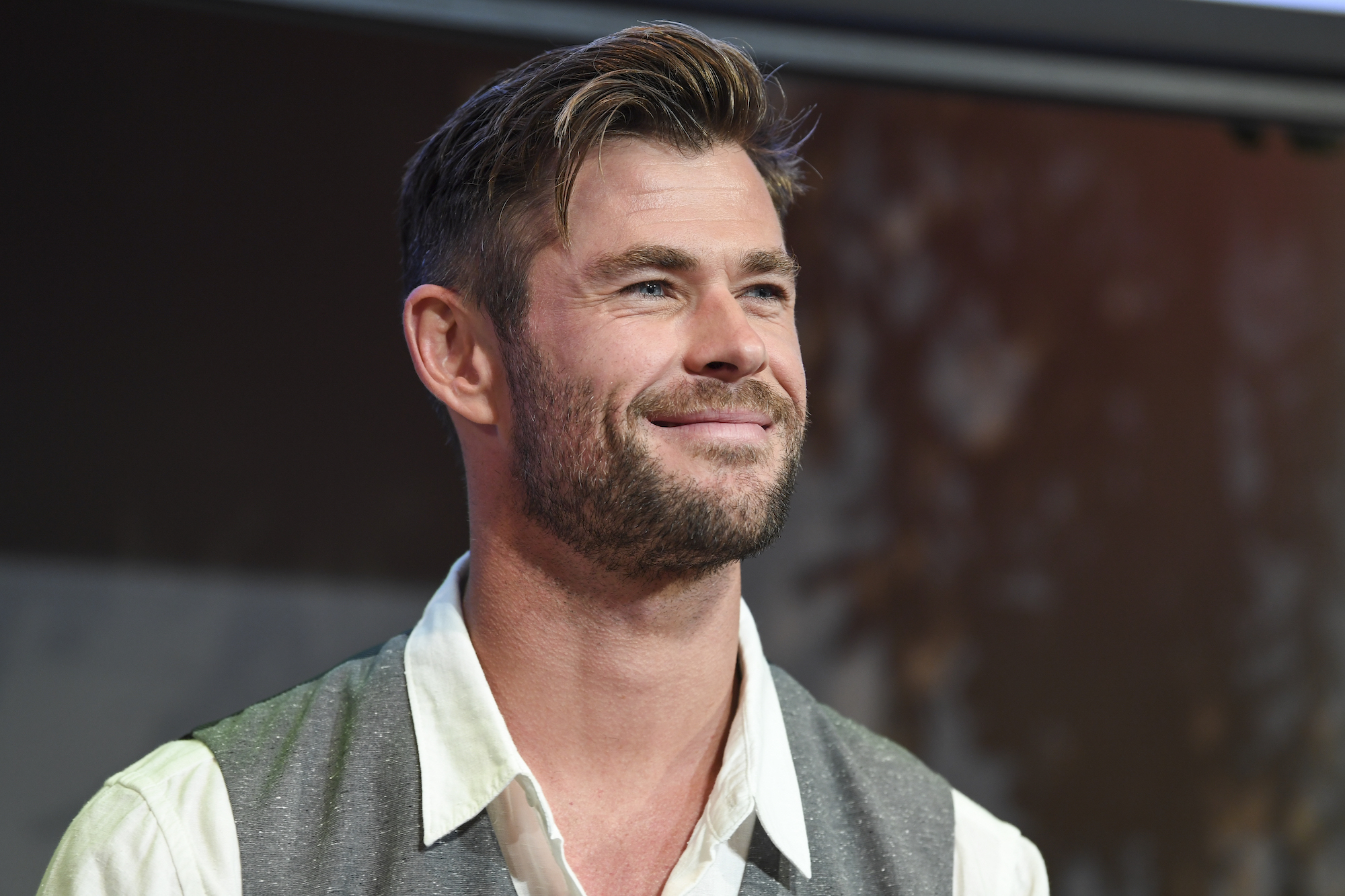 Thor: Ragnarok premiered in 2017, and it became an instant sensation amongst Marvel Cinematic Universe's fans. The action packed film revolved around two of MCU's favorite characters: Thor and Loki. Thor, a fierce superhero best known for his Mjolnir, and Loki, also known as the God of Mischief, found themselves in quite a unique situation.
After Thor defeated Surtur, with the possibility of Ragnarok looming over their heads, stakes and emotions were running high. To make matters even more dicey, Thor and Loki found themselves lost on Sakaar, MCU's prison planet. Thor, determined to save the people of his hometown, realized he must get creative in order to take on Hela, a combat warrior with complex family ties.
Why so many people love 'Thor: Ragnarok'
Per usual, the loaded storylines in Thor: Ragnarok didn't disappoint fans and followers of the MCU, and neither did the cast. Chris Hemsworth, Tom Hiddleston, Cate Blanchett, and Idris Elba were just a few of the talented individuals who appeared in Thor: Ragnarok. However, there seemed to be a quirky and special element to this particular film that many people enjoyed. 
In a Reddit thread that explores some of the MCU's fans' most beloved moments from Thor: Ragnarok, one user wrote, "Ragnarok is rightfully beloved for being among the most fun and funny MCU movies, but it is also one of the most beautiful." The comment hit the nail on the head. Thor: Ragnarok brought on a lot more laughter but also a lot more feels. Overall, fans were incredibly pleased with the well-thought out and meaningful film. 
One of the most beloved scenes in 'Thor: Ragnarok' is also the most heartbreaking 
Historically speaking, family takes on a whole new level of complexity in the MCU. Thor: Ragnarok addressed the underlying tension Loki often felt towards Thor and Odin. When Loki was abandoned as a baby Odin and Frigga took him in and raised him. However, this often indirectly led Loki to often feeling inferior or the need to prove himself. 
Loki, Odin, and Thor's relationships were far from perfect. Both Loki and Thor have found themselves in Odin's wrath in the past, however, in Thor: Ragnarok it becomes even more evident that none of that matters. In Odin's final moments before he died, he sat with Thor and Loki in a beautiful field and simply said, "I love you, my sons."
By addressing both of them as his son and reinforcing his love for Thor and Loki in these last few moments of his life, Odin was able to give both of the characters the closure it seemed they were looking for. 
Anthony Hopkins, the actor who took on the role of Odin, has received a tremendous amount of praise for his performance throughout Thor: Ragnarok and specifically for this scene.