'Thor: Ragnarok' Made Idris Elba Wish He Had a Bigger Role in the MCU
Idris Elba has proven time and again what a versatile talent he is. The man has done it all, including playing a villainous singing mystery cat. But fans who blame the Marvel Cinematic Universe for wasting his talent certainly have a point. Elba himself has long agreed. Until Thor: Ragnarok, that is.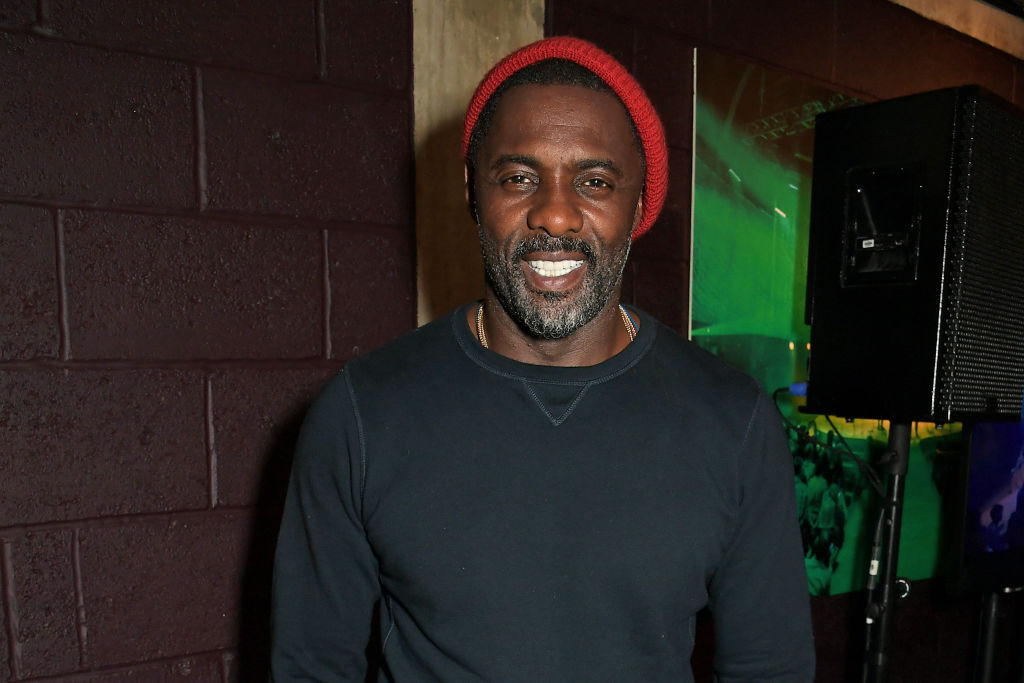 Idris Elba has been outspoken about working with Marvel
For all the actor can do, Elba didn't get much of a chance to shine as Heimdall in the Thor films. The stoic guardian of the Asgardian Bifrost, Heimdall is by design almost entirely out of the spotlight. In fact, the most consequential thing the character does in the MCU is get killed by Thanos at the beginning of Avengers: Infinity War.
In Marvel's defense, the company hired him before Elba had really broken out as a household name. Thor: The Dark World did attempt to give Heimdall a bit more face time and even an action sequence. But the actor still described the process of working on the film as "torture." As he implied, he'd much prefer to be exercising his dramatic muscles.
RELATED: 4 Incredible Actors the MCU Utterly Wasted Leading Up to 'Avengers: Endgame'
'Thor: Ragnarok' proved very different than other MCU projects
But something changed by the time Elba got to Thor: Ragnarok. Elba was far more positive about the MCU when he spoke to Entertainment Weekly in 2017.
"I like that I have a little part in Thor. I'm neither movie star or day player," Elba said. "It allows me to do other things I love. … [Thor: Ragnarok] was fun. The others weren't fun. They're work. But on this one, Taika [Waititi, the director] was great."
Taika Waititi's directing style appeared to have turned Elba around on superhero epics. The fact that Thor: Ragnarok is less dour and far more fun than its predecessors likely helped too. Whatever the case, the experience left Elba yearning for another superhero role in the MCU.
"I wish I was more present in the Marvel family," the actor told EW. "I like what I have, but I also wish that I had a bigger character in the Marvel universe. … It's been great, but I kinda think I need a bit more. I want to be a superhero. I like the idea of that."
Ironically, just two years after Thor: Ragnarok, Elba appeared as a cybernetically enhanced villain in Fast and Furious spin-off Hobbs & Shaw. In that film, his character describes himself as "black Superman." And now Elba is actually about to step from Marvel over to DC.
RELATED: How Many MCU Actors Have Been People Magazine's Sexiest Man Alive?
The actor will appear in DC's 'The Suicide Squad' in 2021
In 2021, Elba will be part of the expansive ensemble cast of writer/director James Gunn's The Suicide Squad. A sequel/reboot of 2016's Suicide Squad, the project remains largely a mystery. Fans don't even know officially who Elba will be playing in the film.
However, rumor has it he will play Bronze Tiger, a martial artist who evolves from a supervillain to an anti-hero in the comics. If that's the case, Elba could find himself with an ongoing role in the DCEU. After all this time, the actor might have finally gotten a superhero role he loves.