Thor vs. Iron Man: Chris Hemsworth, Not Robert Downey Jr., Is the Highest-Earning Marvel Star of 2019
Robert Downey Jr. might be the richest Avengers: Endgame actor, but when it comes down to who took home the biggest paycheck last year, he only comes in second.
Robert Downey Jr. might be the richest Avengers: Endgame actor, but when you look at which of the blockbuster's stars took home the biggest paycheck last year, he only comes in second. The man who helped kick off the MCU with Iron Man back in 2008 earned a cool $66 million in the past 12 months, according to Forbes's latest ranking of celebrity earnings, but one of his co-stars managed to bank even more. 
Chris Hemsworth earned $76.4 million last year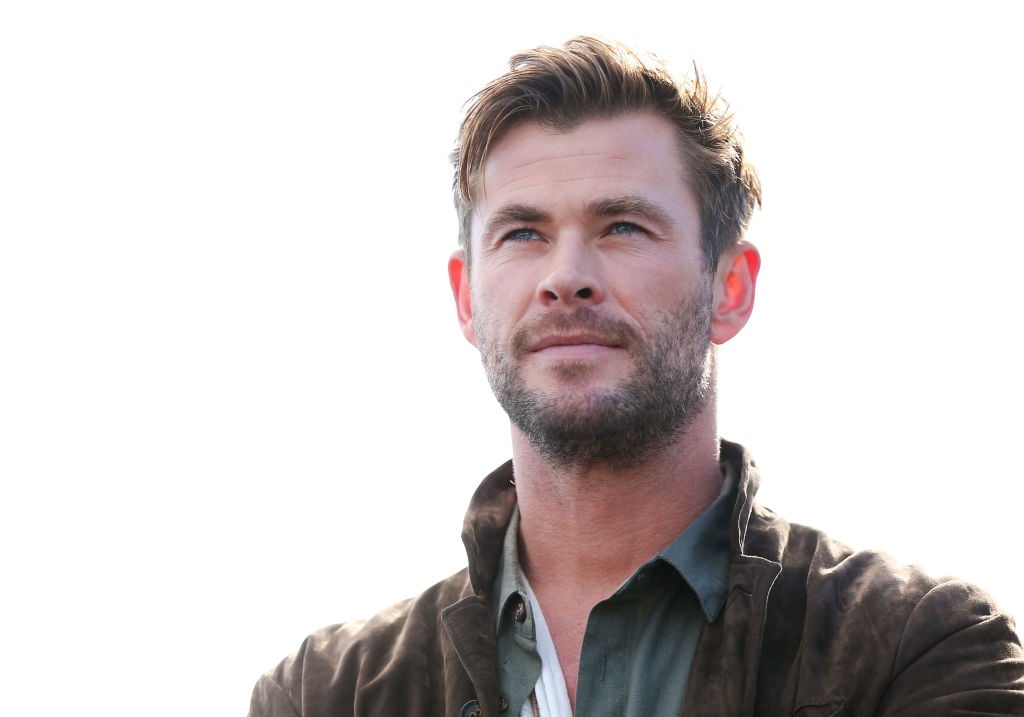 Chris Hemsworth — aka Thor — outearned his Endgame co-star in 2019, according to Forbes's calculation. The Austratian actor took home an estimated $76.4 million. That was enough to put him at No. 24 on the magazine's list of highest-paid celebrities. 
What's the secret to Hemsworth's big payday? As a critical member of the MCU, he earned between $15 to $20 million for appearing in Endgame, according to the Hollywood Reporter. But more importantly, he also gets a cut of the profits from the superhero flick, which has earned more than $848 million at the domestic box office so far.  
Aside from his work with Marvel, Hemsworth will star in an upcoming biopic about Hulk Hogan and a Netflix movie called Dhaka. He also earns money from endorsement deals with Hugo Boss and Tag Heuer. 
Robert Downey Jr. earned $66 million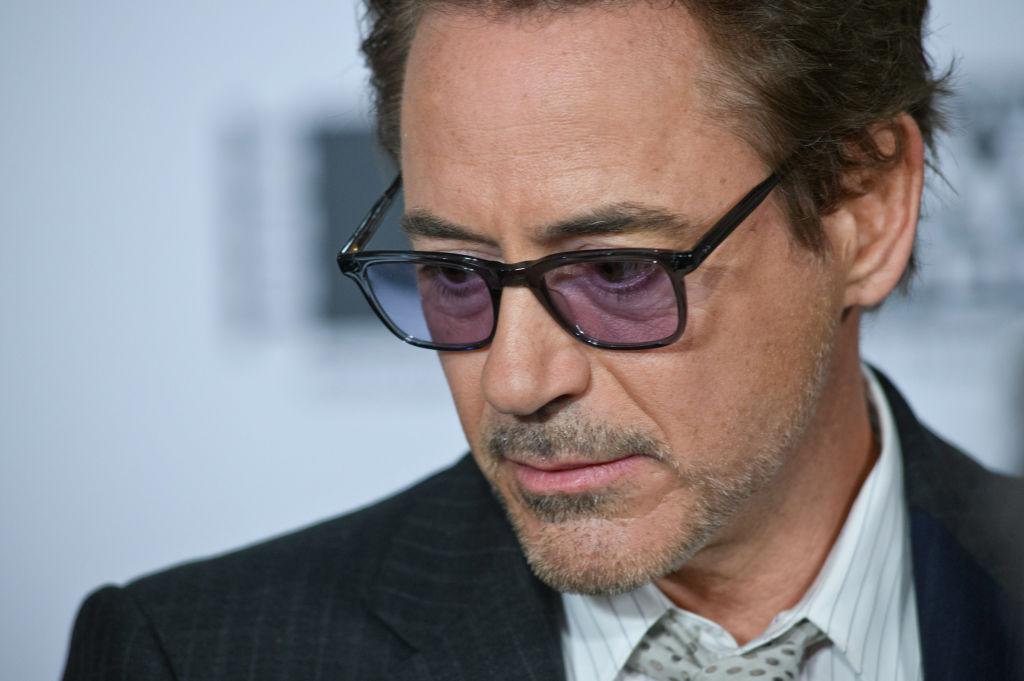 While Hemsworth outearned him by about $10 million this year, Robert Downey Jr.'s $66 million payday is nothing to sneeze at. And unlike some stars on the Forbes list, the 54-year-old earns most of his money from acting, not endorsement deals or other business ventures. He reportedly took home $75 million for Avengers: Infinity War and earned the same for Endgame. 
That super-sized paycheck is a far cry from what he was paid for his first MCU outing. A decade ago, he earned a measly (by Hollywood standards) $500,000 for Iron Man. But after proving his worth — and his popularity with fans — he was able to negotiate a far more lucrative deal for future films. 
The other top-earning Marvel stars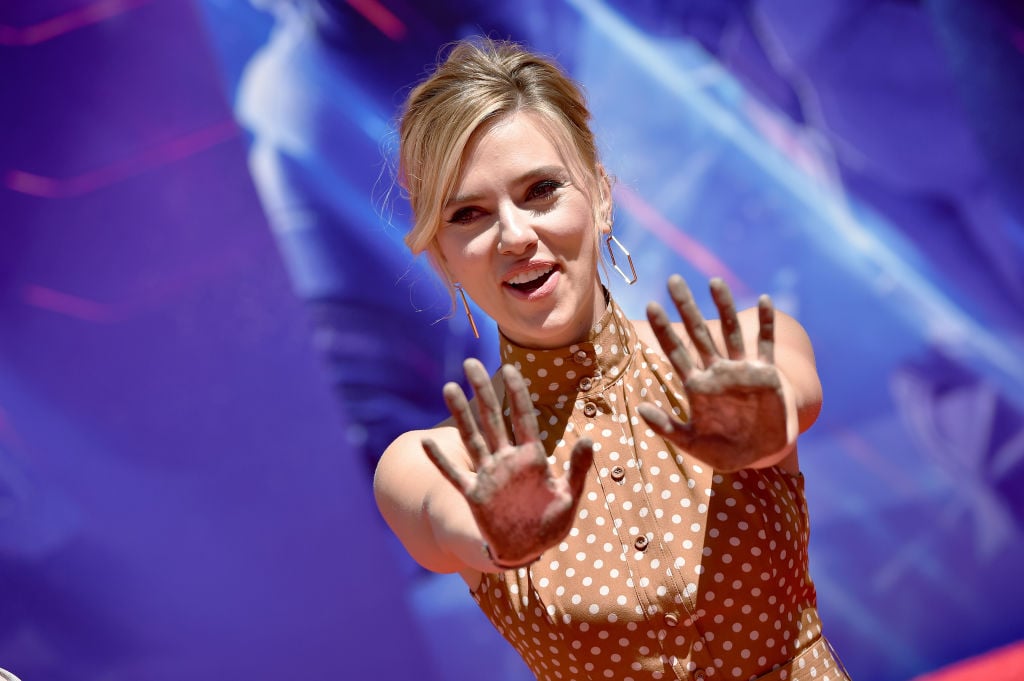 Four other Marvel regulars showed up on Forbes's list of the 100 highest-earning celebrities. 
Bradley Cooper, who made his MCU debut as Rocket in Guardians of the Galaxy, earned $57 million last year. Some of that came from his work in Endgame, but directing and starring in last year's hit movie A Star Is Born also padded his bank account. 
Scarlett Johansson was close behind Cooper with earnings of $56 million. She's the highest-paid actress in the MCU, commanding $15 million for Endgame. She's set to star in a Black Widow standalone film in 2020, for which she will earn around $20 million, according to the Hollywood Reporter. 
Captain America Chris Evans earned $43.5 million. He made his first appearance on the Forbes list this year at No. 73 thanks to backend earnings from Avengers: Endgame. 
Finally, Paul Rudd, who has played Ant-Man since 2015, earned $41 million, including an eight-figure paycheck for Avengers: Endgame. His next big paycheck may not be with Marvel, though. He's reportedly joined the cast of Ghostbusters 2020.
Read more: Will 'Endgame' Finally Make Robert Downey Jr. the Richest Avenger?
Check out Showbiz Cheat Sheet on Facebook!