'Three's Company': Suzanne Somers' Near-Fatal Flight Almost Kept Her From Auditioning as Chrissy Snow
To hear former Three's Company star Suzanne Somers tell it, she very nearly didn't become known to the world as Chrissy Snow from the 1980s sitcom, thanks to a flight that she says almost killed her.
The actor, who played the ditzy roommate on the comedy series for four years, said the event left her shaken up enough that her audition for the show that kicked off her career just about didn't happen.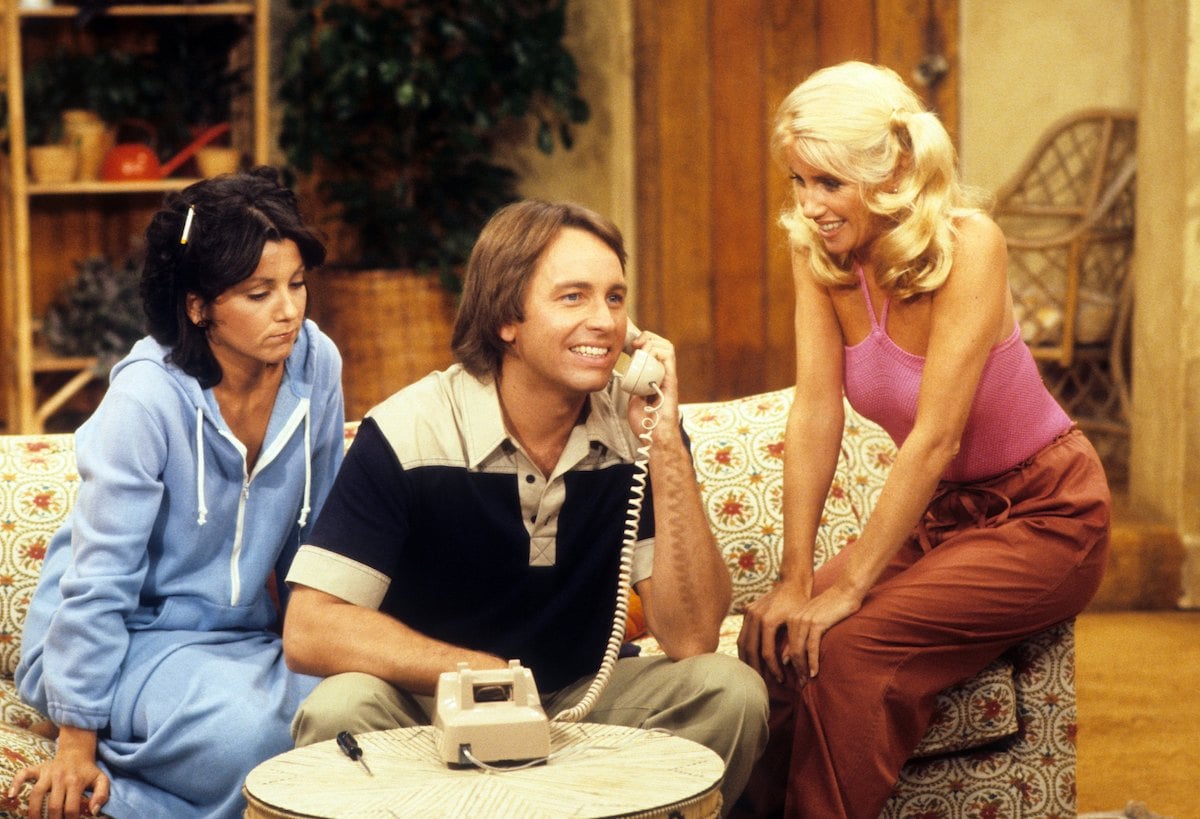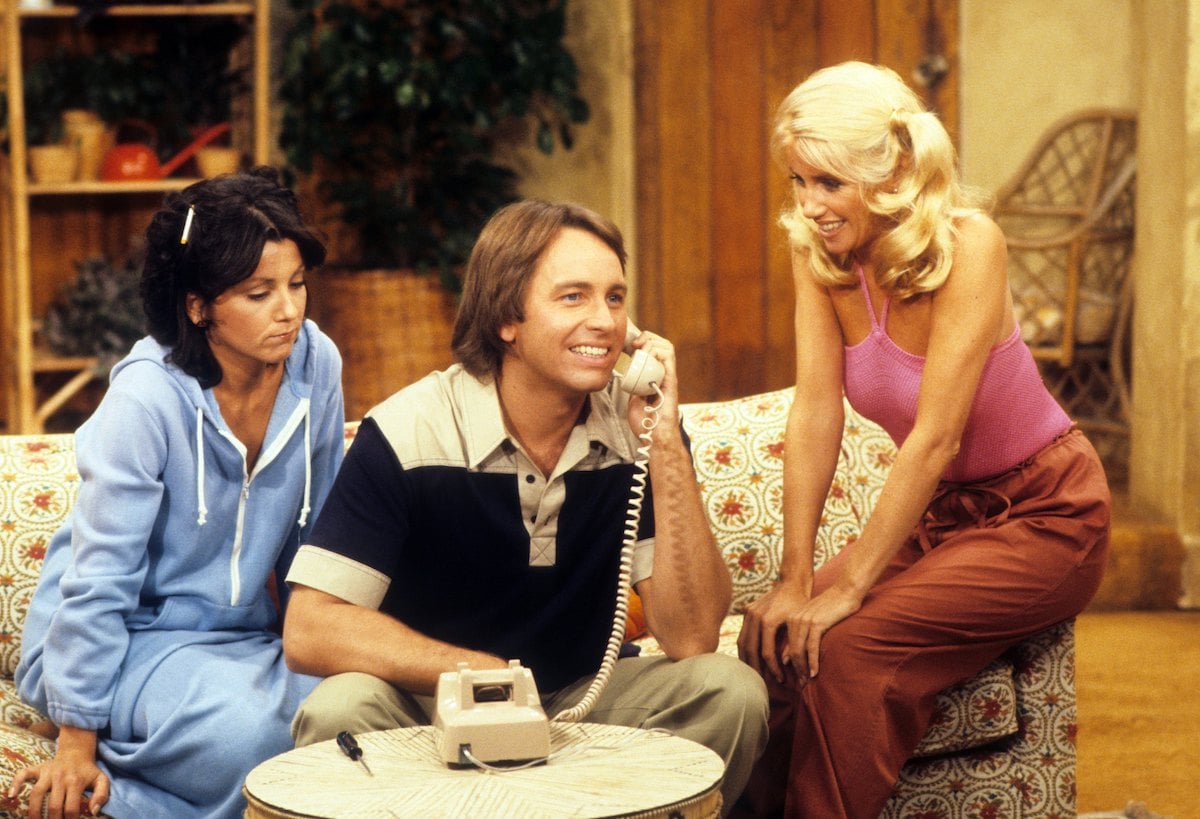 Somers got her start on 'The Tonight Show Starring Johnny Carson'
The actor was an ongoing guest on Johnny Carson's late-night show in the 1970s and '80s, thanks to her role as the mysterious blonde in the 1973 film American Grafitti.
"The actual first time that I was on television in America was on The Tonight Show with Johnny Carson…," she told the Television Academy Foundation in 2009.
"I was just what Johnny liked to play off of," she continued. "So naive and honest and raw and small town and not threatening. I wasn't slick. And he just took a liking to me and he started having me on his show every month to read him poetry."
ABC head Fred Silverman noticed Somers
Somers during her monthly appearances on Carson's late-night show caught the attention of ABC president Fred Silverman. The network head served at ABC from 1975 to 1978.
"He was a particularly powerful head of ABC," Somers said. "Everybody knew who Fred Silverman was. He was on Time magazine as Man of the Year, I mean he really made an impact with ABC with his Tuesday night line-up: Happy Days, Laverne & Shirley.
As it turned out, according to Somers, ABC had "hired another girl for the role of Chrissy Snow on Three's Company." Unhappy with her predecessor's performance, the show's producers fired her on the spot and now had to "scramble" to find her replacement. Silverman remembered Somers on The Tonight Show and she was called in to audition.
She almost didn't audition because of a near-accident
Her audition – in fact her career – nearly didn't happen, Somers revealed, because "the day before, I had been in an airplane in the Caribbean."
While in-flight with her future husband and manager Alan Hamel the passengers were told the aircraft, which was falling through the sky, would crash, Somers said.
"I was with Alan, we weren't married yet," she said. "We'd gone on a vacation to this remote island. It was around Christmas time and it was the first time it snowed in the Bahamas and the Caribbean. There was lightning all around and we were dropping hundreds of feet. The plane was all over, and it was a small plane."
Somers continued, saying that Hamel and she began saying "our last words to one another. I'm thinking, 'I can't believe I'm going to die.' Somehow, they foamed the runway, they landed."
The following day, her manager told her about the audition for Three's Company. Her brush with mortality caused her to rethink her entire life. "You know, I almost died yesterday. I've been thinking about what I'm doing. I'm not going to make it in this business. Nothing ever works out," Somers told her unconvinced manager.
She explained she was giving up acting and would instead teach cooking classes, marry her boyfriend, and enjoy her life.
"'Could you just go on one more?,'" Somers recalled her manager asking her. "She talks me into it, I go on one more, and I went on this interview not desperate."
By the time Somers arrived home, her phone was already ringing to let her know she'd been hired.