'Thriller' Wasn't One of Michael Jackson's Biggest Hits
"Thriller" is one of the most iconic songs from Michael Jackson's career. It gave us the music video to end all music videos as well as a popular Halloween dance. Despite this, it was not one of the King of Pop's greatest hits. Here are the most popular songs from Michael Jackson's discography according to Billboard.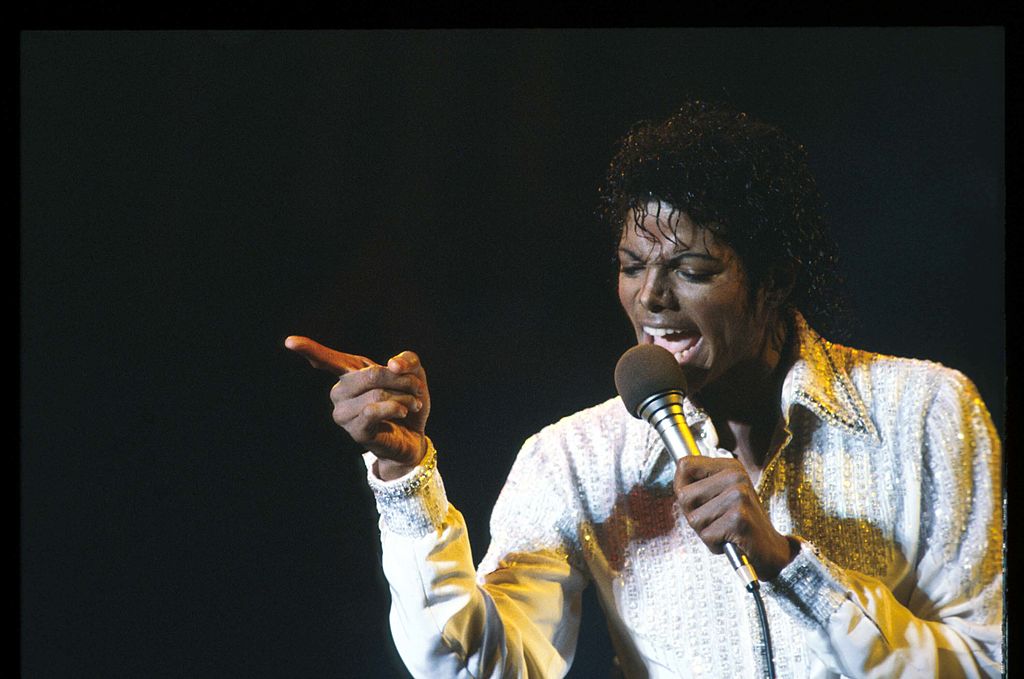 5. 'Don't Stop Til You Get Enough'
"Don't Stop Til You Get Enough" was not Jackson's first hit as a solo artist, but it set the tone for the rest of his career. "Don't Stop Til You Get Enough" became the template for many of Jackson's later hits, much in the same way that the video for "Thriller" became  the template for all of Jackson's subsequent epic music videos. The song adeptly combines disco, funk, pop, and R&B into an irresistible dance floor jam.The song might not literally mean anything, but it certainly has a set of lyrics that sound cool, as well as one of Jackson's trademark falsetto vocal performances.
4. 'Say Say Say'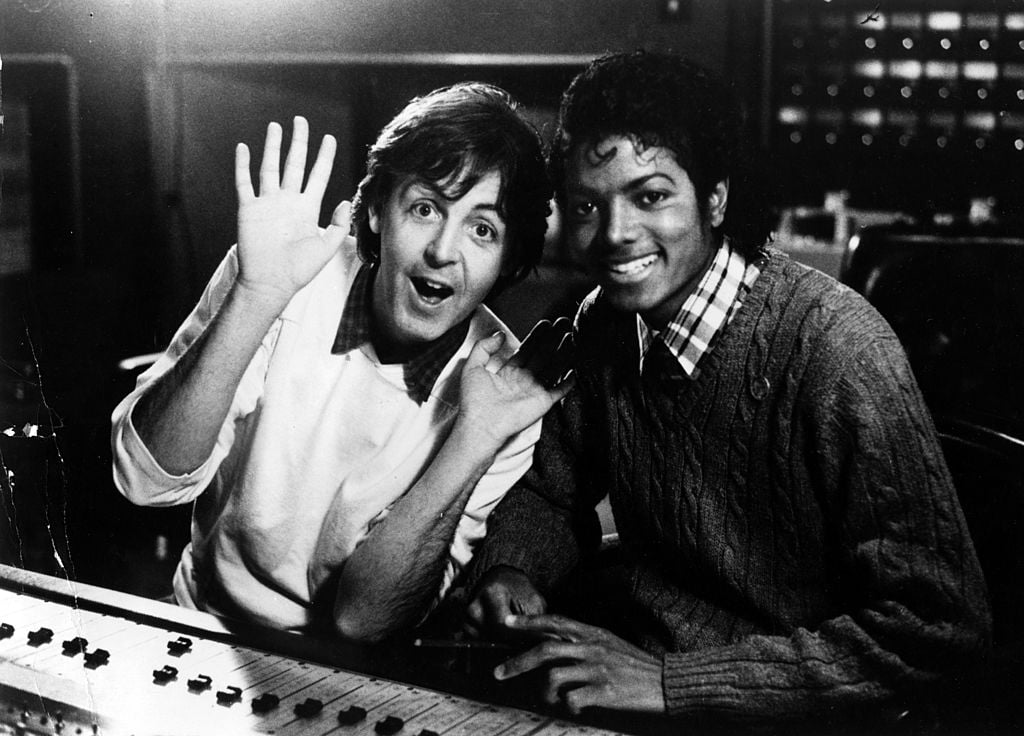 "Say Say Say" is usually not remembered as one of the highlights of Jackson's or Paul McCartney's solo careers. That doesn't change the fact that it was a massive hit, and it's certainly not the worst disco song in McCartney's oeuvre. Jackson was at the top of his game in the 1980s and McCartney still had a lot of clout as a solo artist at that time, so a duet between the two singers was sure to do well on the charts.
Jackson and McCartney were apparently aware of this and performed another duet, "The Girl is Mine," for the Thriller album. Although both of these songs are a little low-key and disappointing given the talent involved, Jackson and McCartney do have chemistry as vocalists.
3. 'Rock With You'
"Rock With You" is one of the most low-key dance songs ever written and it works perfectly. The song has an incredible groove that's  perfect for some relaxed dancing. The backing vocals on the track make it irresistible. Numerous funk, dance, and R&B musicians from Daft Punk to Bruno Mars owe their careers to this song. Though it was a massive hit in the late 1970s, the song doesn't get as much attention as other Jackson songs today, probably because it never inspired a music video as elaborate as the short film Michael Jackson's Thriller.
2. 'Beat It'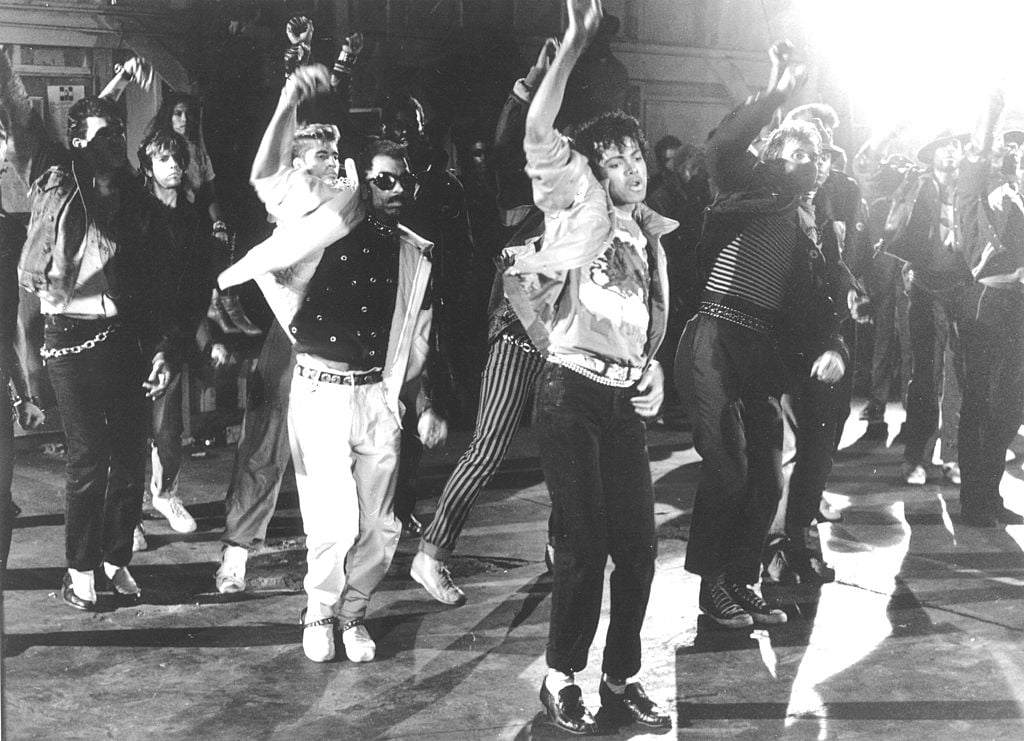 The album Thriller is the first album people think of when they hear the name "Michael Jackson." A major reason why the album was so successful is that Jackson proved himself to be adept at several musical styles. "Beat It" was  Jackson's first hard rock song and it captivated listeners because of how well Jackson's voice gelled with that genre of music. The track boasts one of the greatest riffs in 1980s rock music and has a compelling intro that sounds like synthesizers combined with church bells. The song is also important because it indirectly launched the career of "Weird Al" Yankovic, who famously parodied the song with his track "Eat It."
1. 'Billie Jean'
Where to begin with this song? A bizarre tale of a persistent groupie is somehow one of the greatest dance-pop songs in history. In this song, Jackson created one of the greatest rhythms in all of pop music. Together with the moonwalk dance, this track made the already-famous Jackson into the most famous man in the world.