'Through My Window' Writer Ariana Godoy Wanted Relatability, a Unique Bad Boy and Palpable Chemistry
'Through My Window' was first a popular teen romance by Ariana Godoy on Wattpad in 2016. It tells the story of a female character's infatuation with her bad boy neighbor who learns of her existence after stealing her wifi.
Netflix's newest teen romance movie obsession is Through My Window, centered on two teenagers from Spain who start a whirlwind romance that turns into complex love. The movie follows other works, such as After originally adapted from a popular teen story on Wattpad. Through My Window was originally created by writer Ariana Godoy in 2016 on Wattpad and became a hit among readers.
In an interview with Showbiz CheatSheet, Godoy explains the conception of her leading characters, their stories, how they relate to fans, and what was important for the on-screen adaptation.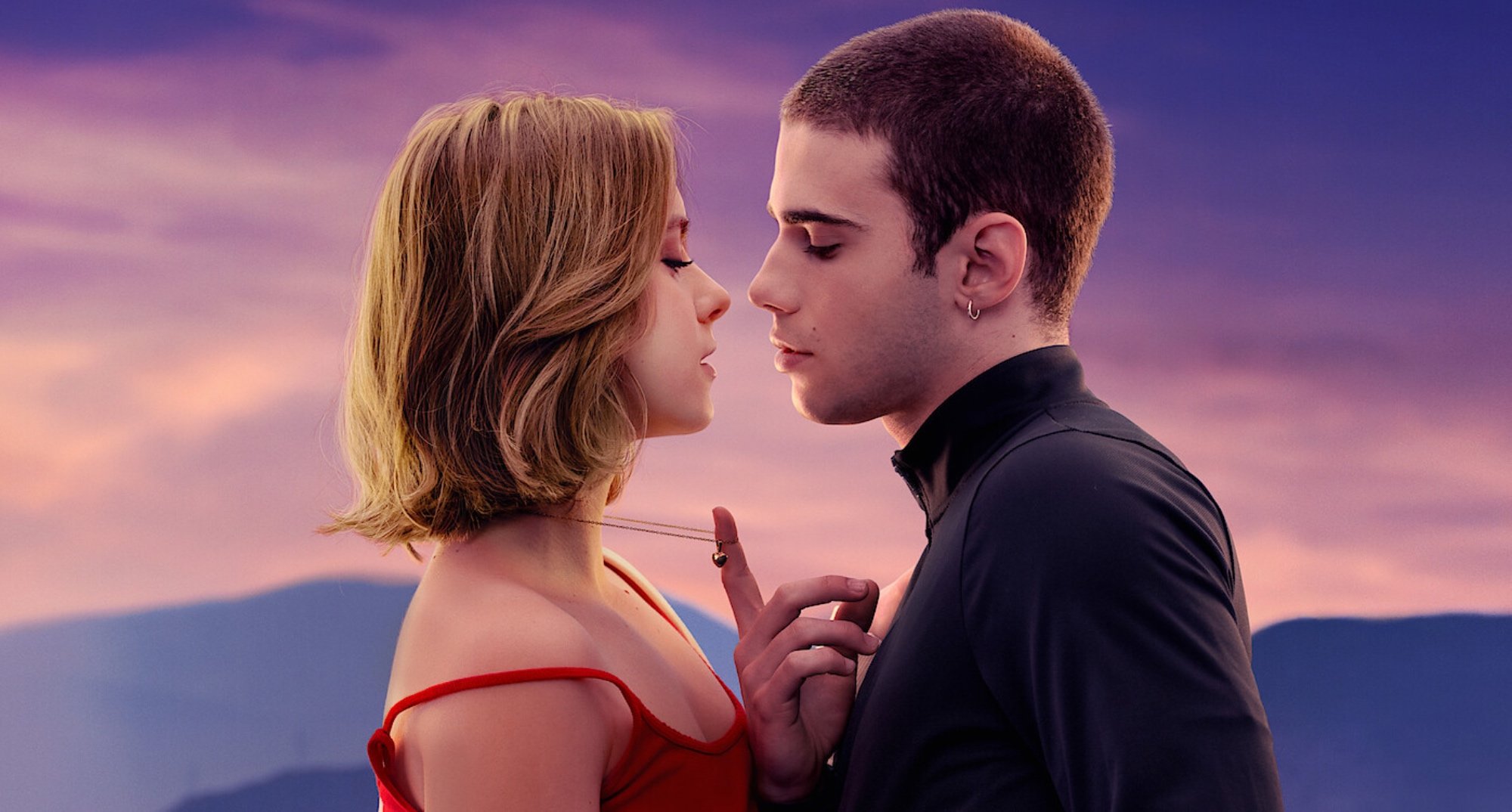 Ariana Godoy wanted characters who were not perfect for 'Through My Window'
Godoy originally started as a reader on Wattpad before delving into uploading her own work on the online platform. Godoy's Through My Window book and movie center on a character named Raquel, played by Clara Galle in the movie. Raquel has been neighbors with the Hidalgo family for years but has never acknowledged each other existence. Raquel has a secret and yet not-so-secret crush on the middle Hidalgo brother, Ares, played by Julio Peña.
Ares is what many people assume to be the rich bad boy and devilishly handsome. He starts to play into Raquel's fascination with him when he steals her wifi that becomes love. At the root of both characters, Godoy needed them to be relatable.
"I didn't want to make anybody perfect. No perfect girl. No perfect boy. They both have their flaws because even Raquel she's nowhere near perfect. She has a lot of stuff to work on. Those imperfections I really wanted to get the message across. We all make mistakes, we all make embarrassing choices, and we still come up, and we learn from them because, at the end of the book, I feel both of them are totally different individuals than when the book started," said Godoy.
In the book and movie, Ares and Raquel go through a complex back and forth romance that turns intimate. But Ares is hesitant to commit to Raquel due to past trauma. Godoy explains Ares is the bad boy but with a guarded twist in Through My Window.
Ares is the bad boy everyone loves but with fragility
The character of Ares in the book and movie is the quintessential bad boy. He is handsome, chiseled, brooding, and mysterious. When he gets involved with Raquel, he is a bit standoffish. But Godoy explains the unique element to his bad boy persona: he does not harm Raquel.
"But that's one of the things that makes him stand out from other bad boys because he's never violent. He's never raised his voice. He's never anything like that. He is just shutting down. He doesn't let her in," said Godoy. The creator explains the troubles in the story cannot solely be blamed on him. He warned Raquel from the start before having an intimate relationship.
On the topic of Raquel, some fans of the movie might feel she was brazen in her actions with Ares. Godoy explains the book version of Through My Window allows readers to go on a longer journey with Raquel. "I feel like in the book, definitely, you have more time to go through all this. To go with Raquel and her back and forth, and you're, 'Oh my gosh, Raquel. Here you go again," said Godoy. She says the book version creates a better build-up to the characters' actions.
Ariana Godoy wanted instant chemistry for her characters in 'Through My Window'
When discussing casting Peña and Galle for the leading roles in the Netflix movie, Godoy explains chemistry was more important than physicality. While she details how her characters look in the book, it was not her priority.
"Well, in my head, my characters never look any way. That's weird because I describe them and everything, but in my head, they do not have a face. For Ares and Raquel, I just want them to have chemistry. That was my big thing. I don't care what they look like," said the Godoy. "I just care about the chemistry because the chemistry is what carries the entire book, and all this was going to carry the entire movie."
For Through My Window, the book and movie, Godoy was not looking for certain eye color, hairstyle, or skin color. The characters needed to have sizzling chemistry to make the love story palpable. During the audition, Godoy felt Galles and Peña's chemistry and knew they were perfect for the roles.