The 'Tiger King' of the '90s, 'The Orchid Thief,' Would've Ruled Netflix
Tiger King on Netflix represents a kind of — often embellished for the sake of the story — true-crime entertainment that has really taken off. Today's media landscape includes podcasts and streaming services where episodes can drop all at once. That makes this genre particularly engaging and widespread. We may get the impression that people like Joe Exotic are unique to our current society, but we really have more ways to learn about the fascinating underbelly of our culture than we have in the past. That's why the 1998 nonfiction book The Orchid Thief would have made for fascinating TV viewing if Netflix had existed at the time. 
'Tiger King' took the world by storm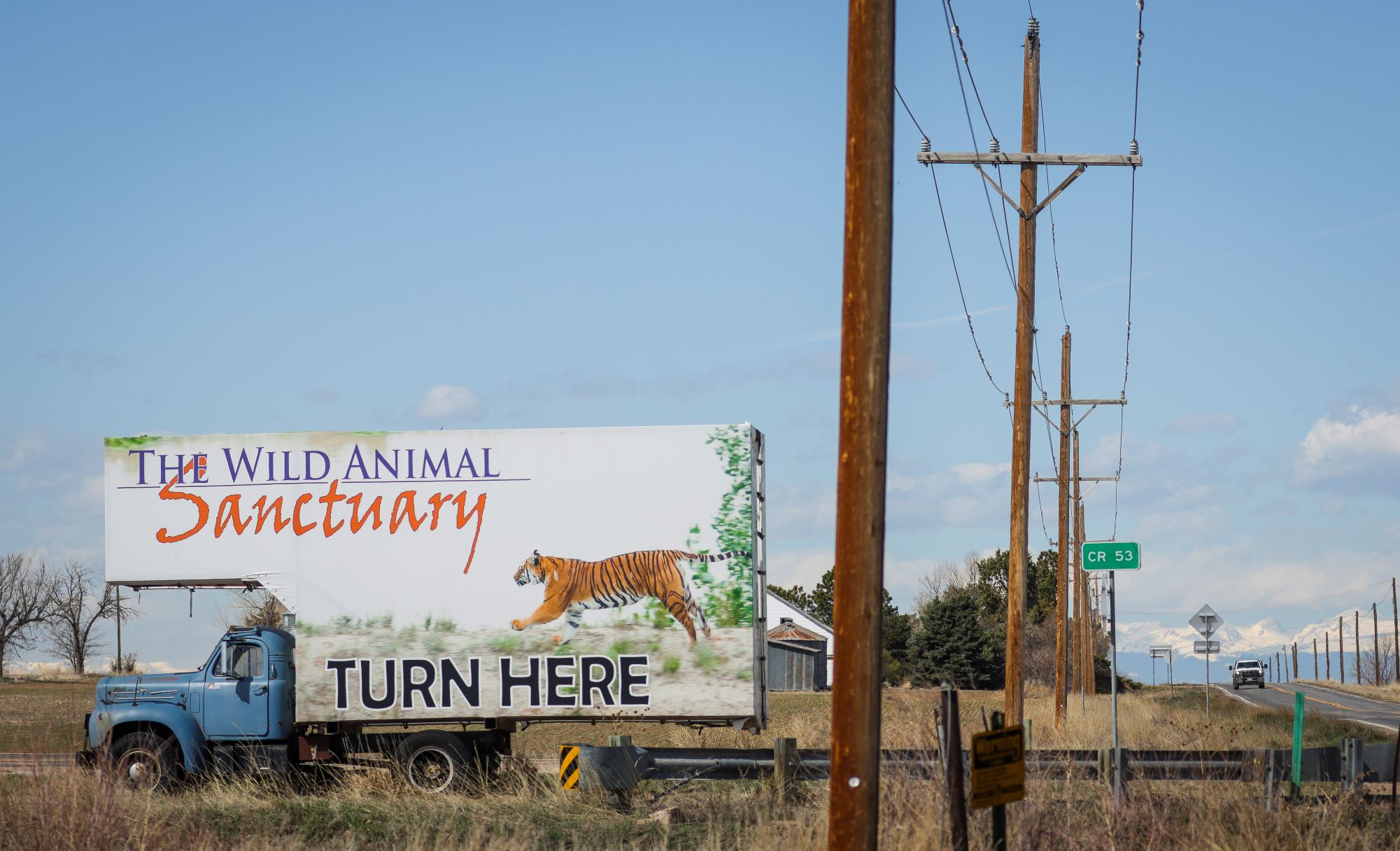 Tiger King hit Netflix at a particularly perilous time in American culture. The pandemic had just caused massive lockdowns across the country, and people were restless, scared, and frustrated. A little-known miniseries dropped on the streaming service and picked up steam like a snowball rolling down a mountain. Within a few weeks of its release, the memes had taken on a life of their own, and fascination with the people presented in the eight-episode series had made them legendary figures of intrigue and infamy. 
The story followed the life of "Joe Exotic," a big cat enthusiast whose unconventional love life and willingness to skirt the law made him a compelling figure. As his nemesis Carole Baskin — a woman working (controversially) in big cat rescue — works to get his exotic cat park closed down, things take an exceedingly dark turn. The story has a little bit of everything — from murder conspiracies to missing limbs to prison time. 
'The Orchid Thief' parallels 'Tiger King' in many ways
Tiger King seemed to be a unique deep dive into a culture that many could not believe existed, but a look back at an earlier tale shows that these sorts of tangled webs are always being woven beneath the surface of society. In 1998, journalist Susan Orlean wrote a nonfiction book titled The Orchid Thief listed at Penguin Random House. In it, she chronicled the actions of John Laroche, a botany enthusiast whose obsession with orchids shares many parallels with Joe Exotic's love for big cats. 
As The New York Times puts it, "What tigers are to Joe Exotic, orchids are to John Laroche — the thief whose true story will strike a familiar combination of fascinating, funny, and bizarre." This tale did get some time on the big screen, as it was part of Adaptation's plot. In that film, Nicolas Cage plays the real-life Charlie Kaufman, who has been hired to adapt The Orchid Thief into a film. Movieweb describes Laroche as "a fanatic, eccentric, toothless orchid breeder." 
Ultimately, The Orchid Thief doesn't quite have the spectacle and shock as Tiger King, but what does? As Cannonball Read puts it, "This book is obviously more New Yorker than Jerry Springer, so it's like decaf Tiger King, but watching the first episode of the docuseries on Netflix, I had a nagging 'why does this seem so familiar' feeling until I realized I had basically read this in book form with less ostentation. If Joe Exotic is a caricature, Laroche is the actual photo."
Deep dives into criminal activity continue to draw a crowd
Whether it's done in a flashy way like Tiger King or a more muted reflection closer to reality, people are certainly drawn to true-crime tales and deep dives into the inner workings of a criminal mind. From binge-watching shows about serial killers to listening to hours of investigations into unsolved crimes on podcasts, we've demonstrated time and again that there's a real appetite for entertainment centered around the darker parts of our reality. 
We can expect creators across different genres and formats to continue giving us what we want, and that means even more bizarre stories will likely be unearthed and brought to light.