'Tiger King' Joe Exotic Makes New Accusations In New Prison Interview
Ever since Netflix aired Tiger King: Murder, Mayhem and Madness, the sequel has been playing out in real life. Fans of the show have followed the developments of Joseph Maldonado-Passage, aka Joe Exotic, Carole Baskin, Jeff Lowe and others involved with the Greater Wynnewood Zoo.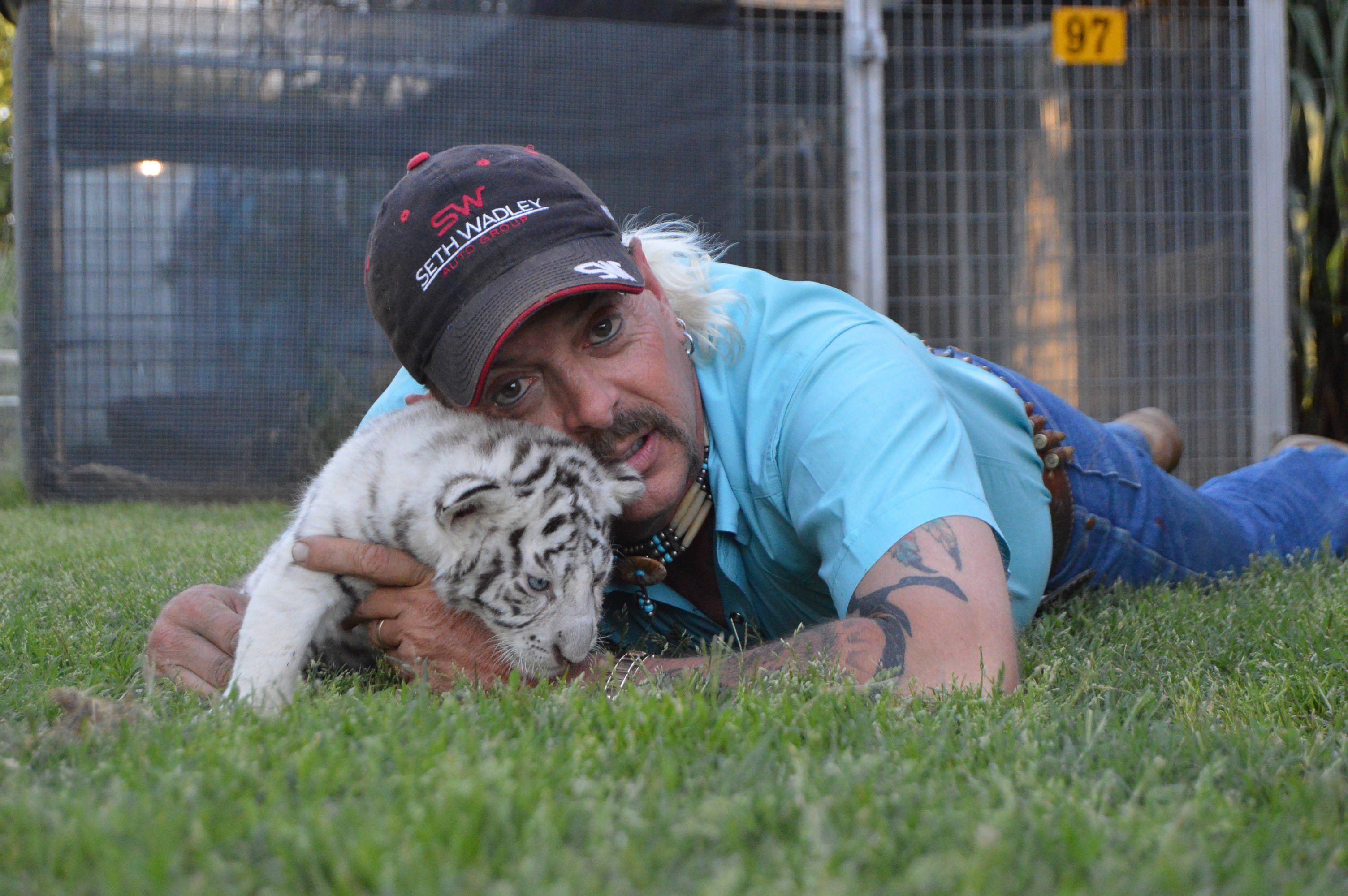 Investigation Discovery has a new series further examining the Maldonado-Passage case. In addition to new investigators and a "Team Tiger" working to free Maldonado-Passage, Joe Exotic: Tigers, Lies and Cover-Up also includes new interviews with Maldonado-Passage from prison. The first episode is streaming on InvestigationDiscovery.com right now. Subsequent episodes air Sept. 29 and 30 at 9 p.m. on Investigation Discovery.
'Tiger King' Joe Exotic blames these parties for his conviction
Maldonado-Passage is serving 22 years in prison for his involvement in a murder-for-hire plot against Carole Baskin. Maldonado-Passage maintains his innocence.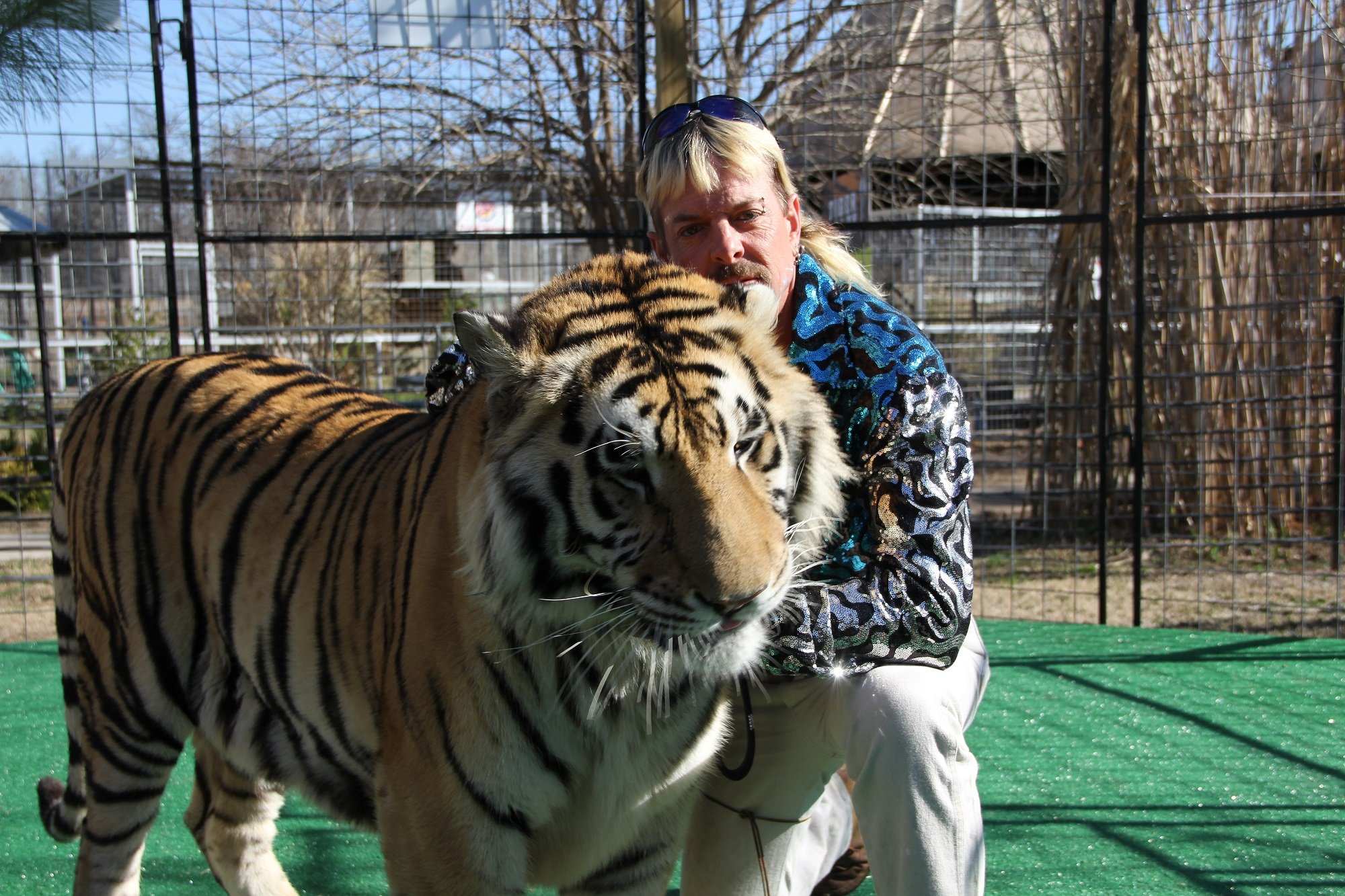 "What's going on in this jail is criminal," Maldonado-Passage says from prison. "What has been done wrong to me by the U.S. Attorney's office and the federal agents to get me in here is the real disturbing part. What has been done wrong to me by Jeff Lowe and Carole Baskin is one thing. This is a travesty. All I wanted to do was walk away and they couldn't let me do that. What has been done to me by Jeff Lowe, this is wrong. Get me the hell out of here because I don't belong here."
'Tiger King' Joe Exotic is struggling in prison
Maldonado-Passage says he has been indoors, and unable to see visitors throughout his sentence so far.
"I have not seen a visitor," Maldonado-Passage says. "I have not seen the outside in a year and a half, I have not seen my husband in a year and a half."
His husband, Dylan Passage, speaks with Investigation Discovery too.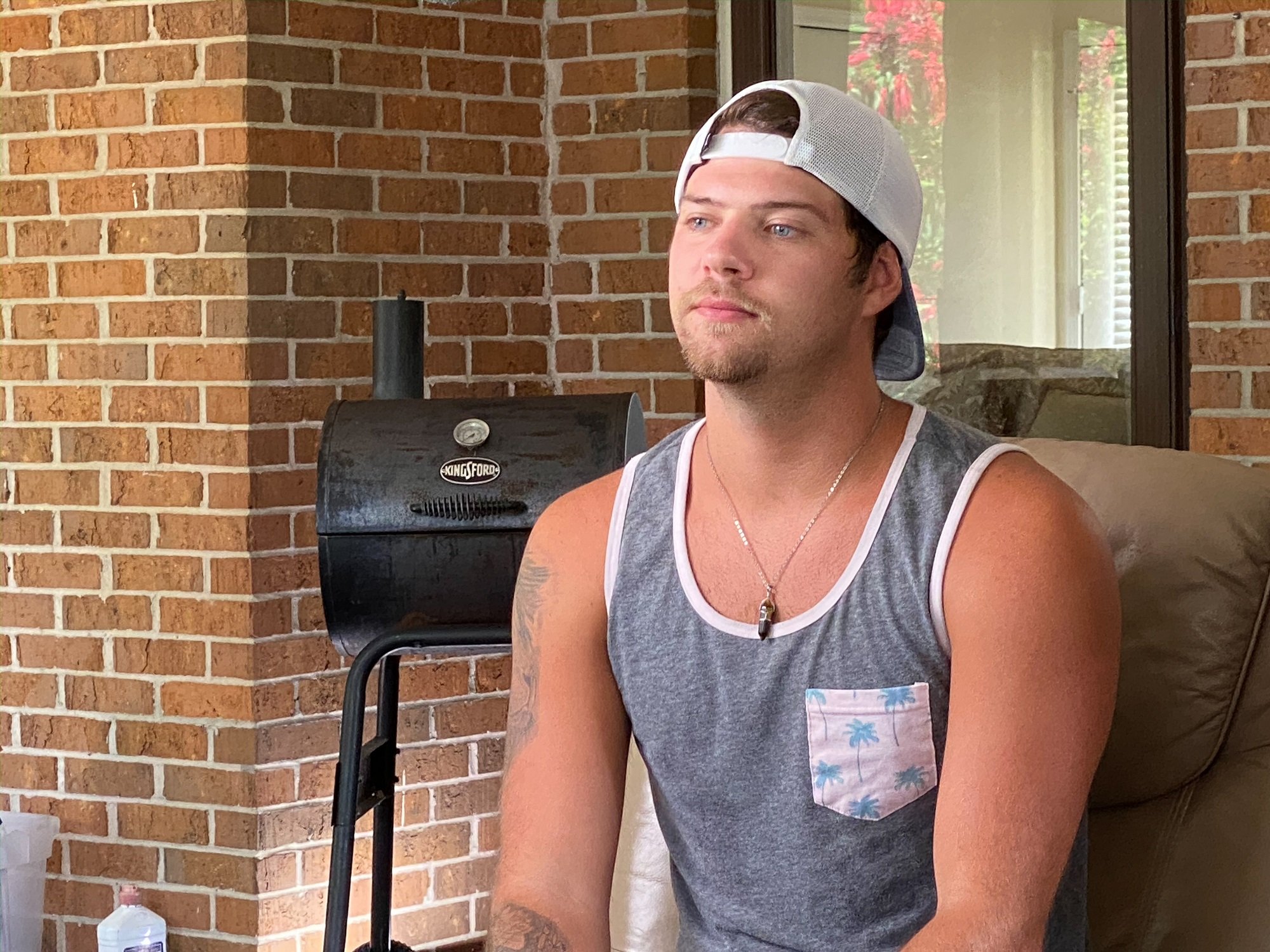 We talk like three to five times every day. If I'm trying to lift him up, I'll talk about our life after he gets out, what we have planned. He wants me to look at houses and get a place for us. Hope is the number one thing for Joe. If he doesn't have anything to be optimistic about or to see in his future, then he's not going to mentally be able to stay sane and make it through the situation he's in. Joe's very hopeful that he will get out.
Joe Exotic makes more claims in upcoming episodes
Investigation Discovery also released some clips of upcoming episodes of Joe Exotic: Tigers, Lies and Cover-Up. In one, Maldonado-Passage holds out hope President Trump will pardon him, something a reporter once asked the President about. 
"So right now I'm on my knees praying for a miracle, somebody that has a little bit of influence can get to our dear President and show him that this is wrong," Maldonado-Passage says.
Additional clips show Maldonado-Passage suggesting that others have been falsely convicted, as he alleges happened to him. 
"This is a travesty," Maldonado-Passage says. "If this can happen to me, how many innocent people have they tried? Every one of their cases needs to be reopened."
Finally, Maldonado-Passage continues alleging that Baskin is responsible for the death of her hsuband, Don Lewis. 
"I'm finally glad that Don's family is finally maybe going to get some answers out of this," Maldonado-Passage says. "All I can say is don't throw stones when you live in a glass house. A dear friend of ours in Tampa, Fl. is feeling the repercussions of the way she has lived the last 20 years of her life, thinking she can bully people around."