'Tiger King': Rick Kirkham Is the Star of a Documentary Called 'TV Junkie' That's Streaming on Amazon
Rick Kirkham from 'Tiger King' has a wild past that was barely touched on the Netflix doc. His story was told in the 2006 film 'TV Junkie.'
Tiger King: Murder, Madness, and Mayhem has captivated America with its wild story of Joe Exotic, a private zoo owner who took out a hit on his rival Carole Baskin after she tried to shut down his park. While Exotic is front and center, the series also features a cast of outrageous supporting characters. There's fellow tiger enthusiast Doc Antle (who runs his own tiger park staffed by his girlfriends); a man who claims to be the inspiration for the Tony Montana character in Scarface; and Baskin herself, whose previous husband vanished under mysterious circumstances.  
And then there's Rick Kirkham, a TV producer who hoped to make a reality TV show about Exotic. He lived at Exotic's G.W. Zoo and was witness to many of the crazy events that happened there. In Tiger King, he comes off as one of the less out-there people in the series. But it turns out that Kirkham also has a wild story that was barely touched on the Netflix doc.     
Kirkham wanted to make a reality show about Exotic.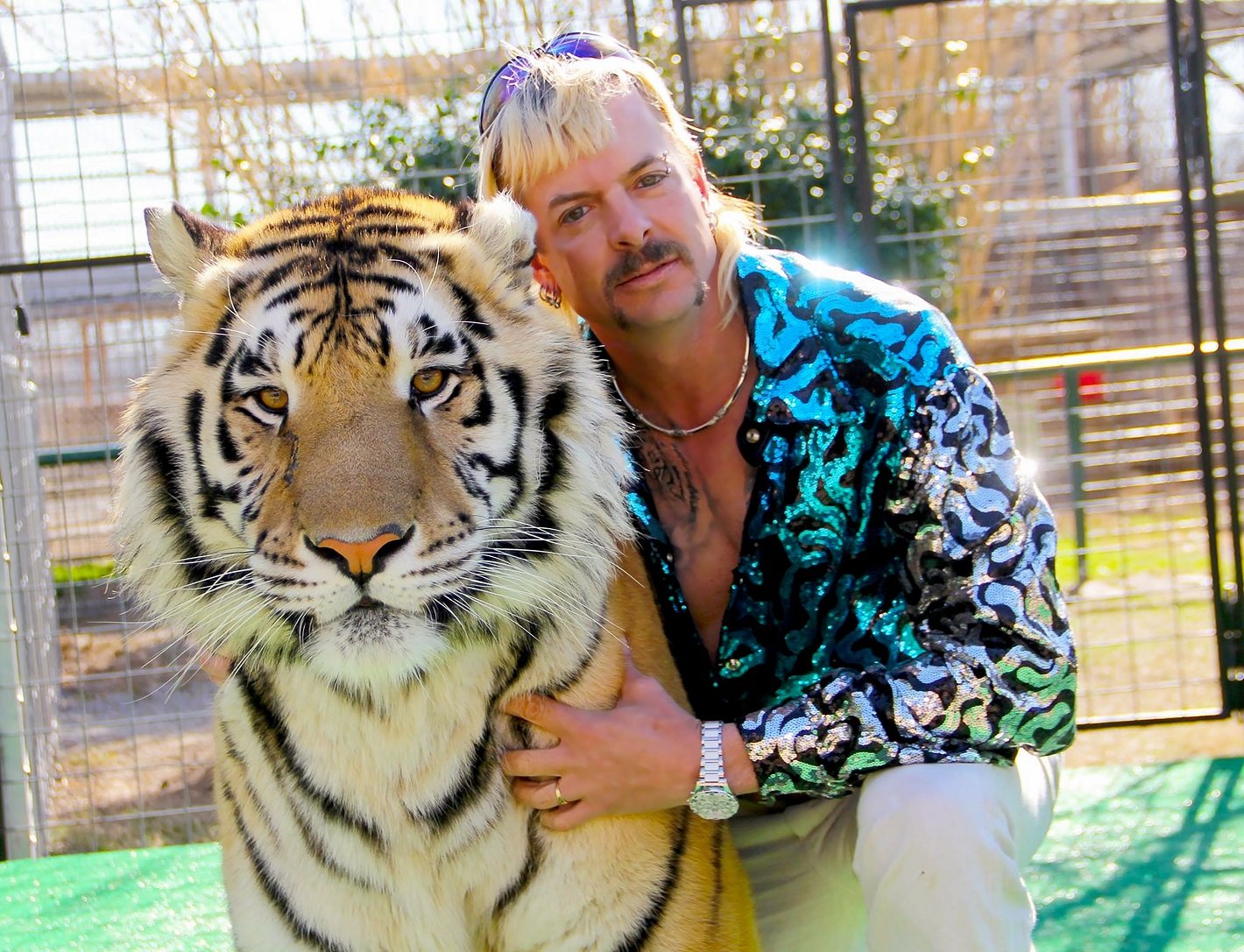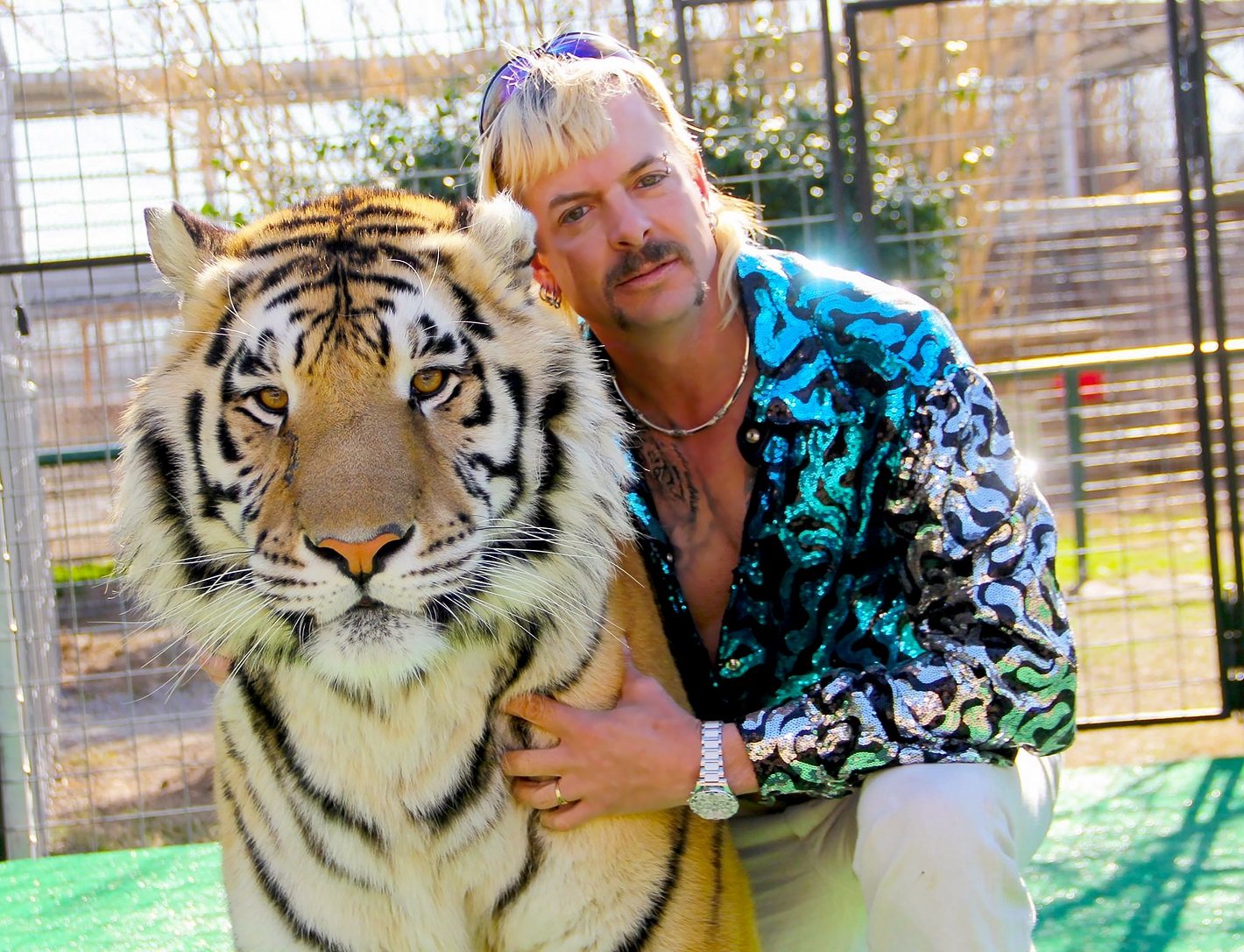 Throughout Tiger King, Kirkham drops a few nuggets about his past. We learn that he's an experienced TV producer who worked on shows like Inside Edition, where he was known for his crazy stunts. And he's ambitious. He agrees to produce Exotic's web-based show Joe Exotic TV as long as he can also film everything else that's happening at the zoo. The goal was to pitch a reality series starring Exotic to a network. 
"Joe Exotic was everything I had dreamed of in finding a reality show," Kirkham says in the series. At one point, he says it seemed likely that he would be able to sell the show. But then a building on Exotic's property went up in flames — and with it all of Kirkham's footage.
Kirkham was addicted to crack cocaine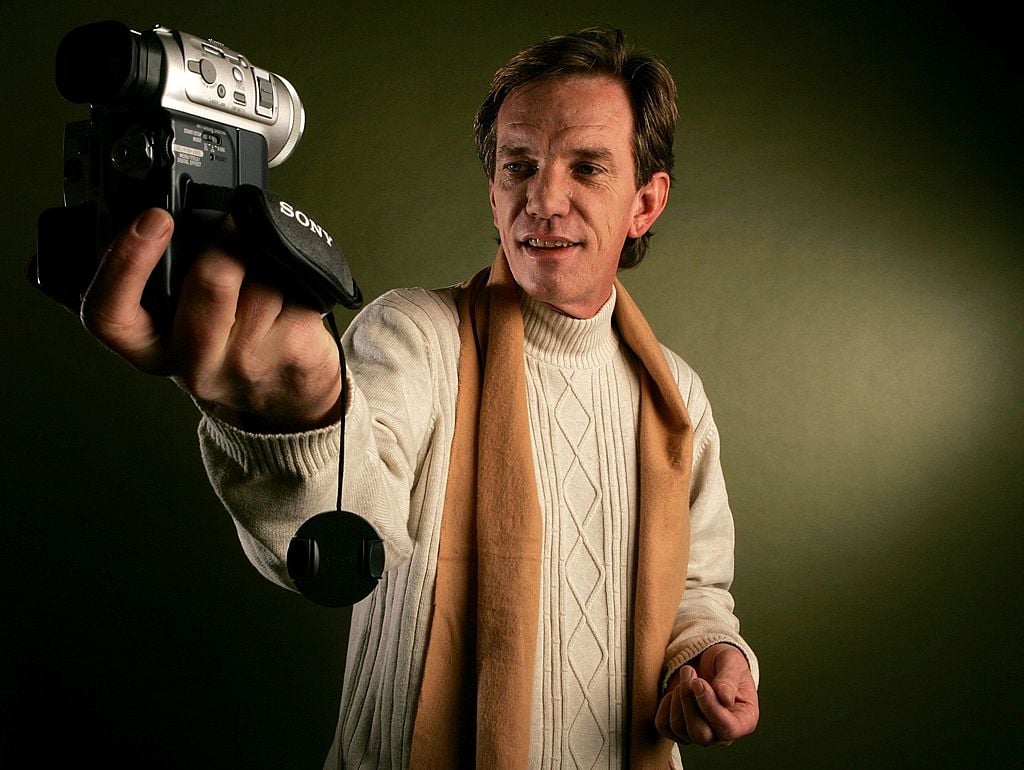 The March 2015 fire destroyed Exotic and Kirkham's relationship. It was also a major setback for the producer, who'd already endured many personal and professional troubles. 
Before hooking up with Exotic, Kirkham had a successful career in television news. In the mid-1980s, he started working at an NBC affiliate in Las Vegas, according to a 2009 profile from ABC News. In Vegas, Kirkham filmed drug busts involving crack cocaine. Soon Kirkham — already a user of other drugs — began smoking crack himself. 
Kirkham's career got a boost when he started working for the TV tabloid Inside Edition, where he became known for his wild stunts, like being shot out of a cannon and setting himself on fire (the latter was seen in a clip in Tiger King.) But the additional money and high-flying lifestyle only fueled his addiction to crack. In 1996, he was fired and his family life fell apart, he explained to ABC. 
Kirkham was the subject of the 2006 documentary 'TV Junkie'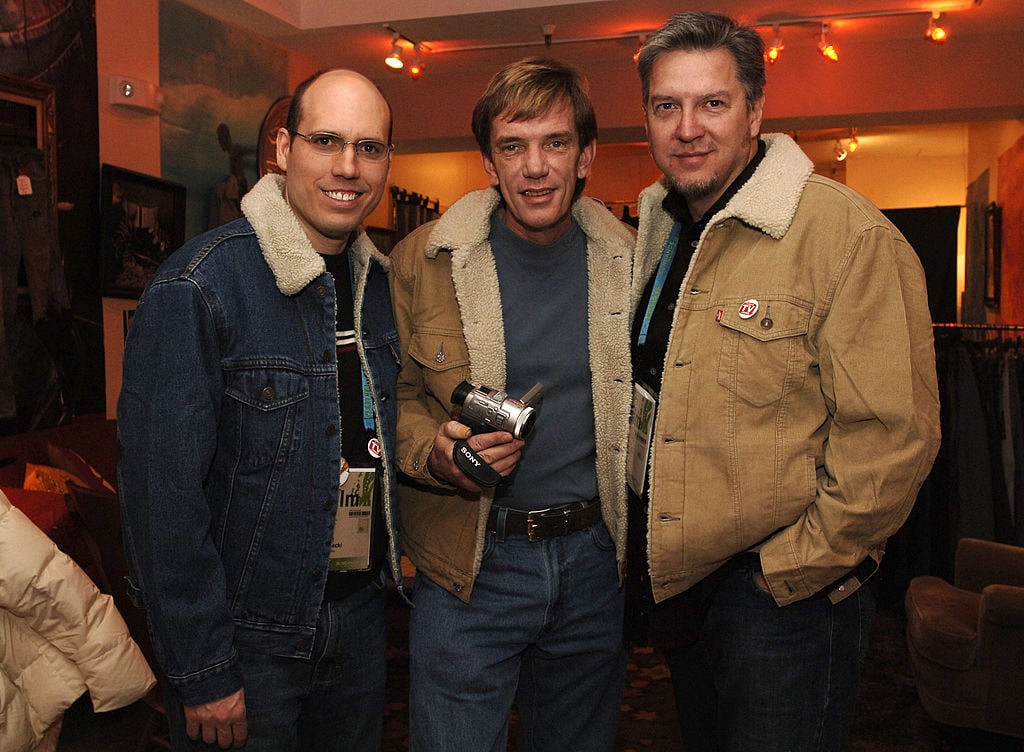 For decades, Kirkham kept extensive video diaries, capturing some of his lowest moments, Eventually, he ended up with more than 3,200 hours of footage, which he handed over to director Michael Cain. Cain and co-director Matt Radecki turned that material into a 2006 documentary called TV Junkie. The film ended up winning a special jury prize at the Sundance Film Festival and aired on HBO. A special edition of the movie has been used in classrooms to educate students about the dangers of drug use. 
Entertainment Weekly critic Owen Gleiberman called the film "a mesmerizing documentary trip to hell." Nathan Rabin, writing for The Dissolve, had a less favorable take, but did praise "its brutal, unfiltered rawness and intensity" and say it was "an appropriately addictive exploration of a man ruled by his compulsions." But Kirkham's ex wasn't happy about the film. In a lawsuit, she said she didn't know her and Kirkham's children would be in the movie and also claimed she was entitled to a share of any profits. 
TV Junkie isn't on Netflix, but you can rent or buy it on Amazon, YouTube, and iTunes. 
Cain says the film is a cautionary tale. "Everyone wants to be someone, to be on TV, to be a star and have their 15 minutes," he told ABC. "But that can be taken from us. It's the choices we make."
How to get help: In the U.S., contact the Substance Abuse and Mental Health Services Administration helpline at 1-800-662-4357.