'Tiger King': Why Carole Baskin Now Owns Joe Exotic's Zoo
Tiger King is a fascinating and unique look into the world of exotic pets. The titular figure, Joe Exotic, has been embraced as a hero or antihero by many of the show's fans. Conversely, Carole Baskin is often seen by Tiger King fans as something of a villain.
Exotic and Baskin weren't just rivals. Their legal affairs became hopelessly intertwined. Here's how Baskin came to own Exotic's zoo.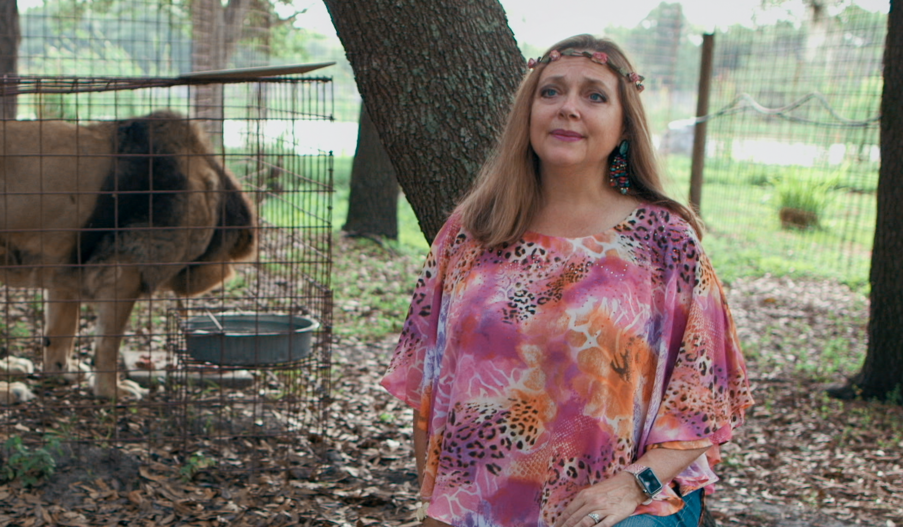 Carole Baskin's lawsuit against Joe Exotic
As fans of the show know, Exotic once owned Wynnewood, Oklahoma's G.W. Exotic Animal Memorial Park. According to The Guardian, Baskin won a trademark infringement case against Exotic, who was using logos similar to those of Big Cat Rescue, a company founded by Baskin. Exotic was ordered to give Baskin $1 million. Prior to that, Exotic transferred ownership of his zoo to his mother, Shirley Schreibvogel.
Deadline reports that, in a 2016 lawsuit, Baskin said Exotic transferred ownership of the property in an attempt to evade paying his creditors. Schreibvogel would admit, under oath, that Baskin's assessment of the situation was correct. On June 1, 2020, an Oklahoma City judge ruled the transfer of the property was "fraudulent."
What will happen to the zoo and Tiger King Park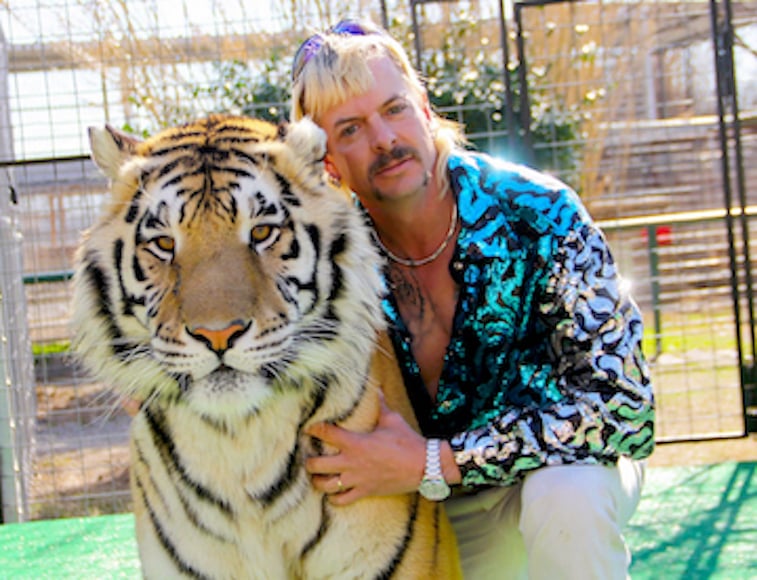 Subsequently, Jeff Lowe, who currently controls the zoo, has 120 days to vacate the premises. He has to transfer all of the animals living there somewhere else. The ruling contains no instructions for how to do so. In addition, Lowe must transfer control of all portable buildings on the premises, as well as certain vehicles. He has to relinquish control of the title to the land as well.
According to CNN, an attorney for Lowe said "We anticipated Carol Baskin getting the title to the former park that once belonged to Joe Exotic, and we did not challenge her attempts to do so. All of Jeff's focus is on opening the new Tiger King Park in Thackerville, [Oklahoma], which should be opening in the next 120 days." Given Tiger King's massive and dedicated fan base, it will be interesting to see if Tiger King Park will be a success.
How this effects Jeff Lowe and Joe Exotic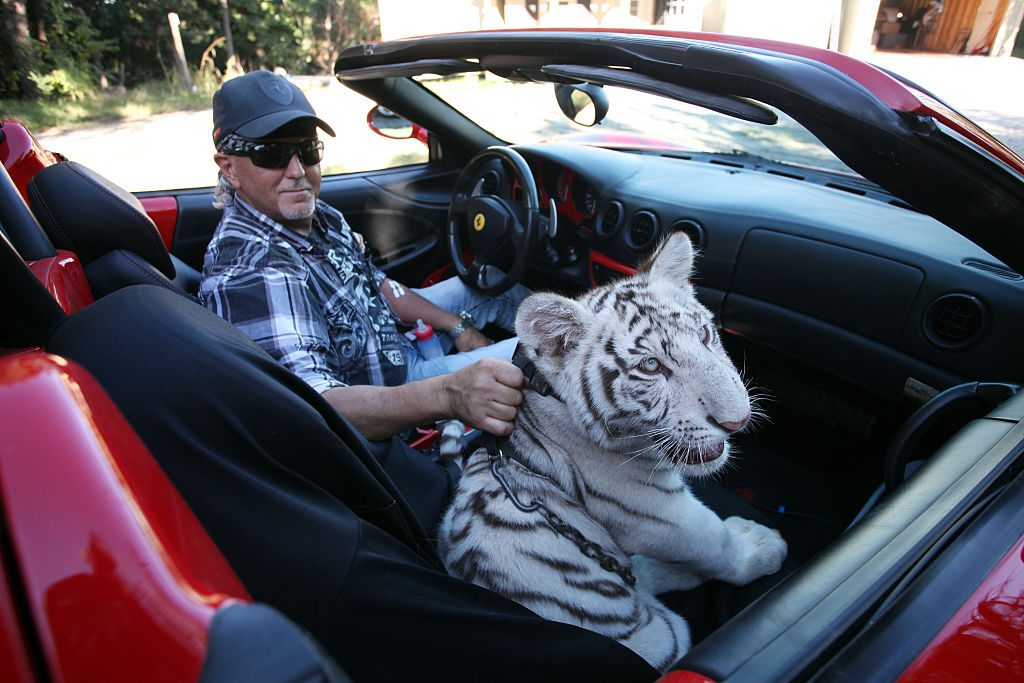 TMZ reports Lowe and his wife, Lauren, responded to this news by saying they "long anticipated that the judge would eventually undo the 2016 land transfer. We are thankful that he dragged out his decision this long and allowed us time to complete the new Tiger King Park…behind the world's largest casino." In addition, they referenced the rumor that Baskin murdered her husband and buried his remains, saying "Considering [Carole] spent approximately 2.5M chasing her 1M judgment, we congratulate her on her new acquisition of 16 acres in rural Oklahoma…The possibility of human remains being buried on this land should make her feel right at home."
NBC News attempted to reach out to Baskin to see if she would comment on the matter. They were unable to reach her. TheWrap reports the ruling probably won't affect Exotic much, as he is now serving his 22-year prison sentence for attempting to get a hitman to kill Baskin.
Also see: 'Tiger King': Miranda Lambert Says Why Joe Exotic Helped Her Once