TikTok Star Bryce Hall's List of Violent Incidents Grows With Recent Restaurant Fight
Celebrity status has always been in a complex relationship with bad behavior. After all, the saying "there's no such thing as bad press" seemed to be taken to heart by plenty of celebrities whose bad behavior kept them in the headlines. Many of these stars even participated in activities that probably should have landed them behind bars, but of course, all that fame has some perks that make navigating the legal complications a little easier. Now that social media is the platform for rising stars, we're seeing the trend for shocking celebrity behavior extend to these stars as well. 
TikTok sensation Bryce Hall might be leading the pack when it comes to violent violations, and he just added another reported incident to the list.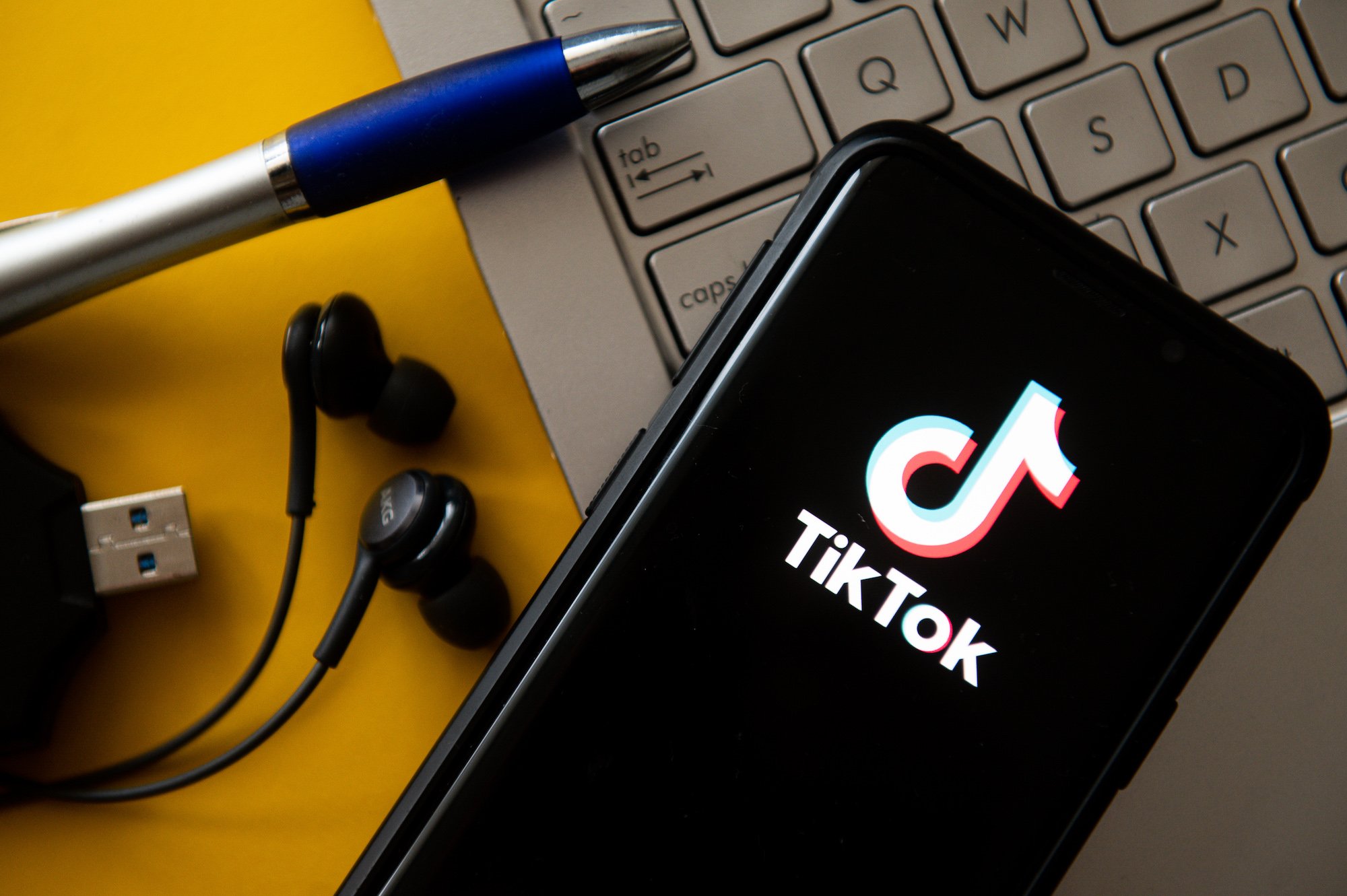 Bryce Hall is a TikTok influencer
It wasn't that long ago that being a social media influencer didn't even exist as a concept, but now it has become a source of substantial incomes for some young and surprising breakthrough stars. Some influencers even take their efforts so far as to move into a "hype house." These social media hubs consist of several influencers living together and helping to build up one another's followers and reach through creating videos that will (hopefully) go viral. While these living arrangements — which tend to attract young would-be stars — might be the butt of many jokes from the older generations, living in one is actually pretty intense and heavily work focused.
Bryce Hall is part of a collaboration known as Sway LA House. Collaborators include Jaden Hossler, Josh Richards, Quinton Griggs, Anthony Reeves, Kio Cyr, and Griffin Johnson. Much like a reality TV series that follows the intersecting lives of a bunch of people living in close quarters, these "hype houses" have been the source of much interpersonal drama, giving fans even more to talk about — which, after all, is kind of the point. Hall's rise to fame on TikTok has been primarily through short skits and challenges he does with his friends.
Bryce Hall has expansion in mind
RELATED: TikTok Influencers Bryce Hall and Jaden Hossler's Net Worth At the Time of Their Arrest Might Surprise You
It's clear that Hall is trying to find the best way to leverage his popularity into financial success. The 21-year-old has already managed to amass a net worth of $750,000, and he primarily earns his income through sponsorships on the various social media platforms he inhabits. By far, his most popular platform is TikTok, where he has 14.6 million followers. Hall is also active on Instagram, YouTube, and SoundCloud. On top of his sponsorship deals, Hall has custom merchandise and appears to be planning to launch a store of his own soon. There's a URL for it, but right now it just leads to a sign-up form for updates.
Obviously, Hall's got his sights set on social media domination and is working hard to build a presence on multiple platforms — perhaps in order to be prepared if TikTok gets banned.
Criminal activity has plagued Bryce Hall
Despite his success in the influencer game, Hall has had a hard time staying out of trouble. In fact, he's had so many negative incidents that The Tab has deemed him "the worst TikToker of all time." Starting back in 2017, Hall has had a habit of using his platform to make inaccurate claims. That was the year he accused his manager of attempted sexual assault. After a defamation lawsuit was settled out of court, Hall issued a public apology recanting the claims. Just days after those accusations, Hall allegedly urinated on fans from a balcony. 
Hall's past is also dotted with violent incidents including a 2017 fist fight at VideoCon and a fight with fellow TikToker Zach Clayton in 2018. In May 2020, he faced drug arrests alongside Sway LA House member Jaden Hossler.
Now People reports that Hall's fists are once again getting him into trouble — this time at a Los Angeles-area Mexican restaurant. The incident, which was caught on video, allegedly began when staff members at the restaurant asked Hall and his crew to stop vaping on the patio — which is illegal in L.A. Hall claims he was polite in the face of the request and that the dispute was over the manager refusing to return his credit card. He claims the incident was all in self-defense after the manager attacked him first. With one of the victims potentially suffering a broken hand and looking to press charges, there may be more details surfacing soon.