Tim Gunn Had Some Harsh Words For a 'Gossip Girl' Star
During its six-season run, 'Gossip Girl' drew in some big guest stars. Tim Gunn was one of those guests, but he was unimpressed with one of the show's actors.
The drama on Gossip Girl wasn't confined to the show's fictional characters. Apparently, a lot went on behind the scenes, but Tim Gunn, famed for his work on Project Runway, had bad things to say about only one actor. Gunn, who guest-starred on the series for one episode, was unimpressed by one of the show's youngest actors.
Tim Gunn said Taylor Momsen was "pathetic"
Gunn's guest appearance on Gossip Girl left him with some pretty intense impressions of the cast. Gunn sat down for an interview with E! in 2010. During the interview, Gunn got on the topic of Gossip Girl, and he held nothing back. The Project Runway star happily dished about the actors he encountered on the set. While he had lovely things to say about Penn Badgley, he was far from impressed by Taylor Momsen.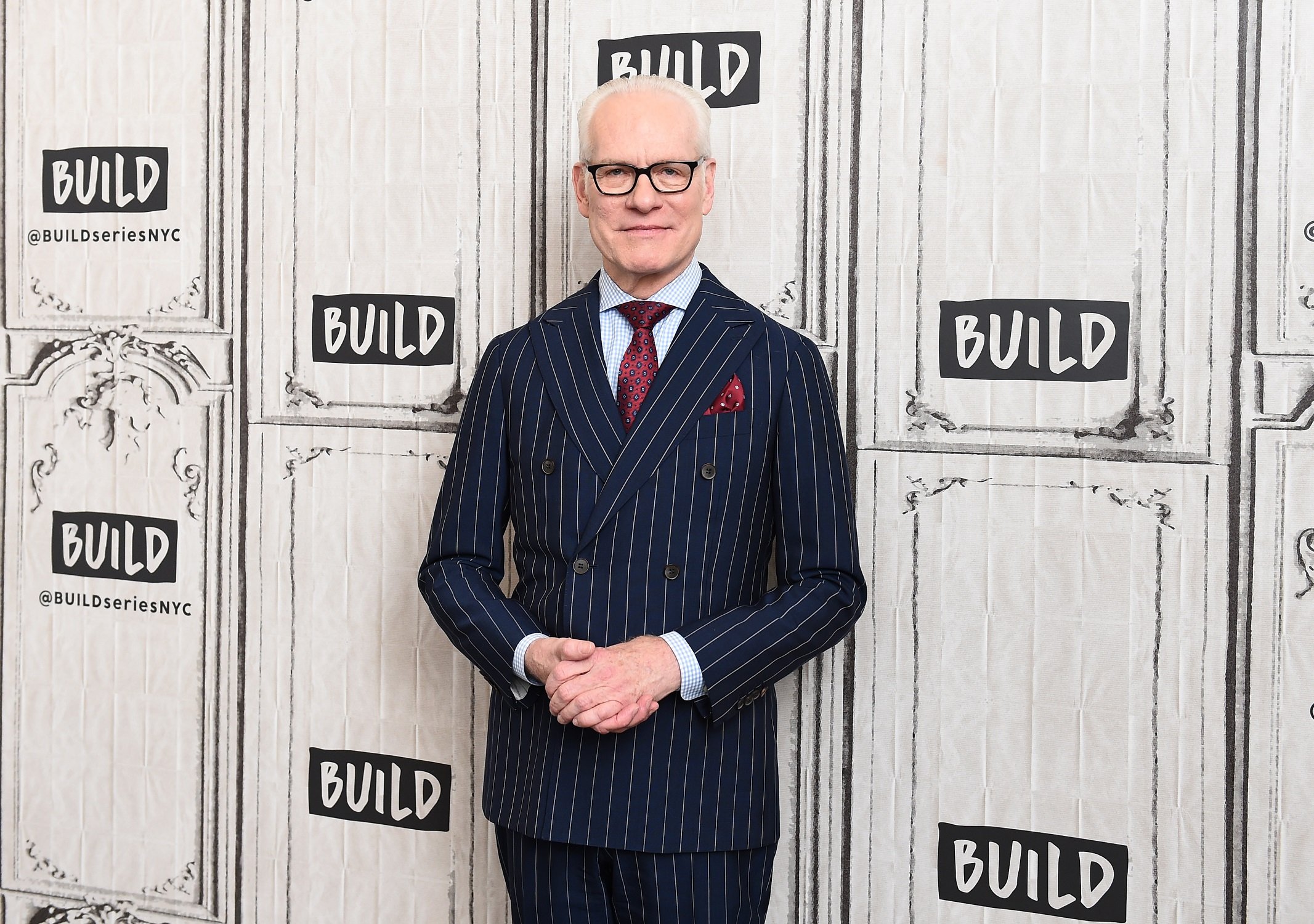 Gunn noted that Momsen, who was then 17-years-old, couldn't remember her lines and spent more time on her phone than engaged in her work. He told the publication that he found the situation unbelievable and that Momsen annoyed the entire cast. He said, "She was pathetic, she couldn't remember her lines, and she didn't even have that many. I thought to myself 'why are we all being held hostage by this brat?"
Momsen's role on Gossip Girl was reduced shortly after Gunn's comments
Gunn's assessment may have seemed a little harsh, considering the fact that he was talking about a teenager, but apparently, the production crew felt the same way. Momsen's role was heavily reduced after Gunn appeared on the series. In 2010, it was reported that Momsen would take a hiatus from the show. She didn't appear in another episode until the series' finale.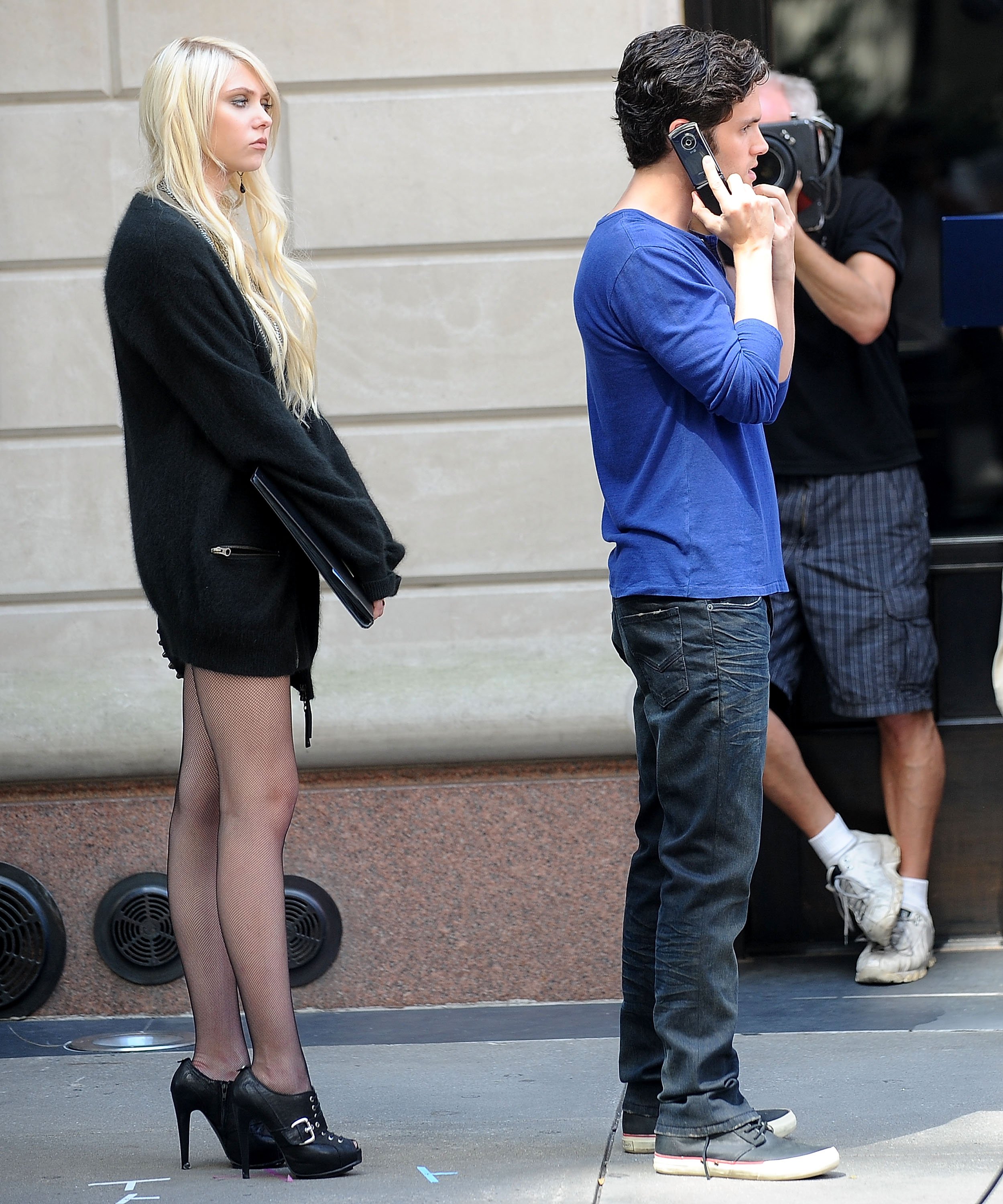 According to Deadline, initial reports suggested that a creative decision had been made to cut Momsen's character from the show. Still, insiders claim the decision was made because of Momsen's on-set behavior. Momsen has not appeared in an acting role since.  
Taylor Momsen was just 13 when she was cast on the series 
Momsen's time on Gossip Girl was clearly a defining moment in her career. She was just 13 when she was cast to play Dan Humphrey's sister, Jenny, and she basically grew up on set. Somewhere along the way, Momsen got interested in music, and, reportedly, that has been her main foccus since leaving Gossip Girl.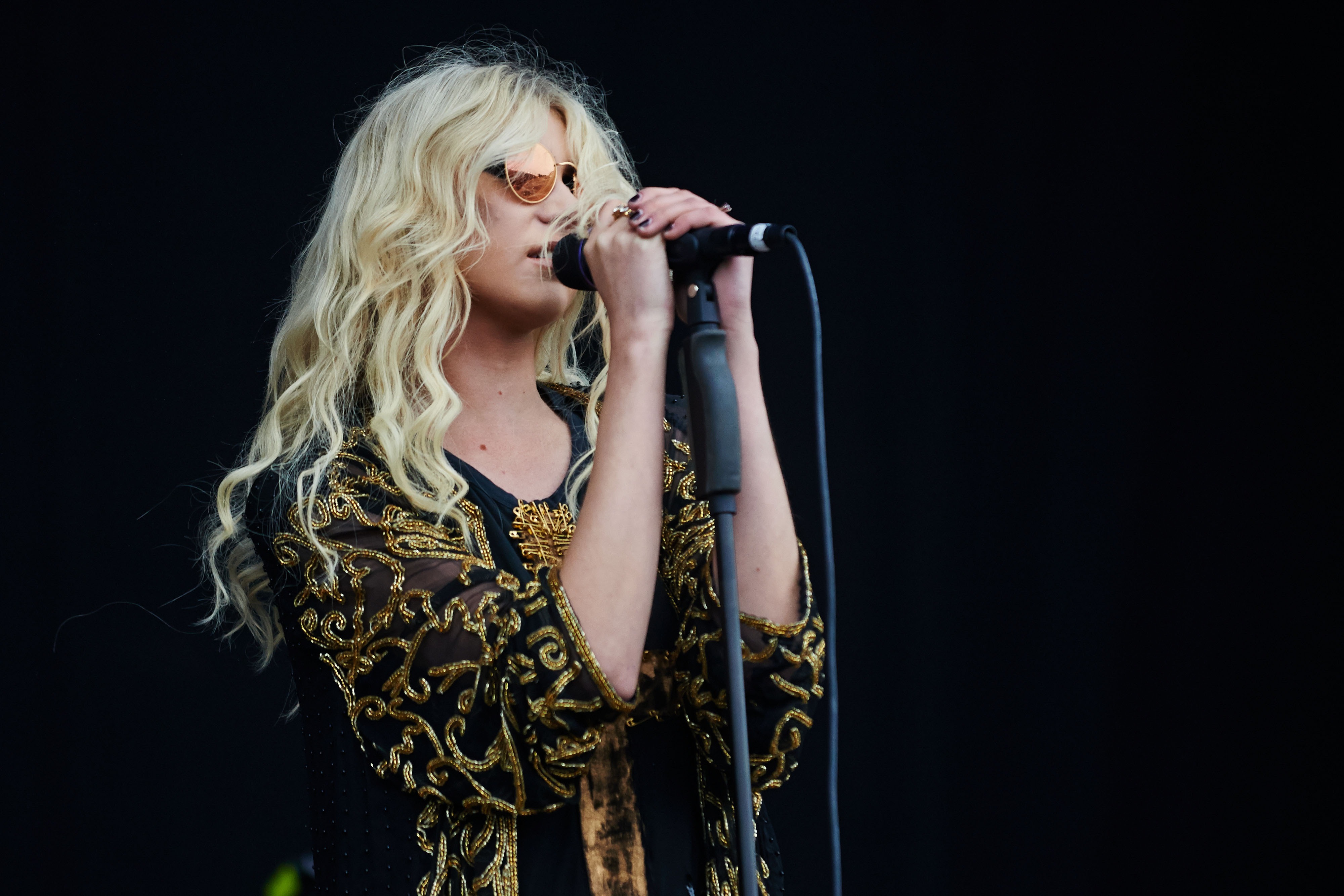 Momsen has not collected an acting credit since she last appeared on Gossip Girl, and her band, The Pretty Reckless, has not released an album since 2016. The band, however, is said to be working on their fourth studio album right now. Momsen is the lead vocalist in the rock band.