Tim McGraw Confirms 'There Weren't a Lot of Showers' on the '1883' Set
Tim McGraw --who played James Dutton on '1883' -- referenced a serious lack of sleep, extreme weather conditions, and a shortage of showers.
Tim McGraw is already missing the time he spent on the set of Yellowstone prequel 1883 — despite the harsh conditions. While recently promoting the Paramount+ western, McGraw talked about the lack of sleep he had to deal with while shooting the series. He also confirmed that "there weren't a lot of showers" on the set of 1883.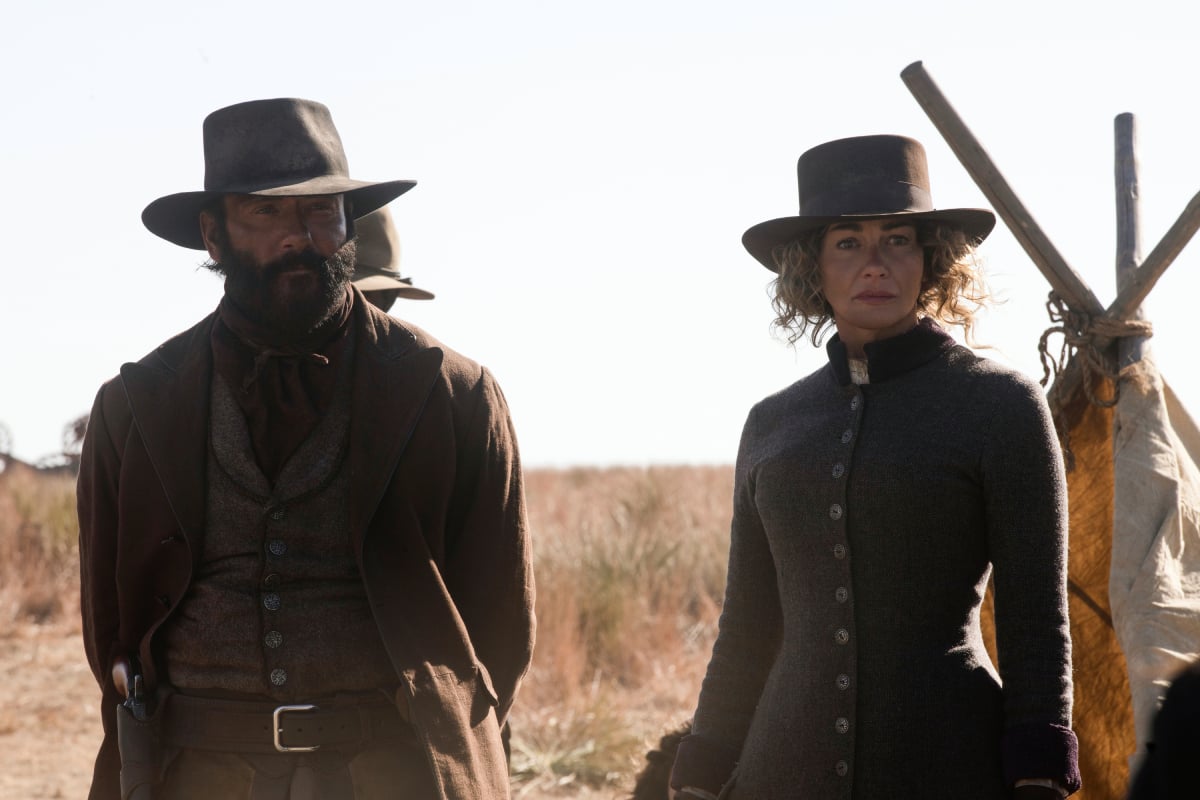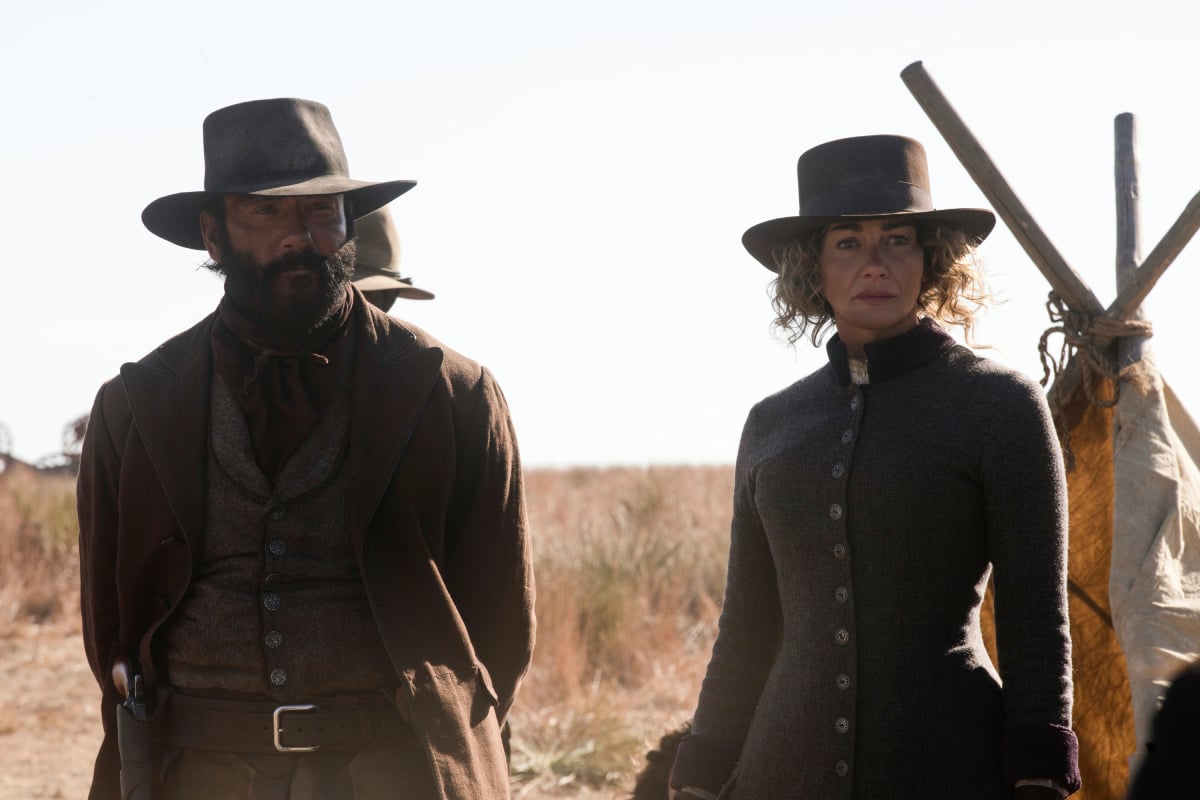 LaMonica Garrett says '1883' was the 'hardest job' he's ever had
During a recent series panel at Deadline's Contenders TV event, the stars of 1883 talked about their experience filming the series. LaMonica Garrett — who played Thomas, former Pinkerton agent who met Sam Elliott's Shea Brennan in the Civil War —  admitted that 1883 was the "hardest job" he ever had.
But he was extremely proud of starring in Taylor Sheridan's series. So much so, he invited his mom to the series' Las Vegas premiere.
"There's not a lot of Black cowboys, especially in the TV genre," Garrett said. "I know what it means to a lot of people, I know what it means to myself and to my mom. I knew I had to get it right."
Tim McGraw confirms the lack of showers on the '1883' set
Garrett didn't go into detail about why his job on 1883 was so difficult. But, McGraw –who played James Dutton — referenced a serious lack of sleep, extreme weather conditions, and a shortage of showers.
McGraw explained that as a musician, you "don't see a lot of sunrises." But after his experience on the set of 1883, he's seen enough for a while. He had a call time at around 4 am, so he woke up before 3 am everyday to get in his daily workout.
"When Faith and I sat down to sign the contracts, I said, 'We are no longer the boss anymore. We are hired hands. We will never have a comfortable day,'" McGraw recalled. "We were burning hot or freezing cold. There weren't a lot of showers until I was forced every now and then. It was hard work."
Faith Hill (Margaret Dutton) added that there's not a single person who worked on the set who would say something different.
"We were so committed and believed in the story so much. It's the truth. We wanted to do whatever it took to make it happen," Hill said.
Tim McGraw and Faith Hill's performances on the 'Yellowstone' prequel will be submitted for Emmy consideration
1883 will be back with a few "additional episodes" at the end of the year to help introduce the next Yellowstone prequel, 1932. But there won't be a season 2, which makes it a limited series. As a result, Paramount+ will be submitting 1883 for consideration in the Limited Series category at this year's Emmy Awards.
Elliott and Isabel May (Elsa Dutton) will compete in the Outstanding Lead Actor and Actress categories for a limited series. While McGraw, Hill, and Garrett will be submitted for consideration in the supporting actor and actress categories.
All ten episodes of 1883 are now playing on Paramount+.