Tim McGraw and Faith Hill Sold Their Private Island They Listed For $35 Million
Tim McGraw and Faith Hill owned a private island in The Bahamas that was listed for $35 million.
Tim McGraw and Faith Hill are one of country music's most popular and enduring celebrity couples. The two have high-powered careers individually, but when they work together, sharing the stage or singing romantic love songs, their superstar status rises even higher.
McGraw and Hill have been married since 1996, and have built an impressive business and commercial empire together. Their real estate holdings are of particular interest to fans—and when news of McGraw and Hill's incredible property in the Bahamas being sold made headlines in late 2021, fans couldn't stop drooling over the incredible photos. 
Tim McGraw and Faith Hill recently sold their luxury Bahamas property
In October 2021, Taste of Country reported McGraw and Hill sold their extravagant island paradise in The Bahamas. The superstar couple listed the property in February 2021 with a price tag of $35 million. The 19.77-acre property, which was originally purchased by McGraw and Hill in 2003, features a stunning 6,517 square foot mansion, as well as nearly 5,000 additional square feet of covered verandas that connect to the main house through individual "pods."
The property also includes two beachfront yurts with a private dock, three staff houses, and plenty of storage in the form of engineering facilities. Although the island, known as L'île d'Anges, was sold in October, but Taste of Country notes the listing doesn't include any information about the owner, or about the final selling price of the Bahamas-based property.
How much work did Tim McGraw and Faith Hill put into their island home?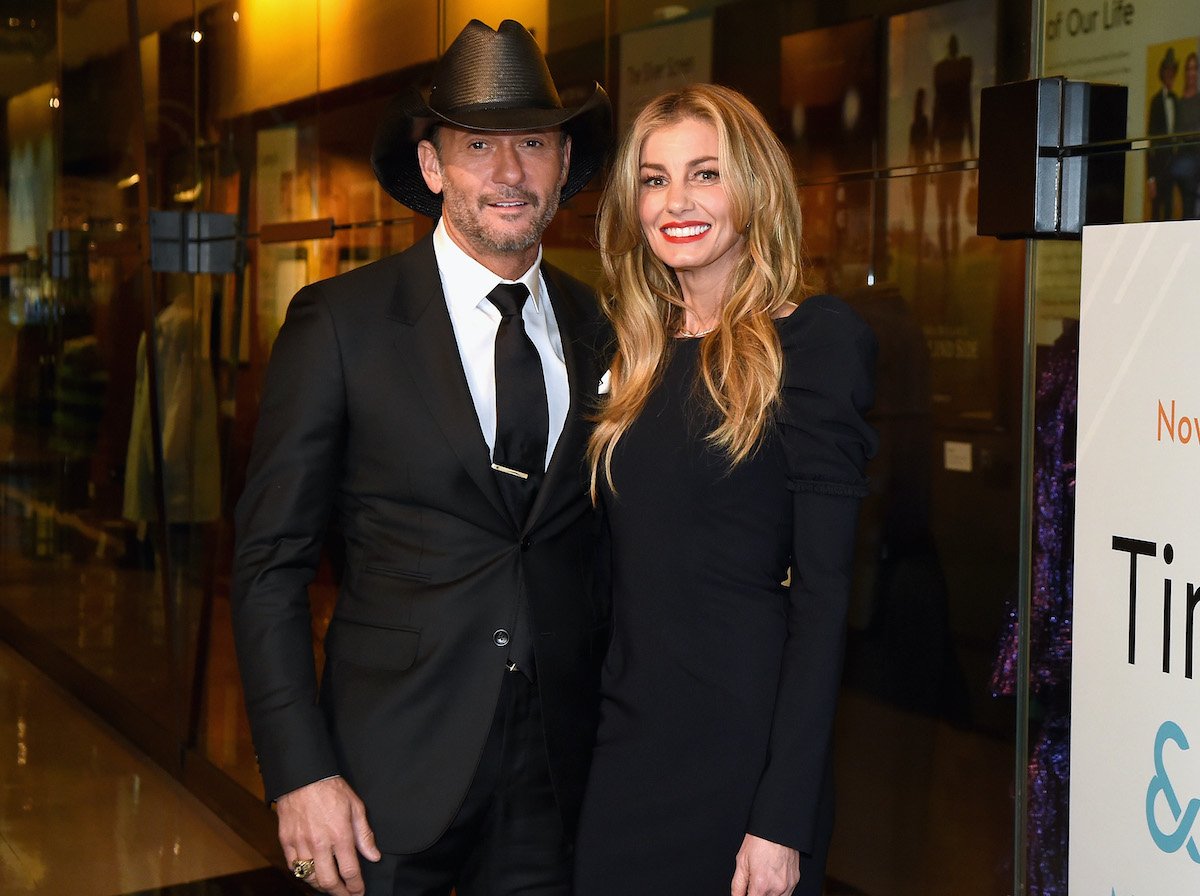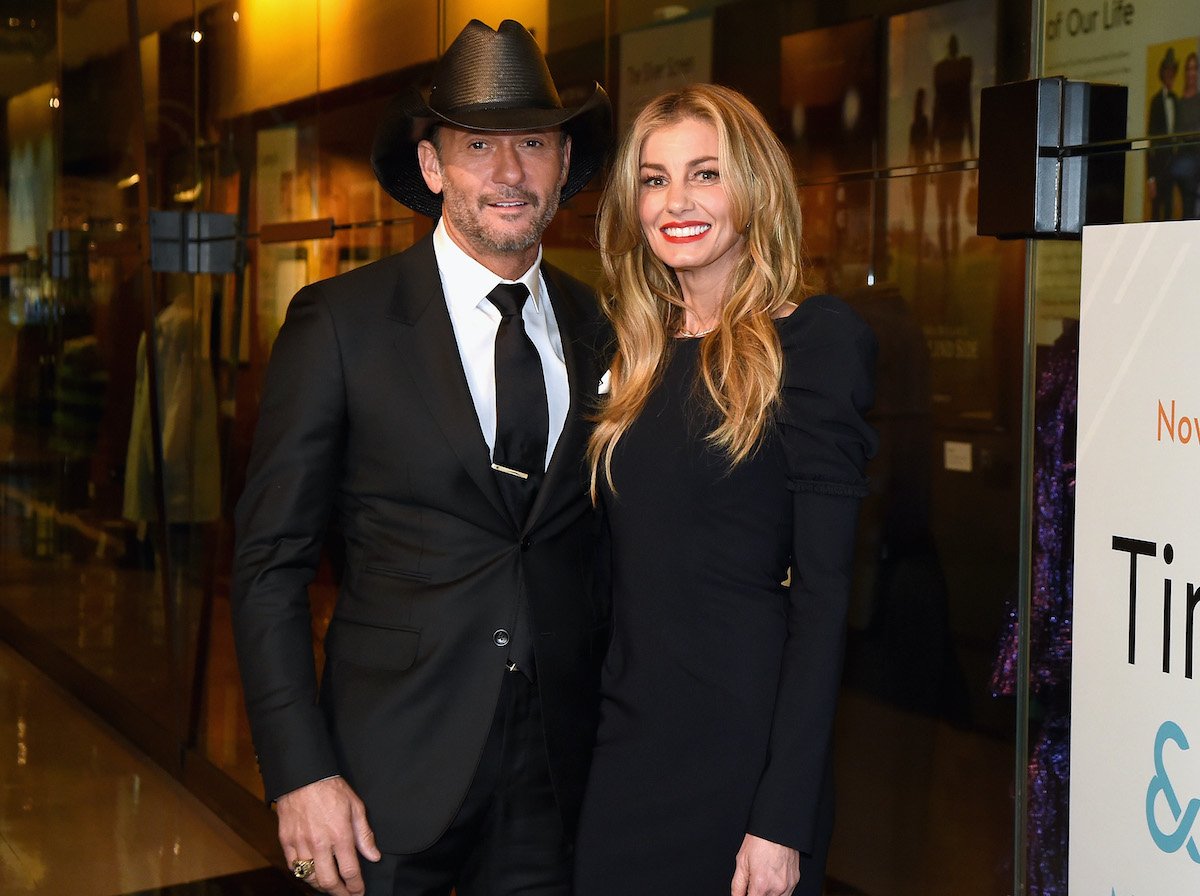 McGraw and Hill did not buy their island property in 2003 as a move-in-ready home. In fact, according to a 2017 profile in Architectural Digest, the two spent nearly 10 years to develop the property after initially purchasing it. "We set out to build a house. We had no idea we had to build everything else." Hill said. "We basically had to build a little town."
"You've got to have staff houses," McGraw added. "You've got to have infrastructure…water, electricity. You don't quite put all that together at first."
The couple utilized the services of an acclaimed architectural firm in order to get the property to where they wanted it. The end result, as McGraw revealed in the profile, was something truly special: "Every time we land the plane and walk onto the beach and head up to the house, we turn to each other and say, 'This is the best place in the world.'" 
What other properties do Tim McGraw and Faith Hill own?
McGraw and Hill are no strangers to the world of real estate. Over the years, the two have developed and sold several very expensive properties, including a mansion in Beverly Hills that they sold in 2009, according to Taste of Country, and a huge home in Nashville, Tennessee, that they also listed for sale that same year.
As of 2020, McGraw and Hill live on a lavish estate in rural Nashville, in a home that sits on around 600 acres of prime real estate. According to Heavy, the country power couple's home is 3100-square feet, with a restored log cabin on the property as well as several guest houses. Originally built in 1800, the house has been updated by McGraw and Hill to include air conditioning, but it retains much of the old-world charm that the two fell in love with. McGraw and Hill tend to keep this home very private, maintaining it as a sanctuary from the hustle and bustle of their music careers.