How Did Timbaland and Aaliyah Meet?
The 1990s are considered by many to be the golden age of hip-hop, rap, and R&B. Superproducers such as Timbaland rose to fame alongside talented singers, including the Princess of R&B, Aaliyah.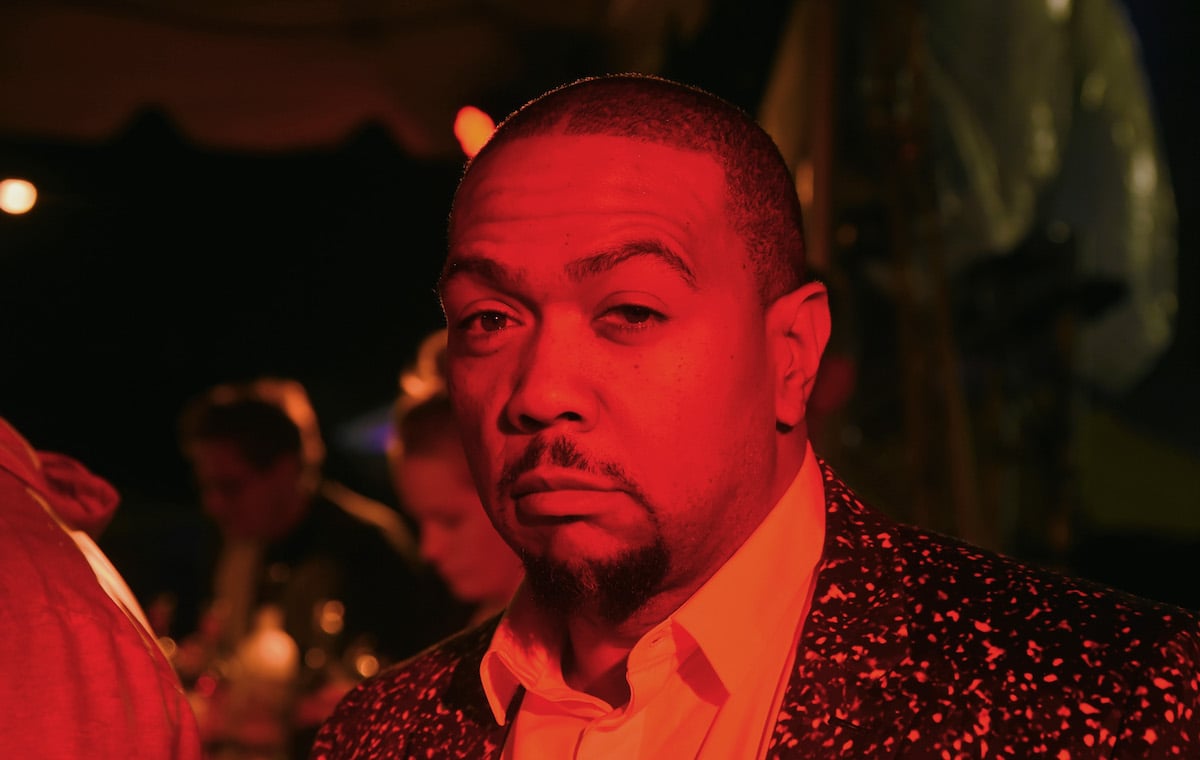 Timbaland and Aaliyah both got into music in the 1990s
Timbaland got his start in music in the early 1990s by producing for R&B groups such as Jodeci and Sista. Aaliyah, meanwhile, spent the late '80s and early '90s building her profile as a singer, appearing on Star Search and eventually landing a record deal at age 12.
Aaliyah met her mentor R. Kelly in the early 1990s. The embattled singer produced and wrote all the songs on her 1994 debut album Age Ain't Nothing But a Number. That same year, Kelly married the young singer when she was just 15, surrounding the album's title — and both singers — in controversy.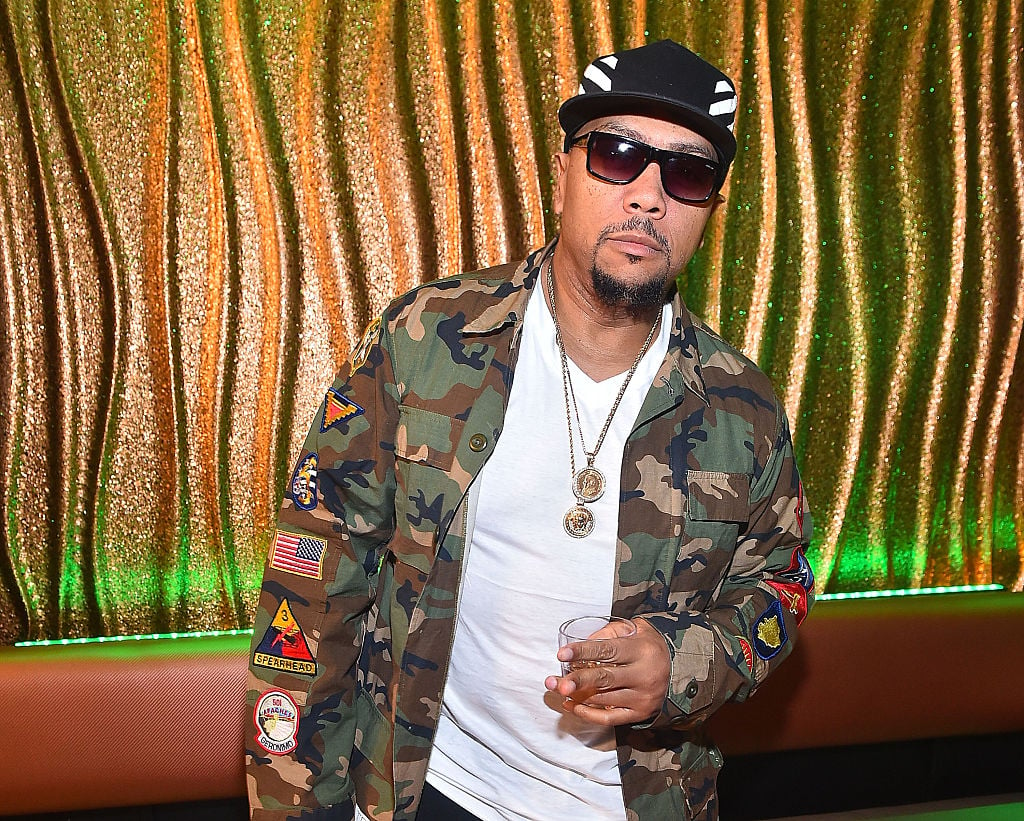 Timbaland produced much of Aaliyah's music
Timbaland made his mainstream breakthrough in 1996 when he produced the majority of Aaliyah's second album One in a Million. His longtime friend Missy Elliott helped write much of the album's material, including the hit single "If Your Girl Only Knew."
Timbaland also made a splash in 1996 with his production work on Ginuwine's debut album Ginuwine…the Bachelor, which included the iconic "Pony." The following year, Timbaland produced the entirety of Missy Elliott's debut album Supa Dupa Fly.
In a 2012 interview with MTV News, Missy Elliott recalled Timbaland and herself being nervous to work with Aaliyah, since Aaliyah had already released her successful debut album while Elliott and Timbaland were just starting out.
Elliott also feared that the Princess of R&B would be a diva, but she was quickly proven wrong when they all met. "She came in and was so warming," Elliott remembered. "She made us immediately feel like family."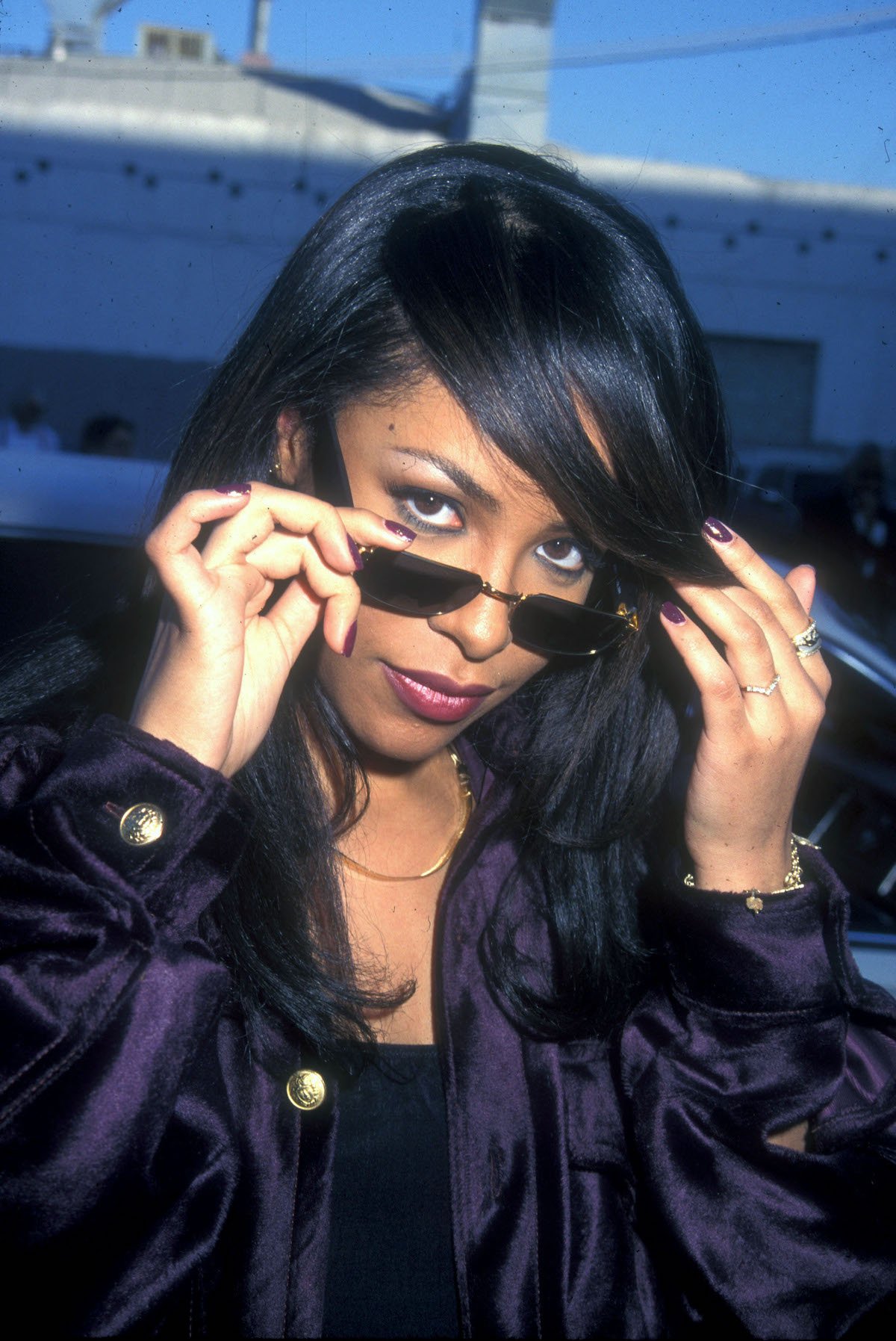 RELATED: Aaliyah Inspired Mariah Carey With a Personal Message Just Days Before Her Death
Timbaland admitted to having a crush on Aaliyah when they first met — even though she was 16
Timbaland was nervous to work with Aaliyah in the studio when they first met, but it came out years later that his heart was pounding around her for another reason.
In his True Hollywood Story that aired in 2011, the prolific producer recalled the time he and Aaliyah first crossed paths in the mid-1990s — when he was 23, and she was 16.
According to Timbaland, he fell in love with the singer at first sight. "When I first met Aaliyah — it's time for the world to hear this, I'm gonna give up a little secret — I was in love with her," he revealed.
"I said, 'She's just a baby; I'm old.' I said to myself, 'I'm just gonna be her brother,'" he continued. "Oh man, I was fighting, I was fighting a lot — a big war. But I loved Aaliyah."