How Many Times Has Kanye West Been Engaged?
Rapper Kanye West began dating reality star Kim Kardashian in April 2012. The pair quickly fell in love and married in May 2014. They have four young children together — North, Saint, Chicago, and Psalm. Many fans and friends thought that the couple would be together forever, including Kardashian West's celebrity friend Chrissy Teigen who described their marriage as a "forever relationship."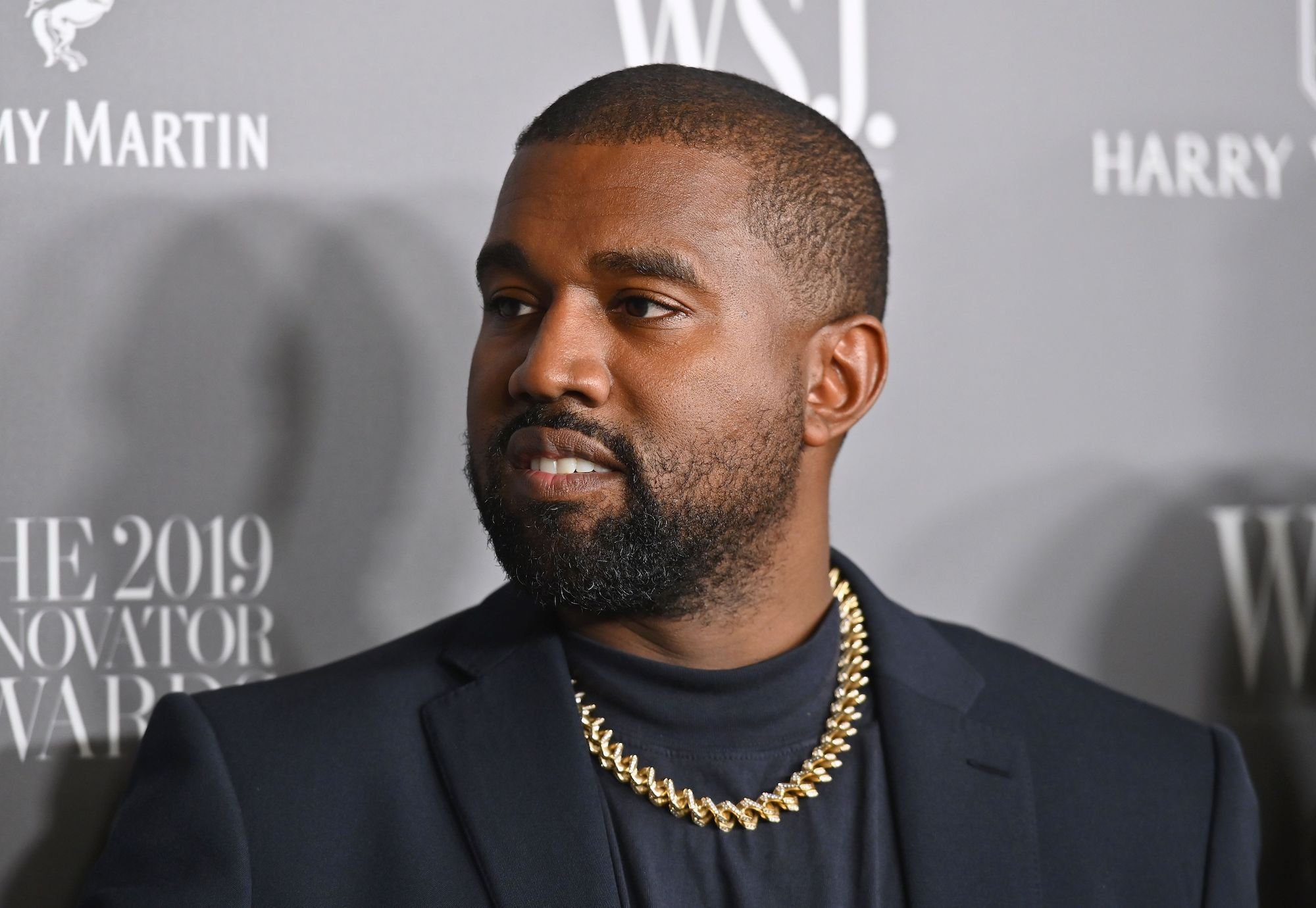 Although the two stars have been through many good times and bad times throughout their marriage, 2020 proved challenging for the couple.
Kim Kardashian and Kanye West announced their impending divorce earlier this year
Kardashian West officially filed for divorce on February 19th, 2021.  The divorce proceedings come after a turbulent year in which he went on a Twitter rant seemingly aimed at his soon-to-be-ex-wife and her mother.
Kardashian West recently opened up about her separation from West in a recent episode of Keeping Up With The Kardashians:
"I just think he deserves someone who will support his every move and go follow him all over the place and move to Wyoming. I can't do that. He should have a wife that supports his every move and travels with him and does everything, and I can't. I feel like a f—— failure. It's my third f—— marriage. Yeah, I feel like a f—— loser. But I can't even think about that. I want to be happy."
The reality star stated that they lead very different lives:
"… After turning 40 this year, I realized like, 'No, I don't want a husband that lives in a completely different state.' To me, I thought, 'Oh, my God, that's when we're getting along the best,' but then that is sad to me, and that's not what I want. I want someone that we have the same shows in common. I want someone who wants to work out with me."
On season 20, episode 11 of KUWTK, Kardashian West explains that although their marriage is ending, "There's no fighting. Like now, it's all calm. So I just, I just roll with it. You know?"
How many times has Kanye West been engaged and married?
Kardashian West isn't the first woman West proposed to. The Yeezy star has been engaged twice and married once. Before falling in love with Kardashian West, the "Jesus Walks" rapper had an on-again-off-again relationship with fashion designer Alexis Phifer.
The rapper and fashion designer began dating in 2002, two years before releasing his first album, The College Dropout. West proposed to Phifer in August 2006 while on vacation in Capri.
Following the death of his mother in November 2007, he began to focus on his career. More specifically, West immersed himself in his 2008 Glow In the Dark tour. West and Phifer officially called off their engagement in April 2008.
Kanye West's other well-known relationships
A few months after West and Phifer amicably ended their relationship, the "Heartless" rapper began dating model and TV personality Amber Rose. Their relationship came to a rough ending in 2010.
According to BuzzFeed, Rose blamed Kardashian West for the split and called Kardashian West a "homewrecker" and accused West of cheating on her with the reality star.
The "Ye" rapper is reportedly dating Russian model Irina Shayk. Shayk has a daughter whom she shares with her ex-fiance, Oscar-nominated actor and director Bradley Cooper. The rapper and model first met back in 2012 while filming his "Power" music video. West reached out to Shayk earlier this year, and they appear to be happy together.