Queen Elizabeth's Camilla Parker Bowles' Queen Consort Announcement Is Anything but Random, Commentator Says
Queen Elizabeth has announced she wants Camilla Parker Bowles to be queen consort. And a royal commentator suggested the timing has to do with Prince Harry.
Queen Elizabeth wants Camilla Parker Bowles to be queen consort. The 95-year-old let that be known publicly shortly before marking 70 years on the throne. According to a royal commentator, the timing of the queen's announcement wasn't random. The commentator claimed it had to do with a project Queen Elizabeth's grandson, Prince Harry, has in the works.
Queen Elizabeth announced she'd like Camilla to become queen consort on the eve of her platinum jubilee 
The day before she marked her platinum jubilee, on Feb. 5, 2022, Queen Elizabeth looked to the future.
In a letter posted to Twitter, she expressed her wish that when Prince Charles takes the throne she'd like Camilla to be queen consort. 
"When, in the fullness of time, my son Charles becomes King, I know you will give him and his wife Camilla the same support that you have given me," she said. "And it is my sincere wish that, when that time comes, Camilla will be known as Queen Consort as she continues her own loyal service."
She also referenced her husband, Prince Philip, Duke of Edinburgh, who died in April 2021 at age 99. Queen Elizabeth highlighted his role as her "partner." Additionally, she recalled seeing her mother perform the same role during the reign of her father, King George VI. 
Queen Elizabeth supporting Camilla someday being called queen consort is different from what the royal family has said previously. When Charles and Camilla married in 2005, Clarence House said when the time came the Duchess of Cornwall would get the title of princess consort.
Commentator says the timing of Queen Elizabeth's announcement is probably connected to Prince Harry's memoir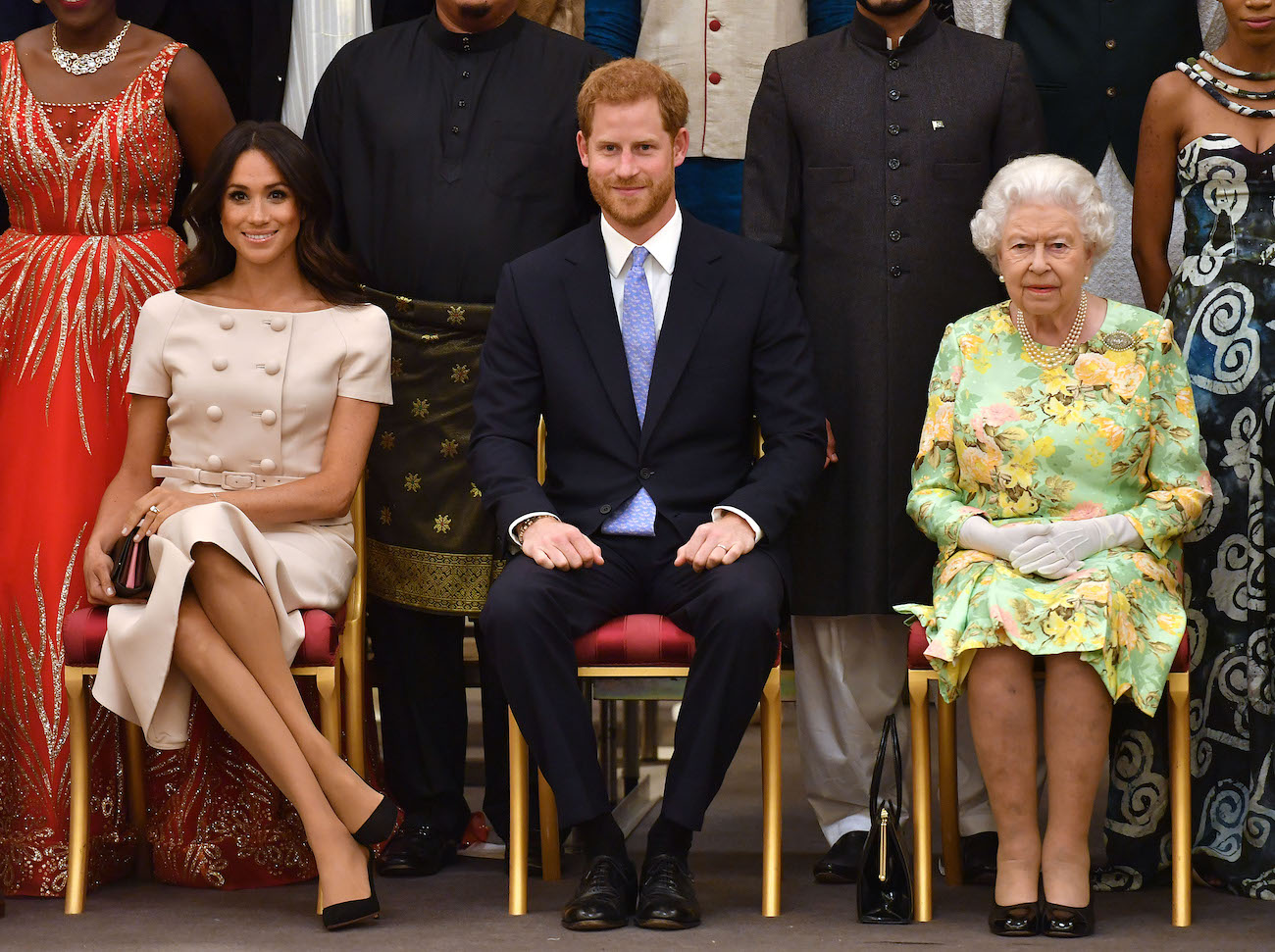 In a February 2022 piece for Mail Online, royal commentator Dan Wootton reacted to Queen Elizabeth's Camilla queen consort announcement. 
He noted that Harry and his wife, Meghan Markle, "are a big factor behind the Queen's timing." He's under the impression that they're expecting Prince Harry's upcoming memoir to be "particularly brutal" on Camilla. Harry's memoir doesn't have a release date yet. However, it's expected to hit shelves in late 2022. 
So what's behind the timing of Queen Elizabeth's Camilla queen consort announcement? "By making this announcement now it will make it easier for the Cornwalls to weather the likely storm heading in their direction," Wootton said. "That way they already have "rock-solid security about Camilla's future role."  
Queen Elizabeth supporting Camilla as queen consort shows how much her thinking has changed during her reign, commentator says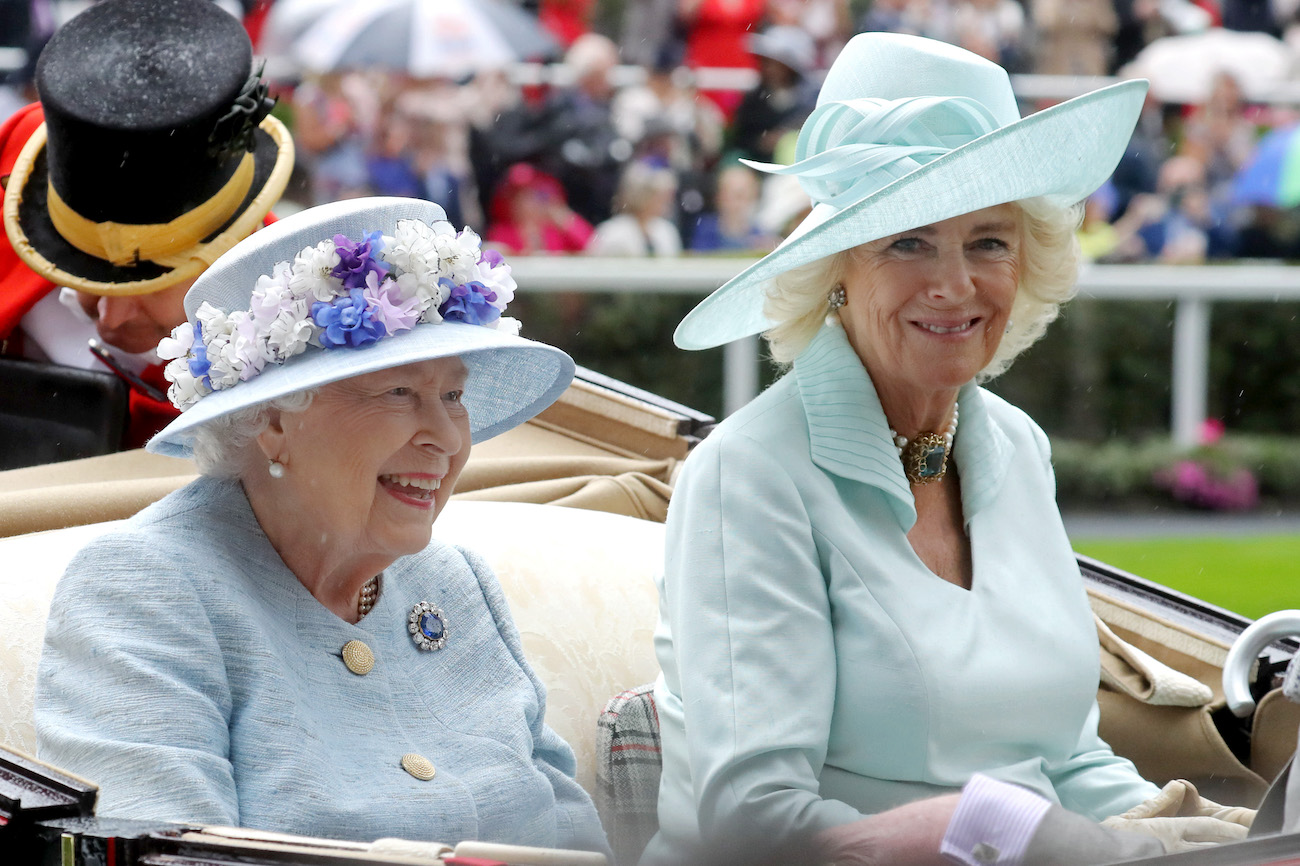 In addition to putting the focus on Camilla, Queen Elizabeth, according to Wootton, demonstrated how far she's come. 
"It shows the true extent of her modernisation during seven decades on the throne," he said. "The woman who denied her own sister marital happiness is now saying that being royal isn't simply about bloodlines or custom. It's about conduct and commitment."
"Camilla will be Queen Consort on merit because she has been dutiful for many years," he added.