Timothée Chalamet Almost Played This Superhero In the MCU
Timothée Chalamet is one of the most popular young actors in the world. Fans everywhere (mostly young, female fans) love Chalamet's intense performances, his classical bone structure, and his habit of choosing roles that are unexpected and interesting.
Chalamet has appeared in a variety of dramatic and literary-based movies. But, according to a 2018 report, he missed out on the chance to appear in one of the Marvel Cinematic Universe's most lucrative and dynamic franchises. 
What is Timothée Chalamet best known for?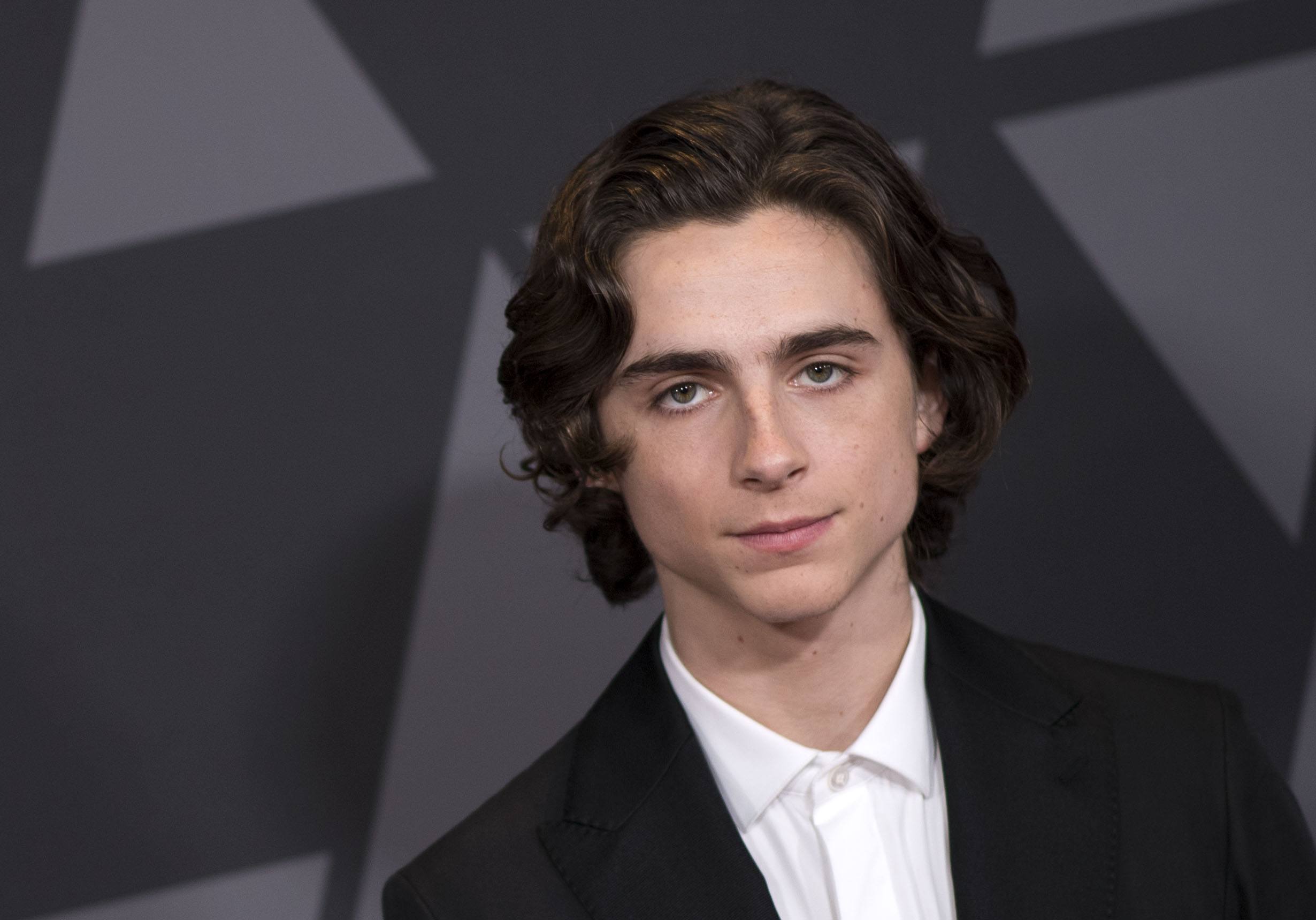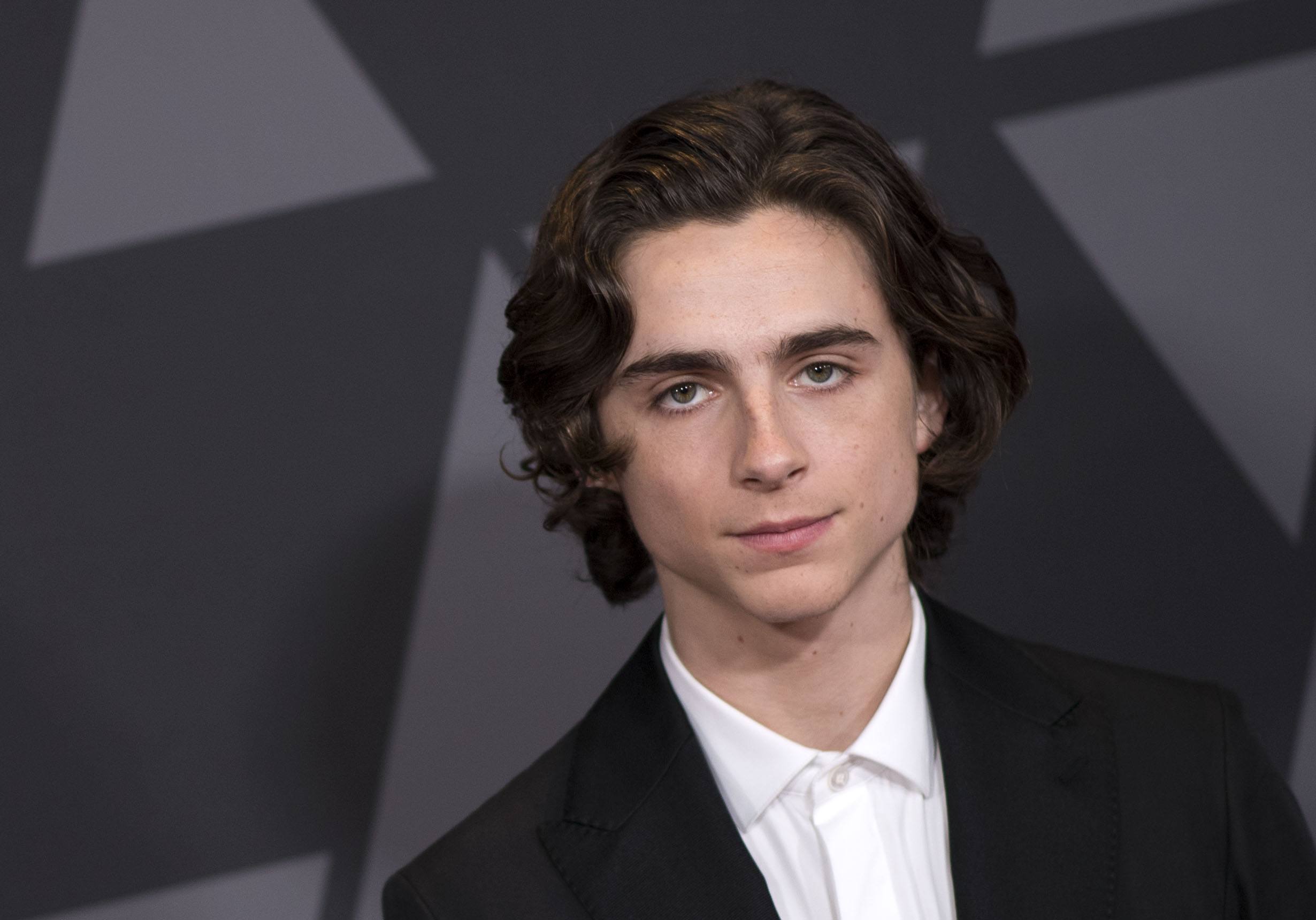 Chalamet was born in 1995. Raised in New York City, Chalamet spent a great deal of time in France as a child and speaks fluent French.
As a teenager, Chalamet decided that he wanted to pursue a career in the performing arts, getting his start in a variety of stage productions before working in some short films. A few of Chalamet's early roles included parts in shows such as Law & Order: SVU, Royal Pains, and Homeland.
RELATED: Is Timothée Chalamet Single?
Related post url: 
Chalamet got his big break in 2017, when he played one of the leading roles in the romantic drama Call Me by Your Name, opposite Armie Hammer. Chalamet's work drew a great deal of critical recognition, and he quickly became one of Hollywood's hottest properties.
In recent years, Chalamet has added to his resume with work in movies such as Little Women, The King, and Beautiful Boy. Chalamet has been able to defy all expectations and prove that he is interested in working on projects that don't fit established norms. 
Timothée Chalamet tried out for the role of Spider-Man
Timothée Chalamet might be a superhero to millions of fans, but he actually missed out on the chance to play one onscreen. According to The Hollywood Reporter, Chalamet remembers auditioning for the role of Spider-Man when showrunners were casting for the movie Spider-Man: Homecoming.
"I read twice and I left sweating in a total panic," Chalamet admitted, recalling the audition. "I called my agent, Brian Swardstrom, and I said, 'Brian, I thought about this a lot and I have to go back and knock on that door and read again,' and he told me the story of Sean Young and how in an attempt to become Catwoman had scared everyone away when she showed up at the studio gates in costume."
Timothée Chalamet admitted that he gets confused for Tom Holland
Ultimately, the role of Spider-Man went to Tom Holland. Holland, who began his career on the stage in shows like Billy Madison, was chosen from a huge casting pool to portray the iconic webslinger.
The young actor is similar to Chalamet in a number of ways, including how popular the two young men are with fans. Still, Chalamet has revealed that many fans actually confuse the two of them quite often.
During a 2019 interview with BBC Radio 1, Chalamet stated that "some (fans) know a lot, and are well-researched and some are like, 'Wait I know you from something?' People go oh you're the Spider-Man, you're the Tom Holland guy … no that's not me!"
Chalamet has no hard feelings towards Holland, however, and in fact, is a huge fan of the young Marvel star — to the point where he doesn't even mind being mistaken for him in public places. "It's awesome though because he's a great guy and a f****** awesome Spider-Man, best Spider-Man," Chalamet said.
Chalamet might not be a Marvel star yet, but according to many fans, he would make a great superhero — and could possibly even play a role in an upcoming X-Men project.