'Tina': 6 Similar Documentaries Streaming Right Now
Already watched HBO's Tina Turner documentary, TINA, and want to follow it up with something similar? Check out other documentaries streaming right now.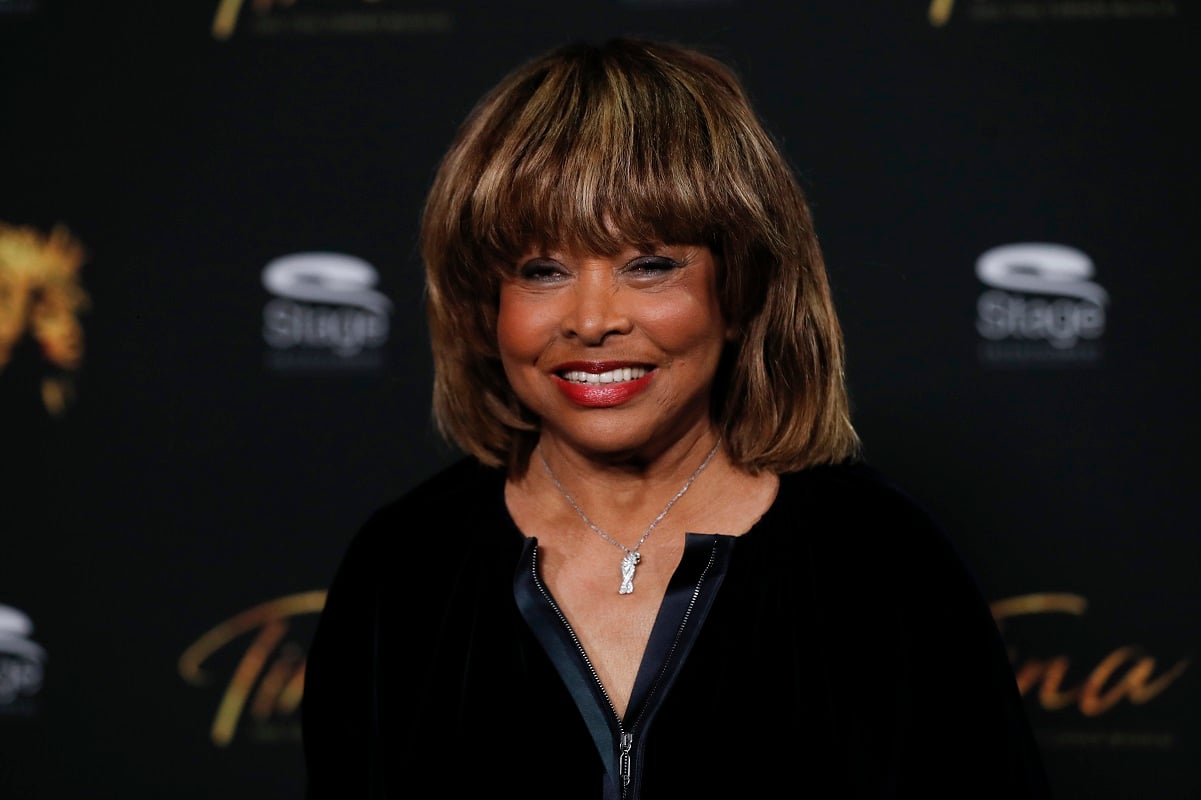 1. 'Demi Lovato: Dancing with the Devil'
Demi Lovato's YouTube docuseries, Demi Lovato: Dancing with the Devil premiered on March 23, 2021. In it, the "What Other People Say" singer discusses her life after experiencing a drug overdose on July 24, 2018.
There are interviews from Lovato's former assistant who found her unconscious and called 911 as well as her parents, siblings, friends, and co-workers. 
A new episode will be posted weekly to Lovato's YouTube channel.At the time of publication, three episodes are available to watch.
2. 'Justin Bieber: Seasons' 
RELATED: Justin Bieber Reveals the 'Unconventional' and Pricey Methods He Uses to Treat the Effects of Addiction in 'Seasons' Documentary
Another YouTube original docuseries, Justin Bieber gets real in Justin Bieber: Seasons. Over the course of six episodes, the "Peaches" singer discusses why he took a break from music after canceling the last few months of his Purpose world tour.
Meanwhile, cameras get a behind-the-scenes look at the 27-year-old recording music for his fifth studio album, Changes. There are interviews with Bieber's manager, Scooter Braun, as well as his friends, collaborators, and his wife of nearly three years, Hailey Bieber. 
Watch Justin Bieber: Seasons on Bieber's official YouTube channel.
3. 'Miss Americana'
Released on Jan. 31, 2020, Miss Americana features interviews with Taylor Swift and concert footage from her Reputation stadium tour. There are glimpses of her boyfriend, actor Joe Alwyn, and footage of Swift at home. Allowing cameras in the studio for the first time, Miss Americana captures Swift writing songs for Lover. 
Apart from concert footage, Swift also discusses her departure from being politically neutral. She debuts her song, "Only the Young," which she wrote after the 2018 midterm elections.
Watch Miss Americana on Netflix.
4. 'Quincy'
RELATED: Michael Jackson Sang a Hit Duet With Someone He 'Loved,' Says Quincy Jones
Former President Barack Obama discusses Jones as well as other major names including Willie Nelson, Lionel Richie, Will Smith, Oprah Winfrey, and Lady Gaga. Quincy premiered in September 2018. Stream it on Netflix. 
5. 'David Foster: Off the Record'
An inside look at another music industry giant is David Foster: Off the Record. The 90-minute documentary film is a personal profile of David Foster's work as a producer and a Grammy Award-winning composer.
It features interviews with Jones, Barbra Streisand, Michael Bublé, and Foster's wife Katharine McPhee among others. Foster also sits down for interviews where he looks back on his life and career.
Stream David Foster: Off the Record on Netflix. 
6. 'Amazing Grace' 
RELATED: Was Aretha Franklin Ever Married and How Young Was the Singer When She Had Her First Child?
Get an Aretha Franklin concert at home by watching Amazing Grace. The Grammy Award winner sang her album, Amazing Grace, live at the New Temple Missionary Baptist Church in Los Angeles, California. A film that hadn't been released until 2018, Franklin sings for nearly 90 minutes in the footage from 1972.