Tina Turner Always Wears This 1 Thing
Tina Turner released lots of popular music, however, her path to the top was not easy. After all, she had to deal with an abusive relationship which left her destitute. Despite her struggles, Turner found a good luck charm which serves as a symbol of strength for her. Here's a look at how Turner found her good luck charm — and how fans can have something similar.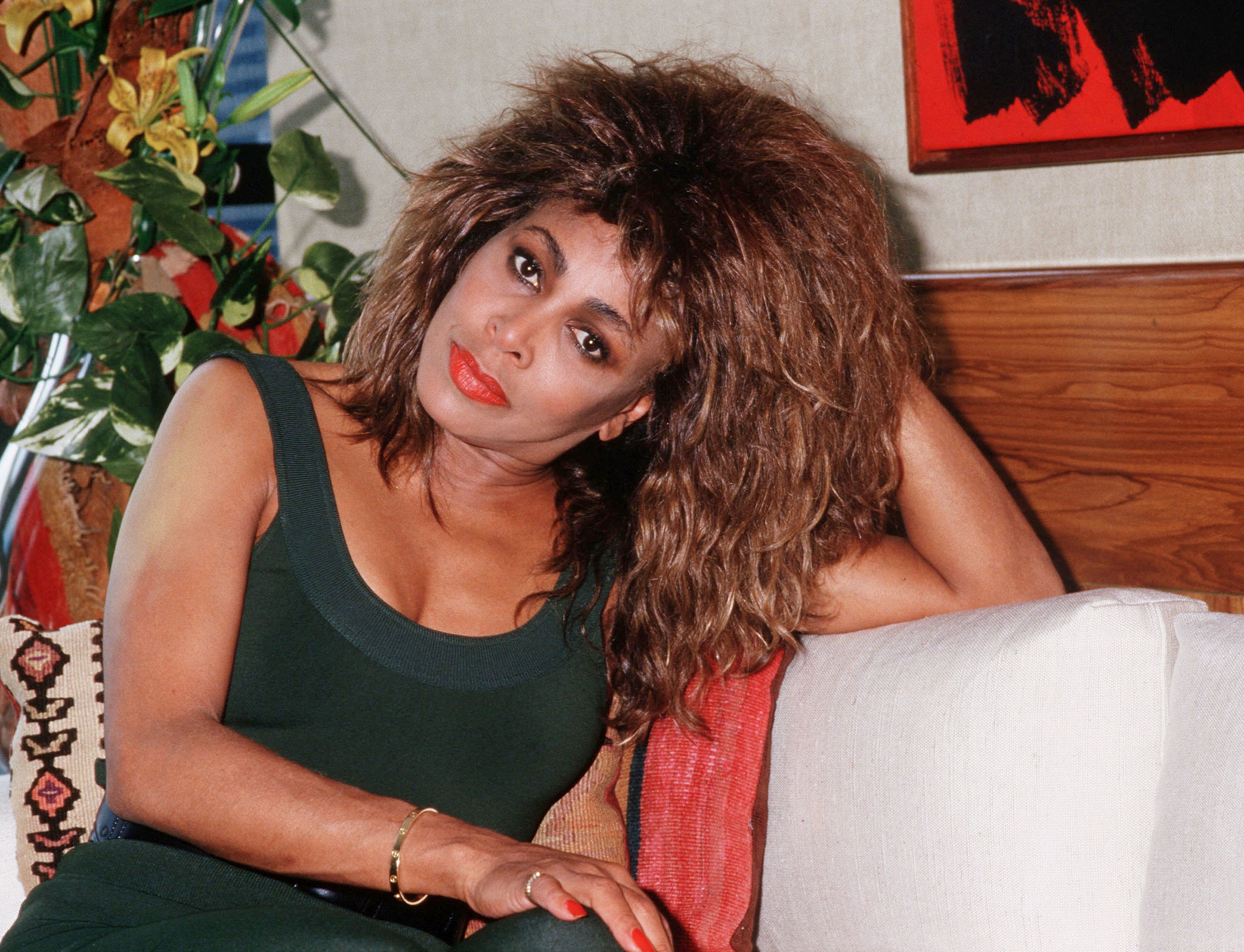 When Tina Turner had nothing
According to Grunge, Turner Tina Turner was born in 1939 as Anna Mae Bullack in Nutbush, Tennessee Turner's parents were sharecroppers. She described to Rolling Stone how she met and became involved with Ike Turner singing with his band. By the time she was 20 years old, Turner said that Ike felt "we have to make up a name. And that's when Ike and Tina started."
Turner married Ike in 1962 and remained in an abusive relationship with him being verbally and physically maltreated for years until she finally escaped. Tina said when she finally left, "I had nothing. I didn't even know how to get money."
What Tina Turner did right after she left Ike Turner
Biography.com says Tina left Ike in 1976. She had $0.36 in her pocket and a gas station credit card. In order to get her life back during that period, Tina lived on food stamps and she cleaned houses for friends. Once, while strolling through a flea market, according to Tina Turner Rocks, she discovered a golden thumb ring.
She said to NBC News "Let me tell you the story. I came across the ring one day in the 1970s, at a low point in my life, and I had to have it. The moment I slipped it on my thumb, I knew it would be my good luck charm, a reminder that I could be strong and shine, and withstand hard knocks, just like the ring. I've worn it ever since then, and I still feel it's power."
Tina Turner makes her symbolic ring available to her fans
Tina worked with her jeweler in Zurich to make the ring available to fans. She told NBC, "My fans are always reaching out to me, wanting to connect, so I thought this would be the perfect way to do that. We can wear the same ring, in good times and in bad, and feel that we're in this life together." A limited edition of 800 replica rings was made available for purchase by fans online at the Looping Group Shop in honor of Tina's 80th birthday.
Turner journeyed far from her days of poverty. Turner had 6 top 10 hits on the Billboard Hot 100 as a solo artist, one of which reached No. 1 – "What's Love Got to Do With It." She also went on to act in three films, Tommy in 1975, Mad Max Beyond Thunderdome in 1985, and Last Action Hero in 1993. She became one of the most legendary artists of her era – all while wearing a golden ring on her thumb.