Tina Turner: Did She Teach Mick Jagger to Dance?
Tina Turner and The Rolling Stone's Mick Jagger made very different music, however, they crossed paths in a major way on tour. Turner showed off her dance moves during the tour. Is it possible Turner inspired Jagger's moves? Here's a look into what happened.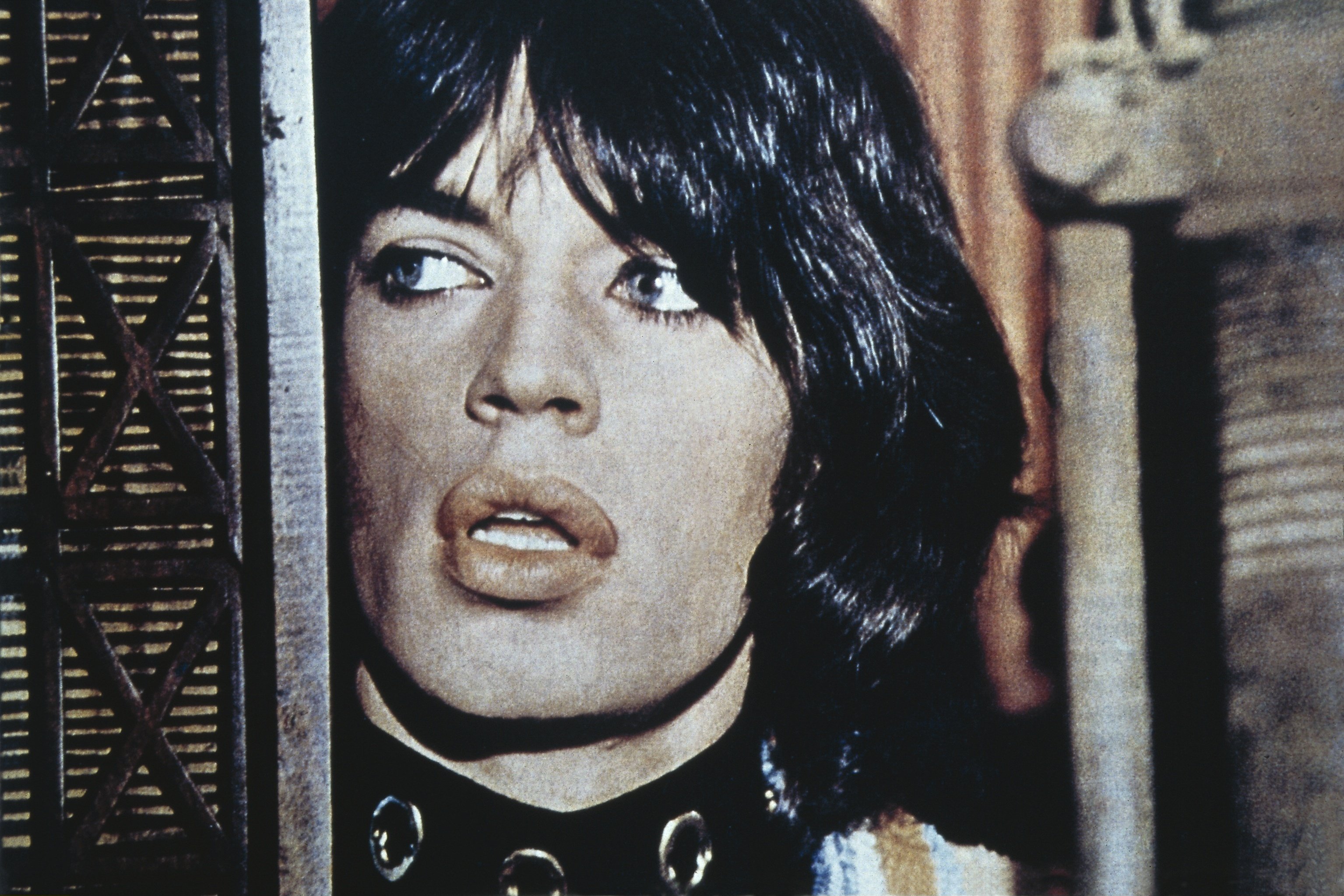 The time The Rolling Stones worked with Ike & Tina Turner
Firstly, a little background. According to The Harvard Crimson, The Rolling Stones went to see the Ike & Tina Turner Revue in Los Angeles sometime in the 1960s.  The Stones found the Turners' performance amazing.  As a result, the Stones asked the Turners if they would go on tour with them in England. The Turners agreed and in 1966, according to the Royal Albert Hall, they were part of The Rolling Stones' opening acts that also included The Yardbirds with Jeff Beck and Jimmy Page as lead on guitar. Could these experiences have an impact on Jagger?
Who taught Mick Jagger to dance?
According to Rolling Stone, Chris Jagger asked his brother where his dance moves came from. Mick had this to say, "Mum tried to teach me, and we waltzed around the living room to the strains of Victor Sylvester…..we would trot around the room attempting the steps with me trying not to tread on Mum's toes." Chris reports the Jagger's mother was a good dancer and passed dancing on to her son, Mick. Little did she know his dancing would become iconic.
RELATED: Beatles: Why Mick Jagger Nearly Felt 'Sick' When He Heard 'Love Me Do'
As for celebrity influences, Jagger goes on to mention the influence of James Brown on his dancing, "Then we travelled to the USA and caught James Brown at the Apollo Theatre in New York and that was a huge influence," he said. "It wasn't just the moves he made – it was the energy he put into it that was amazing."
What Tina Turner says about Mick Jagger's dancing
However, The Daily Mail reports Turner has said, "Mick wanted to dance – and I was a dancer – but he never gave me the credit! He said his mother taught him how to dance. But we worked with him in the dressing room, me and the girls, and we taught him how to Pony." The Pony was a 1960s dance move. In agreement with Turner's statements, Ultimate Classic Rock states that "Jagger has even cited Turner as the inspiration for his moves."
RELATED: Mick Jagger: This Singer 'Made a Name' for Herself Off The Rolling Stones
Did Tina Turner and Mick Jagger ever dance on stage together?
There are varying opinions as to where Jagger's dance moves originated. However, when the opportunity arose for Turner and Jagger to dance together onstage, it was electric. The two performers were together onstage for a Live Aid performance in Philadelphia on July 13, 1985. Turner's appearance was unplanned and a "showmanship act."  In their performance, Jagger takes off his T-shirt and pulls off Turner's miniskirt. It was considered a riveting performance of the two superstars.  So, who did teach Jagger his moves? It depends on who you ask.