How Many Grammy Awards Does Tina Turner Have?
They don't call her the Queen of Rock 'n' Roll for nothing. For decades, legendary singerTina Turner has entertained audiences around the world with her hit songs and larger-than-life stage presence. As a result, the music icon has earned several Grammy Awards for her work.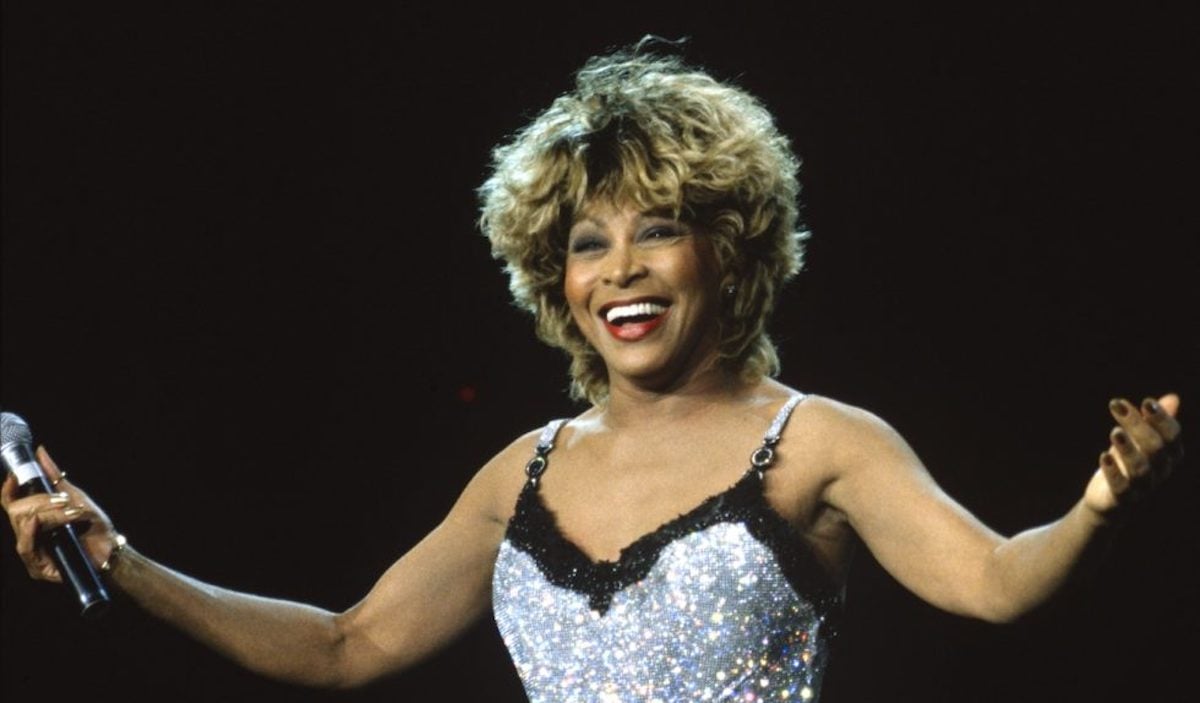 Tina Turner has a decades-long career
As a teenager in the south, Turner had a passion for music and even snuck into nightclubs to watch some live acts. She first laid eyes on Ike Turner when he performed with his band in St. Louis, Missouri. She soon started to sing with his band, and not long after, Ike and Tina struck up a relationship. 
They got married in 1962 and began performing as the Ike & Tina Turner Revue. The duo achieved success throughout the 1960s and early '70s and even got to tour with legendary acts such as The Rolling Stones. 
Tina suffered physical and verbal abuse as well as infidelity in the 14 years she was married to Ike. The story was first chronicled in her autobiography I, Tina, the 1993 biopic What's Love Got to Do With It starring Angela Bassett and Laurence Fishburne, and most recently, the HBO documentary Tina.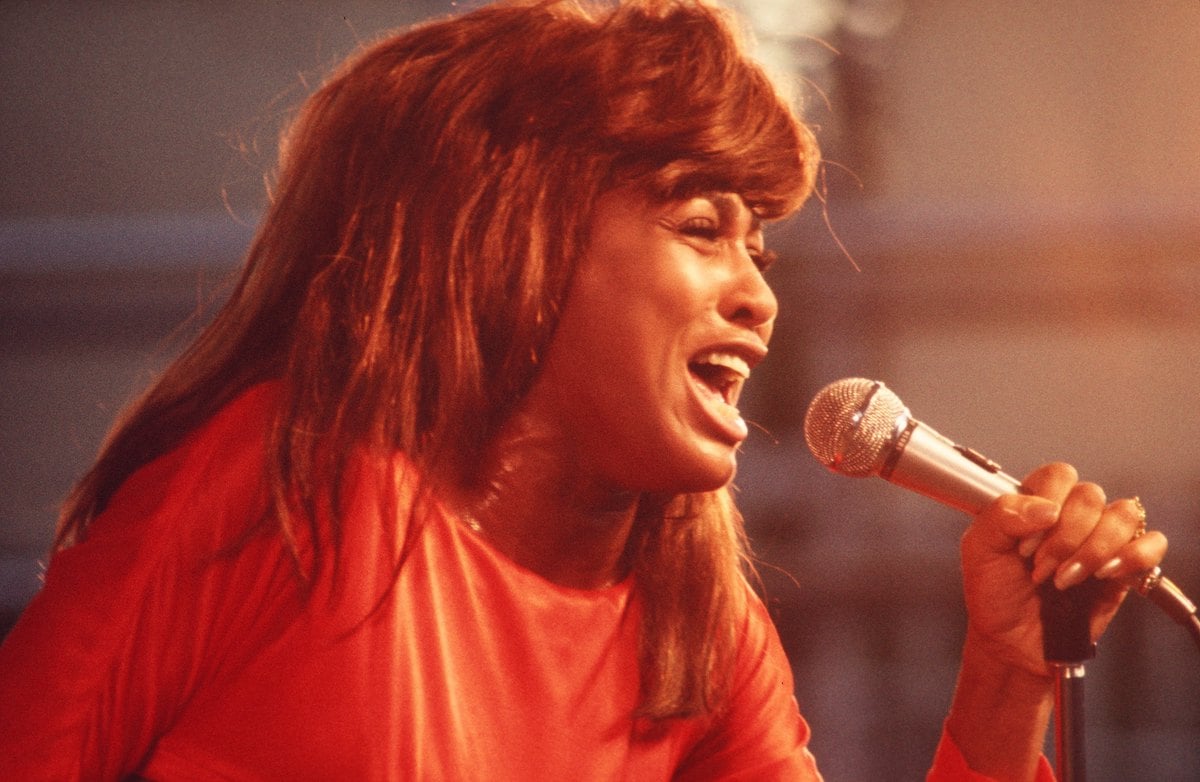 Tina Turner's success came as a solo artist
Tina had released solo albums in the later days of their marriage but they never matched the popularity of the Ike & Tina Turner records. After their divorce and an unsuccessful solo album, Turner lost her recording contract and struggled to find her footing in the industry on her own.
Her smash album Private Dancer in 1984 proved everyone wrong and was a legendary official introduction of Turner as a solo artist. The album contained hits such as "What's Love Got to Do With It" and the popular title track.
Turner went on to release several more acclaimed albums throughout the '80s and '90s.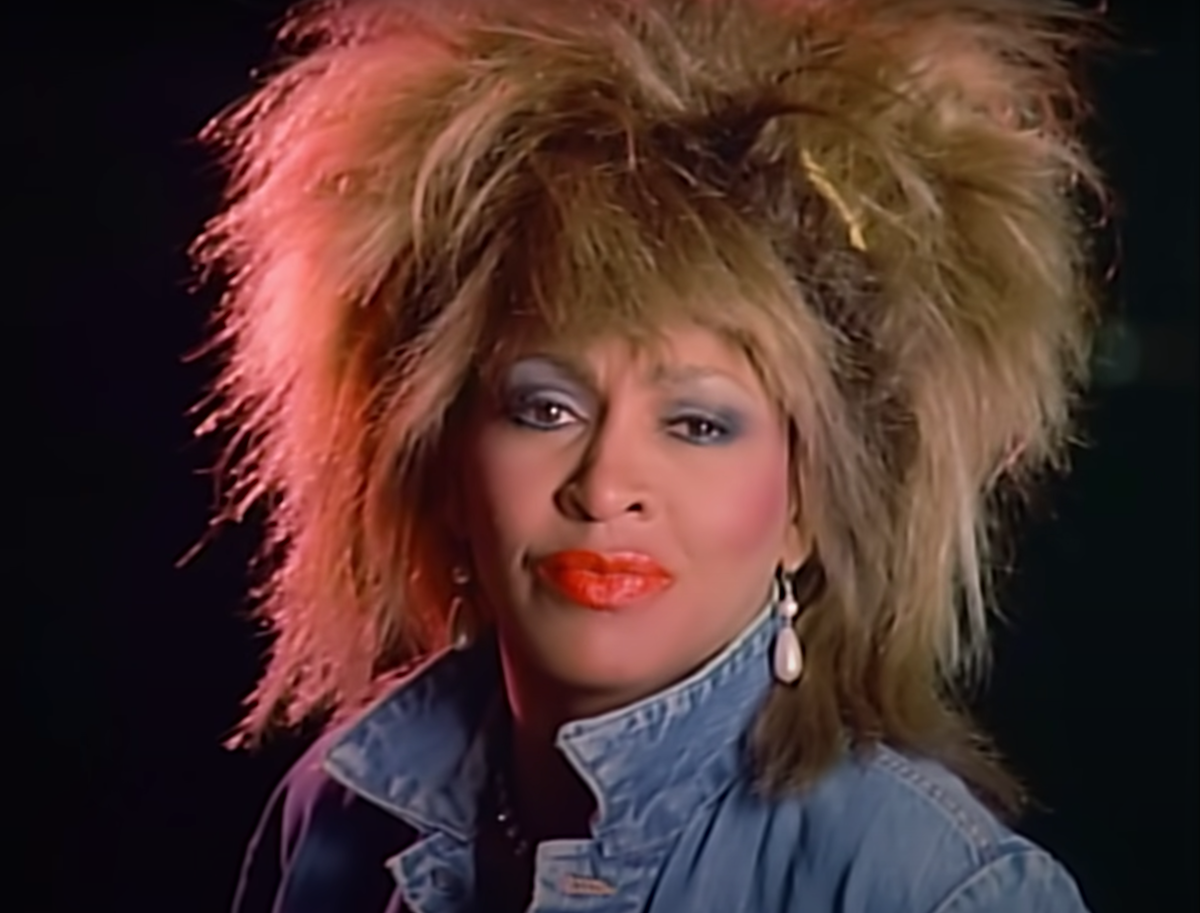 How many Grammy Awards Tina Turner has
Turner received her first Grammy nomination with Ike in 1962. Over the following four decades, Turner received 25 nominations and eight golden gramophones in total.
Turner won her first Grammy in 1972 for "Proud Mary"; despite being a rock song, it won for Best R&B Performance by a Duo or Group.
Turner took home some of the biggest prizes at the 1985 Grammys after the release of Private Dancer. "What's Love Got to Do With It" won Record of the Year, Song of the Year, and Best Female Pop Vocal Performance, and "Better Be Good to Me" won for Best Female Rock Vocal Performance.
Turner racked up back-to-back-to-back wins for Best Female Rock Vocal Performance starting with "One of the Living" from the Mad Max: Beyond Thunderdome soundtrack in 1986 and "Back Where You Started" the following year. In 1989, her live album Tina Live in Europe won Turner her fourth Female Rock Performance Grammy in just a few short years.