Tina Turner Only Got 2 Cars in Her Divorce Settlement From Ike Turner
Tina Turner was left with little to nothing after her divorce from her abusive husband, Ike Turner. The star only got two cars and the rights to one thing that helped her create her solo career, which is considered to be one of the greatest musical comebacks in history.
Tina Turner and Ike Turner's divorce was a long time coming. The "What's Love Got to Do With It" singer escaped her abusive relationship with Ike after 16 years of being together and making music as the Ike and Tina Turner Revue. Despite the band's success with hits like "Proud Mary" and "Nutbush City Limits," Turner got no money in the divorce settlement from her abuser. All she got was two cars, plus one thing that allowed her to build her iconic solo career at the age of 44.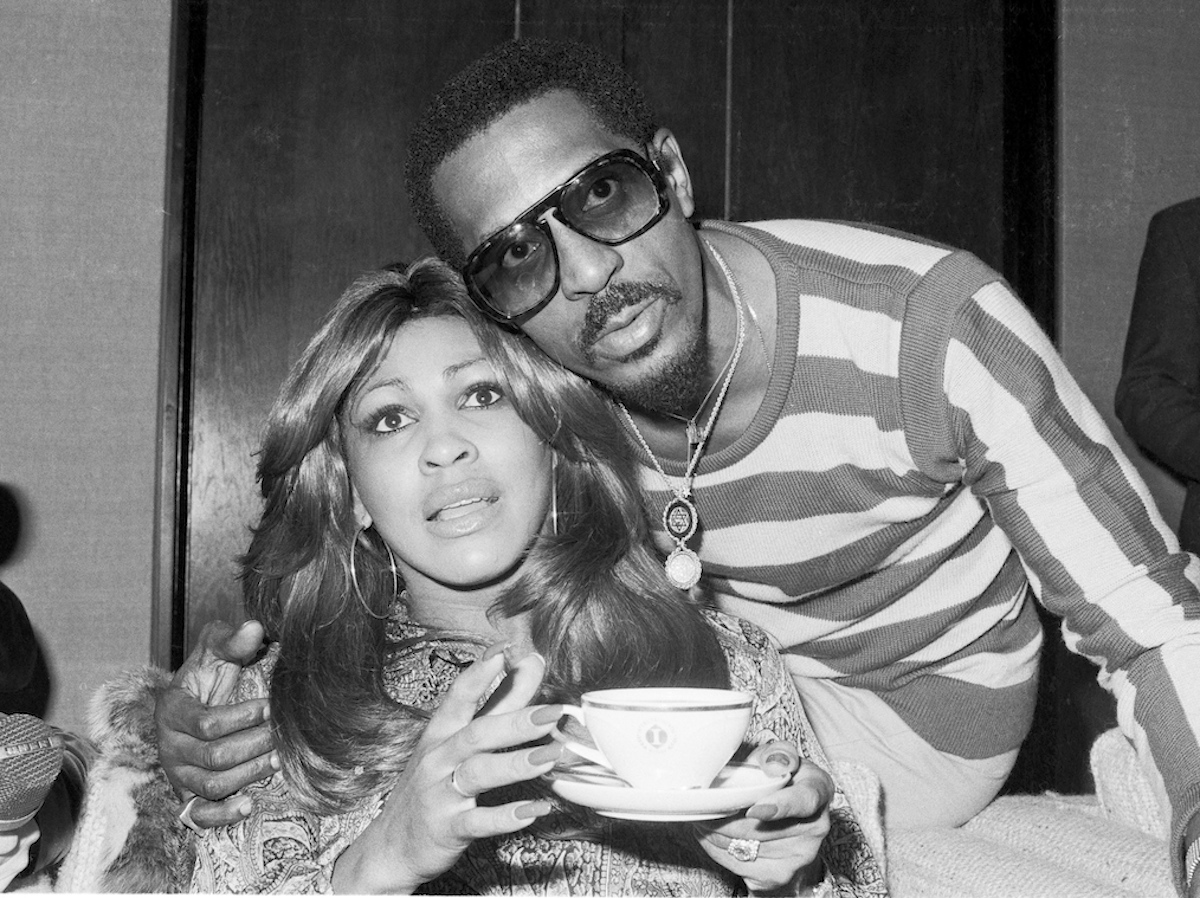 How long were Ike and Tina Turner together?
Turner was born Anna Mae Bullock. She grew up in Nutbush, Tennessee, just outside of Memphis. And her parents ran a cotton farm. One day, Turner's mother abandoned her and her sister and their father shortly followed. They quickly had to learn to be independent and eventually were cared for by their grandparents.
Turner met Ike in 1956 when she was 17 years old and he was 25. He was in a band called Kings of Rhythm, which created one of the world's first rock songs, "Rocket 88." After showing up to several of the band's live shows and asking them to let her sing, Ike reluctantly allowed Turner to show off her chops. And she was part of the band from then on.
In the HBO documentary Tina, it's revealed that her stage name was forced upon her by Ike. Ike was the person in charge of the band he and Turner performed in, and he came up with the name Tina Turner for the young singer. Although Turner only felt a sibling kind of affection for Ike at first, she eventually fell in love with him. The documentary revealed Ike chose Turner's stage name without her knowledge or consent, and thus the Ike and Tina Turner Revue was born.
They married in Tijuana, Mexico, in 1962, according to Biography.
What happened between Ike and Tina?
The couple shared four sons. The eldest, Ike Turner Jr. and Michael Turner, were Ike's sons from a previous relationship. Turner had her first child, Raymond Craig Turner, with Kings of Rhythm saxophonist Raymond Hill in 1958. She gave birth to her and Ike's son, Ronnie Turner, in 1960. Turner revealed in Tina that the first time Ike abused her, she was pregnant with Ronnie.
Turner didn't reveal the abuse Ike inflicted upon her until an interview with People magazine in 1981. Tina shares the audio recordings of the interview, in which the singer revealed Ike would frequently abuse her right before a performance, forcing her to repress the trauma she had just experienced for the sake of the show. This continued for years.
Her children said in the documentary that Ike kept Turner isolated. Her life was consumed by working in the studio and touring. When she wasn't working, she was at their home in Los Angeles caring for their four sons.
Turner opened up about the abuse in her 2018 biography My Love Story:
"My relationship with Ike was doomed the day he figured out I was going to be his moneymaker. He needed to control me, economically and psychologically, so I could never leave him."
She had barely any friends and had no respite from Ike's treatment, but her sons said raising them brought her joy. Raymond Craig Turner died from suicide in 2018.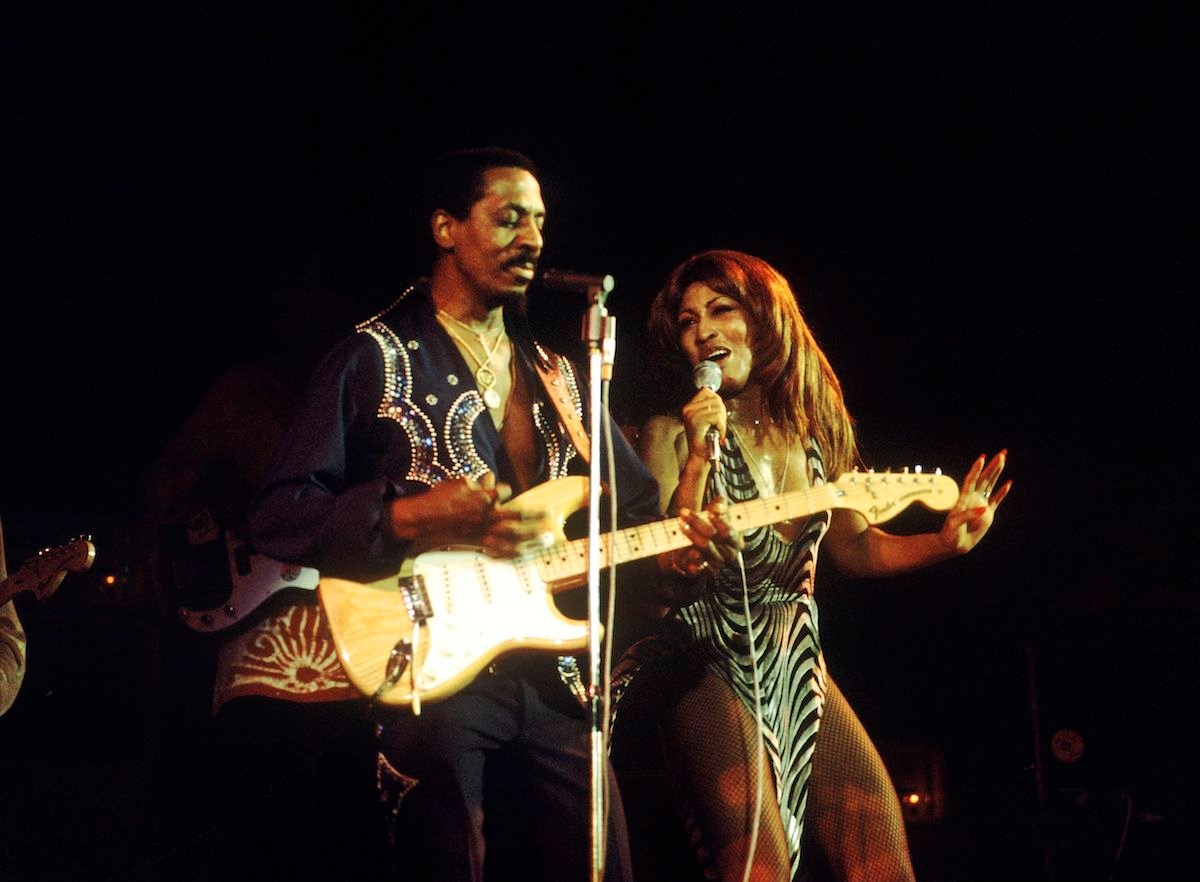 Tina Turner only got 2 cars and rights to her stage name in her divorce
As revealed in her memoir, Turner attempted suicide herself during her marriage to Ike, but she survived. In Dallas in 1976, she escaped her husband and found safety at a Ramada Inn. She fled after a fight with Ike left her bloodied, and she arrived at the hotel with barely any money. After living through Ike's "torture" for 16 years (as she described it to People in '81), Turner (then 37) divorced the musician in 1976.
Their divorce was finalized in 1978, but she got close to nothing from it. All she got was two cars and the rights to her stage name.
"The divorce, I got nothing. No money, no house," Turner says in Tina. "So I said: I'll just take my name."
Following the split, Turner found herself in debt and needing work. So, the icon took the stage name that was forced upon her and reclaimed it for her solo career, which launched in 1983 with the single "Let's Stay Together." Her next singles were her cover of The Beatles' "Help!" and "What's Love Got to Do With It," her first solo No. 1. Her Private Dancer album era is considered to be one of the greatest music comebacks of all time.
Ike died of a cocaine overdose in 2007.