Tina Turner Survived Major Health Problems That Began at Her Wedding to Erwin Bach
The HBO documentary Tina has brought Tina Turner back to the spotlight. Old fans are reliving her legendary career, and new fans are exploring her historic music. Now 81, the film follows Turner through her recent marriage to Erwin Bach in 2013. Although the wedding was a happy day, it was also the beginning of some medical issues Turner with which she continues to deal.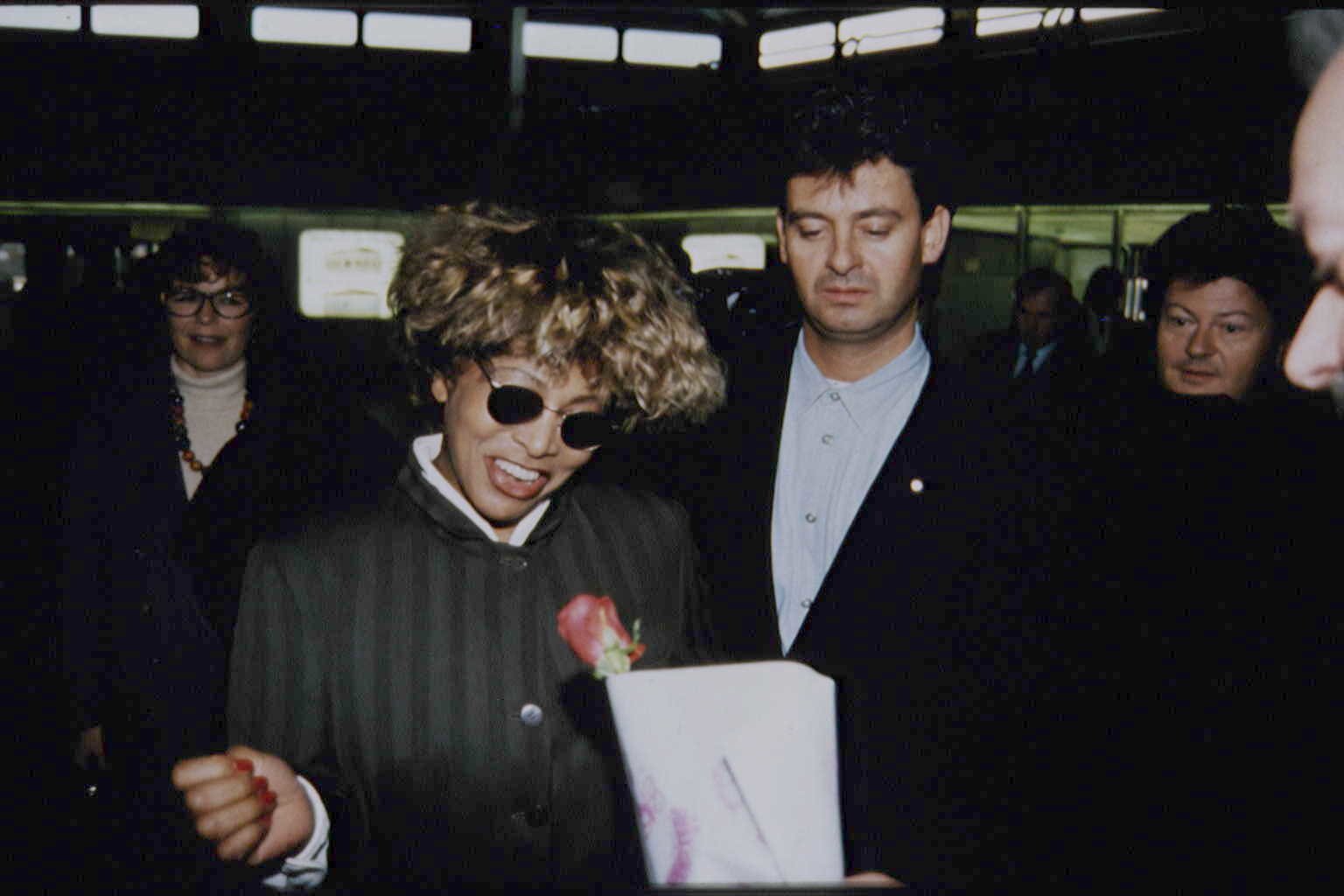 Turner spoke with Oprah Winfrey for Super Soul Sunday On Oct. 16, 2018. Winfrey was a guest at Turner and Bach's wedding and witnessed some of Turner's discomfort. The singer explained what happened and what she's been through since. 
An old issue flared up for Tina Turner at her wedding to Erwin Bach
Turner was having chest pains at her 2013 wedding. She was able to complete the ceremony with Bach, and blames it on a recurring issue she's experienced.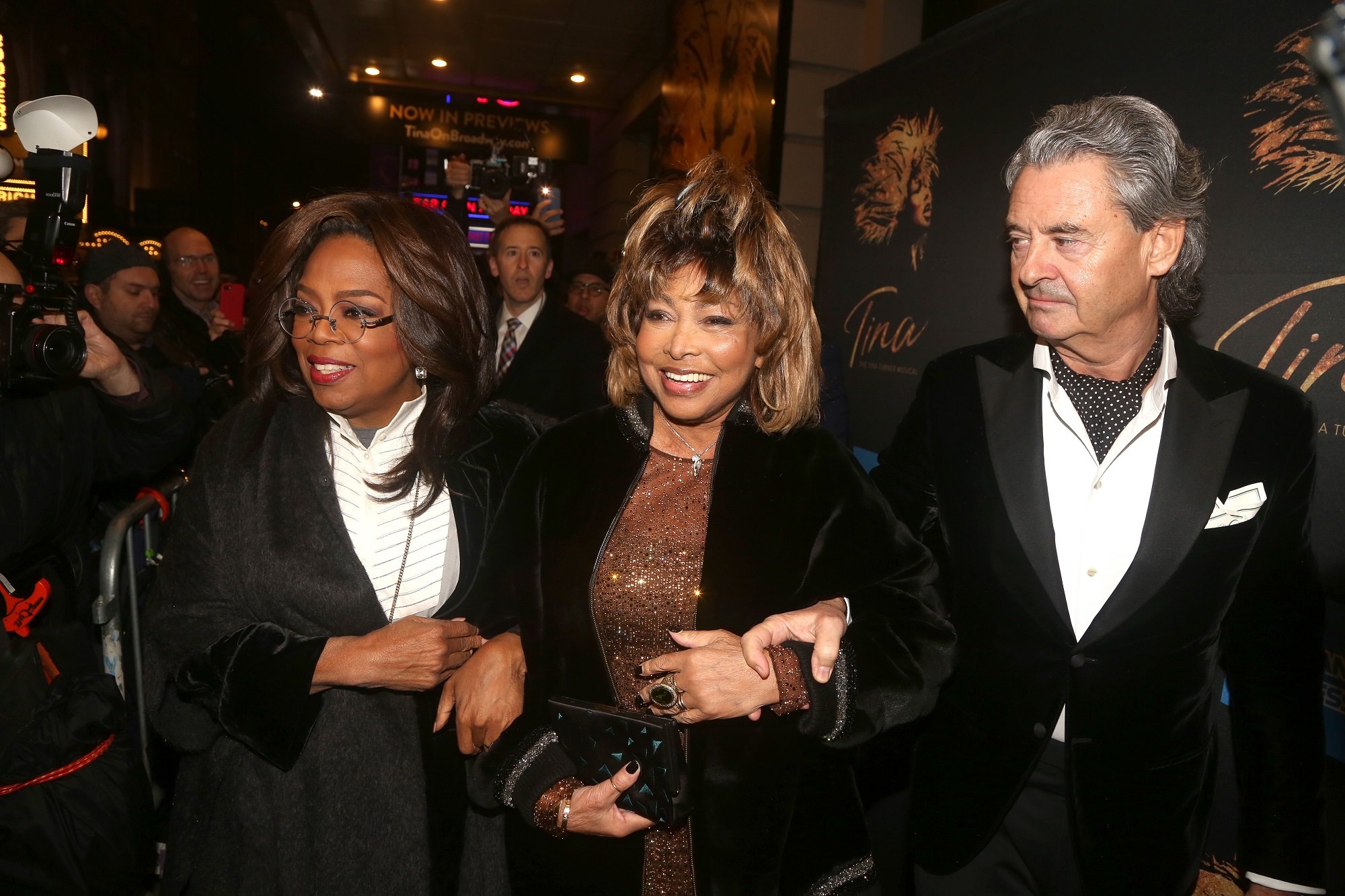 "I have an old chest pain that actually I first felt in my 40s," Turner told Winfrey. "It never left me. I have checked now, even still, all kinds of MRIs and X-Rays. They can't find a thing but they end up thinking that it was something when you swallow, sometimes it spasms. All I need to do is drink a glass of cold water or take magnesium. I had the worst one at the wedding. That was very strong. It comes more with stress than not."
Tina Turner said her wedding dress didn't help 
Turner and Bach had a private ceremony. The announcement ultimately made it to Today via news wires. Turner said her wedding dress contributed to her chest pains.
"My dress was also pressing me really tight to make me look pretty, and it was too tight actually up in the chest area," Turner said. "It was the first thing that I opened afterwards was that dress, but I felt like I looked pretty."
Further health problems 
Turner continued to describe how months after the wedding, doctors diagnosed more health problems. She had a stroke and had to learn how to walk again. She had colon cancer and kidney failure, nine months of dialysis and finally got a kidney transplant.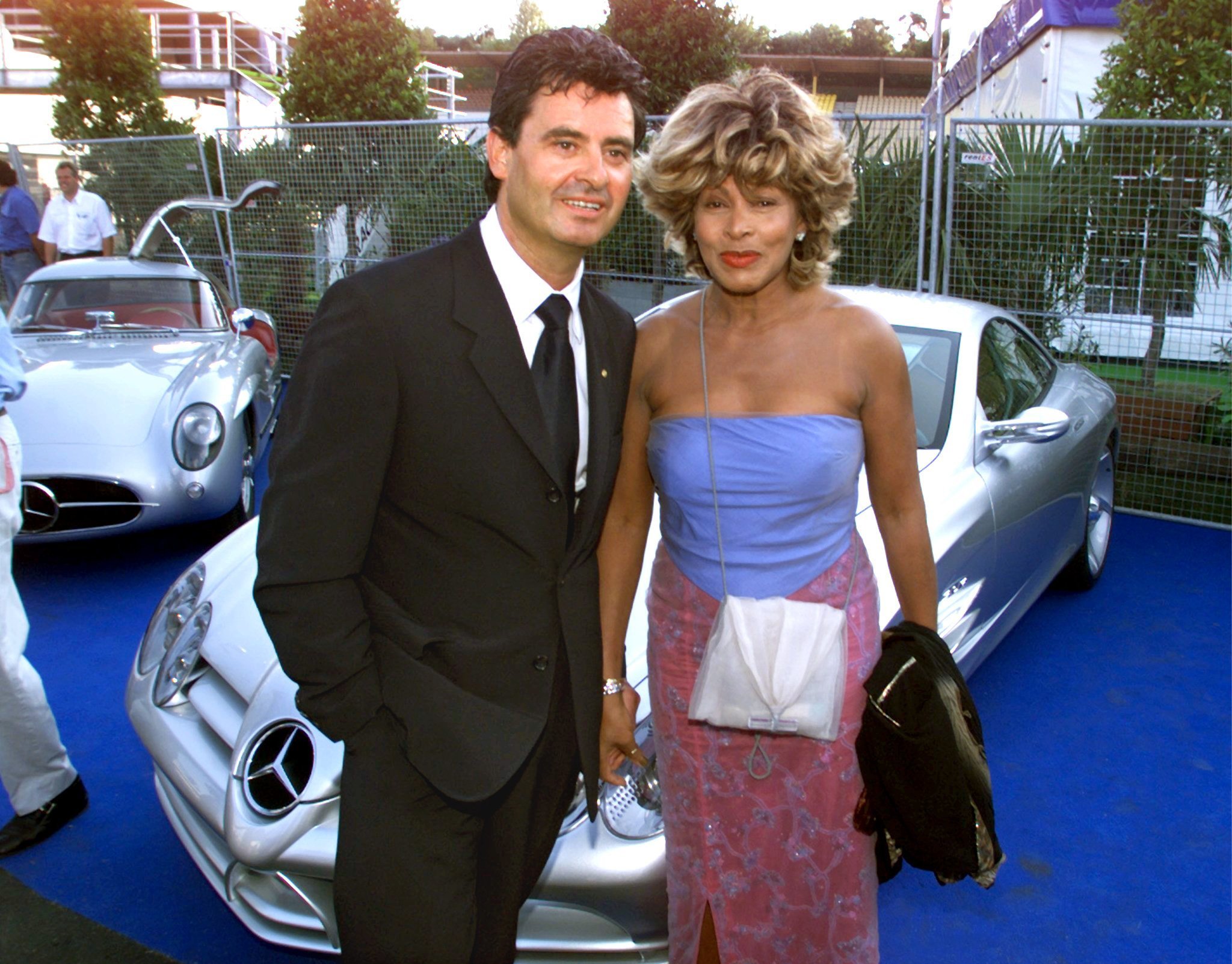 I had no pain but my body was reacting from cancer in the colon, from the kidney failure. It sounds like it continues and goes on and it does. All of that was happening to the body but there was no pain, so I felt like what is it to the doctors. They were like we don't know. Then they came up with there was cancer in the colon, both kidneys were already gone and the kidney takes care of the cleansing in the body. All of that had started to toxify. So it was on its way. I said I'm ready to go if it's time. My mother and sister have gone. Erwin said, 'No, I don't want another partner so it went on and on.'"

Tina Turner, Super Soul Sunday, Oct. 16, 2018
Source: Super Soul Sunday, Today