The Real Story Behind Tina Turner's 'What's Love Got to Do With It' Lyrics
"What's Love Got to Do With It" marked the rise of Tina Turner's solo career. After living through 16 years of abuse while married to Ike Turner, the singer released the track from Private Dancer to great success. And not only did it receive critical acclaim, but it also won Turner her first solo Grammy Award.
Let's break down the "What's Love Got to Do With It" lyrics ahead of the release of the documentary Tina, debuting March. 27.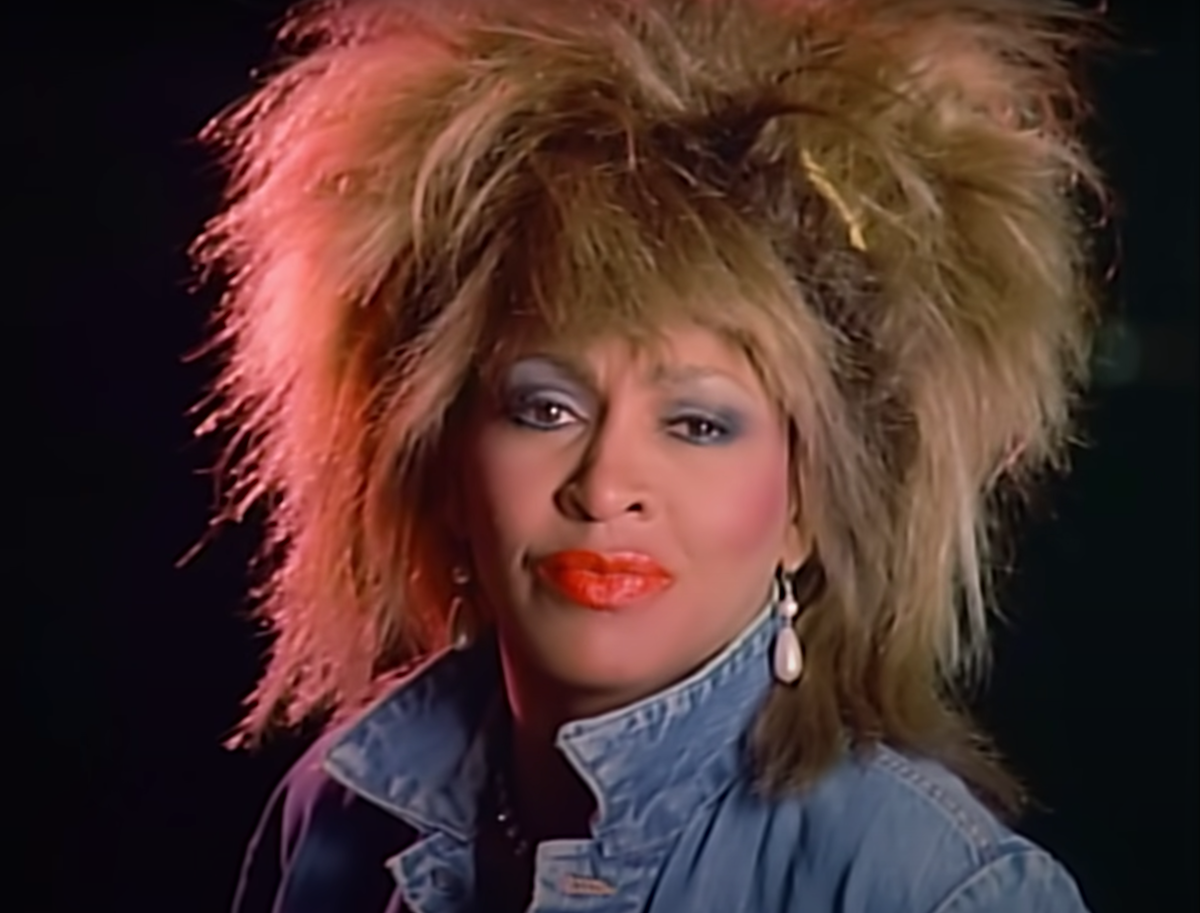 How old was Tina Turner when 'Private Dancer' came out?
Ike and Tina Turner were an award-winning musical duo. Their biggest hits include "Proud Mary" and "Nutbush City Limits," but their relationship was filled with strife.
Turner was abused by her husband for the entirety of their relationship. She fought to survive it, and they eventually divorced. But the public's obsession with their relationship history meant she was followed by the narrative for years after.
Turner only got her stage name and two cars from the divorce, according to Biography. Born Anna Mae Bullock, she took the Tina Turner moniker and built an iconic solo career off of it.
The singer was 44 years old when her debut solo album released on May 29, 1984. "Let's Stay Together" was the first song released from the album, followed by "What's Love Got to Do With It." The track hit No. 1 on Sept. 1, 1984. With that hit, Turner became the oldest woman in history to get a No. 1 song.
'What's Love Got to Do With It' lyrics
HBO's Tina documentary comes out March 27, and it reportedly makes a strong case for Turner to be inducted into the Hall of Fame. But the case is already made by her unforgettable music, like "What's Love Got to Do With It." Let's dive into the lyrics, shall we?
The song starts off with a message to a lover:
You must understand though the touch of your hand
Makes my pulse react
That it's only the thrill of boy meeting girl
Opposites attract
It's physical
Only logical
You must try to ignore that it means more than that
Turner's iconic belt is front and center in the chorus:
What's love got to do, got to do with it?
What's love but a second-hand emotion?
What's love got to do, got to do with it?
Who needs a heart when a heart can be broken?
She explains her feelings more in the second verse:
It may seem to you that I'm acting confused
When you're close to me
If I tend to look dazed I've read it someplace
I've got cause to be
There's a name for it
There's a phrase that fits
But whatever the reason you do it for me
The chorus repeats, and then comes the bridge:
I've been taking on a new direction
But I have to say
I've been thinking about my own protection
It scares me to feel this way
The song closes out with Turner repeating the chorus a few more times.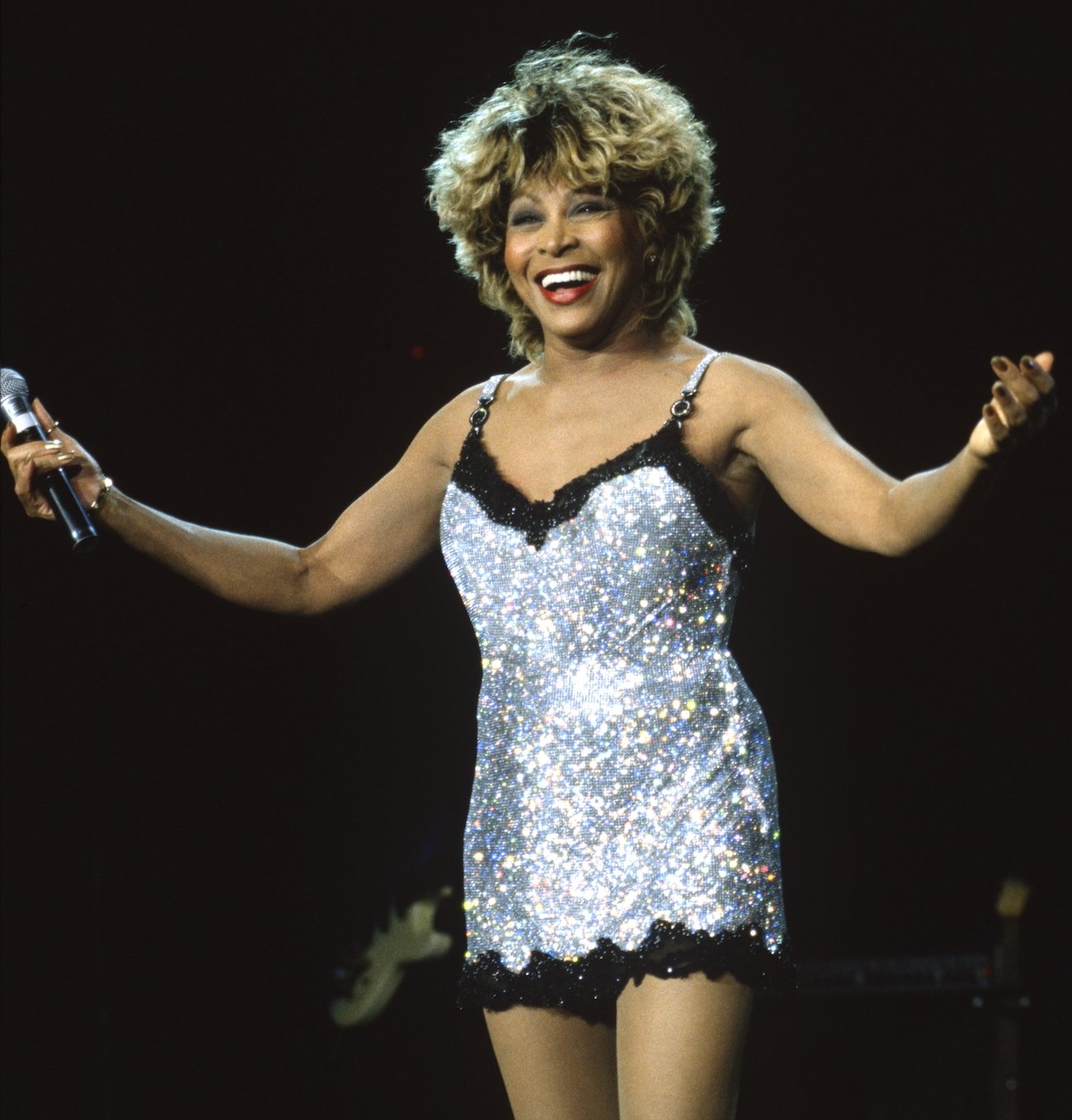 Tina Turner didn't like 'What's Love Got to Do With It' at first
The meaning of "What's Love Got to Do With It" is quite simple. It's all about telling a lover their attraction to each other will remain only that: an attraction. She sees their relationship as purely sexual, and that love is irrelevant.
Although it helped launch Turner's comeback as a solo artist, she actually didn't like the song at first. According to Sound on Sound, she and her production team didn't think it would be a hit. They were convinced "I Can't Stand the Rain" would be the album's big single. They were uninterested in recording "What's Love" as a result, but they had to get the work done.
The single was written by Terry Britten and Graham Lyle, produced by Britten, and engineered by John Hudson. It ended up being the first song recorded for the album, mainly so they could get it out of the way. And even though she wasn't that into the song, Turner sang her heart out. And it became an unexpected hit, winning the Grammy for Record of the Year at the 27th Grammy Awards.
Turner is a star in her own right, and is nominated for the Rock and Roll Hall of Fame this year. Many feel it's criminal Ike and Tina Turner are already in the Hall of Fame as a duo, but Turner has yet to be added as a solo artist. Hopefully Tina convinces people she deserves to be there on her own.