Tisha Campbell Claps Back at Rumor That She Was Referring to Jada Pinkett Smith and August Alsina in a Post
The aftermath of R&B singer August Alsina's revelation about his time with Jada Pinkett Smith and Will Smith continues to play out over social media. Now, some fans think that actress Tisha Campbell may have been referring to the drama in a quote she posted on social media. However, Campbell is denying it all and says that she doesn't want to be pulled into this.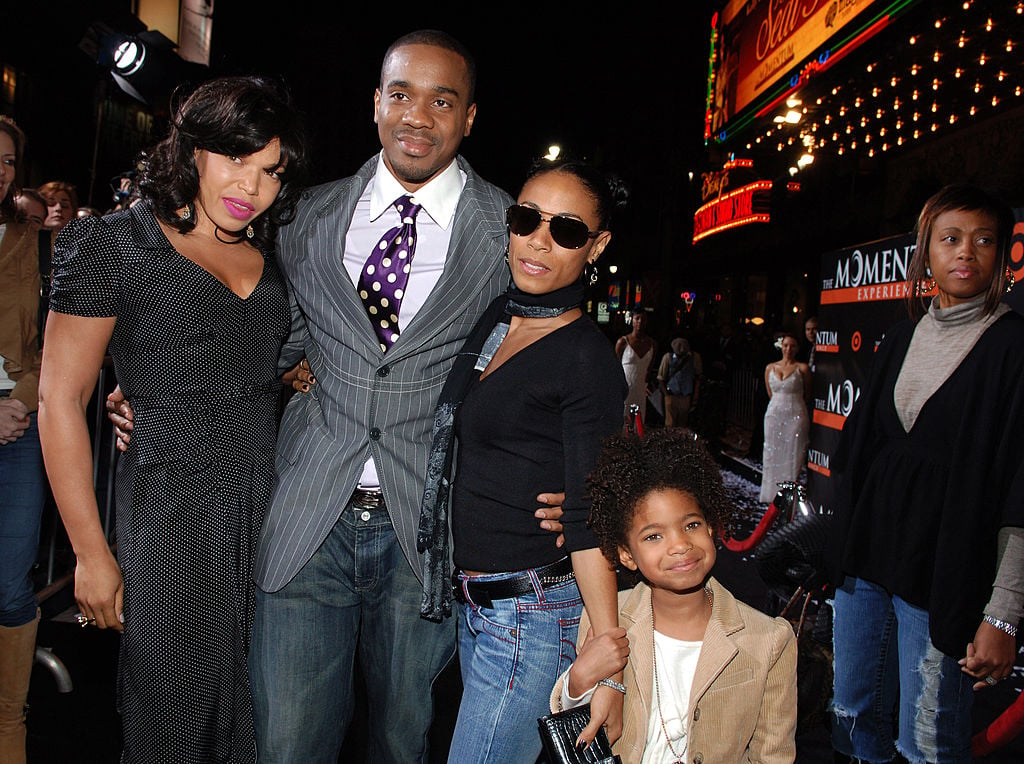 People on social media are buzzing about August Alsina's Jada Pinkett Smith claim
Earlier this week, Alsina seemed to confirm rumors that he was in a romantic relationship with Pinkett Smith while he was living with her, Will, and the family. He also alleges that he and Will talked about it and he knew about it,.
"I've lost money, friendships, relationships behind it [the rumors]," he said. And I think it's because people don't necessarily know the truth. But I've never done anything wrong. I love those people [the Smith family]…they are beautiful people."
He continued, "I actually sat down with Will and had a conversation. He gave me his blessing," he continued. "And I totally gave myself to that relationship for years of my life, and I truly and really, really, deeply loved and have a ton of love for her. I devoted myself to it. I gave my full self to it. So much so that I can die right now, and be OK knowing that I fully gave myself to somebody. Some people never get that in this lifetime."
Both of the Smiths have denied Alsina's claims via their reps, who say that what Alsina is saying is "absolutely not true."
People thought Tisha Campbell was referring to the situation but she wasn't
Somehow, Campbell was thrown into the fray after she made an Instagram post. For some reason, people thought that she may be referring to the truth coming to light about Alsina and Pinkett Smith's relationship. The post was a quote that says, "The truth always comes out in the end, no matter how hard anyone tries to hide it. Lies are just a temporary delay to the inevitable."
The caption reads, "Don't have to say a word… God reveals ALL Can't pit a spin on that!"
Campbell took to her Instagram Stories to deny that she was referring to anything surrounding Pinkett Smith and Alsina. Without directly referring to either by name, she said, "I don't do subtweets. I don't do messy. It's not your girl, sorry. Don't be pulling me into no mess."
If you're confused as to why fans may think that Campbell was speaking on the situation, it is because Campbell's ex-husband, Duane Martin, is very good friends with Will. They are such good friends, that Will was tied up in the couple's divorce proceedings. As reported by The Blast, "In their bankruptcy, Duane was accused of hiding a Chatsworth mansion under a company named Roxe LLC. Will Smith loaned Duane $1.4 million to save the home at one point."
Regardless, Campbell seems to not be here for any of the messiness!