'Titanic': Why Kate Winslet Said She Struggled After Starring in Hit Movie With Leonardo DiCaprio
Kate Winslet had a quick rise to fame after she starred in Titanic with Leonardo DiCaprio, something she admitted during a roundtable discussion with Michelle Pfeiffer, Kate Winslet, Rashida Jones, Vanessa Kirby, and Andra Day was a difficult adjustment. Winslet said the pressure following that role "scared" her because it was still so early in her career.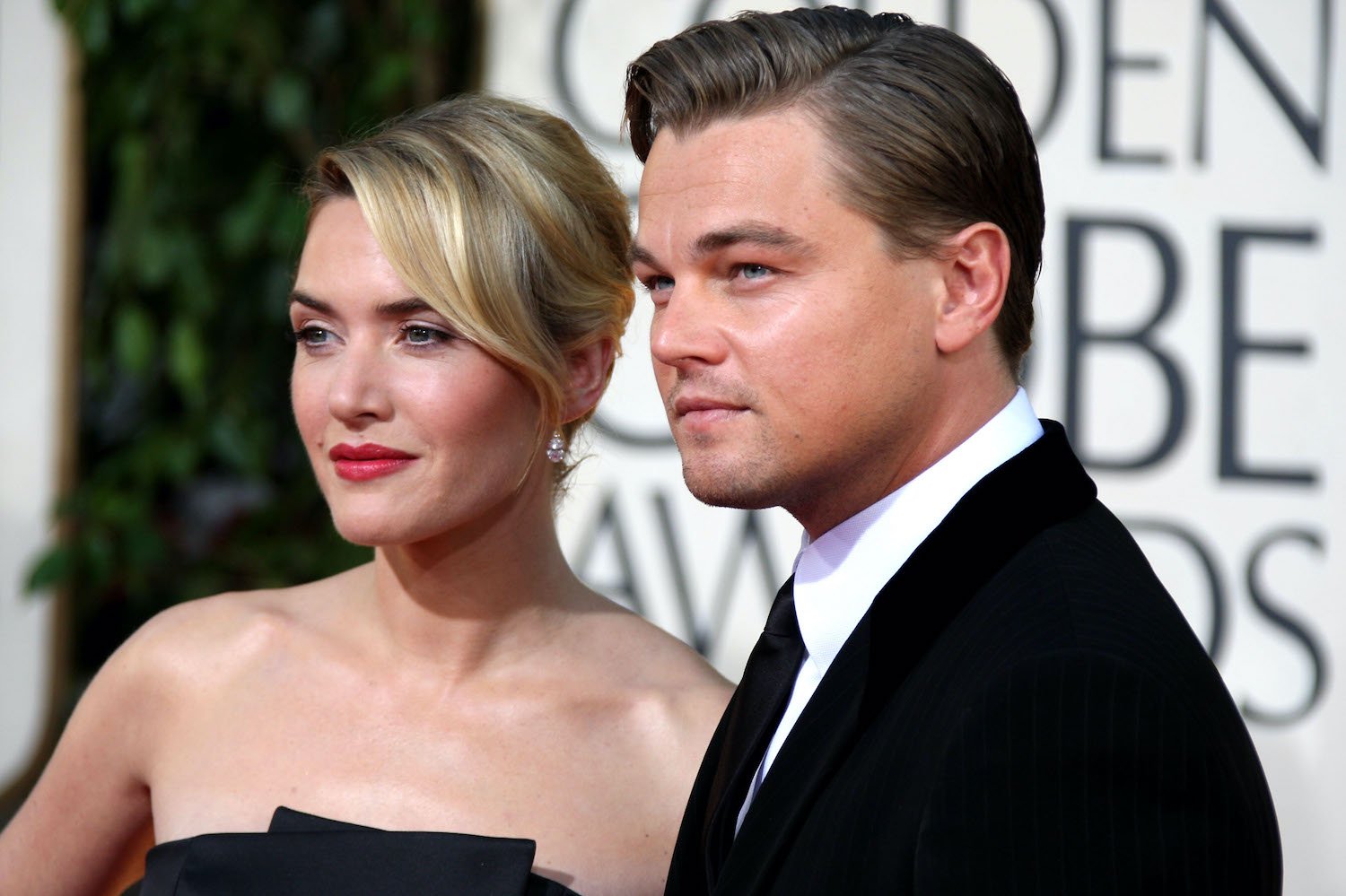 Kate Winslet discussed her post-'Titanic' fame
Winslet chatted with Pfeiffer, Jones, Kirby, and Day when they met in December for Los Angeles Times The Envelope's Actress Roundtable.
While discussing her career after the success of Titanic, Winslet admitted there was a lot of "pressure" that upset her.
"There was definitely a moment after Titanic when there was quite a bit of pressure," she recalled. "'This is it … this is the moment young actors dream of … look at this incredible offer that's come in. And look at this salary you're being offered.'"
"I was too scared, I wasn't ready to be a famous person … I was 21, 22 years old. I had so much to learn," Winslet shared. "Also, I didn't want to screw up early on. I wanted to always be doing this job."
Winslet could have taken the next big payday but chose her roles wisely. "I at least was smart enough to know you don't do that by taking a big fat paycheck and just going with the biggest fattest opportunity just because it's there and that seems to be the thing you're meant to do," she said.
Winslet continued, "And so I did push back and I did do smaller films and I did things that I knew would actually make me happy and would challenge me, regardless of whether anyone saw them or not."
"And that was where I had to be brave," she added, noting that her agent wasn't always so excited with her choices.
Winslet became instantly famous and said 'it was hard'
Kirby asked Winslet, "What it was like being so young in Titanic? That film was so massive. Did it like blow your mind after it came out and you realized that that many people were watching you in the cinema?"
Winslet shared the extent to which it changed her life, how she went from being someone who could leave her flat and go shopping before the movie's success.
"I went from that one day to absolutely not being able to do that the next day," Winslet explained. "And that really, really upset me and it made me feel almost offended … 'I never signed up for that.' I didn't sign up for like, 'No you can't have your normal life that matters to you so much.'"
"It was hard," she added.
RELATED: Kate Winslet Said Her 'Ammonite' Love Scenes With Saoirse Ronan Were a 'Very Joyful Experience'
Kate Winslet and her peers discussed how 'terrifying' the business can be
When Day discussed her role in The United States vs. Billie Holiday, she said her first film role was "terrifying," something Winslet shared "never goes away."
Day asked, "Do you ever really, really shed all of it or let it go?"
Winslet shared her experience. "Honestly, it does not go away," she said. "But I feel so excited for you, Andra, that in this moment you are connecting with other people, having these kinds of conversations, because we all learn on the job."
"But it doesn't get any easier," the actor added. "And I'm afraid you will always be terrified. I f*cking am."
Pfeiffer confessed that she would shake on the first day of filming during her first 10 years of acting. "I don't shake anymore, but I still have those jitters. I still think the first week of shooting I'm going to be fired and replaced," she added.