'Titanic': Leonardo DiCaprio and Kate Winslet Bonded Over 'Complaining' About Filming
Leonardo DiCaprio and Kate Winslet played one of the most-loved movie couples of all time in the 1997 film "Titanic." The two starred as Jack Dawson and Rose DeWitt Bukater, a couple from two different social classes who met while sailing from Europe to the United States to start a new life.
DiCaprio and Winslet grew close while filming, and they remain great friends today. But DiCaprio revealed that he and Winslet actually bonded over "complaining" on set.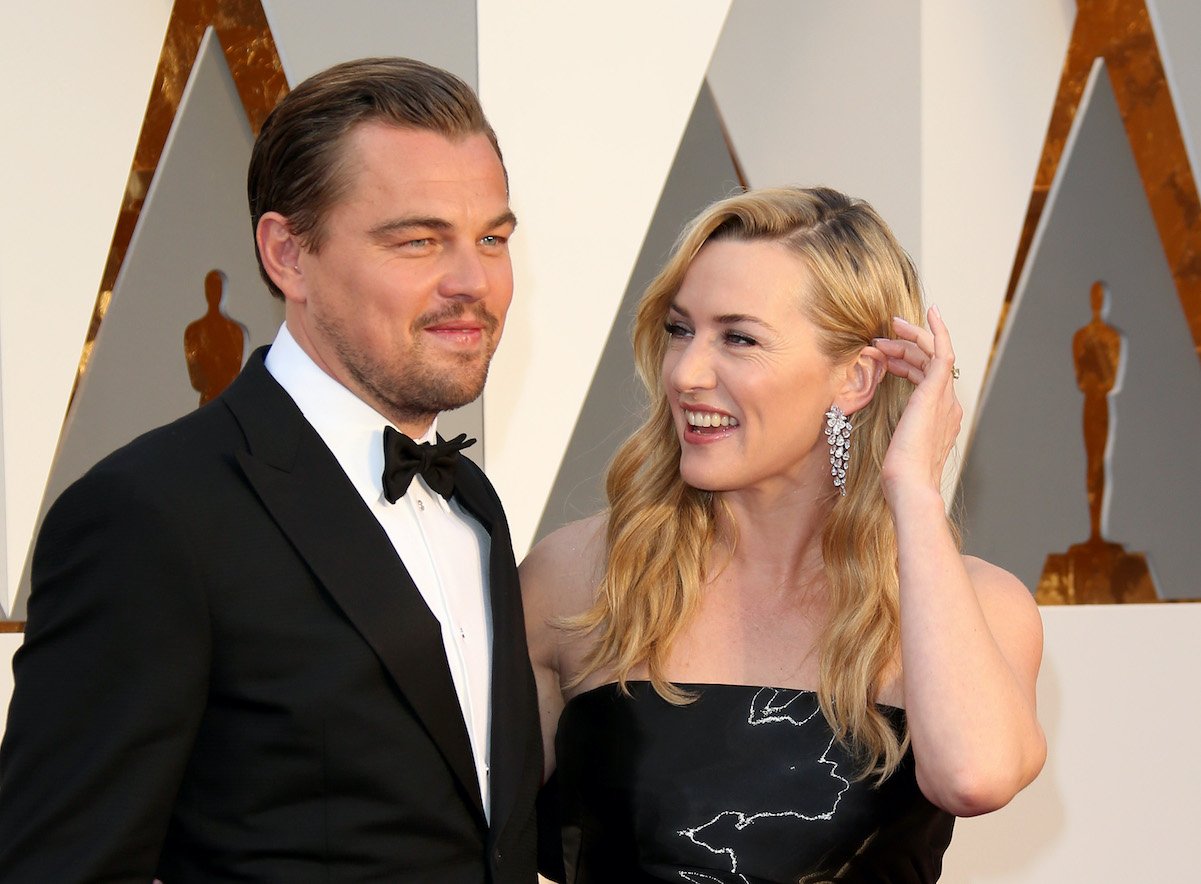 Leonardo DiCaprio almost passed on his role in 'Titanic'
Though it's hard to imagine anyone else playing Jack Dawson, there was a time when Leonardo DiCaprio almost didn't accept the role. He had just finished filming "Romeo + Juliet," and he was a bit concerned about taking on the lead in another romantic movie. In an interview with Access Hollywood back in 1997, DiCaprio revealed why he was hesitant.
"[The romantic leading man] is certainly not something I set out for," DiCaprio said. "It's certainly not the direction I'm going in … I don't really like these gigantic, huge films, for some reason." Still, DiCaprio admitted that the needed to "take chances" with his acting roles, and that playing Jack in the movie was something "completely different" for him. And it certainly paid off — it's become one of his most notable roles of all time.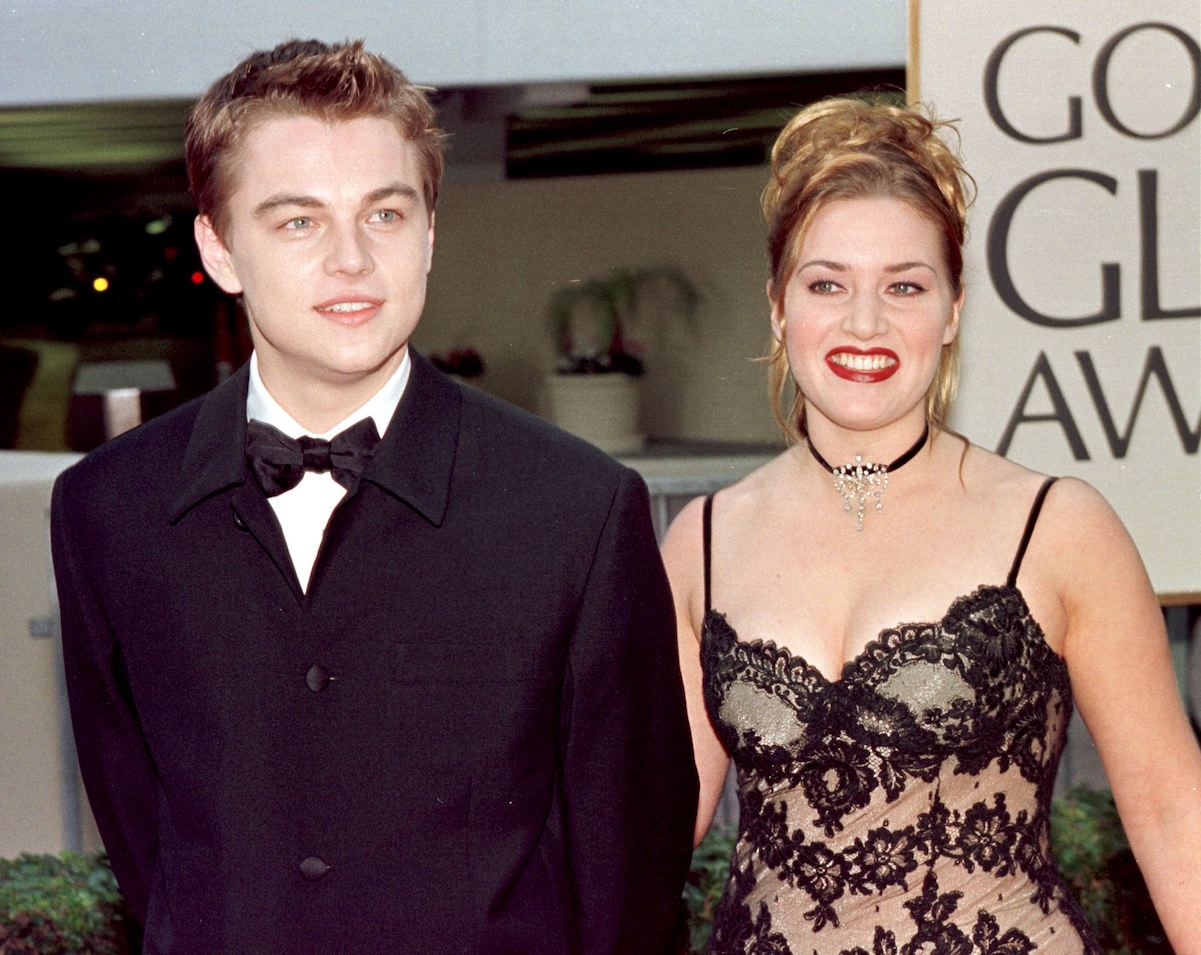 RELATED: Leonardo DiCaprio Reveals 1 of the Worst Things He's Ever Done For a Movie Role
Leonardo DiCaprio admitted that he and Kate Winslet bonded over 'complaining' about production
Titanic is a more than three-hour movie that took an incredibly long time to film. DiCaprio and Winslet were both so young at the time and hadn't been in a film so massive. With that said, it certainly came with its share of stressors. But DiCaprio and Winslet actually bonded over their complaints about filming.
"We definitely needed a shoulder to sort of lean on, and we were there for each other constantly," DiCaprio told Access Hollywood. "When you shoot a movie for up to seven months … You need somebody to vent with. All the complaining we needed to do, we did in the trailer, so we didn't need to bring it on set."
DiCaprio went on to gush about his friendship with Winslet, calling her "such a great partner and such a terrific person."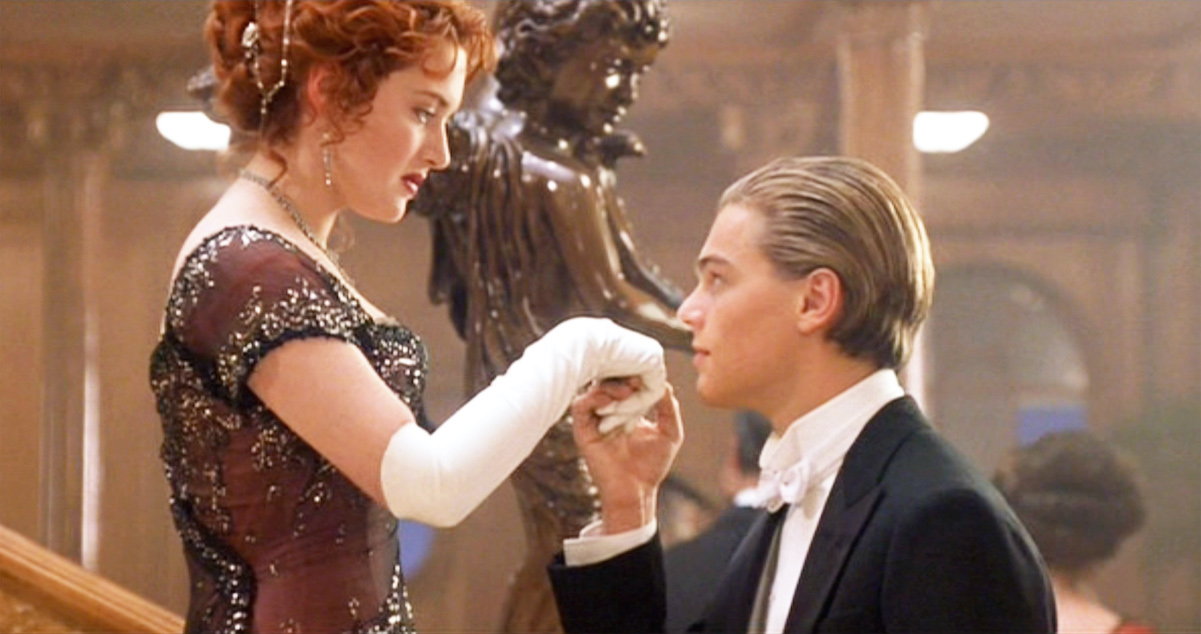 Leonardo DiCaprio and Kate Winslet still recite lines from 'Titanic' together
DiCaprio and Winslet are still close today. The two have remained friends over the more than 20 years since the movie was filmed. Winslet revealed in an interview with Glamour that she and DiCaprio will still occasionally run lines from the movie back and forth — it's a secret way the two have bonded through the years.
"We're very, very close and sometimes we do quote the odd 'Titanic' line back and forth to each other, because only we can, and we find it really funny," Winslet said. The fact that Winslet refuses to say what the two recite to each other only makes the whole idea of it even better.