'Titanic': Leonardo DiCaprio Really Rubbed James Cameron the Wrong Way During His Audition
James Cameron once admitted that he was a bit put off by Leonardo DiCaprio's attitude when the actor had to read for his part in 'Titanic.'
As many know, Leonardo DiCaprio and James Cameron came together to deliver the mega-blockbuster Titanic. It may be difficult to imagine anyone else in the role of Titanic's Jack Dawson, but Cameron initially wasn't sold on DiCaprio. It didn't help that DiCaprio made a bad impression on Cameron when he read for the part.
James Cameron once revealed the studio wanted to hire someone else other than Leonardo DiCaprio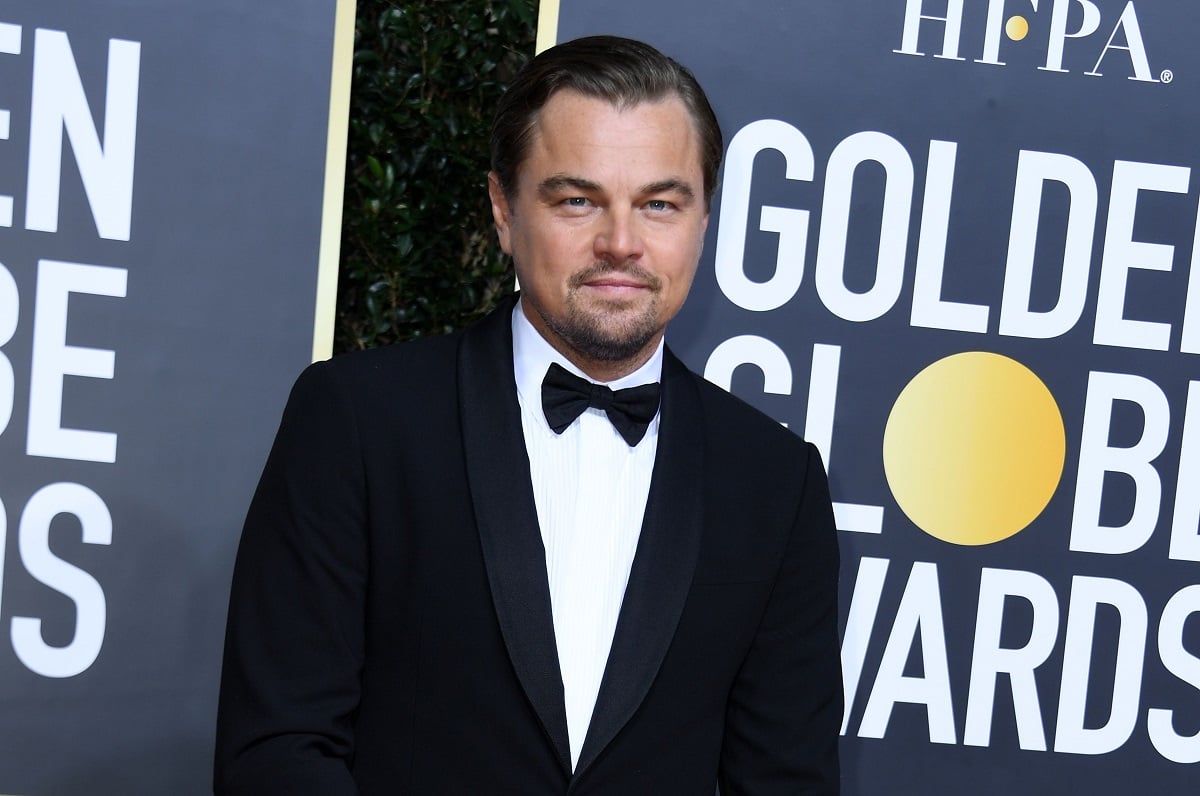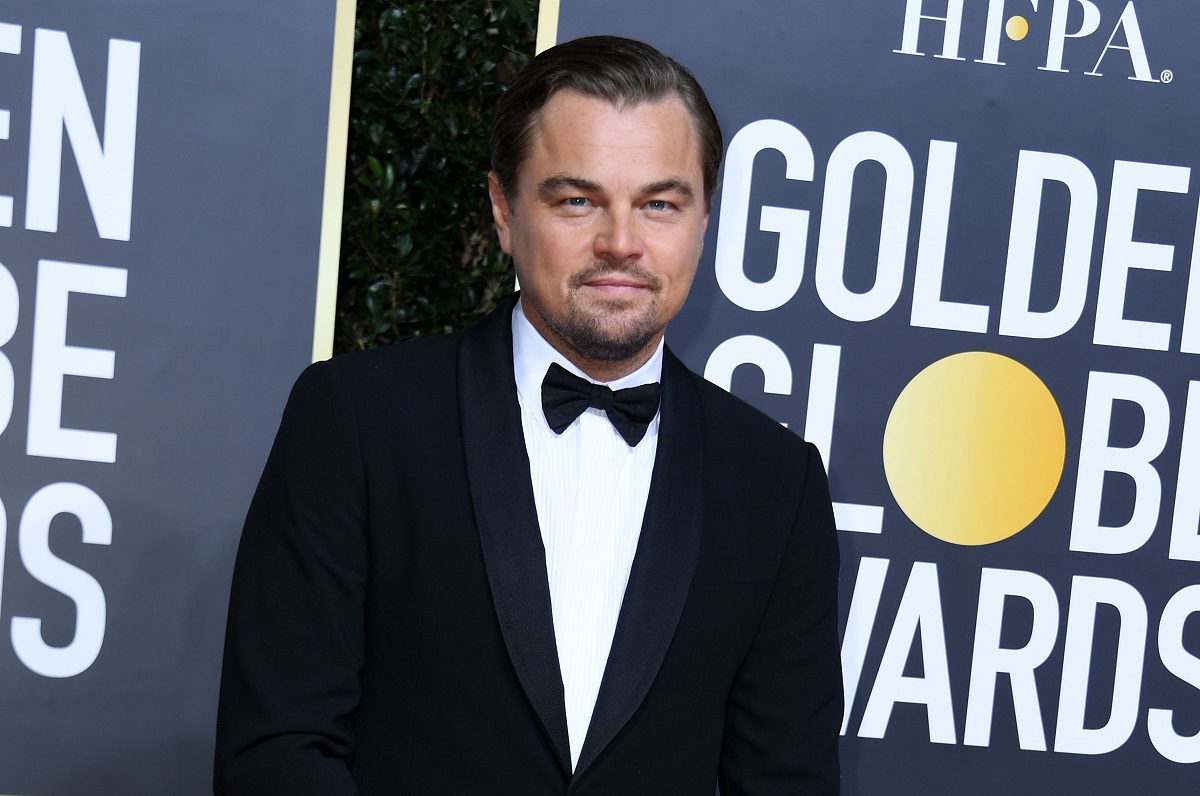 Leonardo DiCaprio may have eventually become one of Hollywood's most sought-after stars. But before Titanic, although he was fairly well known, he wasn't the megastar he'd eventually become. So when Cameron first cast DiCaprio in the film, he was met with resistance.
"It was a question of, Well, can you get somebody else? I was like, Who? Who is 19 or 20 years old and fills your requirements? There was nobody," Cameron once said in a 1998 printed edition of Movieline.
Around that time, Cruise allegedly expressed interest in getting on board the Titanic as well. Although he was one of the industry's biggest stars, his age presented a problem.
"Tom Cruise was too old. He would have loved to have been in Titanic. He would have loved to play Jack. Now, I heard that from his agent and I didn't talk to Tom about it, so I don't know if that was bulls*** or not," he said. "OK, I could have made a Tom Cruise movie, but I would have had to change the whole thing, and then it would have been Tom Cruise, who's like, what, 35, in love with a 17-year-old girl."
The Terminator filmmaker insisted that the two main characters had to be kids.
"There's something so pure and innocent about these kids. She's 17, he's 19, there's an innocence to that. Titanic is about the slaughter of innocence," Cameron added.
Leonardo DiCaprio rubbed James Cameron the wrong way when they first met
Admittedly, Cameron wasn't sure if DiCaprio was right for the part. He'd only seen him in one movie, and that wasn't enough to inspire Cameron with confidence in the young actor.
"The only thing I'd ever seen him in was What's Eating Gilbert Grape. He wasn't that hot yet; Romeo & Juliet was still in production. He was just this charming guy with the ability to walk in and win a room–which was one of the fundamental things about the character, Jack. So then I had to assess how committed he would be and how his acting was," he said.
But during the audition, Cameron was put off by DiCaprio's attitude. Still, however, the Oscar-winner managed to win Cameron over.
"I asked him to read with Kate. He did something that just rubbed me the wrong way: he sat there smoking a cigarette, slouching, as if the whole thing was too much trouble. I didn't think he was paying attention. Then he gets up there and he does the scene. And it was like, boom, I saw it. He's the guy," he said.
But DiCaprio ended up rejecting the role. Jack Dawson seemed too clean to DiCaprio, and he wanted to add some depth to his role.
"Then Leo decided he didn't want to do it. It wasn't quirky enough for him. He wanted, I don't know, warts or a hump or a cocaine addiction. I said, No, that's not the guy. He's like a Jimmy Stewart character, pure of heart. Then, there was a moment the lightbulb went on for Leo, and he realized that that would be a really hard thing to make great," Cameron recalled.
James Cameron once revealed why he picked Leonardo DiCaprio over Matthew McConaughey
DiCaprio wasn't the only person looked at for Titanic. Matthew McConaughey was also someone who pursued the coveted role. Speaking on Watch What Happens Live with Andy Cohen, the True Detective alum was confident he turned in an impressive audition.
"The audition went really well. Well enough where when I left I was being gladhanded and slapped on the back like, 'This is what we're looking for. You got it.' Well enough where you get outside, you call your agent and go, 'Oh, I nailed it,'" McConaughey recalled.
Despite the audition, however, Cameron decided to go with DiCaprio because of how women reacted to him.
"You know, Matthew read for the part, and then we met Leo. Leo came in for an interview, and I had this weird thing, I looked around the room, and every woman in the building was in the meeting. Normally you meet with an actor and you're one-on-one in an office. The accountant was there, and the female security guard. Maybe I should cast this guy," Cameron said on The Tonight Show Starring Jimmy Fallon (via The Playlist).