'Titanic': Why Kate Winslet Was Afraid to Work With Leonardo DiCaprio
Kate Winslet and Leonardo DiCaprio are undoubtedly friendship goals. The two have been friends for twenty-four years, and it doesn't seem like they'll sever their ties anytime soon. Despite playing on-screen love interests in two different movies, Winslet and DiCaprio have remained platonic best friends for over two whole decades. Yet before we knew them as the sweetest friendship duo in Hollywood, Winslet confessed how terrified she was to work alongside DiCaprio prior to filming Titanic. Keep reading to find out why.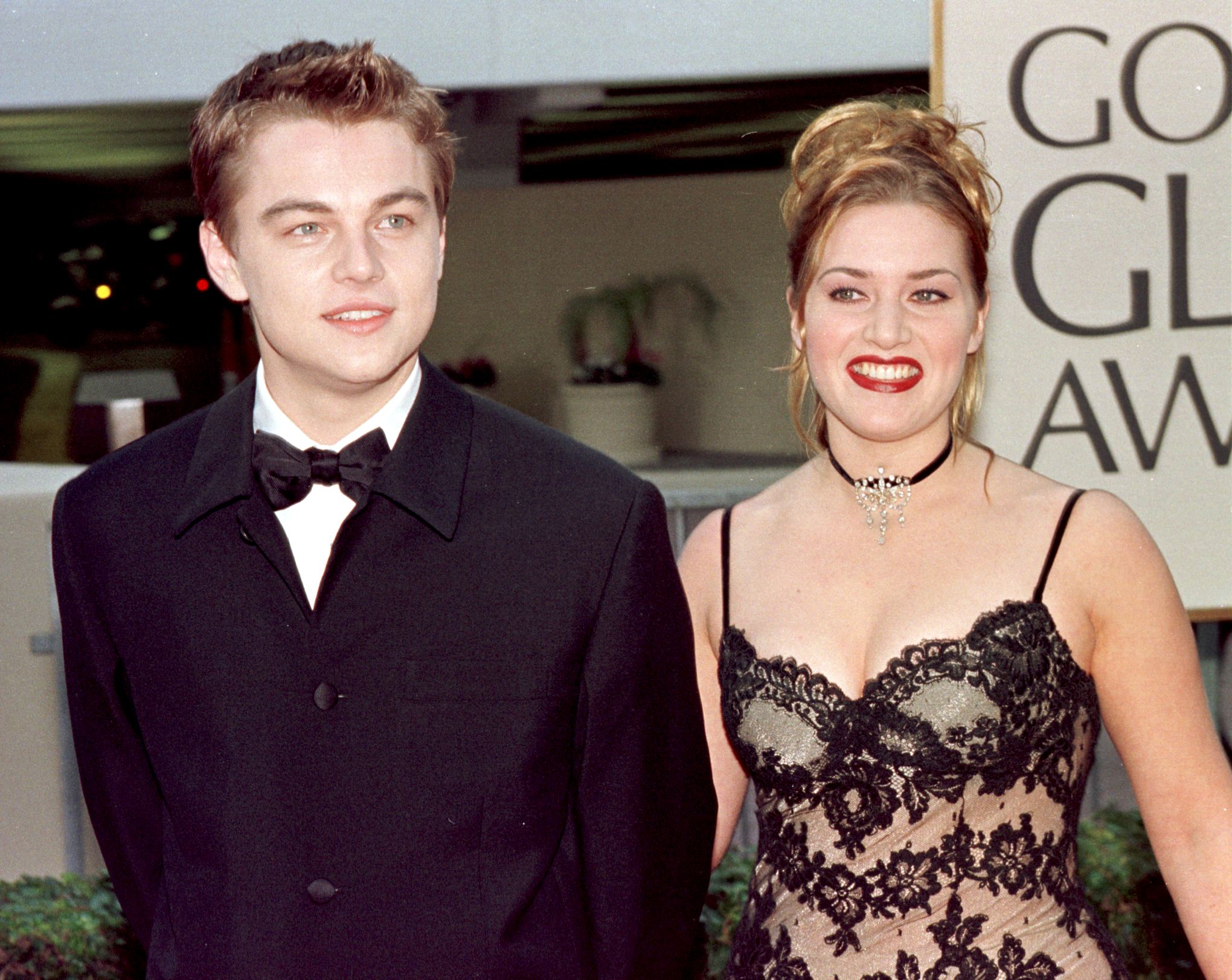 Kate Winslet and Leonardo DiCaprio have been friends since 1996
Winslet and DiCaprio were the cause of a nationwide tissue outage back in 1997. Their performance in Titanic is so haunting that everyone who went to see the film in theaters desperately needed to stock up on their Kleenex supply.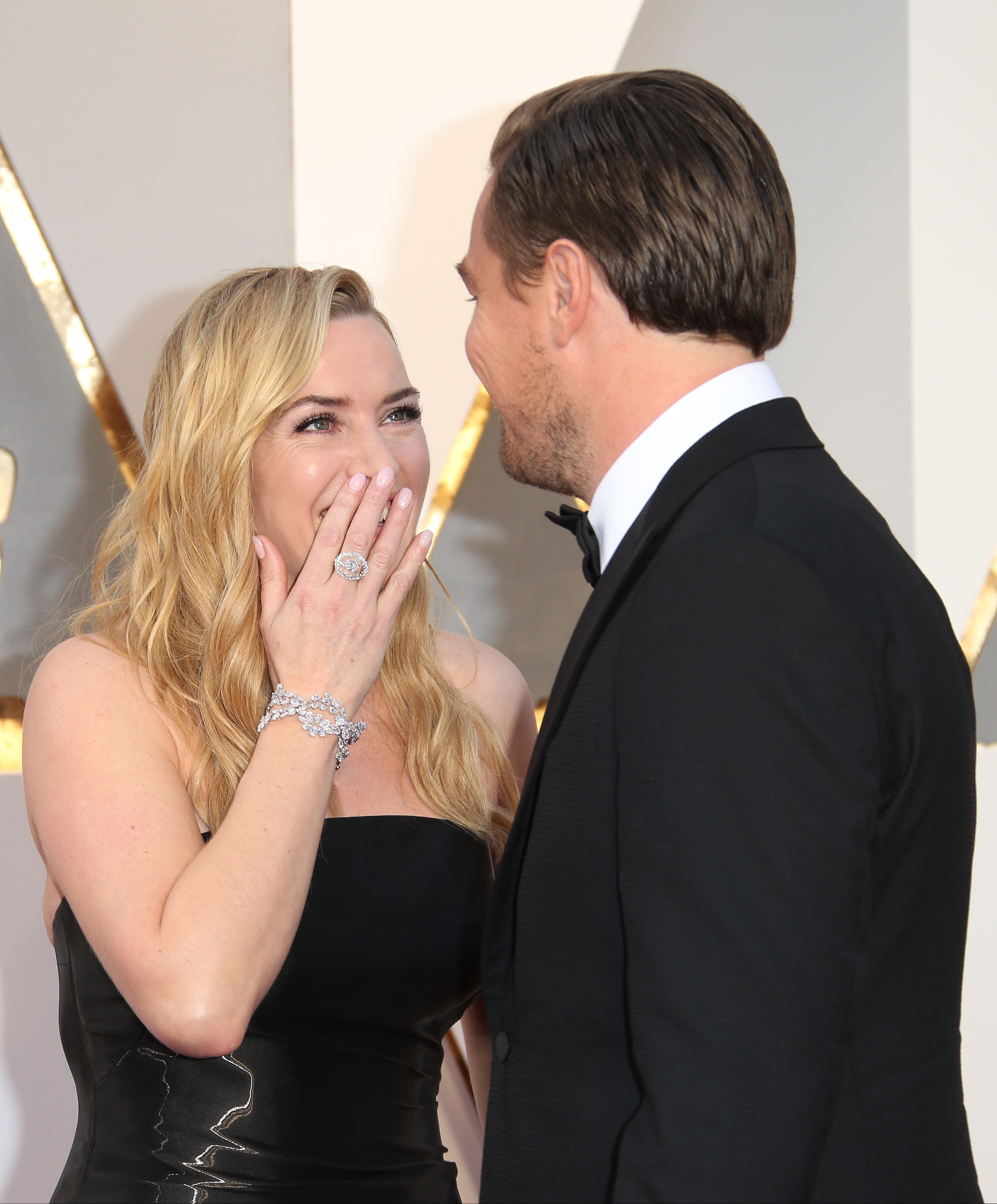 Audiences everywhere watched the credits roll with blurry eyes, as Céline Dion's version of "My Heart Will Go On" echoed through the theater. At that moment, fans knew DiCaprio and Winslet were meant to be.
What we didn't know was that they were "meant to be" best friends, rather than romantic partners. In a way, we're sort of glad that the two never became boyfriend and girlfriend because it decreases the chances of a potential split. Still, despite being just friends, Winslet considers DiCaprio to be "the love of her life." 
The 'Titanic' co-stars instantly connected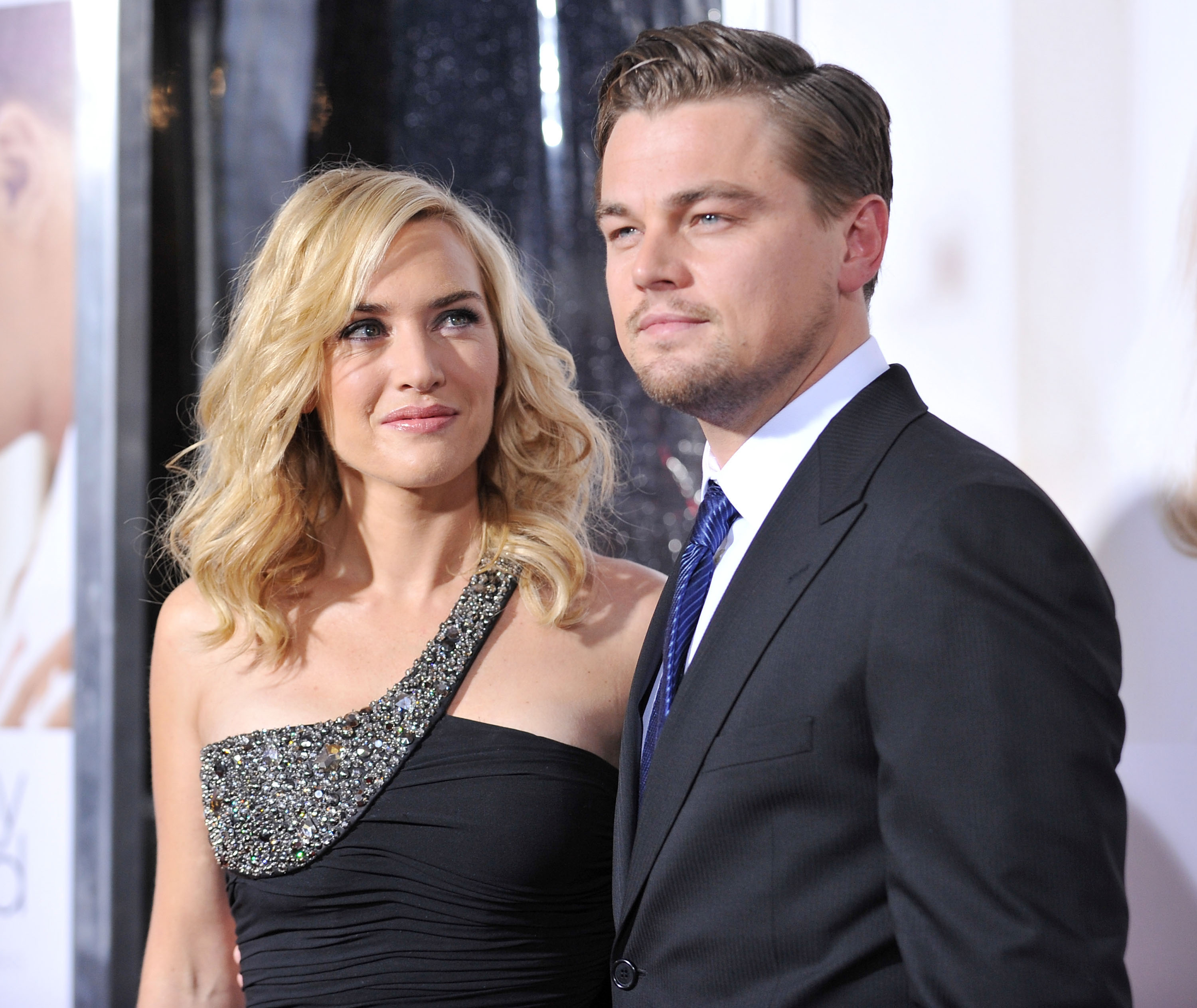 Titanic is one of the most romantic films to ever be released. James Cameron's masterpiece is overflowing with scenes that tug on our heart-strings, and this continues to be the case regardless of how many times we've watched the movie. Yet one of the most emotional aspects of the film is the relationship between Jack and Rose. Their connection is so intimate and selfless that fans can't help but swoon at the two. It's safe to say Winslet and DiCaprio's on-screen chemistry has touched the hearts of millions.  
Yet before the future-besties even met, Winslet admits how nervous she was to meet DiCaprio. She tells Oprah,
"I was like probably how all the women in this audience are about Leonardo DiCaprio. Initially, I thought, 'Ugh, how am I gonna work with this beautiful man, who is such a brilliant actor?' And I met him and he's honestly so lovely and down-to-earth and normal and so good at what he does."
In response, DiCaprio gushes, "That's my girl. I feel the same way about her. If it wasn't for her making that film, we would have been shrapnel at this point. It was just the toughest film we ever had to make and we were partners together."
Kate Winslet thinks Rose could have saved Jack in 'Titanic' 
Titanic fans and movie buffs alike still debate about the ending scene in the film. At the end of the movie, Jack and Rose are stranded in the middle of the ocean. Their only way of staying afloat is by utilizing a piece of furniture. The makeshift raft can fit Rose on the surface. But can she also make room for Jack? The answer is uncertain because DiCaprio's character never even attempts to put himself on the raft. Yet fans have been debating the "controversy" for years. They are still wondering whether or not Jack could have fit on the piece of furniture too. 
Even Winslet has weighed in her thoughts. During an interview with Jimmy Kimmel, they discuss the matter.
Jimmy says, "In a way, you let him freeze to death in the water. Because the way I see it-"
"No, I agree," Winslet replies. "You know, I think he could have actually fit on that bit of door."
"There was plenty of room on the raft!" 
"I know! I know!"