'Titans' Actor Reveals the Real Reason the Show Cast Two Actors as Batman
Titans follows the crime fighting adventures of the team Dick Grayson (Brenton Thwaites) assembled. Grayson's alter egos are Robin or Nightwing, so he assembles his own league fighting for justice, as it were. The Titans have encountered Bruce Wayne (Iain Glen) in the series, and Batman has shown up in the season finale of season 1, when Grayson returned to Gotham City.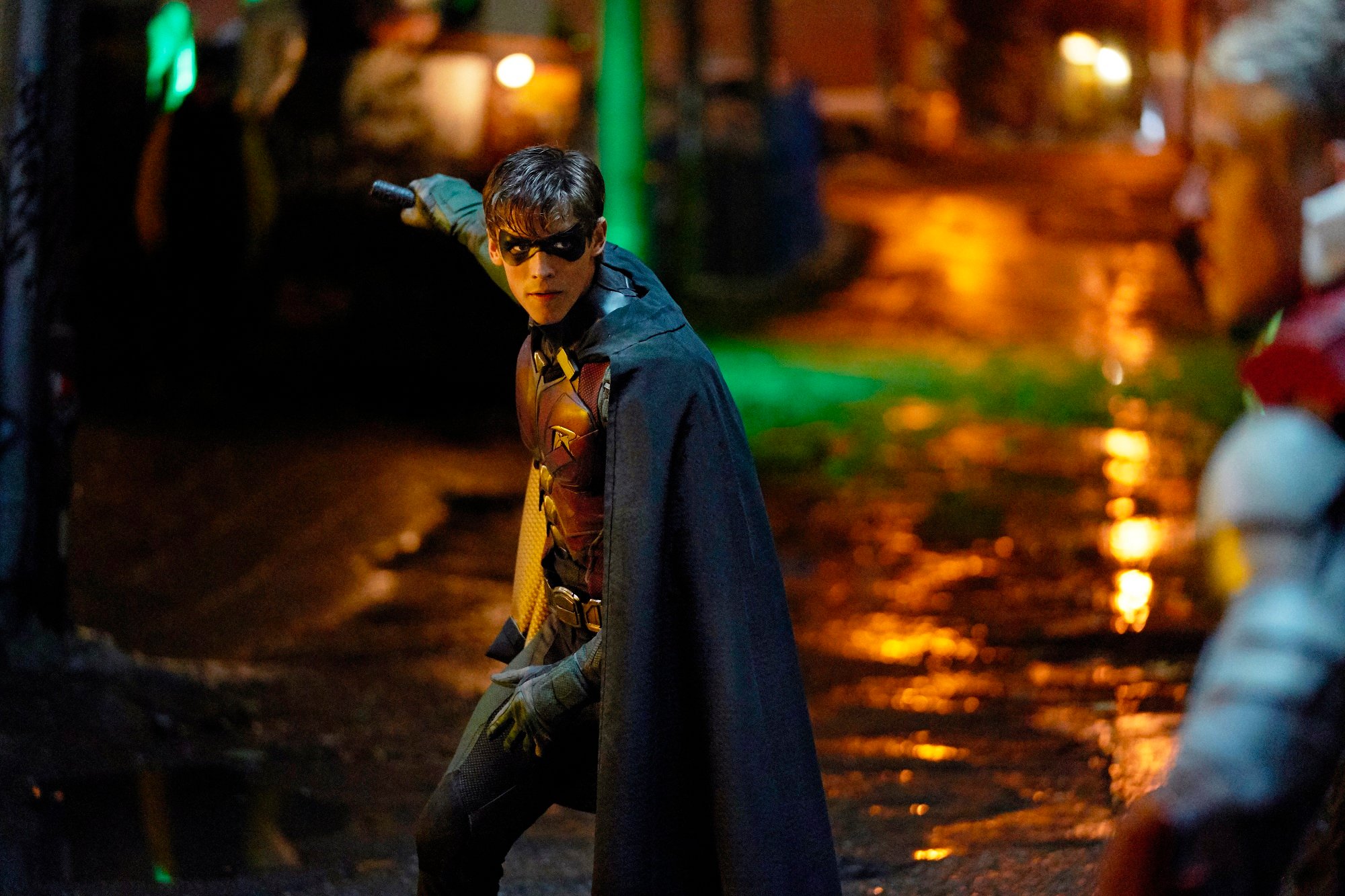 Alain Moussi was one of the actors in the batsuit. Moussi spoke with Showbiz Cheat Sheet by phone about his new action movie Jiu Jitsu, in which he is the lead. Moussi explained why he had to share the batsuit with one other actor for Titans. Season 3 is coming to HBO Max. 
When 'Titans' cast its Batman 
When Titans was filming its first season, Ben Affleck was still the big screen Batman. When Titans needed their own Batman, they looked for stuntmen and martial artists. Fortunately, Moussi had connections.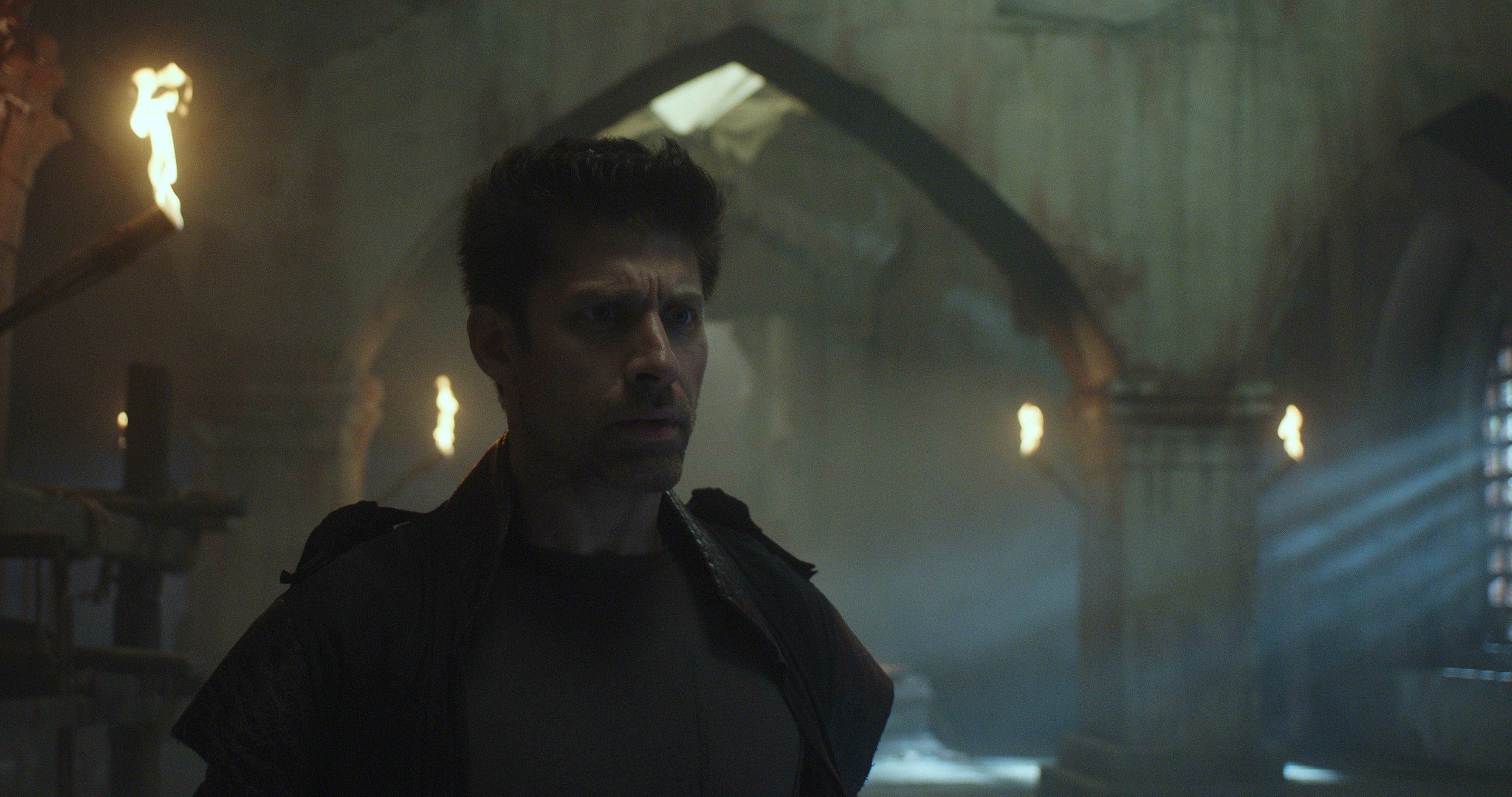 "I was so happy," Moussi said, "Larnell Stovall was the stunt coordinator. He's like, 'Alain, I got this special thing for you on Titans.' I'm like what is it? He's like 'Come to Titans, I'll show you.' Then when I got there, he said, 'Yeah, you're going to play Batman.' I'm like, 'Are you kidding me?'"
Why Alain Moussi could not finish his role as Batman 
Production delays created a conflict for Moussi. At least he got a taste of the cape and cowl.
"Listen, I wore the suit," Moussi said. "I did all the rehearsals. I did two days on set and when we got to the third day, something happened on set we had to stop shooting. Then they rescheduled the rest of the day to a day I couldn't be there. I was already committed to teaching martial arts workshops in Austria."
Alain Moussi suggested his Batman partner 
Even though Moussi couldn't finish his third day on Titans, he knew somebody who could take his place. 
"So I called Larnell and said, 'Listen, it's not going to work out. However, what you should do is call Max Sevaria. He's my size, extremely talented. He's going to be perfect to finish off,'" Moussi said. "Max put on the cowl and he finished it off. It was an honor and that was small, but definitely I hope that I can play one of those iconic comic book characters one day."
Alain Moussi kept one thing from 'Titans'
Even though Sevaria had to step in to finish playing Batman, Moussi got to keep a souvenir. 
"The costume designer that did the cowl, he gave me one," Moussi said. "He had an extra one so I still have one at home."