Fans React to Trailer for Last Netflix Film 'To All The Boys: Always and Forever'
Following the release of the trailer for the Netflix movie To All the Boys: Always and Forever, fans took to Twitter to react to the surprise video drop of the third and final movie of the series. People expressed excitement for the return of their favorite characters, as well as disappointment at missing others. Read on to see how fans reacted via social media to react to the new trailer.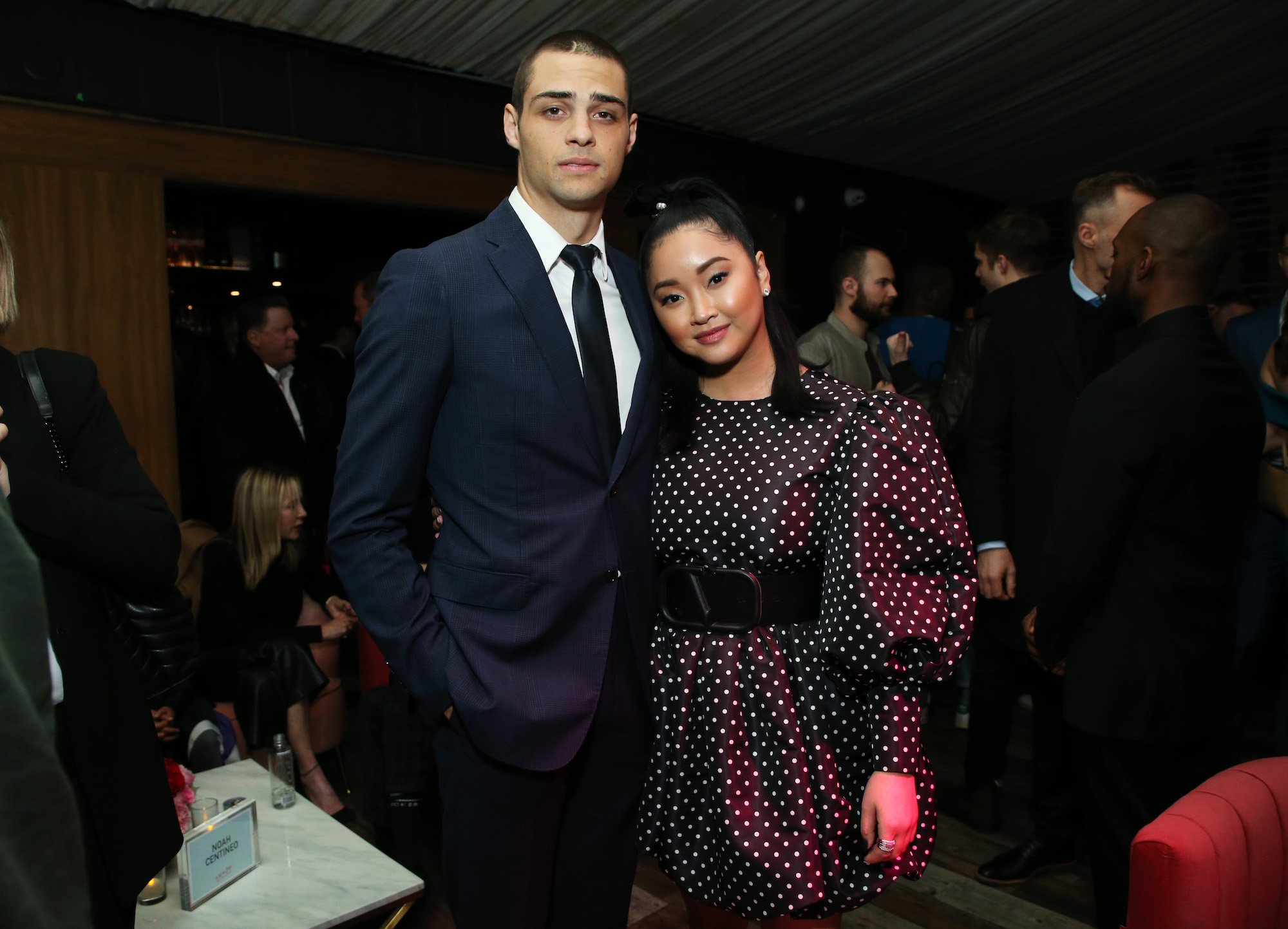 Fans say how much they love their favorite characters
Since the first movie, To All the Boys I've Loved Before, hit Netflix in 2018, audiences have fallen in love with the teen couple Lara Jean Covey and Peter Kavinsky. And even though there have been quite a few obstacles in their relationship, fans remain to have a soft spot for Lara Jean and Peter as individual characters, and for the two of them together.
"Lara Jean [and] Peter Kavinsky fans it's our time," one fan wrote on Twitter.
Another wrote: "Lara Jean Covey is precious, we don't deserve her!"
"Lara Jean really snagged prom king and [Peter] really snagged the cutest girl in the world…the power they hold," someone else commented.
One user posted: "Lara Jean is so important to me, her character makes me feel seen."
Others made fun of a plot point in a loving way
Other fans reacted to a specific plot point in the trailer concerning Lara Jean and Peter's futures. They expressed their shock that Peter would get into Stanford while Lara Jean's admission status was pending, given her academic pursuits.
"How the hell did Peter get into Stanford and Lara Jean didn't," a user wrote.
Another said: "So y'all are telling me that Peter was able to get accepted into Stanford and Lara Jean was not?"
Some fans expressed their sadness wondering where 1 character is
People of course were also noticing the absence of beloved character John Ambrose McClaren (Jordan Fisher), who fought for Lara Jean's heart in the sequel To All the Boys: P.S. I Still Love You.
One fan tweeted: "Is Jordan Fisher even in this? That would be the only reason that could convince me to watch this."
"Now that [To All the Boys: Always and Forever] is coming out, I just wanna say — Lara Jean should have chosen John Ambrose," one person wrote.
Another fan joked about the ending from the second film: "Lara Jean not ending up with John Ambrose is my villain origin story."
Lara Jean and Peter's story will conclude in To All the Boys: Forever and Always on Netflix on Feb. 12 — a romantic comedy film perfectly suited for Valentine's Day.
RELATED: 'To All the Boys': Does Lara Jean End Up With Peter Kavinsky or John Ambrose McClaren?