'To All the Boys: Always and Forever' Movie Review: Ending the Lara Jean and Peter Trilogy
'To Alll the Boys: Always and Forever' does a good job exploring the final threat to Lara Jean (Lana Condor) and Peter (Noah Centineo)'s relationship.
To All the Boys: P.S. I Still Love You really took the Netflix franchise to the next level. Lara Jean (Lana Condor) and Peter (Noah Centineo)'s first relationship is a whole new world to navigate, not the least of which is expectation vs. reality. Plus, finding a boyfriend that way leads to more questions. Peter would question how much she liked the other four guys she wrote to, let alone when one replies after all. To All the Boys: Always and Forever takes Lara Jean's story to the next logical step.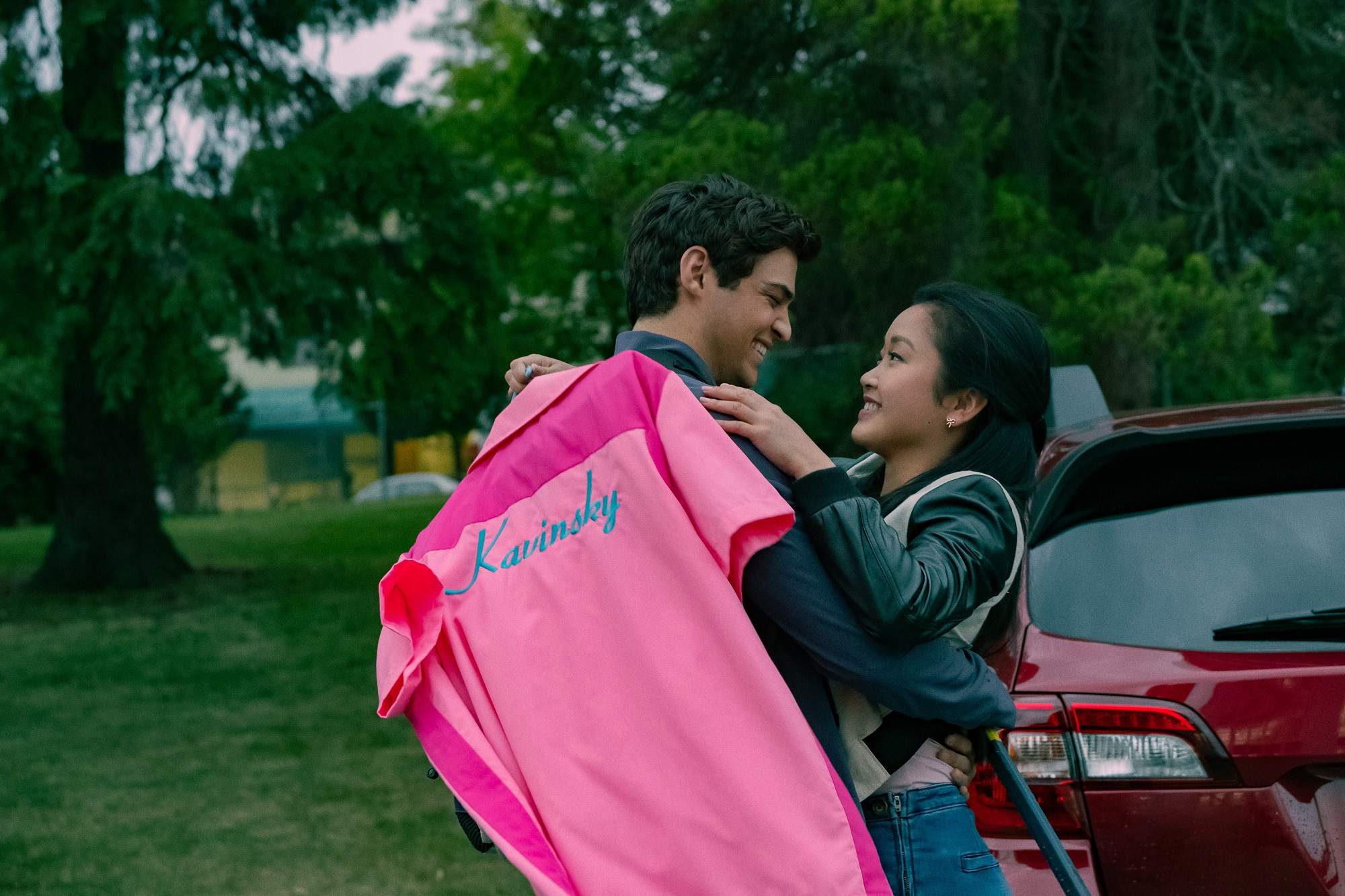 To All the Boys: Always and Forever mostly leaves the letters behind, so it's just the next step for the characters. Like how no one actually got taken in Taken 3. Always and Forever is perhaps not quite as strong as P.S. I Still Love You but it's still an utterly satisfying, happy, hopeful time spent with these beloved characters. 
'To All the Boys,' high school is over, 'Always and Forever'
It's senior year for Lara Jean and Peter. Peter got into Stanford and Lara Jean hopes to attend with him. Since you're tuned in for a third To All the Boys movie, you should assume circumstances complicate that plan. That's good though. Getting into different colleges is a real dilemma for high school couples. 
When they take a senior trip to New York, Lara Jean falls in love with NYU. If she decides to go there, that would truly be a long distance relationship. 
Do Lara Jean and Peter end up together in 'To All the Boys: Always and Forever'?
To All the Boys I Loved Before was a cute, innovative romantic-comedy gimmick. The sequels have really been extraordinary for going beyond Lara Jean's idea of happily ever after. Always and Forever is a little messier, but that's consistent because life is messy.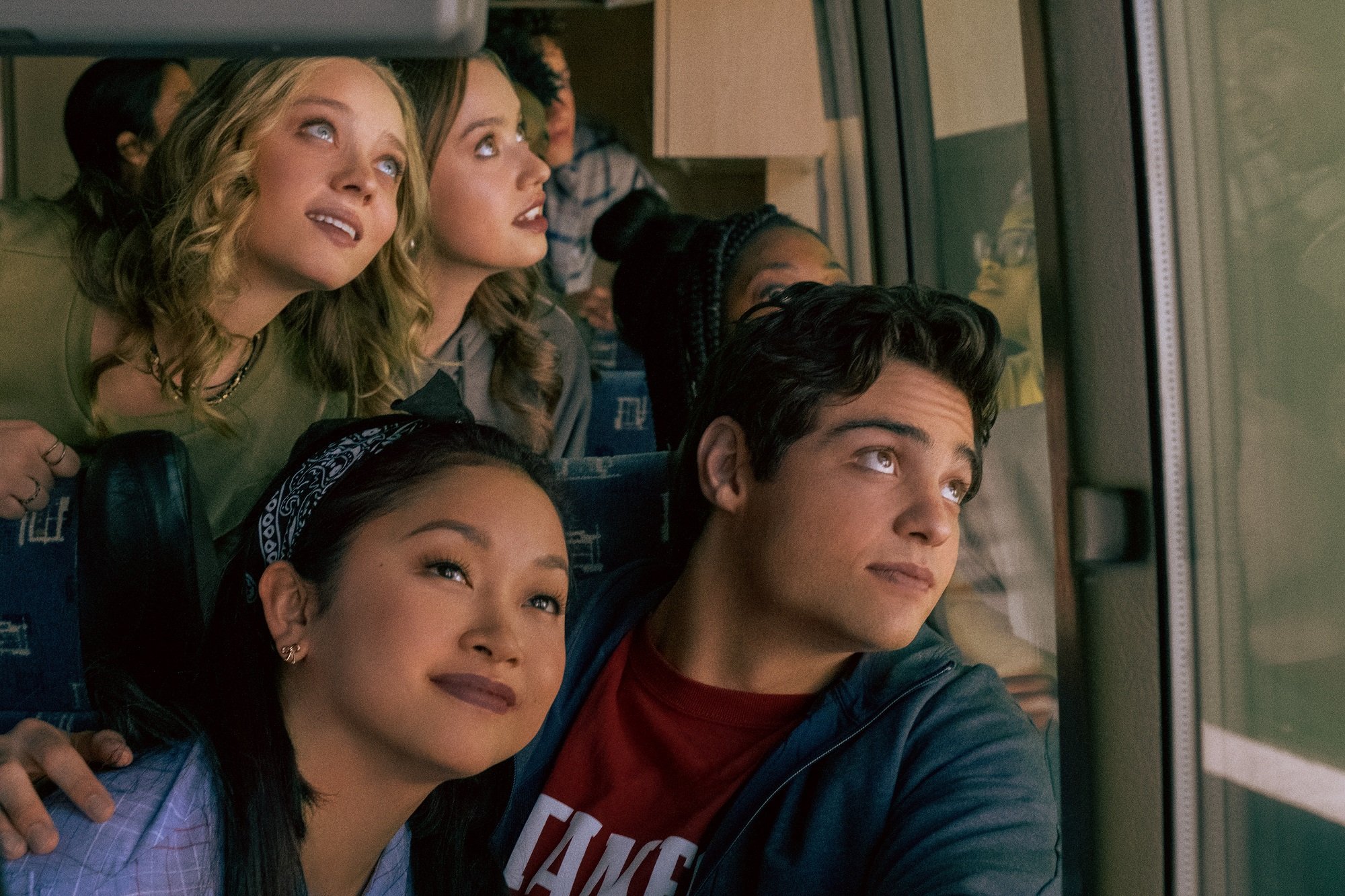 Lara Jean is torn between two worlds, the future NYU offers and the love Peter offers. Three, really, because she feels guilty leaving her family, but that one is inevitable. Lara Jean also feels guilty because she got everything she wanted with Peter and doesn't want to be ungrateful.
What is the theme of 'Always and Forever'?
It's lovely that Lara Jean is so modest. Many people would just consume all they can, but the lesson Lara Jean learns can be an important one for young viewers. You can have everything you ever wanted and then fall in love with more. That doesn't mean you no longer love what you wanted before. It means you're growing. It will be difficult to balance all your loves, but that's what life is about.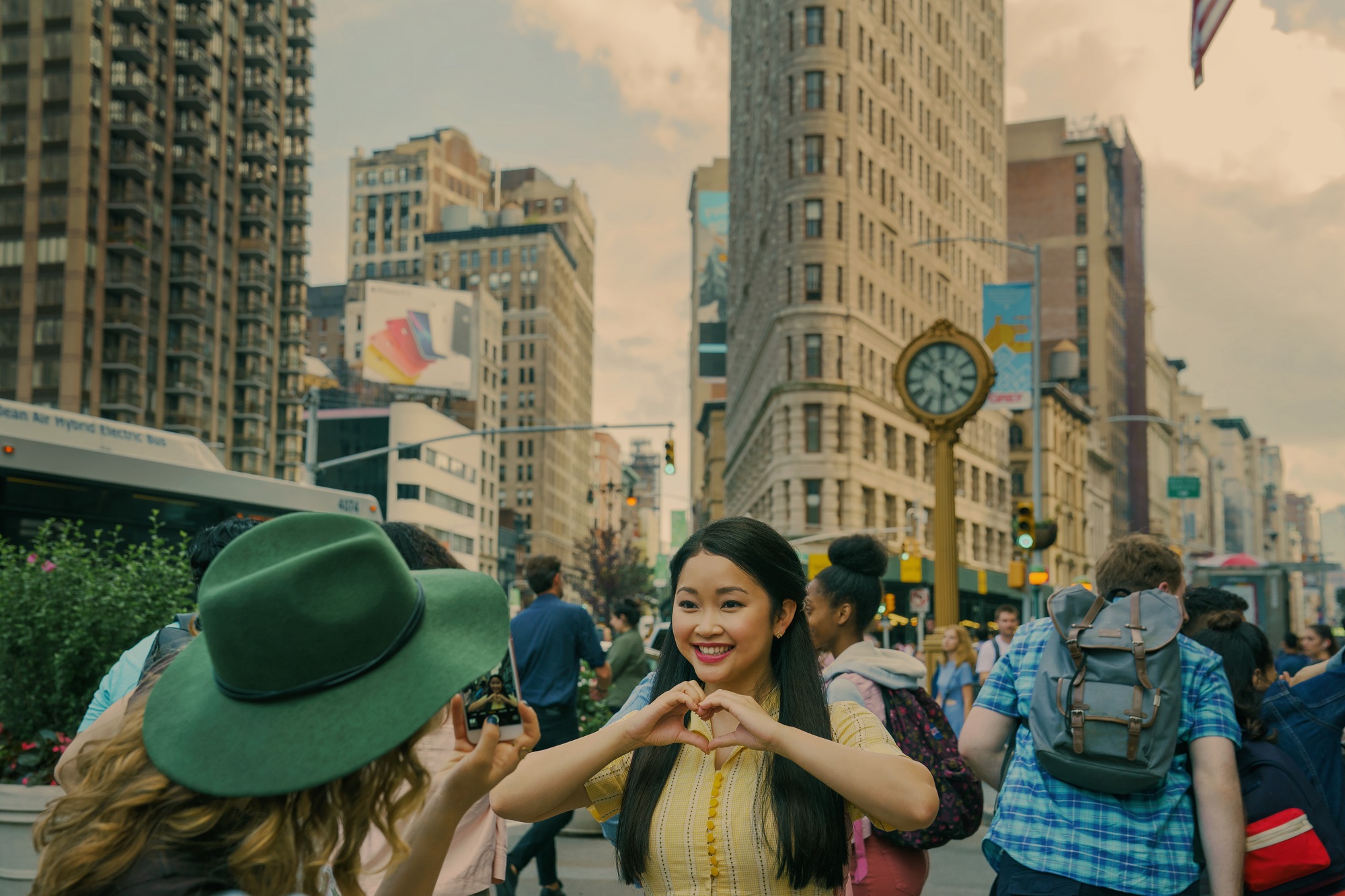 Of course, some loves may not be compatible and that would be bittersweet. Condor really captures smart sensitive teen experiencing these milestones for first time.
Even though they say this is the end of the trilogy, there could totally be a fourth one about Lara Jean's experiences in college. Having separate experiences from Peter, meeting different people, the way your circle grows is worth another movie. They could really keep making To All the Boys movies until Lara Jean gets married and has her own kids, whether she marries Peter or someone else in 20 years. 
The third time's a little more predictable 
To All the Boys: Always and Forever is a little more predictable than the other two. In some ways it's only predictable because Lara Jean keeps making the right choices and you're just waiting for her to get there in her own time. In other ways, it's still a rom-com.
A text thread error leads Peter to believe Lara Jean got into Stanford. That makes it harder for her to tell him the truth and it's an annoying contrivance. It takes up a lot of time when they could be dealing with the actual problem, but fortunately it's not too long.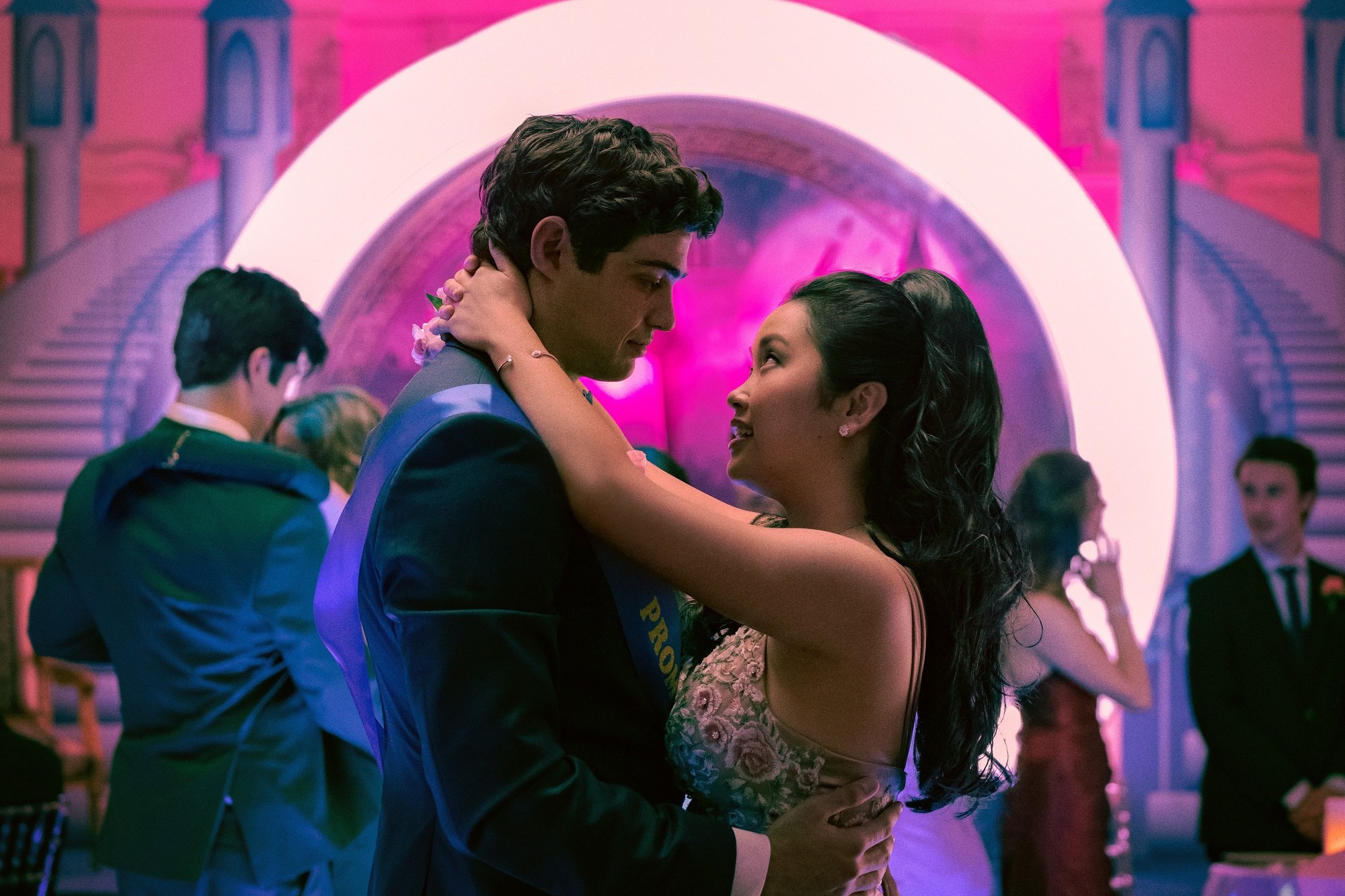 There's also a subplot about Lara Jean losing her virginity with Peter that's rather sleight for the magnitude of that step. Always and Forever handles it sensitively, but it could devote more attention to it for the sake of showing a responsible teen coupe handling that step together. 
Always and Forever does find a spot for Lara Jean to write one last love letter. One last ride to all the boys I've loved before. Her little sister, Kitty (Anna Cathcart) also meets a boy on a trip to Seoul, so she sort of takes over as the next generation of writing love letters from a distance. That is a wonderful passing of the torch so it is unfortunate the film doesn't spend more time with Kitty and her learning from Lara Jean. 
Even if To All the Boys: Always and Forever isn't perfect, it maintains the high standards of the trilogy. This is one trilogy with no weak legs.