'To All The Boys: Always and Forever': Noah Centineo Feels Like He's Married to Lana Condor
'To All the Boys: Always and Forever' star Noah Centineo suggests he and co-star Lana Condor are so close, they feel like a married couple.
To All The Boys: Always and Forever is the final installment of the Netflix film series. Stars Noah Centineo and Lana Condor have been working on the movies for nearly three years. And Centineo recently admitted that it feels like the two are married.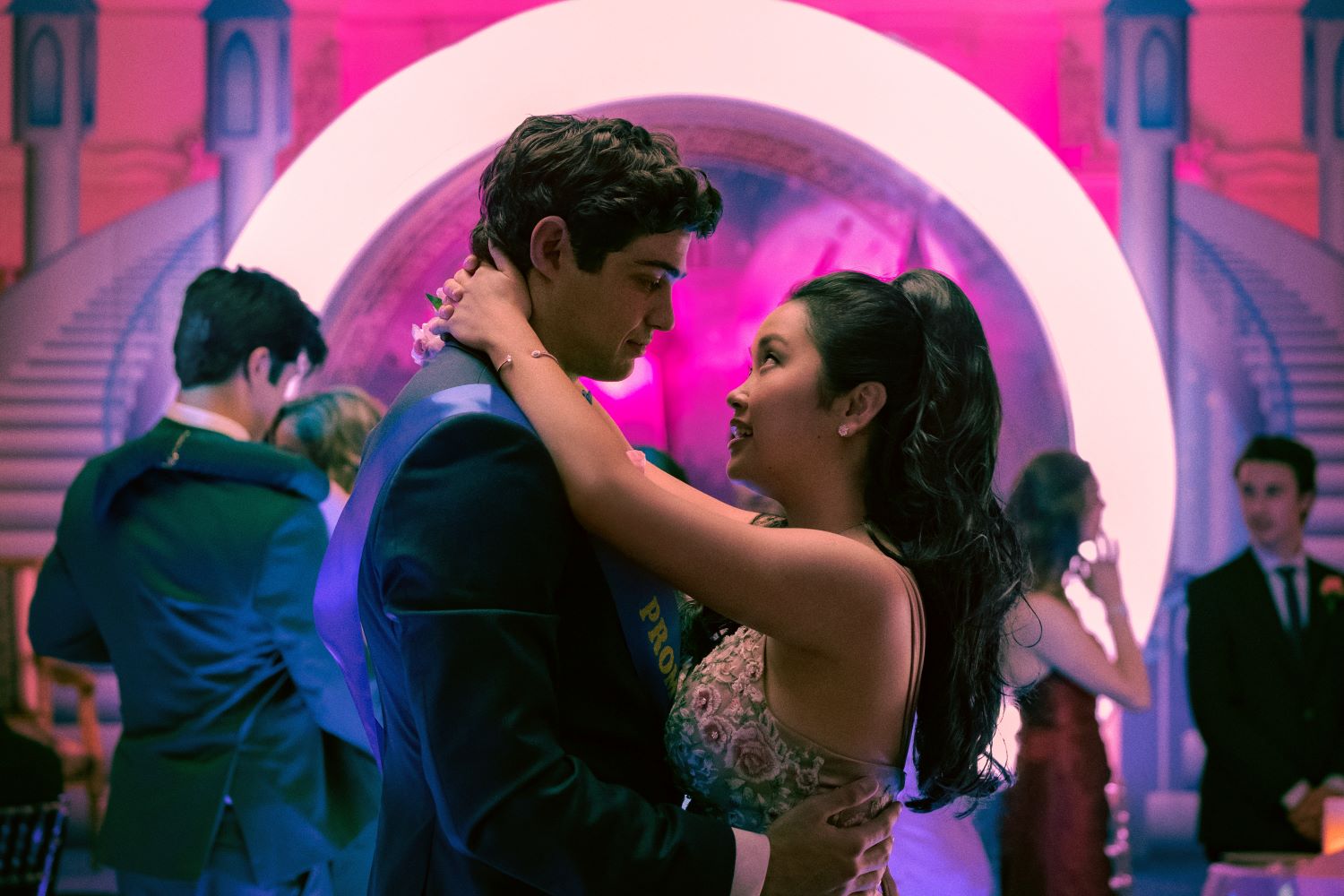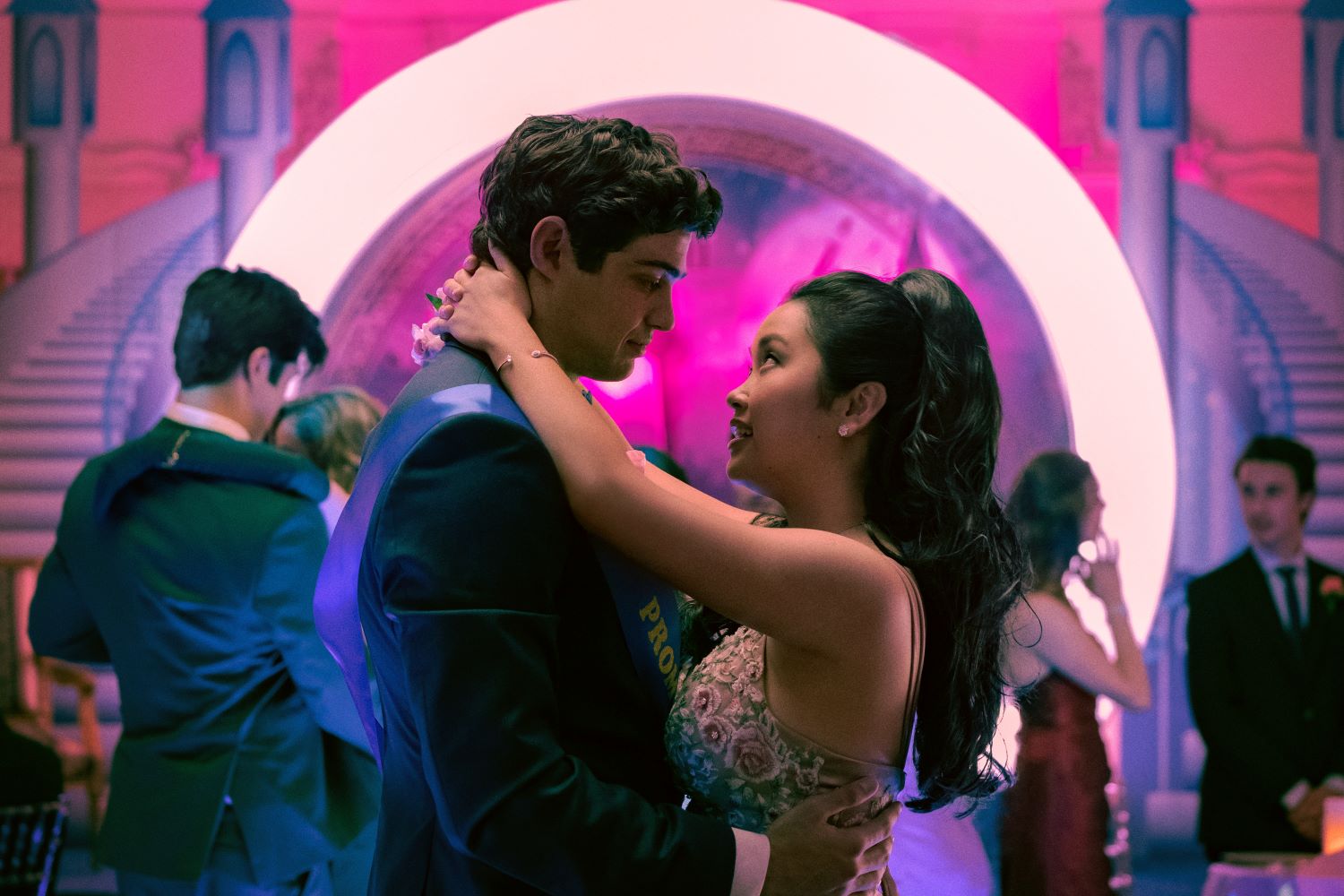 'To All The Boys: Always and Forever' hits Netflix in February
The third and final movie in the series, To All The Boys: Always and Forever premieres on Netflix on Feb. 12. The film picks up with Lara Jean (Lana Condor) as a high school senior, still trying to work through her romantic feelings for Peter Kavinsky (Noah Centineo).
In the trailer for the new film, Lara Jean is on a family vacation in Seoul, South Korea. Then when she's back home having dinner with Peter, he asks her to the senior prom. The two then reveal that they'll be attending Stanford University together in the fall.
But when she takes a class trip to New York City, Lara Jean finds herself in awe of the city. She suggests she might change her mind and go to college in New York. But Peter questions what that would mean for their relationship. 
"We both know what 3,000 miles would do to us," Peter says.
By the end of the trailer, Lara Jean discovers that she did not get into Stanford. She is left with a lot to think about, with no clear picture of her academic and romantic future.
Noah Centineo and Lana Condor filmed 'To All The Boys: Always and Forever' in 2019
Production on To All The Boys: Always and Forever picked up right after the second movie, To All the Boys: P.S. I Still Love You. It was filmed a few months before the pandemic started. And when the film wrapped, both Condor and Centineo shared their love for the series and each other on social media. 
"Tonight was my last night as Peter Kavinsky," Centineo wrote in an August 2019 tweet. "I hope you all love these last installments as much as we do. Forever grateful for the opportunity to be yours. Thank you Lana, thank you, Michael, Thank you, Matt, Thank you Netflix, grateful to every person who told this story with us." 
Noah Centineo says he and Lana Condor feel like they're married
In a recent chat with Extra TV, Centineo was asked how he and Condor kept their chemistry going on-screen. He noted that by now, they are so comfortable with each other that it feels like they're hitched.
"It feels like we're a married couple," Centineo laughed. "It's great." 
The actor also revealed he felt nervous about playing Peter in the first movie. But by the third, he felt a lot more confident in his performance.  
"There was a lot of pressure in the first film to lock in the character," Centineo added. "But once we locked in the character, it was pretty simple. Show up as that character. It was knowing that
little voice saying, 'Well, this is the last one' — It wasn't more stress or pressure by any means. it was just like, we're doing this on a fun level."
Centineo and Condor's first two movies — To All the Boys I've Ever Loved and To All the Boys: P.S. I Still Love You — are currently streaming on Netflix. To All The Boys: Always and Forever hits the streamer on Feb. 12.