'To All the Boys': Do Lara Jean and Peter Stay Together After College? Lana Condor Has the Perfect Theory
It's been almost three years since fans fell in love with Lara Jean Covey (Lana Condor) and Peter Kavinsky (Noah Centineo) on To All the Boys I've Loved Before. Now, Netflix viewers are getting ready for the end of an era with the third and final film. But, do Lara Jean and Peter stay together after college in To All the Boys: Always and Forever? Recently, Condor shared her theory about the couple's future — and whether she thinks Peter and Lara Jean will ever get married.
[Spoiler alert: What happens to Lara Jean Covey and Peter Kavinsky in To All the Boys: Always and Forever.]
Do Lara Jean Covey and Peter Kavinsky break up in 'To All the Boys: Always and Forever'?
In To All the Boys: Always and Forever, Lara Jean and Peter enter their senior year, which also means they're figuring out where to go to college. At first, they both plan to go to Stanford. But, Lara Jean doesn't get in, shattering her picture-perfect future with Peter, which includes marriage and buying a home together.
Later, Lara Jean decides to go to Berkeley, which is only an hour away from Stanford. But, once again, things don't go to plan. Lara Jean falls in love with New York University (NYU). So, in the end, Lara Jean picks NYU — 3,000 miles away from her boyfriend. Nevertheless, they are willing to try a long-distance relationship. But Peter is noticeably hurt after Lara Jean tells him about NYU. Then the couple starts to crack as time goes on. 
When Lara Jean wants to sleep with her boyfriend on prom night, Peter admits something is wrong. He thinks Lara Jean only wants sex because she's insecure about the relationship. He also accuses his girlfriend's graduation gift of being a goodbye present. So Peter breaks up with Lara Jean.
Did Lara Jean and Peter end up together in 'To All the Boys 3'?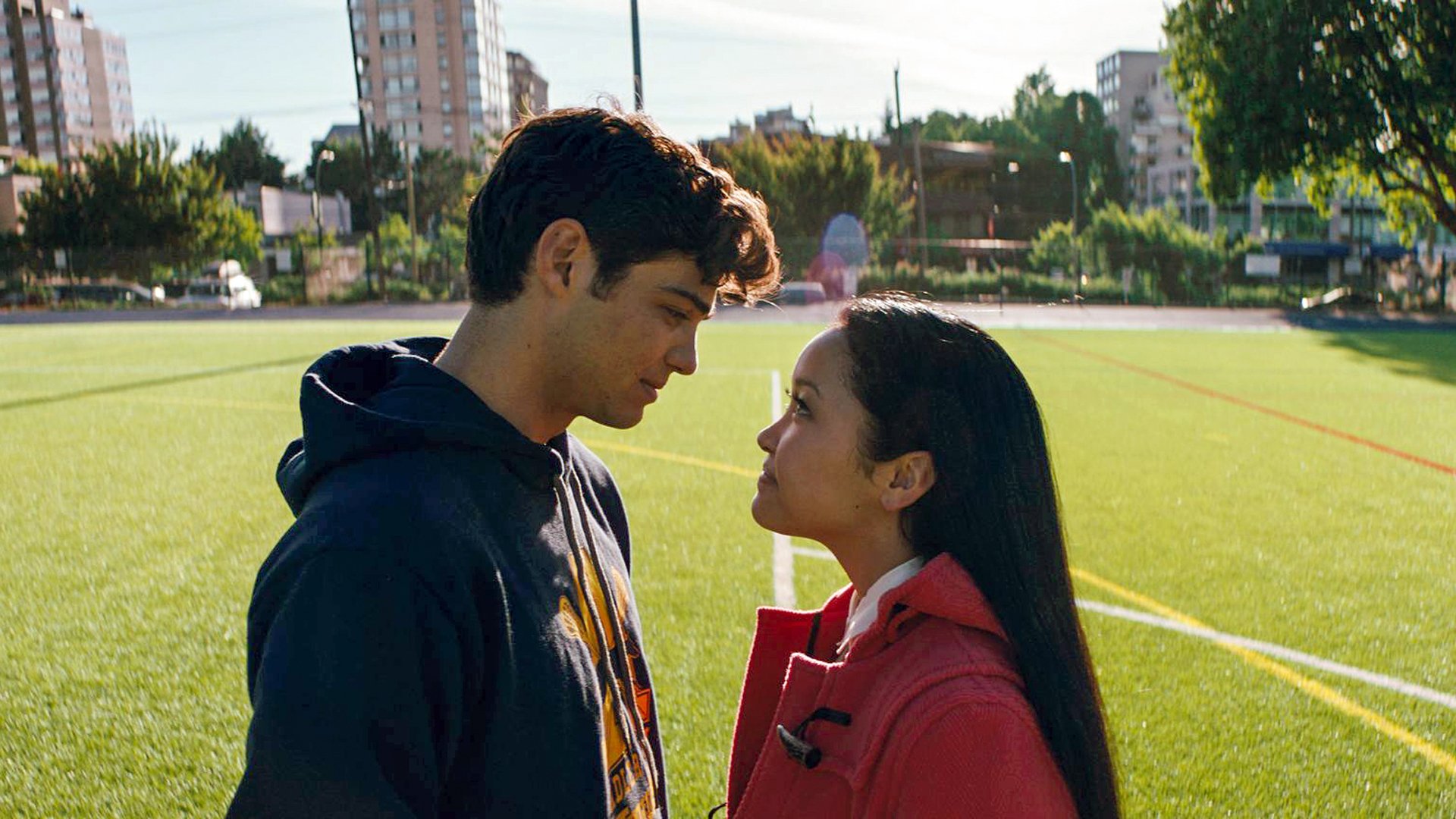 While Lara Jean and Peter break up midway through To All the Boys 3, they find themselves back together by the end. After her father's wedding, Lara Jean reunites with Peter, who delivers a new letter and contract.
In the letter, Peter describes the first time he met Lara Jean — their meet-cute. Peter says that his now-girlfriend made his heart do somersaults when she smiled at him. Then he tells Lara Jean she is the most important person in his life now and apologizes for his recent actions. Peter also encourages his girlfriend to go to NYU and is willing to make the relationship work because he loves her.
Lara Jean and Peter are together by the end of To All the Boys: Always and Forever. But, as the Netflix film suggests, that's not real life. Nevertheless, Lara Jean predicts that she will stay with her beau, even after college. In a voiceover, she says:
The truth is, I have no idea what [life] has in store for me. But I do know that love — real love — is choosing each other through all of it every single day — beginning, middle, and end. I know what people are thinking. Two kids, 3,000 miles apart for four years? No way they'll ever make it. But we're not like those other couples. We're Lara Jean and Peter.
Lana Condor predicts whether Lara Jean and Peter stay together and get married after college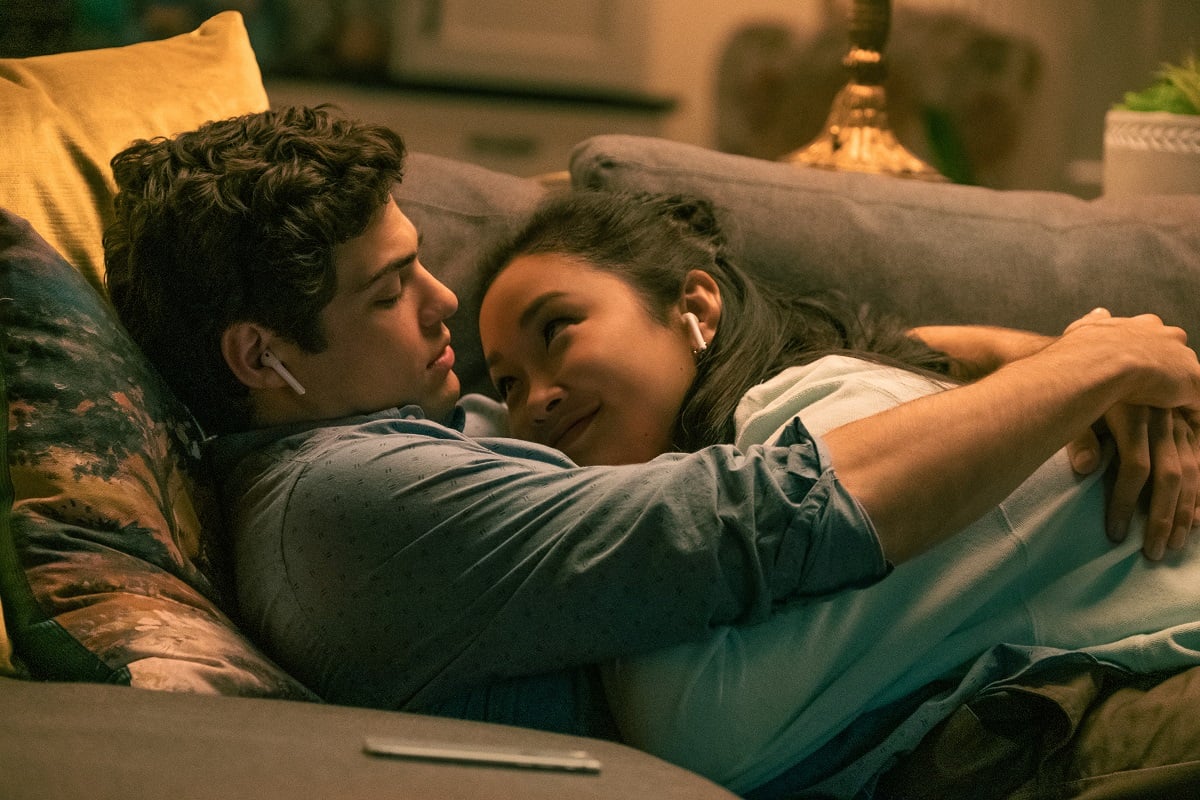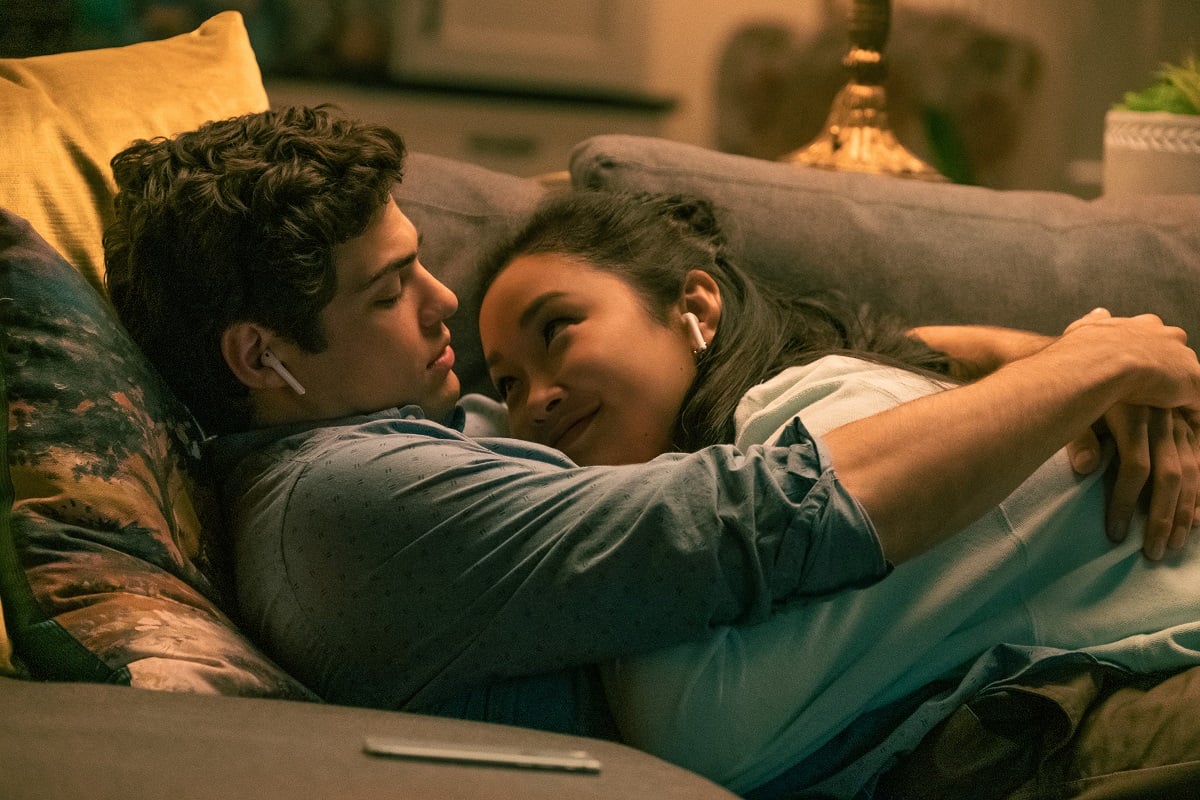 While To All the Boys: Always and Forever suggests that Peter and Lara Jean will get their happily ever after, there's still a possibility for another breakup. And that's exactly what Condor thinks will happen to the couple — sort of.
In an interview with The New York Times, Condor theorized whether Peter and Lara Jean will stay together after college. It seems the actor believes the beloved couple will split during their university years. That said, Condor still thinks they will end up together and married after discovering more about themselves. Condor said:
I personally have this feeling that they're going to try to make it work in college, but they're going to have to grow separately to be fully ready to come together. But I know for a fact that they're going to get married; they're going to live happily ever after. I just think they might need to grow as individuals first. And then I'd love to see them meeting each other again.
Condor also offered a way for the couple to reconnect in the future. "She's like at a cafe writing an article for a newspaper she's working for, and he happens to be there, and they meet again in a new way where they're older and developed," she said.
Meanwhile, it appears Centineo doesn't share the same opinion as his co-star. But even so, the actor hinted that there could be more stories to tell in the future in an interview with Elle.
"I have no idea," Centineo said of Lara Jean and Peter's relationship after To All the Boys 3. "I think they leave the ending open to ambiguity, and I think [they did it for] a good reason."
To All the Boys: Always and Forever is now streaming on Netflix.