A 'To All the Boys' New Spinoff Show Is Reportedly in the Works
Netflix's wildly successful adaptation of the To All the Boys I've Loved Before trilogy is not quite wrapped up.
After charming audiences with three movies that brought the Covey sisters, Peter Kavinsky, and John Ambrose to life, the story is reportedly continuing in a new format, with a new lead. A To All the Boys TV show may be one of the next projects for Netflix.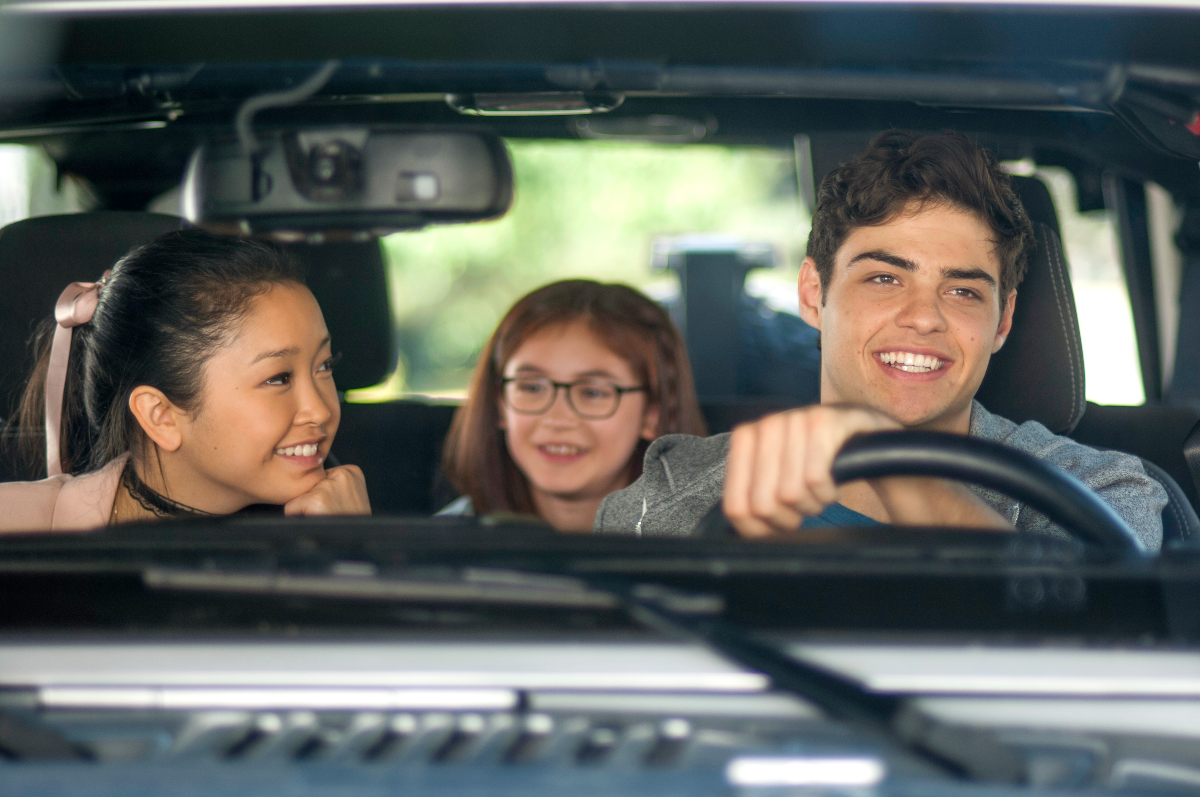 Anna Cathcart will reportedly 'To All the Boys' Netflix TV series
Lara Jean Covey (Lana Condor) received a happy ending when she and Peter (Noah Centineo) decided to stay together while attending college, and now it's another character's turn in the spotlight. According to Deadline, a spinoff TV series is in development at Netflix with Anna Cathcart's Kitty at the center.
Per the outlet, the project is slated to be a rom-com dramedy about the youngest Covey's budding romantic life. TATBILB Author Jenny Han is reportedly on board as a writer and executive producer for the potential show which could be part of an interconnected universe.
Netflix has not confirmed the series, and it is unclear whether the character would still be in middle school or if she would be aged up for high school. Either way, it would be a fun ride for the fan-favorite Kitty.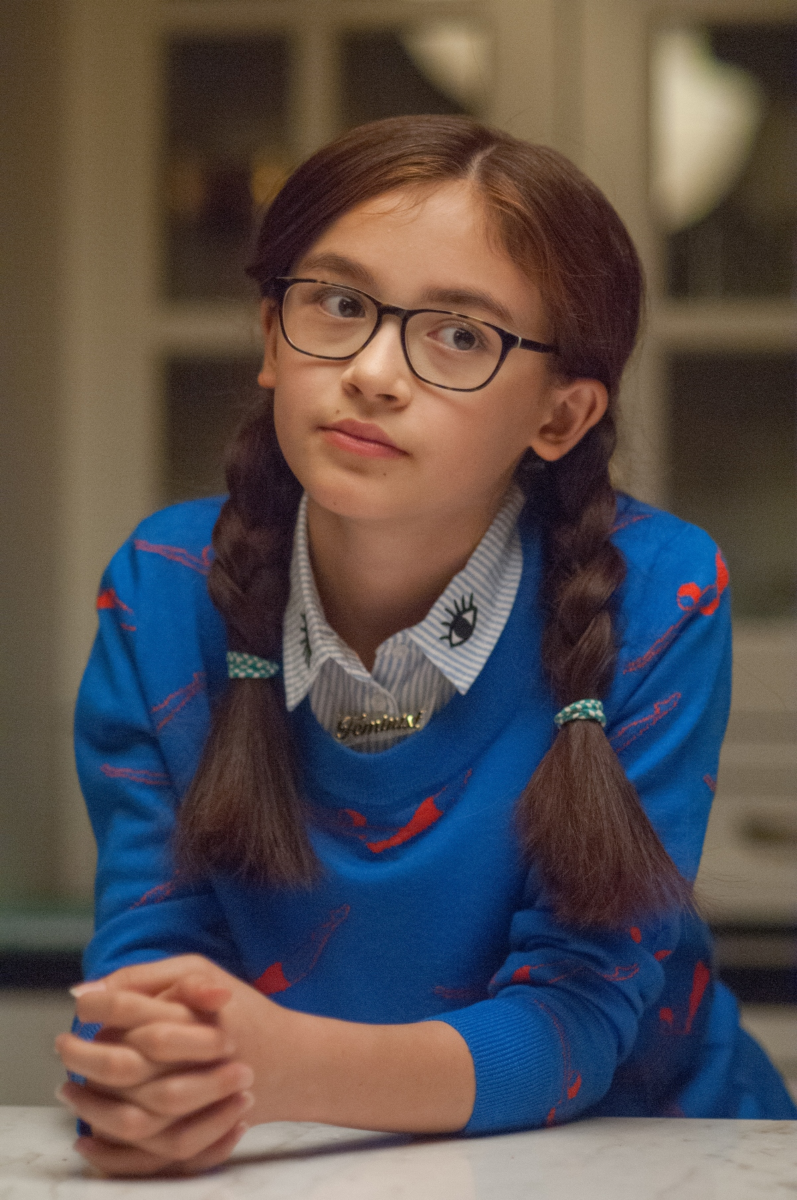 Why Kitty Covey is the perfect spinoff lead
While fans love the whole Lara Covey and Peter love story, none of it would have been possible without baby sister Kitty. For many fans, she is like a legendary fairy godmother who orchestrated Lara Jean's path to falling in love. She sent the letters and stayed available to deliver wise, down-to-earth advice to her big sis.
Though she was Lara Jean's biggest cheerleader when it came to Peter, let's not forget that Kitty is also a master wedding planner. She wanted chicken nuggets and neon lime colors at her dad's wedding and hated the mason jars.
But Kitty also had her own crushes in the movies. First, there was Josh. When Lara Jean teased her over liking Margot's ex-boyfriend, Kitty unleashed her sister's secret stash of letters. But fans watched as someone else stole her affections in To All the Boys: Always and Forever.
During their trip to Seoul, Korea, Kitty met Dae, and the two kept in touch after their meet. A spinoff could explore the present state of their relationship or her current suitors.
But Kitty is also the ultimate matchmaker. She brought Lara Jean and her beaus together and predicted — and approved — her dad's romance with Tree. Matchmaker Kitty is worthy on her own show.
Anna Cathcart's next movie is on Disney
Prior to becoming a breakout star in TATBILB, Cathcart already had a few acting credits under her belt. She's starred in several PBS series as well as the Brat web show, Zoe Valentine. Cathcart is also a Disney actor who appeared in Once Upon a Time as Drizella and famously played Dizzy Tremaine in Descendants.
Cathcart can be seen next in Disney Channel's Spin, an original TV movie about a young Indian girl who discovers her passion for deejaying. Cathcart plays the main character's bestie, Molly in the film. The movie is due to be released in summer 2021.