Tobey Maguire's Paparazzi Freakout Makes Him TikTok's Spider-Man of Choice
Marvel Studios and Sony were forced to officially release the Spider-Man: No Way Home trailer on August 23 after an unofficial teaser trailer leaked online. After the leak, the two companies hunted down posts about an unofficial release and stamped them with copyright infringement. However, their efforts proved useless against the determined Marvel Cinematic Universe fan base, and the partnering companies had no choice but to drop the trailer. So, how does that bring us to Tobey Maguire?
Before the trailer, fans had speculated about a possible team-up between previous Spider-Man actors Tobey Maguire and Andrew Garfield. However, the two are presently absent in the trailer, but MCU fans on TikTok feel like Maguire would have made an excellent Spider-Man once more following his paparazzi freak-out.
'Spider-Man: No Way Home' has a December release date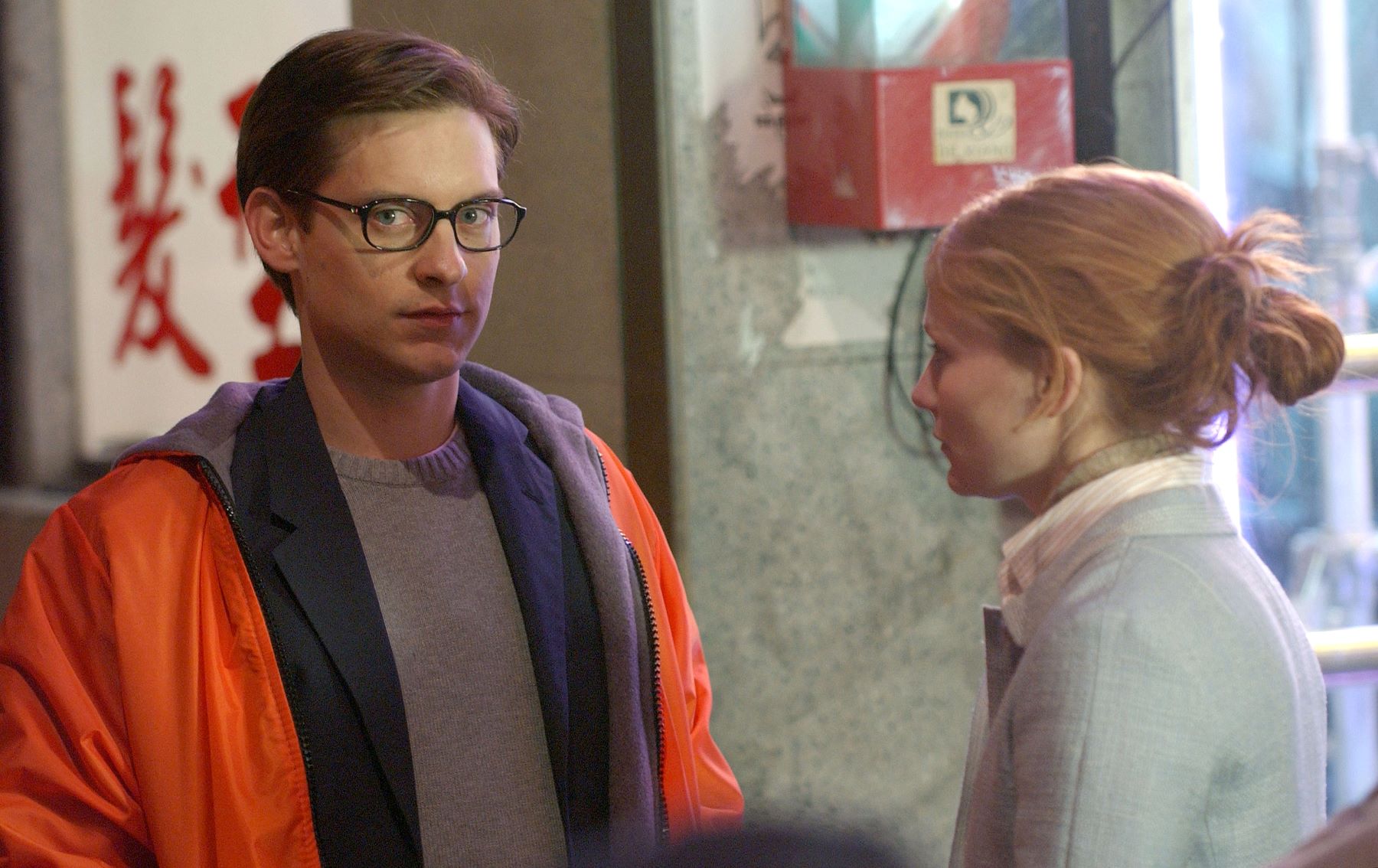 Spider-Man: No Way Home follows the aftermath of Spider-Man: Away From Home, where Mysterio reveals the web slinger's identity leaving Peter Parker vulnerable to criticism, the media, and swarming fans (and foes). Seeking an escape from reality, Peter asks Doctor Strange to turn back time, but he immediately realizes his friends won't know who he is.
The operation ends up getting botched, and the pair release catastrophic events from the timeline. The No Way Home trailer made history as the first superhero movie trailer with the most social media mentions surpassing Avengers: Endgame. It also became the most viewed superhero movie trailer, bumping Endgame off its top spot.
The movie is scheduled to drop on December 17, but with the raging Delta variant, sources say Sony and Marvel are analyzing the unpredictability of the pandemic. Marvel has also gone under somewhat of an experimental phase with most of its recent movies, from launching successful series like Loki and WandaVision to dual releasing Black Widow in theaters and streaming.
One prominent rumor in MCU fandoms was that previous actors who played the web-slinger would return for a reunion of sorts. Many had speculated that Maguire and Garfield would return to the MCU, but the two actors are missing now that the trailer is out. This leaves fans to guess whether there is still room for their return.
Tobey Maguire's paparazzi freak-out made him a popular choice on TikTok
Many celebrities have always complained of the paparazzi's invasive nature. Their true nature was revealed when the paparazzi ambushed Maguire as he was driving. In a recent TikTok video, Maguire can be seen trying to find a way out, but the paparazzi trying to take pictures and videos of him made it impossible for the star to leave.
The frustration ultimately led to Maguire freaking out and yelling at the paparazzi, telling them to move, saying, "Get the f— out of the way, I can't see! There are cars there, mother—r!" the video was posted by TikTok user @notjonathvn on August 24 who commented saying "This my Spider-Man."
The post soon gained traction, with the comment section getting filled with other users who agreed with the poster. Many commenters agreed that Maguire was their choice, with most users calling him "Our Spider-Man." Others made puns likening Maguire's inability to get through the paparazzi with the upcoming film, saying, "That's why the next Spider-Man film is No Way Home."
Tobey Maguire paved the way for other web slingers
Maguire gave the world the first view of Spider-Man when he appeared in the Spider-Man film in 2002. He reprised his role for two sequel films in 2004 and 2007 as part of a trilogy. His performance in the movies received glowing reviews and praise from critics.
The actor received several award nominations for his role, including an Empire Awards nomination, Kids Choice Awards, MTV Movie +TV Awards, People's Choice, Teen Choice, and Saturn Awards nominations. Out of those, he won at the 2002 Teen Choice Awards and Saturn Awards.