TobyMac Releases Heartfelt Song '21 Years' About His Son's Death
TobyMac is one of the biggest names in contemporary Christian music. Sadly, his son, Truett Foster McKeehan, passed away on October 23, 2019. TobyMac has dealt with this tragedy by capturing his pain in a new song called "21 Years."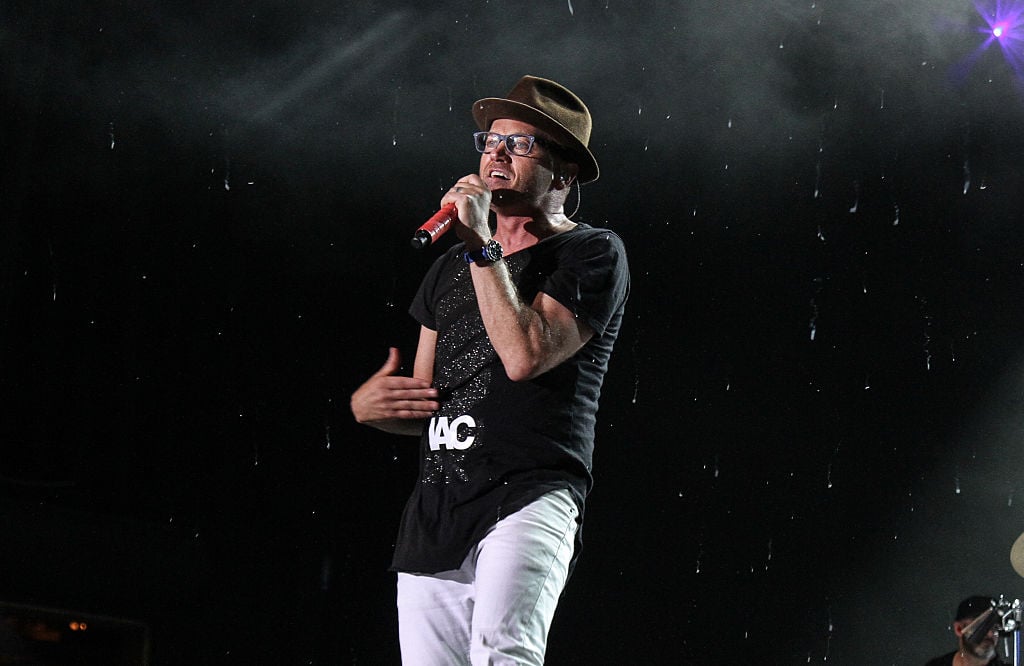 TobyMac reflects on the death of his son
According to Billboard, TobyMac said "The last couple of months have been the hardest I've ever faced. Thank you for the love and support. Part of my process has always been to write about the things I'm going through, but this went to a whole new level."
He continued "What started out as getting some of my thoughts and feelings about losing my firstborn son down on paper, ended up a song. '21 Years' is a song I never wanted to write. I hope it's for someone out there, or maybe it's just for me."
Variety reported TobyMac explained how composing the song made him feel. He said "Writing this song felt like an honest confession of the questions, pain, anger, doubt, mercy and promise that describes the journey I'm probably only beginning. The rest is yet to come."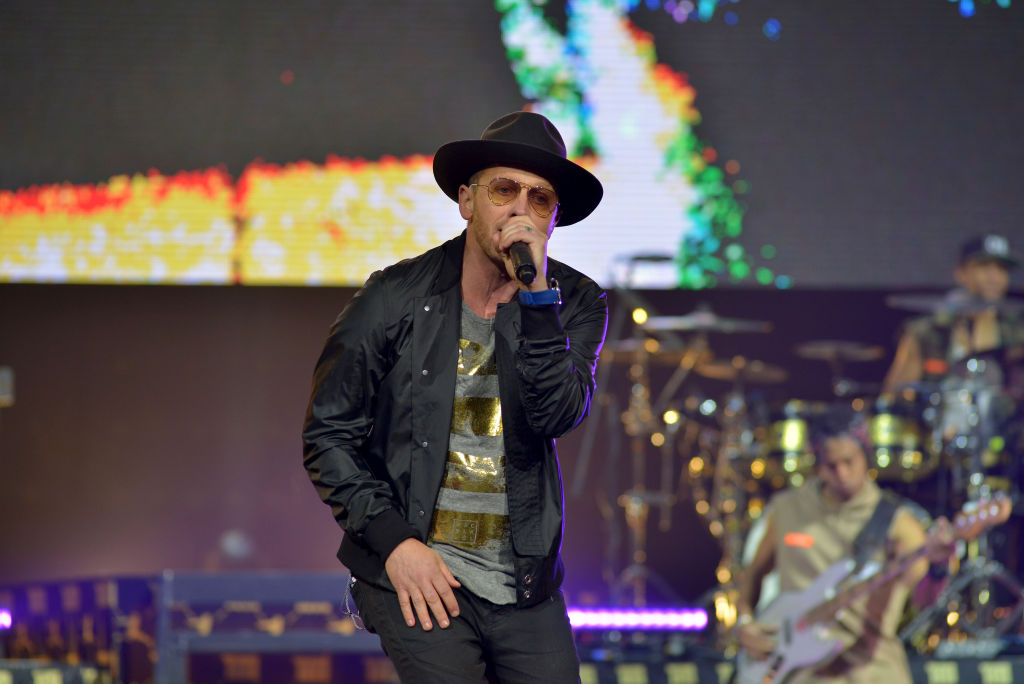 The rapper is relying on his Christian faith during these trying times, saying "One thing I know is that I am not alone. God didn't promise us a life of no pain or even tragic death, but He did promise He would never leave us or forsake us. And I'm holding dearly to that promise for my son as well as myself."
'21 Years' grapples with God's actions
From Wolfgang Amadeus Mozart's Lacrimosa to Bruno Mars' "It Will Rain," grief often inspires flamboyant music. "21 Years" by TobyMac, is, by contrast, a subdued song. The song's instrumental consists of sparse trap beats and some strings. The composition of "21 Years" allows its lyrics to take center stage.
In the song, TobyMac grapples with one of the oldest theological questions: Why does God allow bad things to happen? Addressing God, TobyMac raps "Why would You give and then take him away/Suddenly end could You not let it fade/What I would give for a couple of days/A couple of days."
He also mourns his loss in the song with the lyrics "Are you singing with the angels/Are you happy where you are/Well until this show is over/And you run into my arms/God has you in heaven."
Why TobyMac is still grateful to God
The song deals with some of the saddest and darkest themes imaginable. However, it concludes on a positive note. TobyMac thanks God for allowing him to have a relationship with his son for 21 years. "21 years makes a man full-grown/21 years, what a beautiful loan/21 years, I love everyone/Thank you, Lord, for my beautiful son."
TobyMac has suffered through one of the worst things anyone could experience. Like most artists, he's channeled his pain into his art. Judging by the lyrics of "21 Years," he has, hopefully, found some degree of peace.
Also see: The Tragic Death of TobyMac's Son