'Today': Al Roker's 18-Year-Old Son Nick Reached a Cool Milestone
Nick Roker has performed his civic duty for the first time.
Along with his parents Today television personality Al Roker and ABC News correspondent Deborah Roberts, 18-year-old Nick placed his early vote in the forthcoming presidential election.
It's a meaningful milestone for the youngest Roker.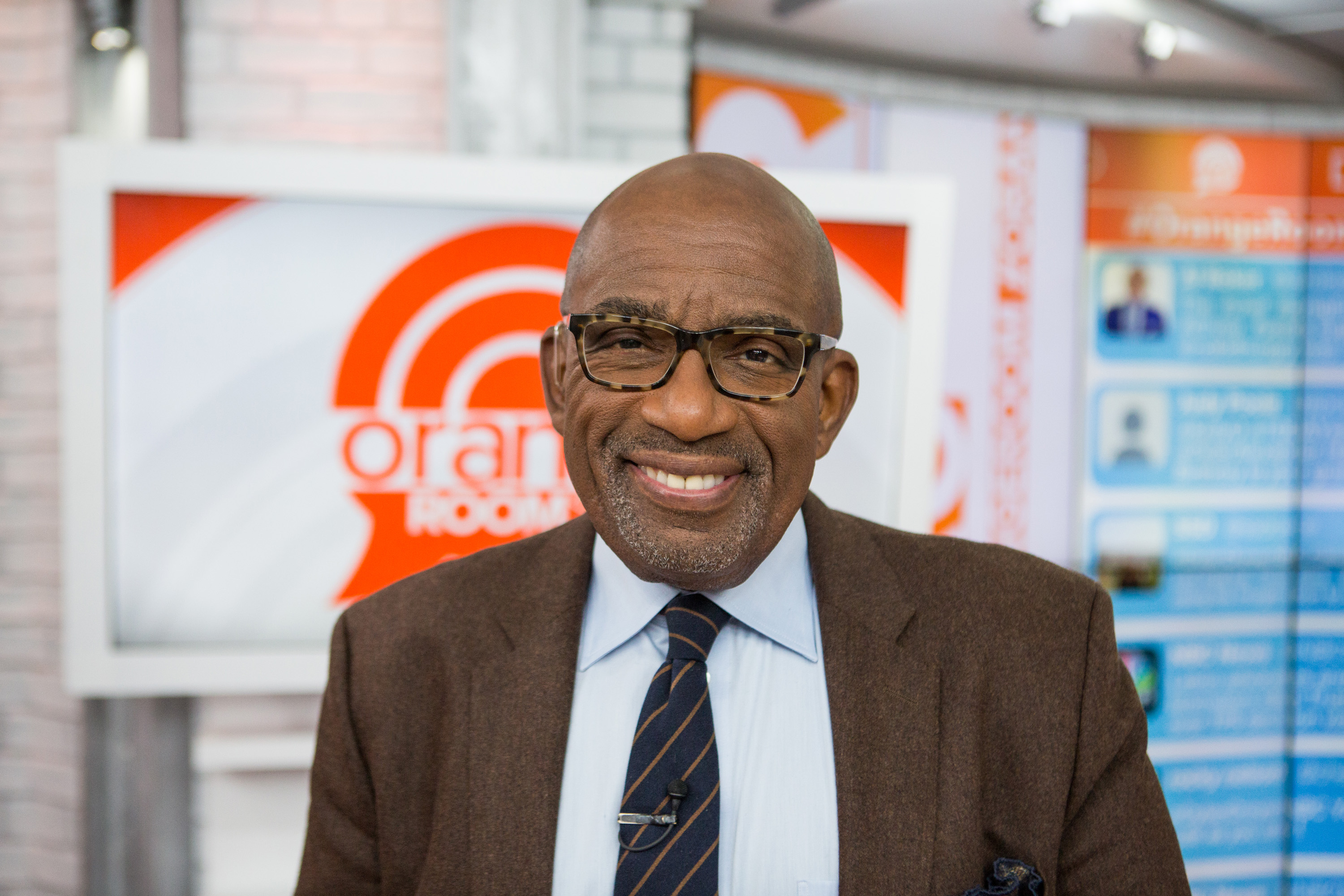 Al Roker and his son Nick kept busy during quarantine
With Roker filming his Today segments from home and son Nick home as well, the two began filming father and son YouTube/IGTV cooking segments called What We're Cooking.
"For me it's more than just a collection of fun video clips," Roker told AARP in September. "The nicest part about this experience has been spending more time with Nick, and watching him grow and learn.
"He's got a great sense of humor — he gets that from his mother — but he also takes it seriously. He's focused, he's curious, and he knows exactly when to give his dad a little zing on camera. The audience loves it."
Nick's 1st-time vote
Al noted with pride on Instagram his son's first presidential election vote.
"Well, we did it. @nickroker155 voted for the first time and  @debrobertsabc and I voted early," he said.
Deborah also posted on Instagram about their family vote, noting that the family voted together but not before standing on a three-hour line.
Alongside a photo of a proud Nick sporting an "I Voted" sticker on his t-shirt, her post read, "The face of pride…happiness and accomplishment. After a 3 hour wait…a double line that wrapped around the block twice … Nick voted for the first time. He reports that his feet hurt a bit…but it felt good and was worth it!  #proud#voter"
There was no shortage of virtual high-fives for the civic-minded family in response to their post.
"Wow Nick's a hero!," said one post.
Another expressed pride in everyone voting this year. "So proud of all our first time voters, young and not so young."
Speaking of milestones in the Roker family
In September, Roker and Roberts marked 25 years together in wedded bliss.
The You Look So Much Better in Person author posted a message of love and celebration on his social media account to his bride.
"A #happy25thanniversary to @debrobertsabc who helps me be a better #father#brother#person and challenges me to do better each and every day. #thankyou and #iloveyou"
In reply, Roberts said on her husband's post, "Aww. My sweet prince. I love how you whispered to "hold on" as I stepped down the church stairs. You've been there as a source of love and support ever since."
Former Today anchor Katie Couric, who attended the couple's wedding in 1995 wrote in reply to Roker's post, "Cheers to the nicest couple on the planet."
Another former Today colleague Tamron Hall also wished the two a happy anniversary, and Sunday Today host Willie Geist summed it all up saying, "Happy Anniversary to the role model couple!"