'Today': Ann Curry Opened Up About Her 'Lack of Chemistry' With Matt Lauer – 'Chemistry Takes Two'
Although it's been eight years since Ann Curry left Today in 2012 after her run as the morning show's co-anchor, her abrupt dismissal is a still-talked-about topic.
The journalist opened up in a 2019 interview about her experience and feelings on what was deemed her "lack of chemistry" with former anchor Matt Lauer.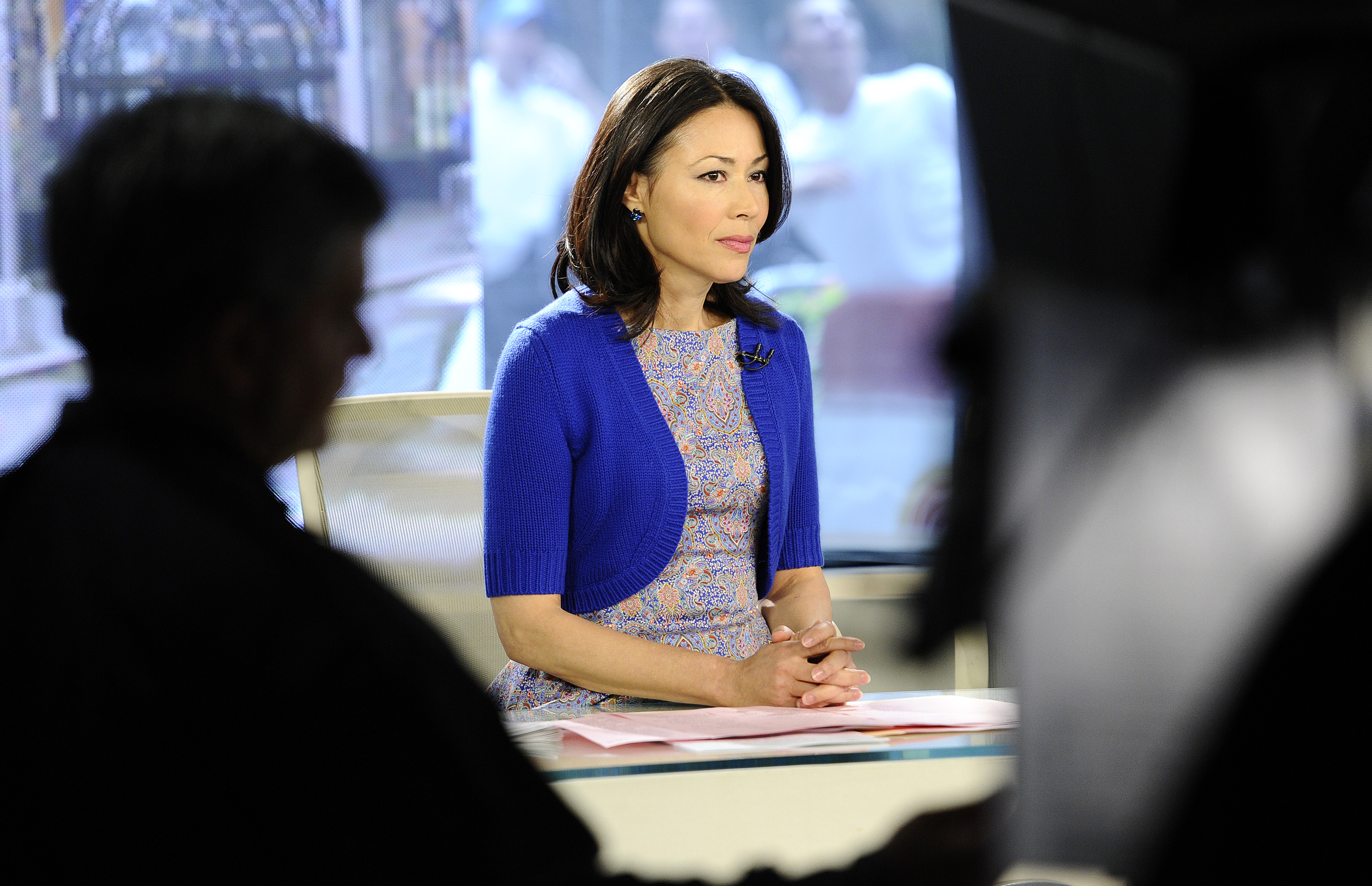 Curry described finding out she'd landed the co-anchor role
In a conversation with Television Academy Foundation, Curry opened up about the moment she was offered the role of co-anchor on Today.
"[Former president of NBC News] Steve Capus sat me down," she said in the 2019 interview," and said, 'Guess what?' and he told me I was [in] … and I remember walking out of his office elated."
Curry described her first day on the job in her long-sought-after role and the concerns in the back of her mind about how the position, ironically, would distance her from her first love – journalism.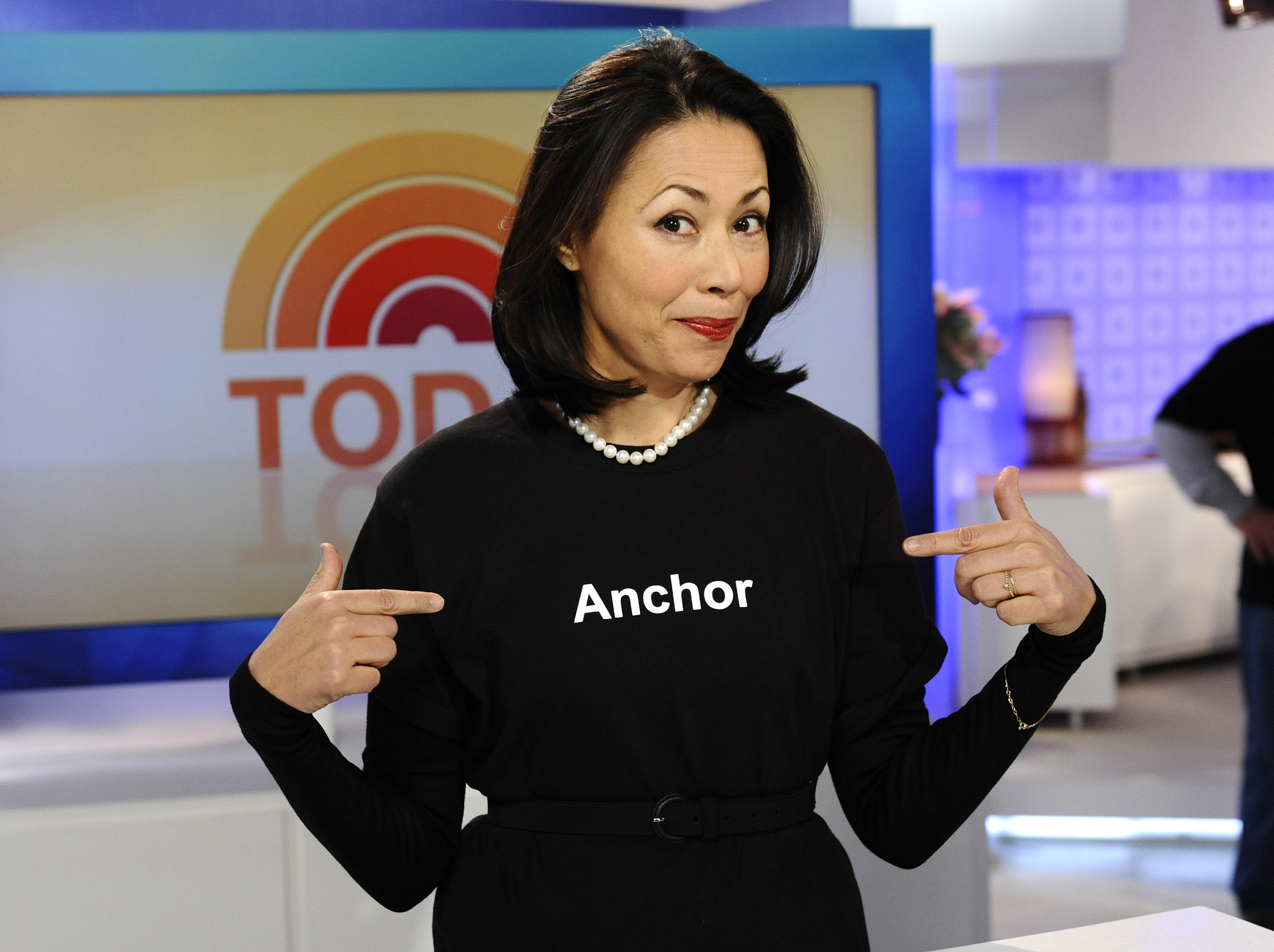 Curry admits she was "just stunned. I mean, I'd been on the broadcast for so long. I remember feeling really joyful."
"By the time I became co-host, you were really limited to one or two, or maybe three at the top, news interviews. . .," she said. "It didn't feel as much of a news job as all the other jobs I've ever held. . . I did still have a kind of lingering worry of 'can I remain true to what I've always done, my true mission?'
Still, it was an offer Curry couldn't turn down, to finally be promoted to the anchor chair was a dream come true.
"Beyond that, I knew the team," she said. "I felt comfortable with the team, I knew everyone and I was very hopeful.
Curry discussed 'chemistry' and the end of co-anchoring on 'Today'
The 63-year-old journalist ended her co-anchor run live on the air on June 28, 2012. She explained to viewers that this was her final day on the program.
With Al Roker, Matt Lauer, and Natalie Morales uneasily looking on, Curry emotionally addressed viewers. "It's not easy to say," she stated, "but today is going to be my last morning as a regular cohost of Today. . . This is not how I expected to leave this couch after fifteen years."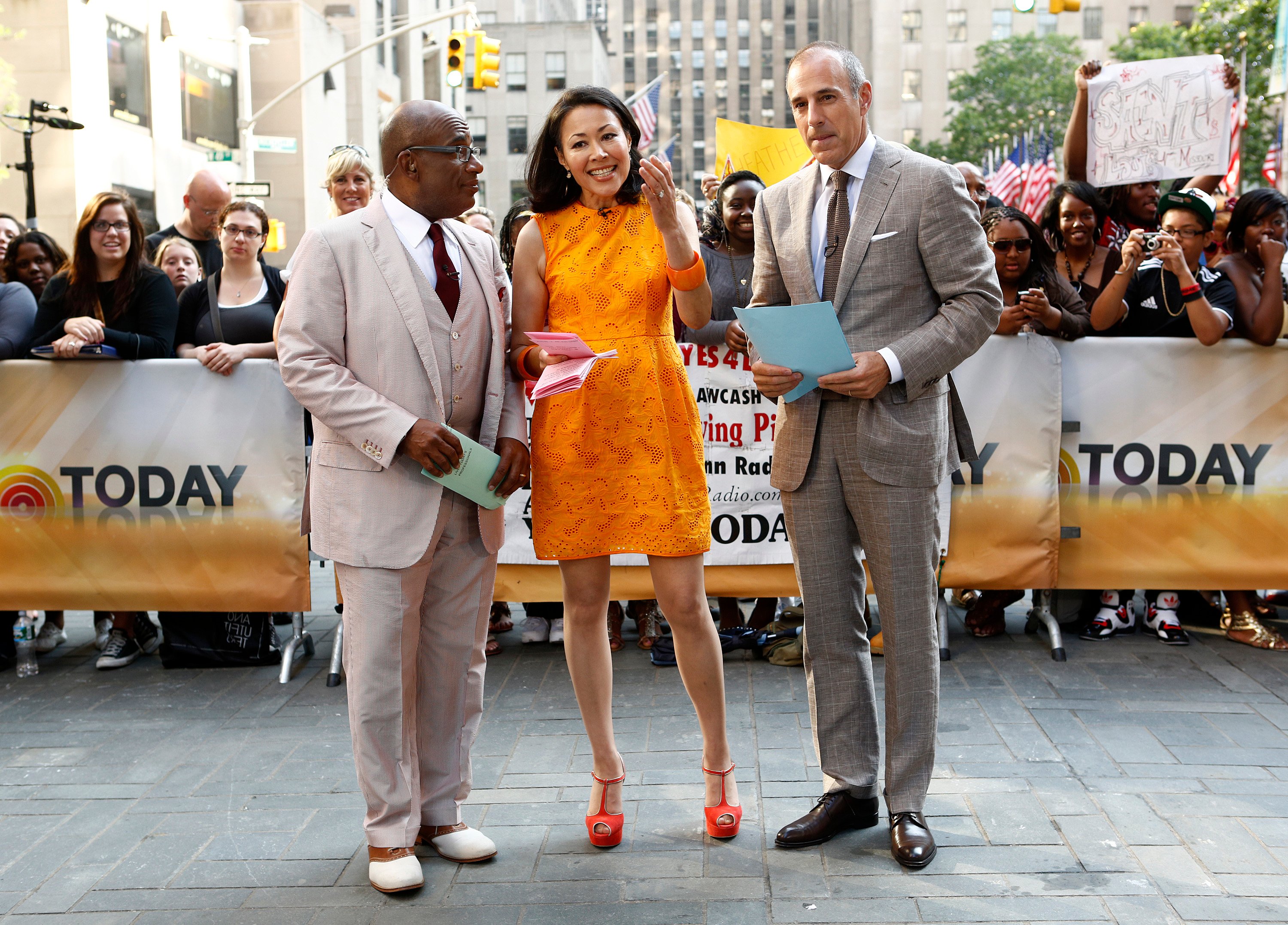 Curry's dismissal was blamed universally on what sources say Lauer was calling a "lack of chemistry" between them.
Asked whether she agreed with this assessment, Curry was as honest as she could be in her 2019 interview. "You know, I think anytime somebody is critical, it's hurtful, right? But . . . chemistry takes two. And both of you have to want to be in the same place and I think that maybe I wasn't as lucky as I needed to be."
Matt Lauer pointed the finger at Curry for his own dismissal
Fired by NBC from Today in 2017 after a sexual misconduct review, Matt Lauer for the most part remained publicly silent.
In May 2020, he wrote an op-ed column for Mediaite criticizing details in Ronan Farrow's book, Catch and Kill. The book, in part, was about the sexual harassment and assault charges against Lauer that led to his firing. The former anchor didn't stop there.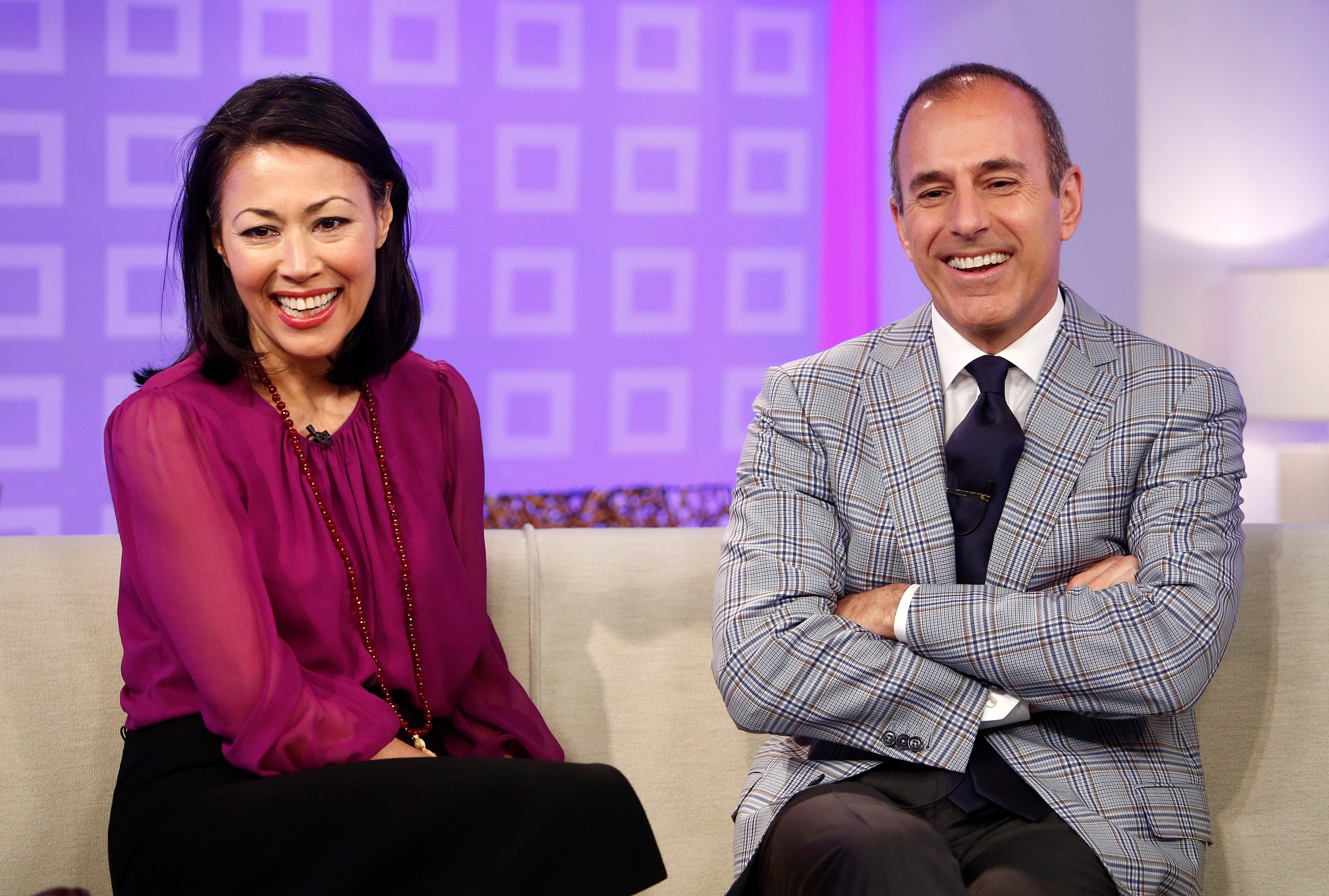 In his piece, Lauer noted that former NBC senior producer, Melissa Lonner, who had accused him of exposing himself to her, was a longtime friend of Curry's. He denied Lonner's claim. Lauer also made a claim of his own, that his one-time co-anchor was somehow involved in the allegations against him.
"Lonner is also a close friend of Ann Curry," Lauer wrote, "and both believed I had a major role in having Ann removed from our show in 2012 in what was a terrible chapter at Today that played out in the headlines. They both blamed me, and they did little to hide their feelings with people, both inside and outside the network."