'Today': How an On-Air Racist Remark Impacted Al Roker – and How He Handled It at That Moment
Today weatherperson Al Roker opened up recently about the first time he ever encountered racism in the workplace. The 65-year-old described the stinging moment in his new book, You Look So Much Better in Person.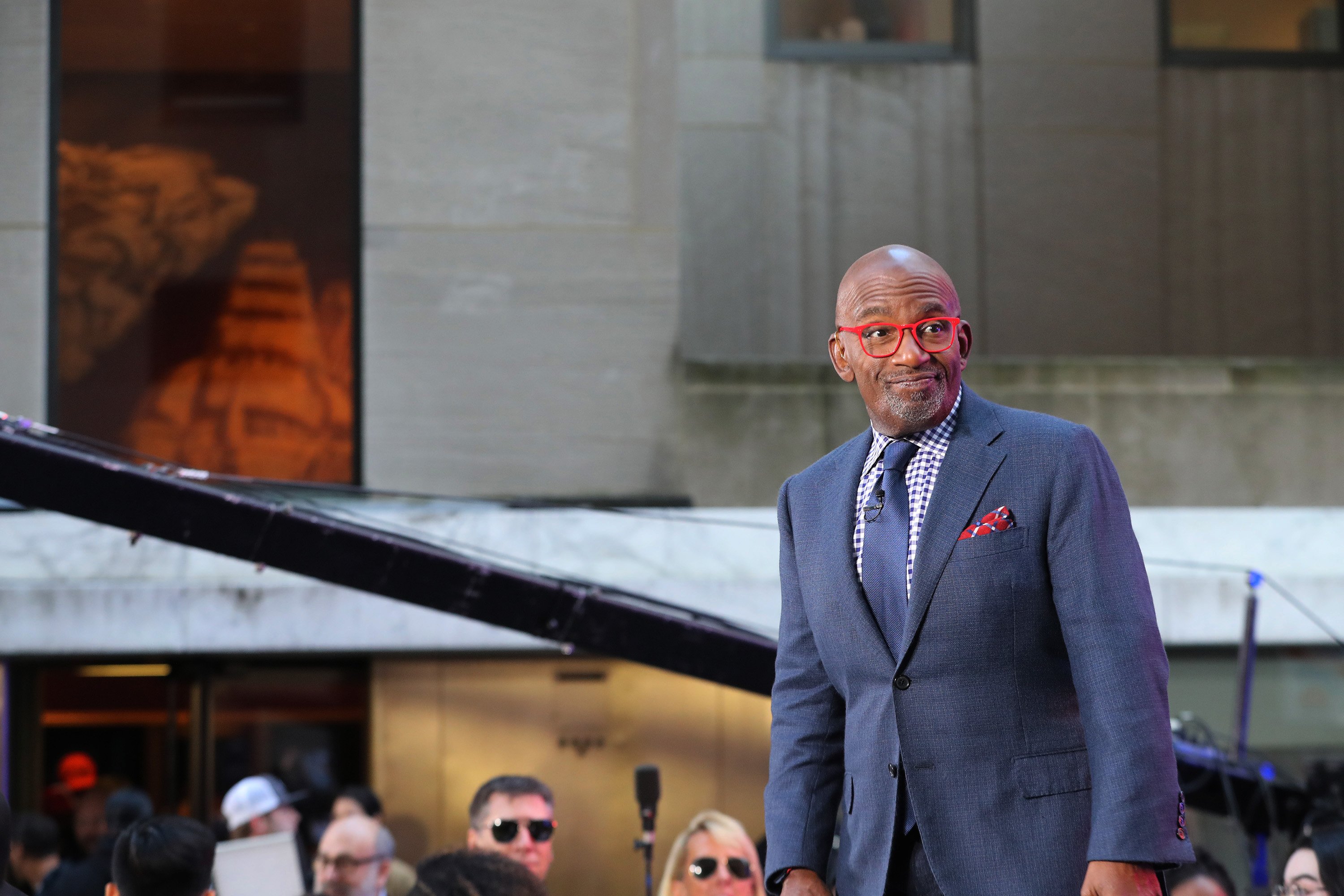 The remark made to Al Roker on the air
The television personality wrote about the moment in his new book and also discussed it on the air with his Today colleague, Craig Melvin, during the morning show. It took place early in Roker's career – almost forty years ago – at Cleveland affiliate, WKYC, but the memory clearly still carries painful emotions.
"There was an anchor guy in Cleveland," the father of three recalled. "Every night we'd leave and go off, we were in downtown Cleveland. And there was an older homeless gentleman who happened to be African American, and one night he came up behind Doug with a rolled-up newspaper and bopped him on the back of the head and ran off."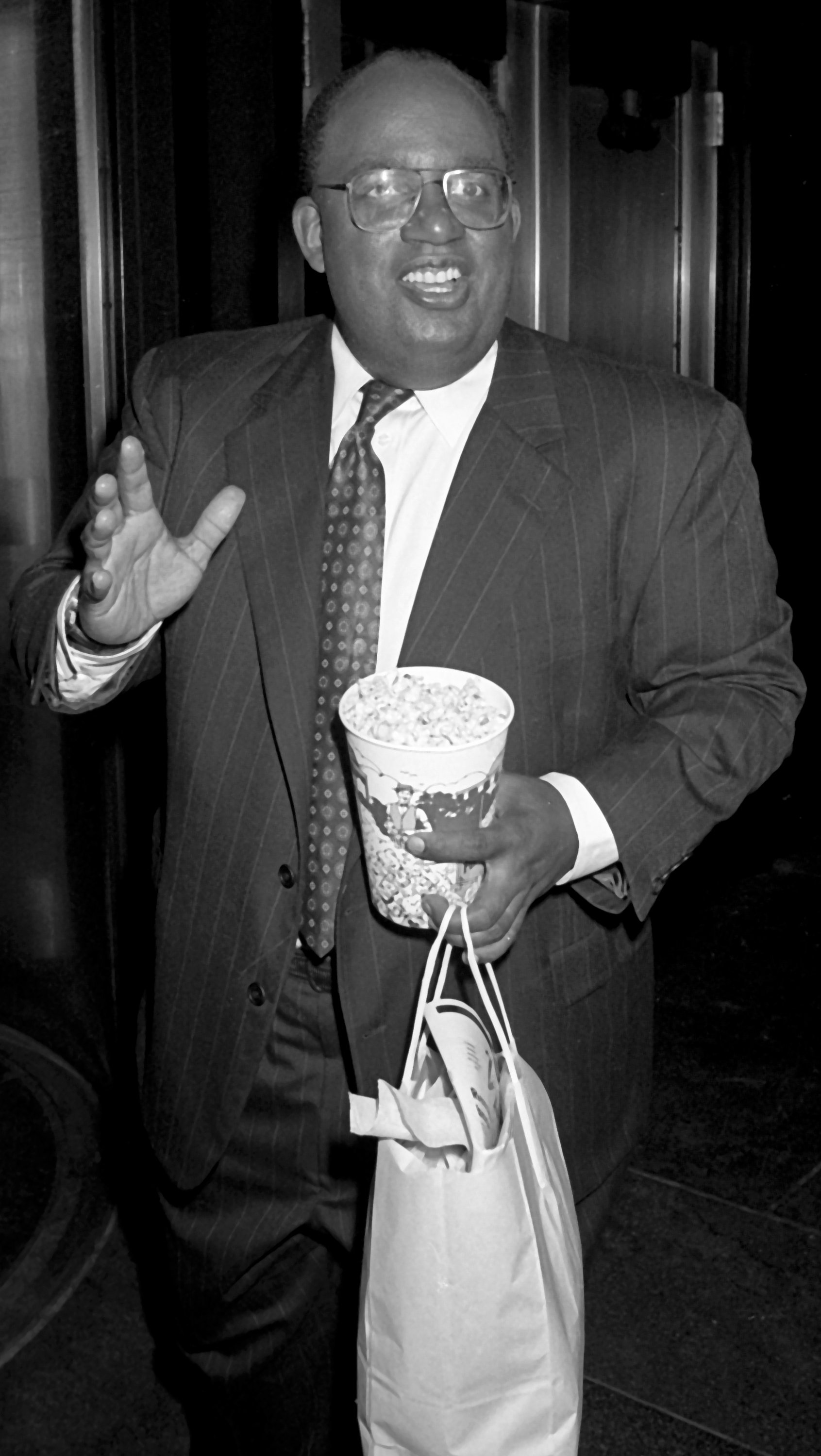 "Anyway," he continued, "the next day we get on the air and his wife, Mona, is about to introduce me, and he goes, 'Mona, before you introduce Al, Al I don't know if you know this, but last night, one of your people attacked me."'
Roker, caught off guard by the comment, regrouped quickly and somehow handled it without incident. His response reflects the television personality's professionalism and grace under pressure.
"Now this is one of those moments where time stands still," he told Melvin. "What do I do? And I just looked at him and I go, 'Doug why would a weatherman attack you?' And then just went into the weather."
Al Roker reflected on what would have happened if that comment had been made today
The morning show veteran mused on how his former colleague's comment would have flown today in the age of social media and instant clapbacks.
Speaking with Good Housekeeping in July 2020, he said of his coworker at that time, "He would have been destroyed. And, you know, I'm not gonna say 'yay' or 'nay' whether he deserved to. He was an affable guy and what he said was not typical of what he would normally say."
"But, you know," he added, "it was a racist comment. … He ended up leaving the station and picked up somewhere else. I don't know if he'd be able to do that (today)."
Al Roker's newest book
As for the aforementioned new book from the Today show weather anchor, it's Roker's 13th book. The title, inspired by comments Today fans have kindly meant and actually said, You Look So Much Better in Person: True Stories of Absurdity and Success informs while cheering and opens up about crucial topics while motivating readers to choose optimism over despair.
In a July 2020 conversation with TV Insider, the author said his new book aims to reassure readers that, as John Lennon sang, life really is what happens to you when you're busy making other plans.
"I had no plans of being on television," he said. "I didn't consider it, didn't think about it. When I looked in the mirror in college, I was already losing my hair, I was chunky, I had glasses, and I was black. In 1974, that was not a recipe for, 'Hey, you want to be on TV?'"
"But I wanted to be in television. I wanted to work in TV, not on TV. But when my department chairman wanted me to audition for it, I said, 'Yes, why not? What's the worst that would happen, I didn't get the job? Oh, well.'"