'Today': Savannah Guthrie's Hair Is Mocked on Instagram But She Takes the High Road – 'Yes It Shows!'
The ongoing pandemic has affected so many areas of daily life globally, but for those working in broadcasting, particularly on television, and airing from their homes, it's affected their access to styling professionals.
This came to light particularly for Today show anchor, Savannah Guthrie, who was called to task on social media for the appearance of her hair, and not very kindly.
Guthrie, for her part, handled the snarky remark with class.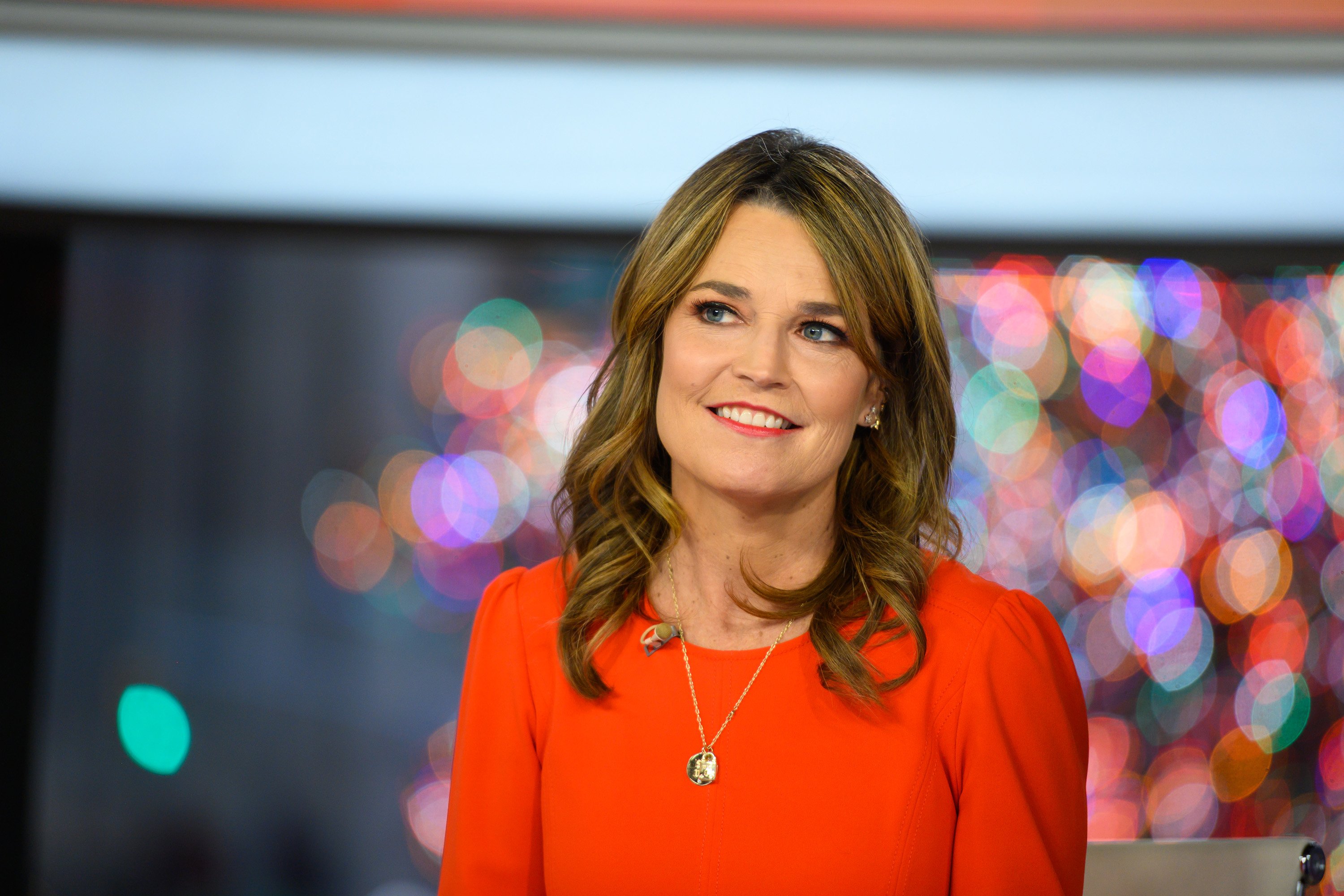 Guthrie has been broadcasting from home
In March 2020, the coronavirus (COVID-19) was declared a pandemic by the World Health Organization. With so much uncertainty about how the virus was being transmitted and what precautions to take, more and more workers were getting their work done from home.
Guthrie, at that time, developed a cold that she couldn't be sure wasn't Covid, and so, she set up her home office for as long as she needed to. For the most part, that's where she's stayed put, broadcasting from her family home in upstate New York.
She explained to her co-anchor Hoda Kotb in April 2020 why she'd decided to keep airing her share of the program from home.
"You know the reason Hoda?" she asked. "My family's upstate, and so I'm sticking close to the family and coming to the city less and less," Popculture reported Guthrie as saying. "So I'm trying to work from home, and also frankly that's what these officials are telling us to do, so that's exactly what I'm gonna do."
Guthrie's response to remark made on social media about her hair
In June 2020, a "fan" of Guthrie's remarked about her hairstyle on the NBC Nightly News broadcast while she was filling in for Lester Holt.
"@SavannahGuthrie Cmon," the Instagram post said. "With what they pay you, can't you afford a hair stylist? I love the natural unkempt look but it's distracting on @NBCNews national news."
The mother of two, for her part, could have responded with sass or even just not responded. So Guthrie can be credited for reacting politely and with a good laugh at herself.
"We are all doing our own hair and makeup during the pandemic," the morning show host said. "And yes it shows!"
Guthrie's fans came to her defense
The 48-year-old's fans didn't appreciate the remark at all and rallied around her.
"[N]ow that is GRACE. Love you lots SG!!!," said one fan.
Another, defending Guthrie, said, "Savannah, you are just great anywhere and anytime. True professionalism. Thank you and the Today Show for your dedication to journalism!"
Finally, a true fan said, "Please disregard this woman's tweet. She obviously has not received the women lifting women up memo! You always look stunning and your smile lifts me up everyday!!"