'Today Show': Have Savannah Guthrie and Matt Lauer Been Keeping in Touch?
The co-anchoring team of Savannah Guthrie and Matt Lauer on the Today Show began and concluded with drama and scandal book-ending their professional relationship.
On the one end was the sloppy dismissal of Ann Curry that paved the way for Guthrie's installation in the anchor seat.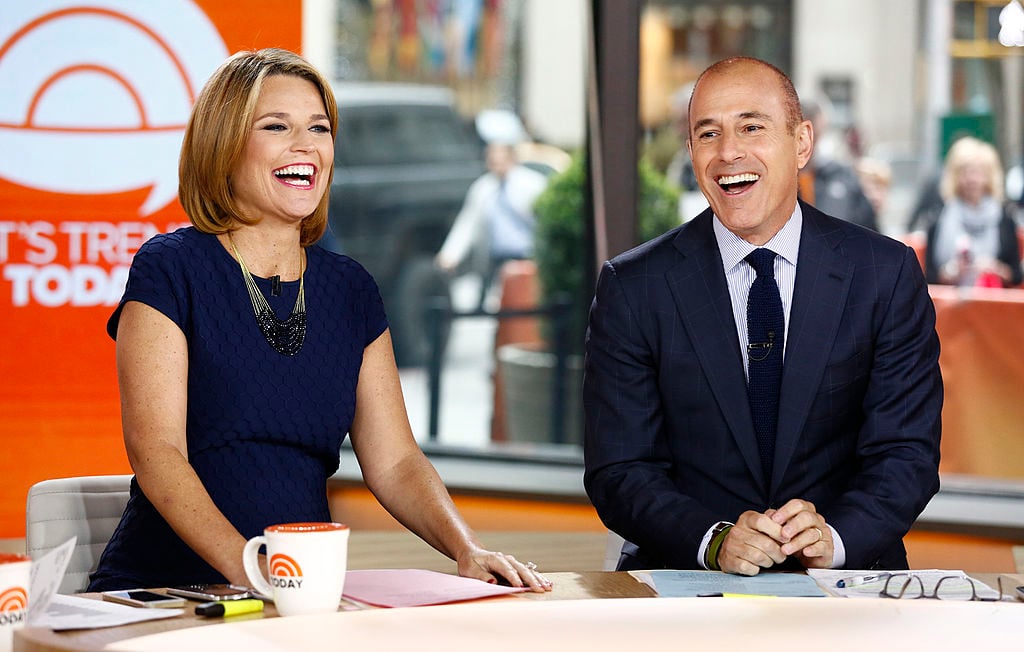 And at the other end was Lauer's stunning ouster after NBC investigated and concluded sexual misconduct charges leveled against him by a network staffer were valid.
The question, however, stands as to whether the two former colleagues remain friends.
Savannah Guthrie and Matt Lauer worked together for five years
After Curry's departure from the morning show, Guthrie and Lauer's partnership began and it was well-received by viewers, as evidenced by the great ratings.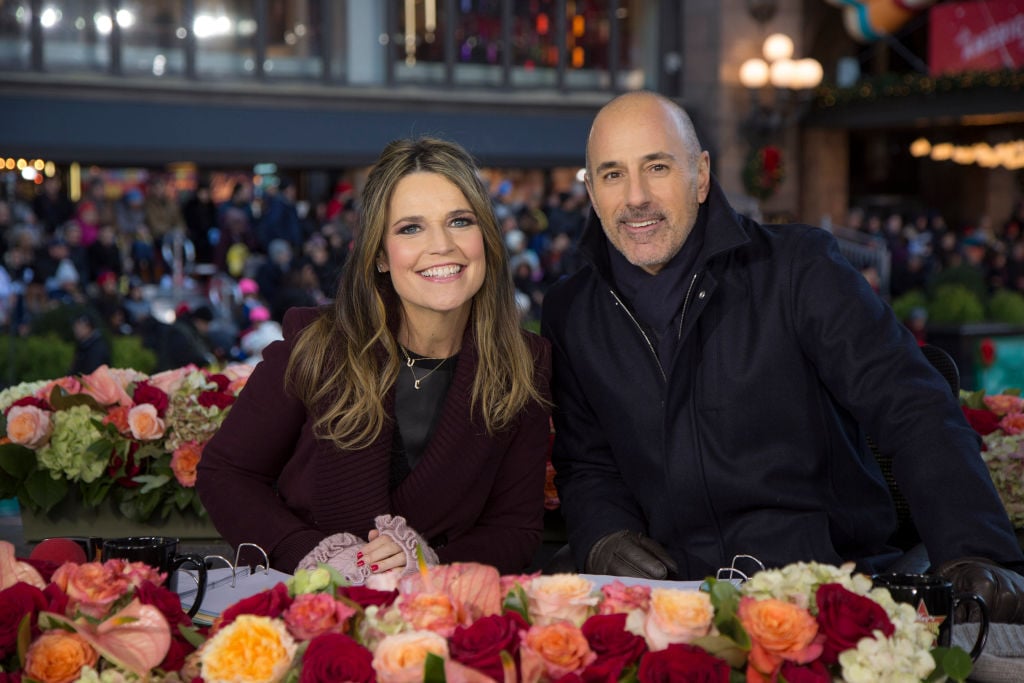 The mother of two started out on Today in 2011 as co-host of Today's third hour with Natalie Morales and Al Roker until 2012 when she replaced Ann Curry as co-anchor.
And the show's execs were thrilled to have her on board.
"In just a few short years Savannah, has become a standout member of the news division as well as the ultimate team player," NBC News former president Steve Capus said at the time. "She's got an undeniable range, and she's earned the trust of the news community, her colleagues, and our viewers alike. I couldn't be happier for Savannah and the entire Today team."
Lauer's fall from grace and recent op-ed
Almost three years after his firing for sexual misconduct involving NBC staffer Brooke Nevils, the 62-year-old Lauer wrote an extensive op-ed piece that was posted online. The editorial took issue with Ronan Farrow's alleged lack of fact-checking in his bestselling book, Catch and Kill, especially pertaining to his coverage of the detailed allegations against Lauer.
The former morning show anchor's op-ed had a little something for everyone, and especially for Ronan Farrow.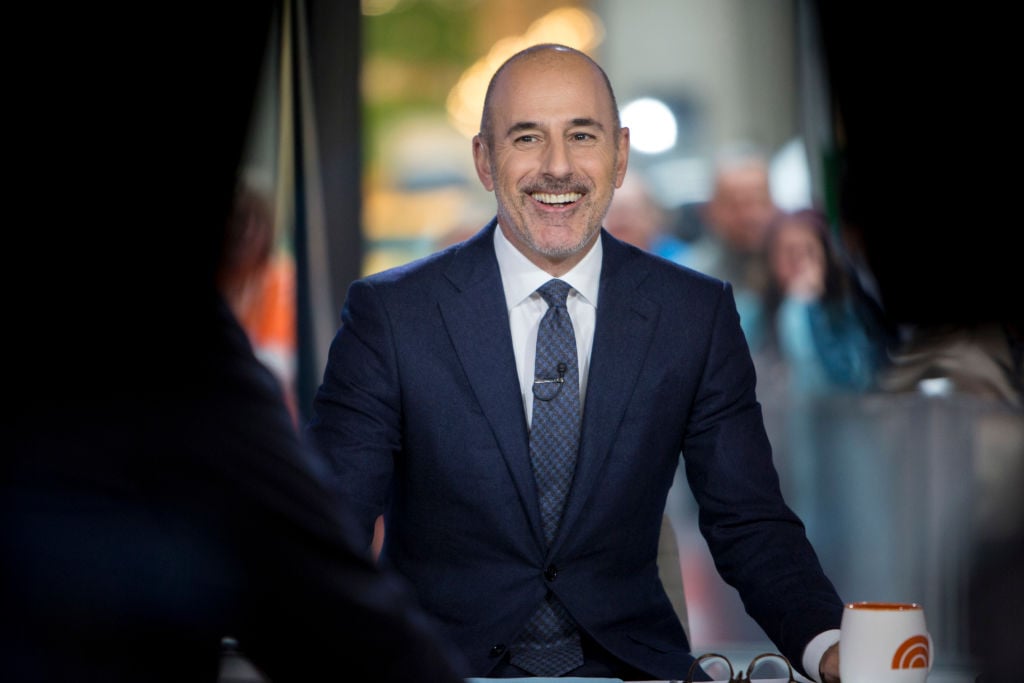 "In late November 2017, I was fired from my job at the Today show after admitting to having a consensual, yet inappropriate relationship with a fellow employee in the workplace. NBC said it was a violation of company policy, and it ended my 25-year career at the network."
Lauer went on in his comments to explain his frustration with what he called Farrow's "salacious, and deeply flawed, material."
"It's about whether changing social attitudes can be allowed to change the most fundamental rules of journalism. It's about whether, as journalists, we have a responsibility to check facts and vet sources. It's about understanding the difference between journalism and activism. It is about whether we are putting far too much trust in journalists whose publicly stated opinions impact their ability to remain objective."
Have Savannah Guthrie and Matt Lauer stayed in touch?
It appears that the friendship that once existed between the two former co-anchors is no more.
The May 2020 issue of Us is reporting a source as saying that Lauer felt most disappointed by Guthrie than anyone else in the fallout after his departure.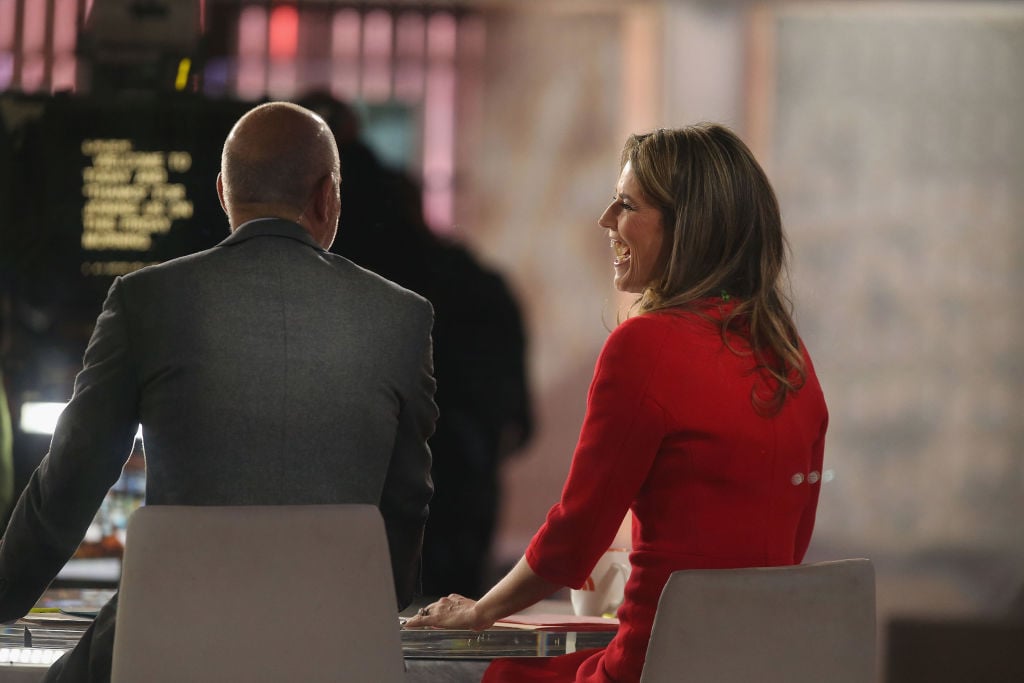 The morning after Lauer's firing, it was left to Guthrie and Hoda Kotb to tell viewers about the news, which Guthrie referred to as "shocking and appalling."
"She refused then and still does to this very day to listen to what Matt's got to say," the source told the outlet. "From the second the story came out, he feels Savannah jumped on the opportunity to bury him. It's a betrayal in Matt's eyes."
The source went on to say that "now neither can talk with mutual friends without bringing up the other's name. It's gotten pretty bad."
Not surprisingly then, it seems this friendship is beyond repair.