'Today's Al Roker and Wife Deborah Roberts Offer the Secret to a Happy Marriage As They Celebrate 25 Years Together
Today weather forecaster Al Roker and his wife, ABC television journalist Deborah Roberts are celebrating this month their 25th wedding anniversary.
Instead of reporting the news, the two television personalities are, for a change, the news.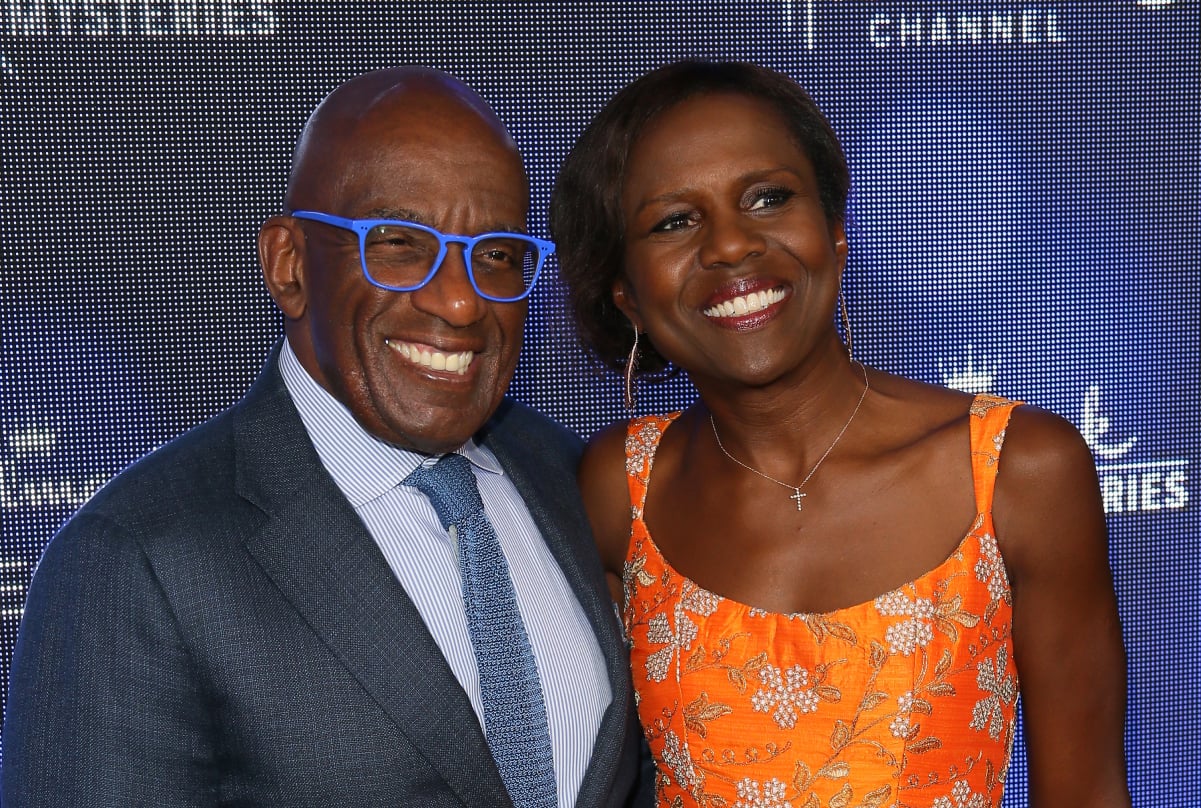 How Al Roker and Deborah Roberts met
Roker and Roberts' paths crossed in 1990 when Roberts arrived at NBC as a general-assignment reporter. They became good friends and lunched together frequently.
Although her career took her to Miami and then to Atlanta, Roberts and Roker stayed in touch. In 1992, Roberts got back to New York as a reporter for Dateline NBC. Roker, by that time, had separated from his first wife, Alice Bell.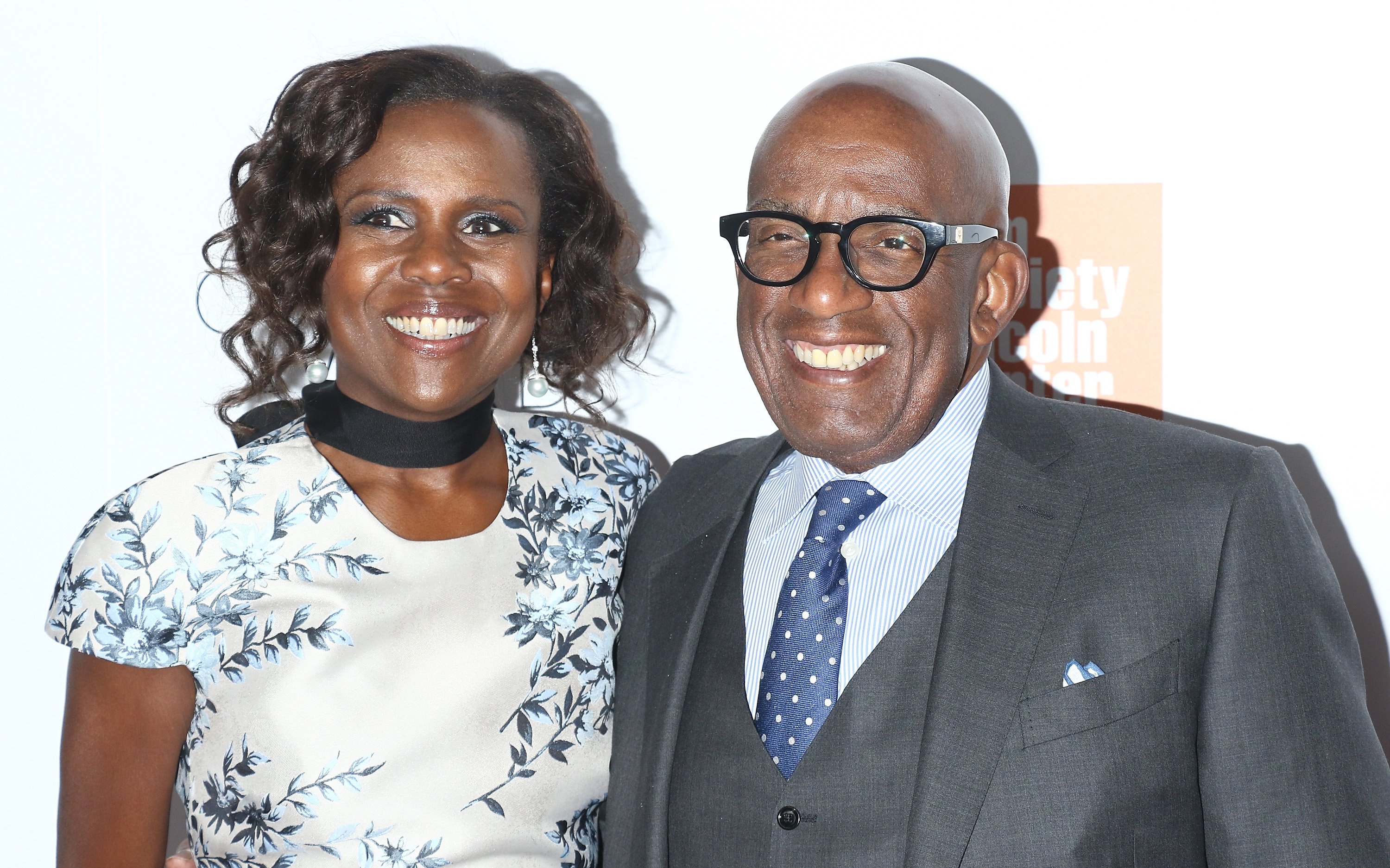 The two married on Sept. 16, 1995 at the St. Thomas Episcopal Church in New York, followed by a reception attended by big names including Barbara Walters, Rudy Giuliani, and Katie Couric.
The Good Morning America contributor shared with Today in 2016 that her husband's disposition makes doing life together fun, saying, "I love the fact that he tries to take things in stride in a very warm and funny way."
Roker, for his part, told his program in the same conversation, "She's a very compassionate person and I think has instilled that in our kids and a lot of it's rubbed off on me."
Their loving messages to one another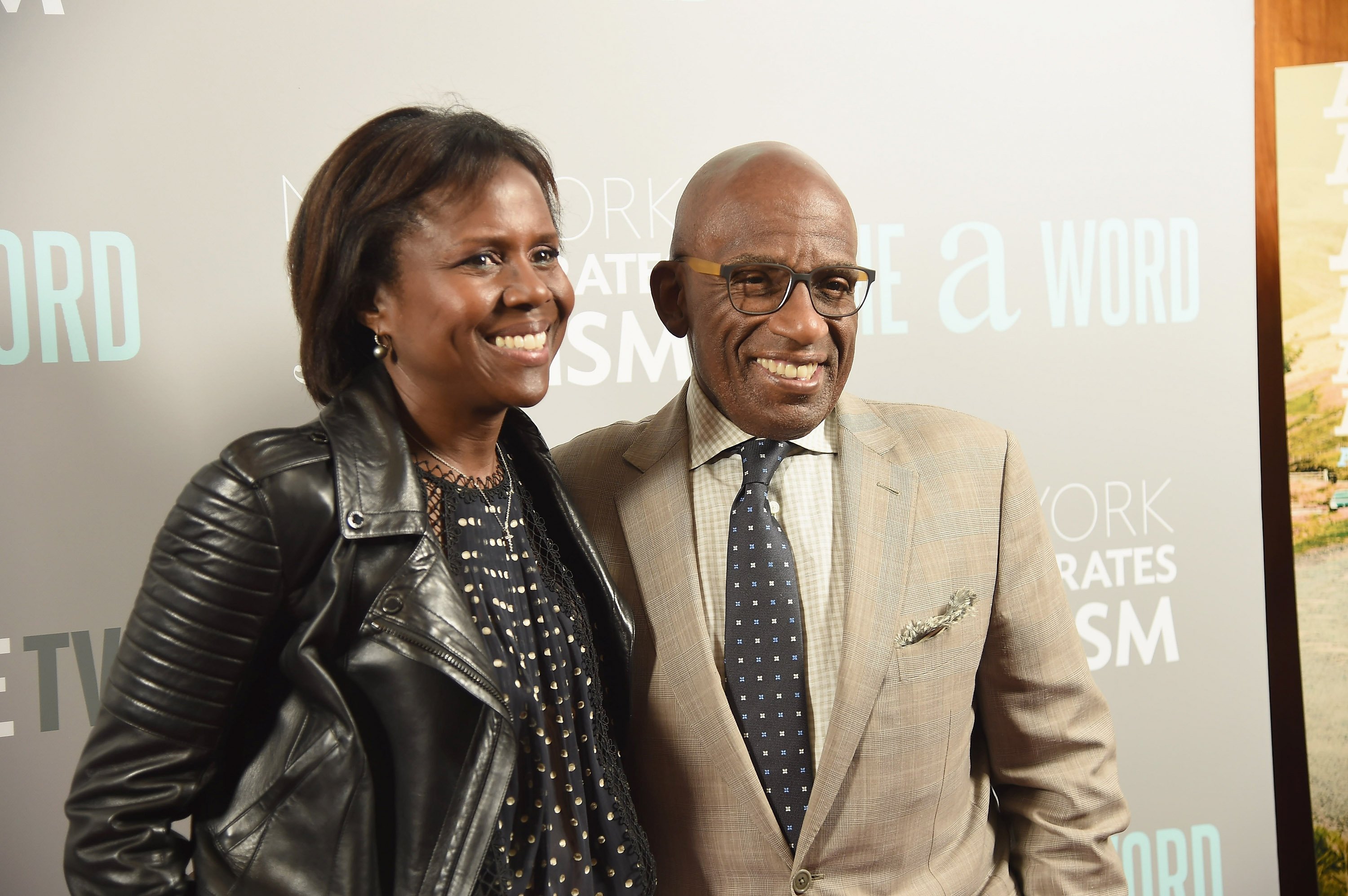 The 66-year-old Today personality posted a message of love and celebration on his social media account to his bride.
"A #happy25thanniversary to @debrobertsabc who helps me be a better #father#brother#person and challenges me to do better each and every day. #thankyou and #iloveyou"
In reply, Roberts said on her husband's post, "Aww. My sweet prince. I love how you whispered to "hold on" as I stepped down the church stairs. You've been there as a source of love and support ever since."
Katie Couric wrote in reply to Roker's post, "Cheers to the nicest couple on the planet." Roker's former Today colleague Tamron Hall also wished the two a happy anniversary, and the show's weekend host, Willie Geist, added a message saying, "Happy Anniversary to the role model couple!"
The couple's secret to making marriage work
The high-profile couple's common-sense secret to success in their relationship? It may seem simple, but it's talking, as they told USA Today in 2016.
But not just any kind of talk.
"[Couple's therapy] should be required for every couple," said Roberts. "If nothing else, it's like having a referee or an impartial kind of judge," her husband added.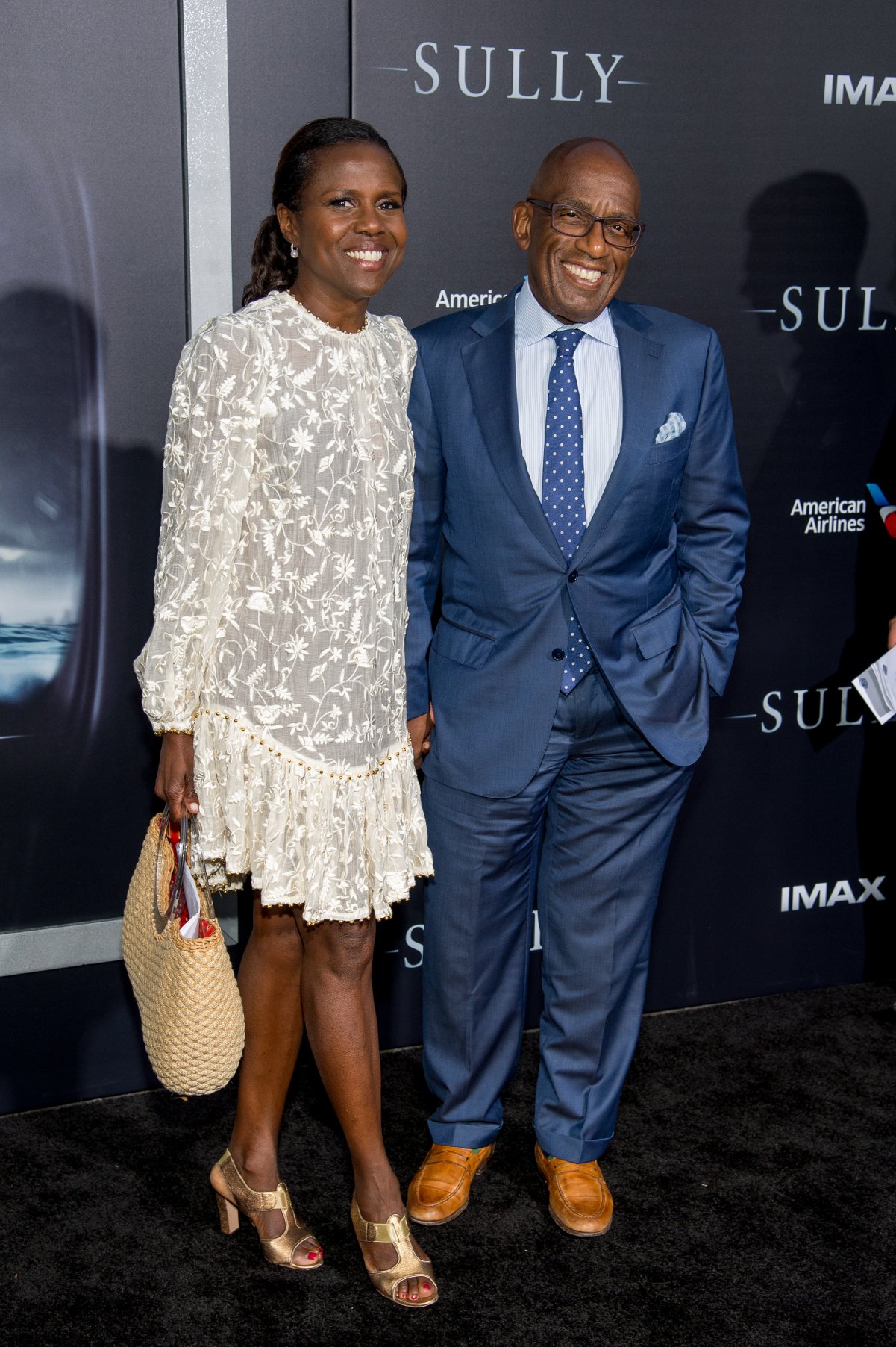 The two are a bit of a comedy team as Roberts, 60, emphasized "talk, talk, and more talk," while Roker, always quick with the comebacks, said, "Especially when Deborah talks and tells me how I should feel. It's so much easier. I go, 'Yes, absolutely.'"
The couple have two children together: Leila, 21, and Nicholas, 18. Al Roker has an older daughter from his first marriage: Courtney, 33, who recently became engaged to Wesley Laga.
"He's a terrific young man. He makes my daughter very happy," Roker gushed on Instagram at the time of their engagement in April 2020. "We could not be more pleased."