Is 'Today's Carson Daly an Ordained Minister?
Now that Carson Daly has helped friends Gwen Stefani and Blake Shelton tie the knot, here's what's known about his qualifications as a wedding officiant.
Television personality, radio personality, and producer Carson Daly can now add "wedding officiant" to his résumé. Hot off his duties at the union of his The Voice co-stars Blake Shelton and Gwen Stefani, the Today co-host is the ultimate jack-of-all-trades.
But can Daly be called Reverend Daly? Here's what's known about the man who literally brought Shelton and Stefani together.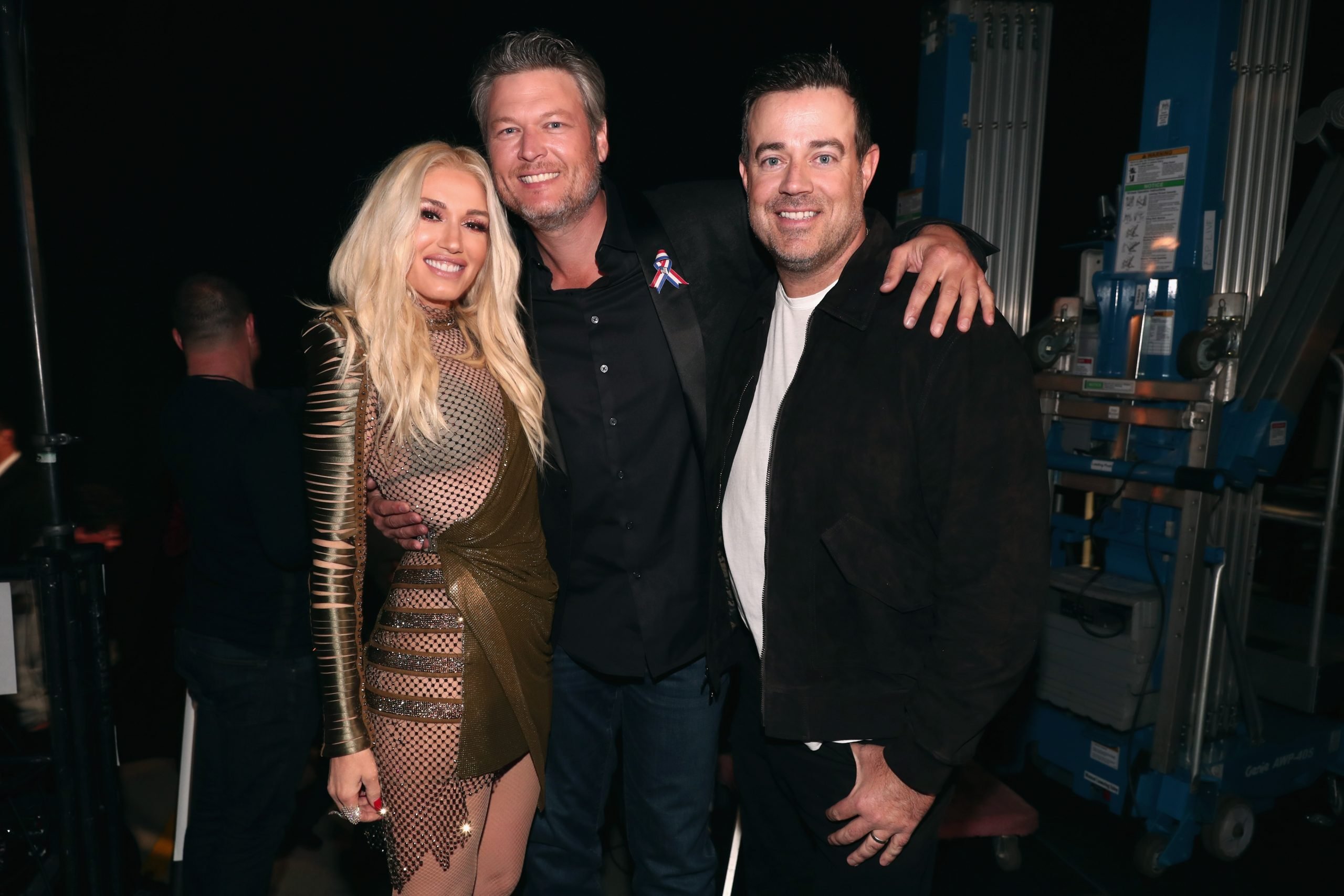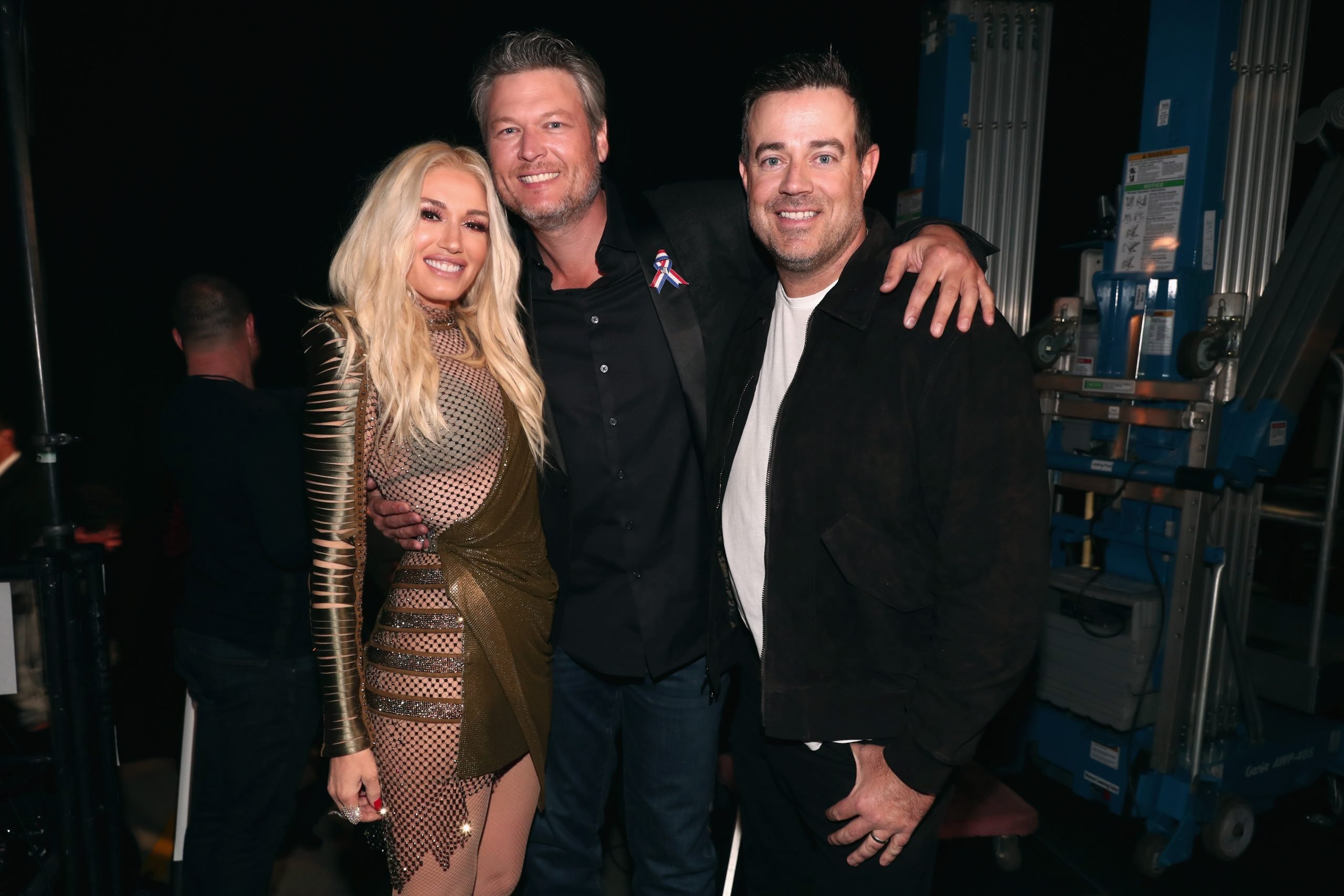 Daly at one time wanted to become a Catholic priest
The father of four explained to Hoda Kotb his desire to be "Father Daly" before he turned to music and television.
"I was willing to take an oath of poverty. . . and almost was gonna become a priest. . . really was. I really thought about it. Thank God, God didn't ask me to do that, but I thought about it," he said. "In a little bit of that, whatever your faith is, there was a part of me that was really willing to take an oath of celibacy and an oath of faith.
"And I think when I entered my career and I was a radio DJ and I was fueled by my love of music, I was totally willing to be broke. And I did. I lived in a Motel 6, I made 20 grand when I was like 25 years old."
Is Carson Daly 'Reverend Daly'?
While Daly didn't come out and say that he took a course online to become an ordained minister, it does seem he took the necessary steps to play the role of officiant in Shelton and Stefani's wedding on July 3. The Voice host shared that his dear friends' wedding over the Independence Day weekend was his first in which he served as officiant.
"It was very, very special," Daly told Today's Dylan Dreyer, Craig Melvin, and Sheinelle Jones about the couple's nuptials. "It was incredible to be a part of such a moment in their lives. The ceremony was a perfect blend of country and glamour, of course, just like Blake and Gwen. I worked on it, with them, and without them, for months."
Daly revealed that Shelton wrote and performed a song specifically for his new wife at their wedding that left the small wedding party in tears.
As well, he described the bride's stunning appearance in a Vera Wang gown while the groom wore his "trademark blue jeans." Daly called himself the "lucky officiant blessed to witness their new beginning" and revealed that Shelton even built the chapel the couple was married in.
Melvin seemed to confirm that Shelton is indeed an ordained minister when he stated, "You have 12 jobs, and now you're Reverend Carson Daly," to which the clergyman replied, "I think I have to retire on this one, though, because my rate now if you want me to marry you is through the roof."
The 'Today' co-host took the morning show behind the scenes of Stefani and Shelton's wedding
Daly reported that for Shelton, meeting Stefani "saved his life." The country singer in a previous interview on the morning show expressed what a "miracle" it was to meet his, at that time, bride-to-be, "somebody who was going through the same thing that I was at the exact same moment in time."
"He's so gifted, and so unique and talented, and he really is my best friend," Stefani for her part told Today in a previous appearance. "It's just a blessing, the whole thing. It's a miracle."
Daly went on to say of the wedding: "The best way to describe it is that it was perfectly them, the whole weekend, and the marriage itself. It was as elegant and refined and cool as Gwen is and it was as country and downhome and fun as Blake is. They just work, they're an unlikely pair. It's like if you paired delicious fried chicken with a glass of champagne."