'Today's Savannah Guthrie Opened Up About Her Painful Loss of Her Father: 'You Carry It With You'
This weekend's New York Times carried an in-depth look at Today co-anchor Savannah Guthrie. The piece led with the journalist's handling of herself, and US president Donald Trump, during her October interview with the head of state.
It also, however, delved into other aspects of the morning show host's life: her children, her faith, and the loss of her father at a young age.
Here's what Guthrie had to say.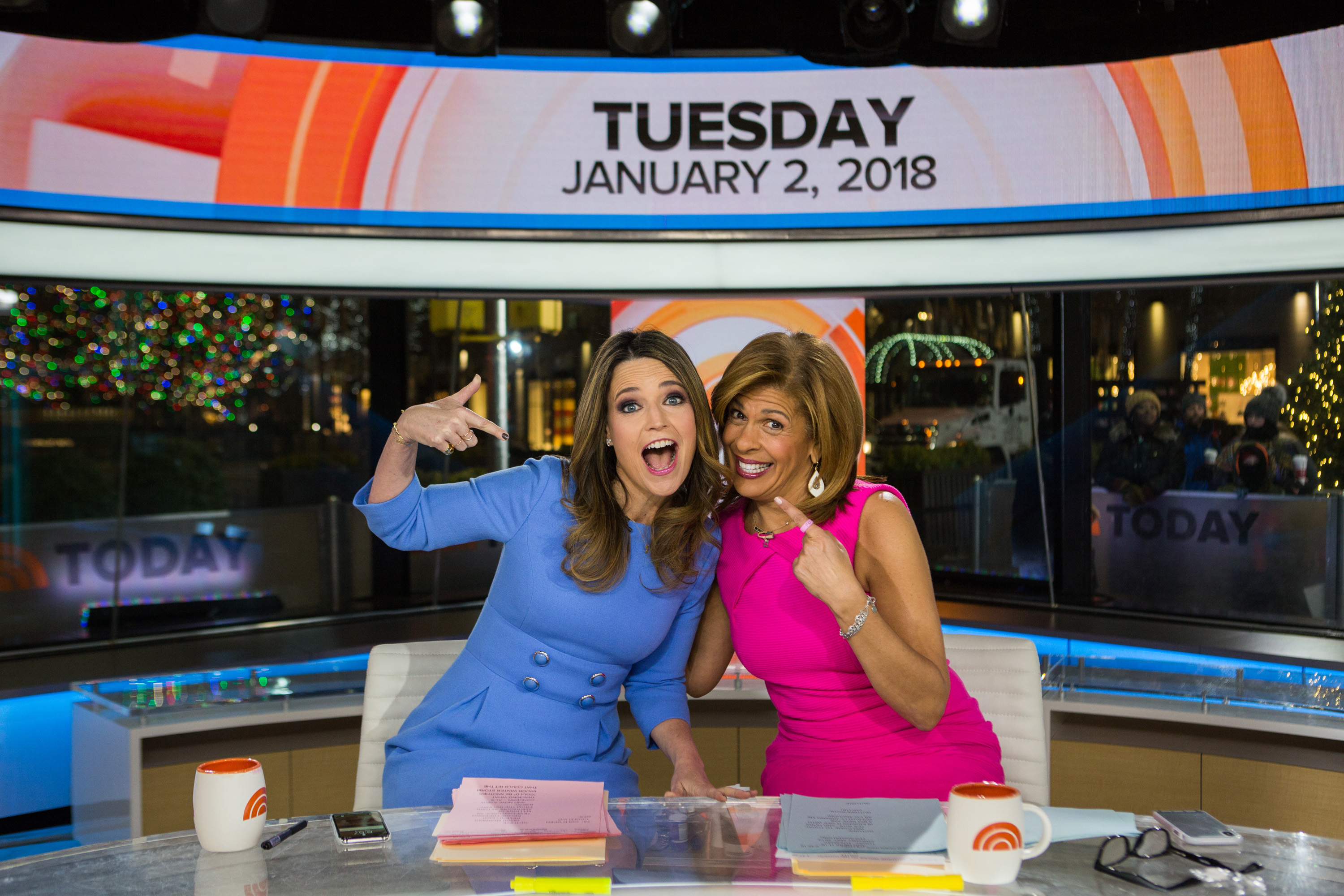 Savannah Guthrie's start on 'Today'
After college, Guthrie's first job was at ABC affiliate KMIZ, in Missouri. A few years later, her career took her to Washington, DC and coverage of 9/11 and the 2001 anthrax attacks.
In 2004, the future mother of two assumed the role of CourtTV's national correspondent covering Martha Stewart's tax evasion trial and Michael Jackson's sexual abuse case.
Landing at NBC in 2007, Guthrie served as correspondent, and in time was named White House correspondent, working her way up to substitute anchor duty on NBC Nightly News. She officially became Today's co-anchor in July 2012, replacing Ann Curry.
Since then, Guthrie has proven she has the mettle to helm the morning show no matter how intimidating or important the guest.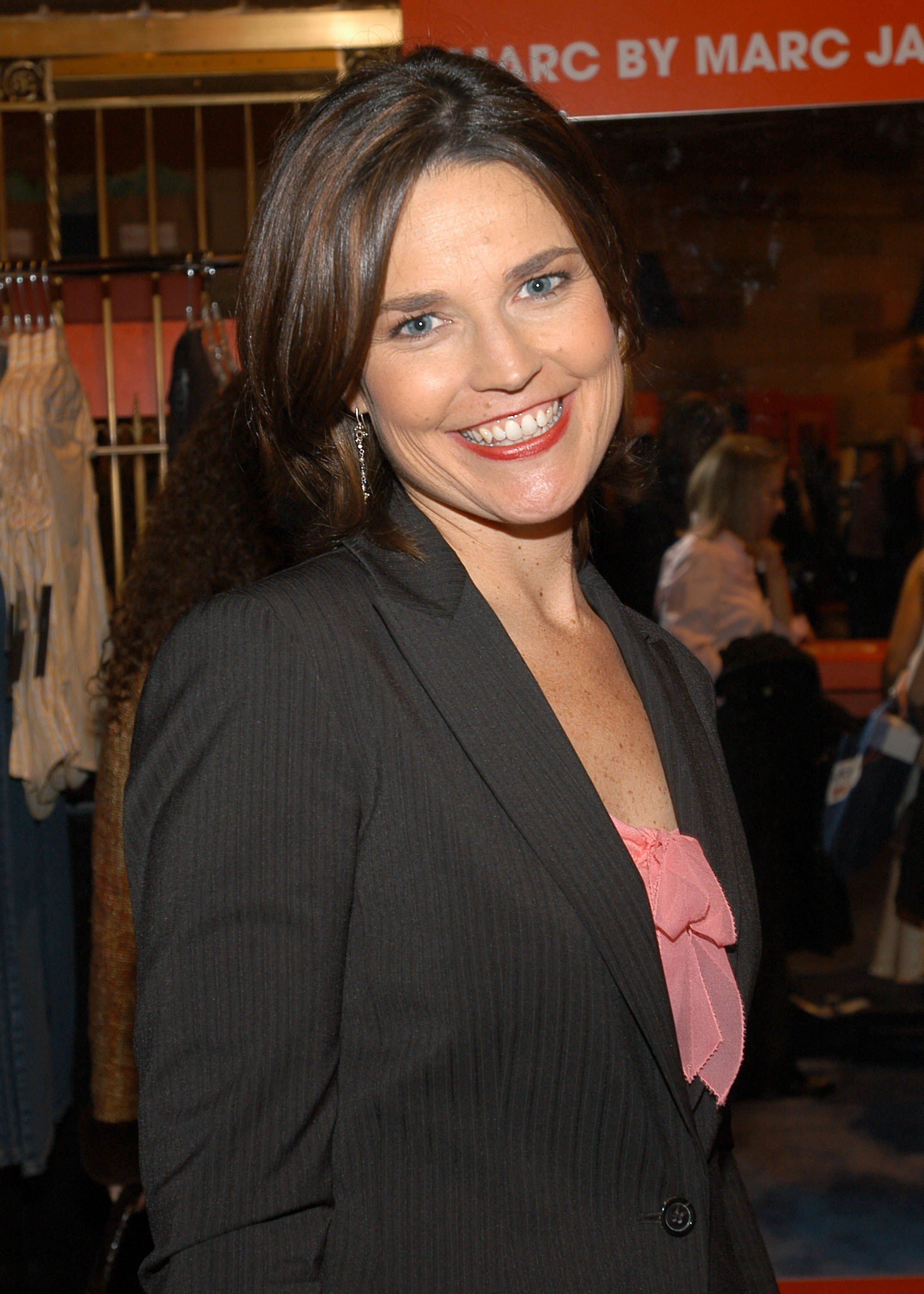 Guthrie's father died when she was 16 years old
Guthrie lost her father when she was 16 years of age to a heart attack. While it hasn't been easy to face Father's Day without him, the Arizona-born Guthrie said on Today that she is able to recall her father and the wisdom he imparted to her even up to the point in her life at which he died.
"Where I am right now is I love Father's Day because I love to talk about my dad and I love to remember things about him," Guthrie said.
The journalist looks back on her father's words today, wondering if he was aware his time would be cut short.
"He gave me lots of advice, and sometimes I've thought about it because he did pass away so young," she said. "He told me so many wise things that frankly at the time, in the moment, I don't think I understood fully. And it's almost as though he knew. Of course, he didn't know that he would die young, but it's almost as though he was seeding me with little bits of knowledge that would come back to me."
One memory that Guthrie can't shake is of her father's honesty and refusal to allow her to lie about her age in order to save a dollar on a movie ticket.
"My dad said, 'No, I would never do that,"' Guthrie recalled. "He said, 'I would not sell my soul for a dollar.' I didn't really understand that in the moment, and then later when I thought about it, it really stuck with me because it was such a sort of profound thing to say… He was so moral, and it really made me think about it later like… you're gonna cheat just to get a dollar off something? No way."
Guthrie's interview with 'The New York Times'
In her interview with the Times, the topic of her father was broached.
Guthrie, now 32 years later after her father's death in 1988, looks on his memory with the perspective that love and time provide. She made it clear that while the emotional pain of grief and loss diminish over the years, it is still a loss that hurts.
"Every kid who's lost a parent has inside them a certain knowledge that you can't even put into words," she said.
The morning show host also noted it has become almost second nature when she meets others who have lost their mother or father.
"Whenever you meet someone else who also has lost a parent, you know, and they know. You carry it with you," she said.