Why Todd Rundgren Had a Hard Time Collaborating With Kanye West on 'Donda'
Kanye West just released his 10th studio album, Donda. Like its creator, Donda is not without its controversies. The new album features guests that fans couldn't have imagined. Guests like Jay-Z aren't surprising, but Marilyn Manson was more of a shock. Another shock came when Todd Rundgren revealed he'd worked with West on the album as well. But their collaboration didn't go that great.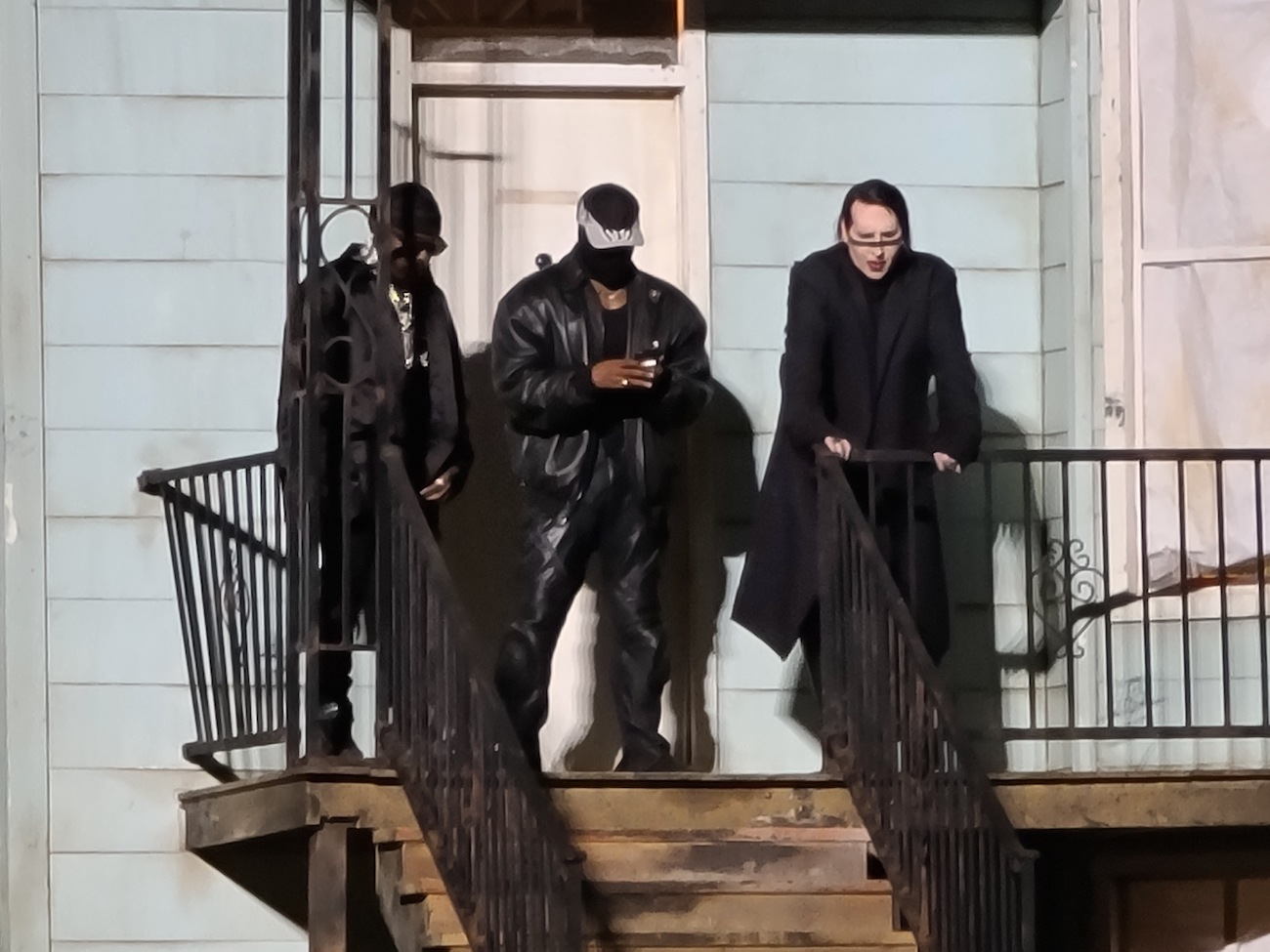 Todd Rundgren didn't make 'Donda's final cut
Rundgren almost appeared on Donda, but his contribution never made the album's final cut. Rundgren told Ultimate Classic Rock that he's one of the few people who didn't make it on the album.
"I'm one of the few artists not on Kanye's album," Rundgren said, even though he made himself available to collaborate. Rundgren did some work for the album, but West left him wondering whether he'd use the material.
"I have three albums worth of Kanye stems on my computer," he continued. "Because I kept getting called by Kanye to add vocals onto the record. When it got into the homestretch in July, I just said, 'That's enough for me. I have no idea whether any of this is being used.' You don't get much feedback from him regarding what it is."
It was producer 88-Keys, who contacted Rundgren for a collaboration. Rundgren calls him a "terrific guy. He's a big fan of mine and wanted to see us work together. I didn't mind working on his gospel stuff. If you want to sing about Jesus, go ahead, I don't care. I'll help ya do it, you know? If you want to sing about your troubles with your wife, go ahead and do it. I don't care."
Todd Rundgren says Kanye West is a 'dilettante'
Despite wanting to work with 88-Keys, Rundregren reached his breaking point, waiting for West to update him on the album.
"I'm still a producer, and I don't just want to be like driftwood in the process," he said. "If I can contribute something, fine. If I can't, just let me know. I'm out of here." Rundgren doesn't know if some of his contributions are in the final mixes. "There is a possibility that I'm actually in there somewhere. There's so much junk in that record!"
Rundgren says he had to step back and remember that West is "a shoe designer. He's just a dilettante at this point. Nobody would regularly make records like that unless they had stupid money to throw around. Nobody rents a stadium to make a record in. Nobody flies in the entire world of hip-hop just to croak one syllable, just so you can say that everybody was on it."
Rundgren thinks that West rushed Donda because Drake was releasing Certified Lover Boy. "It's because Drake was running the whole process. He was too afraid that Drake would one-up him, so he hurried up and released the album the weekend before Drake could get his out. And in the end, Drake ate his lunch anyway."
Todd Rundgren will not attend his induction into the Rock & Roll Hall of Fame
Rundgren also caused a stir by announcing he will not attend his induction into the Rock & Roll Hall of Fame on Oct. 30. It's nothing personal, though. In October, he starts his True Star tour and plays in Cincinnati, Ohio, the same night as the inductions.
However, Rundgren does still want to participate in some way. "My relationship with the Rock & Roll Hall of Fame, quite obviously, it's not copacetic," Rundgren explained in a separate interview with Ultimate Classic Rock. "I have offered to do something live for them from my venue. I will stop my show and acknowledge the award and mostly acknowledge my fans, because it's for them."
We'll see what happens on Oct. 30. It would be nice to see Rundgren perform at his induction. He might have disappeared on Donda, but the Rock & Roll Hall of Fame inductions is somewhere he should be.