After Tokyo Olympics, Athletes Are Returning to Jobs You Didn't Know They Had
Millions of fans and thousands of athletes from around the globe had to wait an extra year for the Tokyo 2020 Olympics to take place. For two weeks the world watched and learned the names of the many representatives from several countries who competed for medals. After the Olympics concluded, a number of the athletes returned back to the cities and states they're from as hometown heroes, and they also returned to their day jobs.
Some successful Olympians end up with lucrative product endorsements that can make them millions but not everyone is Michael Phelps or Usain Bolt. Many need to work another job to pay the bills and others pursue careers outside of their sport because there is a small window in terms of how long they can compete. Here's what a few of the Olympic athletes are doing now post-Tokyo.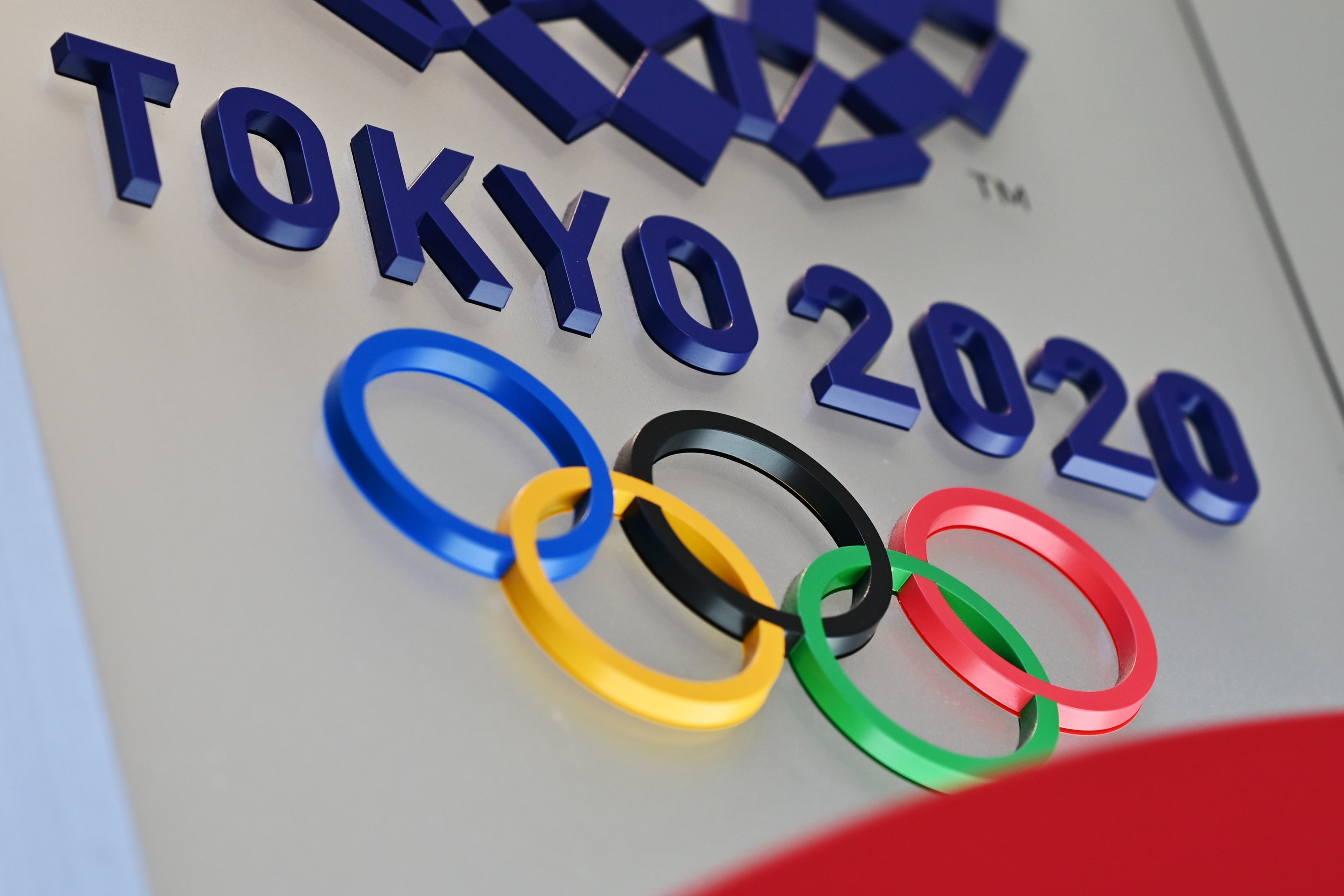 This fencer is a retail media account strategist
Jacqueline Dubrovich is a foil fencer who was born and raised in New Jersey and competed in her first Olympic Games in Tokyo. She graduated from Columbia University in 2016 with degrees in Psychology, Human Rights, as well as Russian Literature and Culture.
Dubrovich worked as a retail media account strategist before she left for Japan and NBC Philadelphia reported that she was set to return to that role at Criteo, an internet marketing company, once she got back to the U.S.
This sprinter is pursuing a degree to work in healthcare
Sprinter Gabby Thomas won a silver and bronze medal in Tokyo and now that she's back home, has her sights set on a career off the track.
Thomas attended Harvard University and won 22 Ivy League titles over six track-and-field events. She graduated in 2019 with a degree in neurobiology and according to Insider, wants to work in healthcare administration to eliminate healthcare disparities.
This javelin thrower owns her own consulting firm
Ariana Ince is a track-and-field athlete who specializes in the javelin throw. She attended Rice University where she majored in civil engineering. In 2015, she earned her master's degree in occupational health and safety from Texas A&M.
These days when she's not competing in events, she running her business as she is the owner and president of m-erg, which is an ergonomic consulting firm based in Houston. 
This sailor is returning to active duty with the U.S. Coast Guard
Nikole Barnes made history in Tokyo as the very first active duty U.S. Coast Guard Officer to compete in the Olympics. Barnes won the Quantum Women College Sailor of the Year Award 2016 and is a 3-time All American for Coed and Women's College Sailing.
Barnes is a 2017 graduate of the United States Coast Guard Academy and after leaving Tokyo returned to Florida where she's stationed. "Growing up, I knew I wanted to sail in the Olympics and to make being on the water safer as a coast guard officer. I thought I would have to separate my dreams, but fortunately, the coast guard has given me the opportunity to do both," she's said (per Olympics.com). "The coast guard is my biggest fan when I'm away sailing and my command and shipmates help me to keep my career on track when I am back in Miami."
This silver medal winning shooter is a realtor
Kayle Browning, who won a silver medal in Tokyo, went to the University of Central Arkansas where she studied interior design and today she flips houses.
But that's not all. On the podcast, Beyond the Podium, she stated that she actually owns three businesses outside of shooting and is a chicken farmer (for fun).